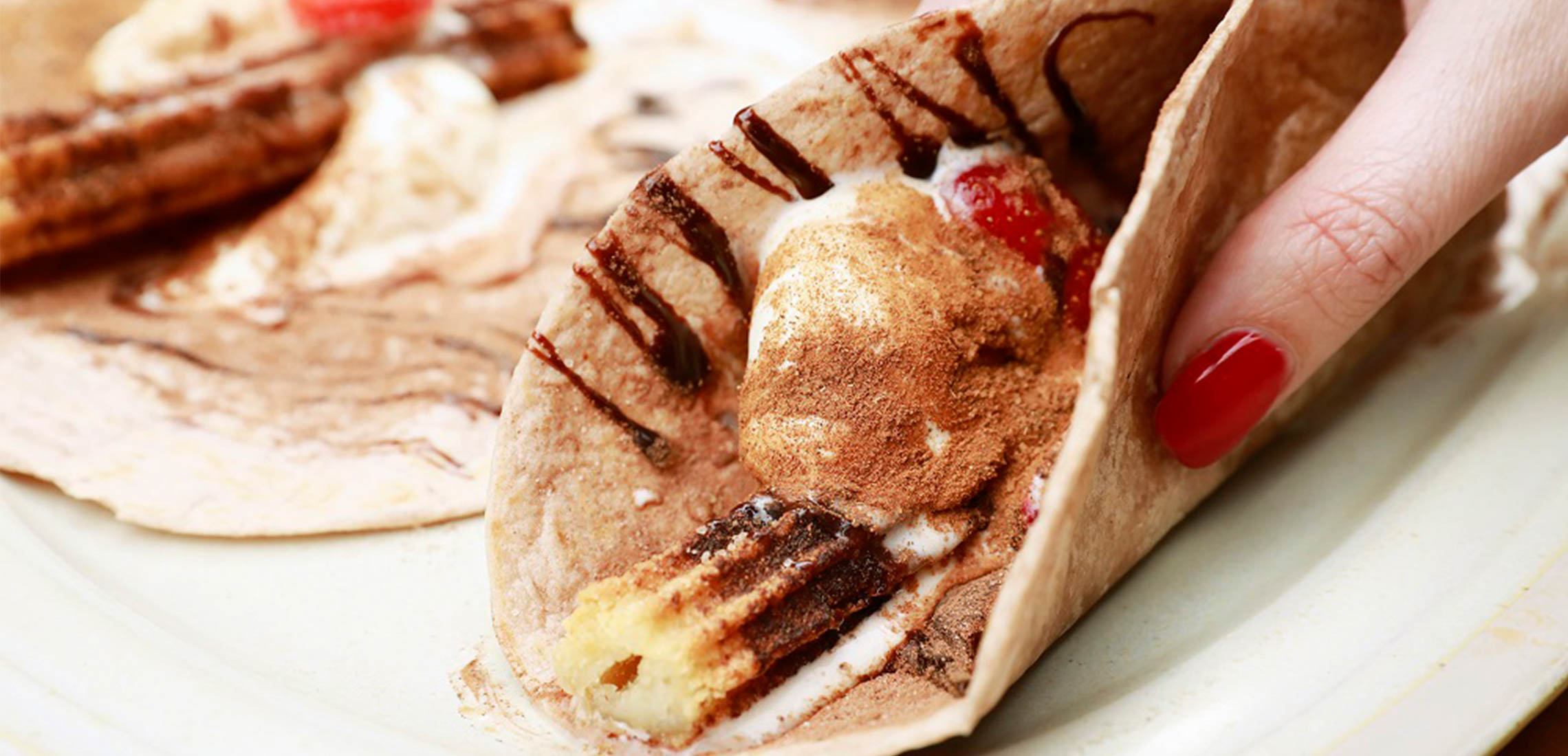 Treat Yourself To Chocolate Nachos, Coco Cocktails And More At ChocWeek 
We think you'll like this a choco-lot.
---
Competion open from 7th July '20 to 7th July '20
Oh, sweet heavens, do we have a treat for you! As all dessert enthusiasts know, World Chocolate Day is coating July 7 in sugary goodness and cacao celebrations. However, the smart folk at Portside Wharf recognise one day can't contain enough decadent desserts so they're celebrating all things chocolate for a whole week!
ChocWeek is sweetening up the Wharf from July 6-12 (yes, now!) in a swirl of dark chocolate cheesecakes, white chocolate and chilli margaritas, coconut rough slices and so much more. With a bunch of their retailers catering to your every craving, check out a taste of the irresistible offers below:
And, for the adult who's feeling a little parched, cocktails to indulge in include:
Dark Desire with Vanilla Crème de Cacao, Crème de Menthe and spiced rum plus a White Chocolate and Chilli Margarita with White Crème de Cacao, white chocolate washed Herradura Tequila, lime and chilli
Decadent Jones: a chocolate coconut martini with vodka, monin chocolate syrup, coconut extract and coconut shavings from @Mr & Mrs Jones
Mozart Chocolate Cream Liqueur 500mL for $39.99 from Sense of Taste