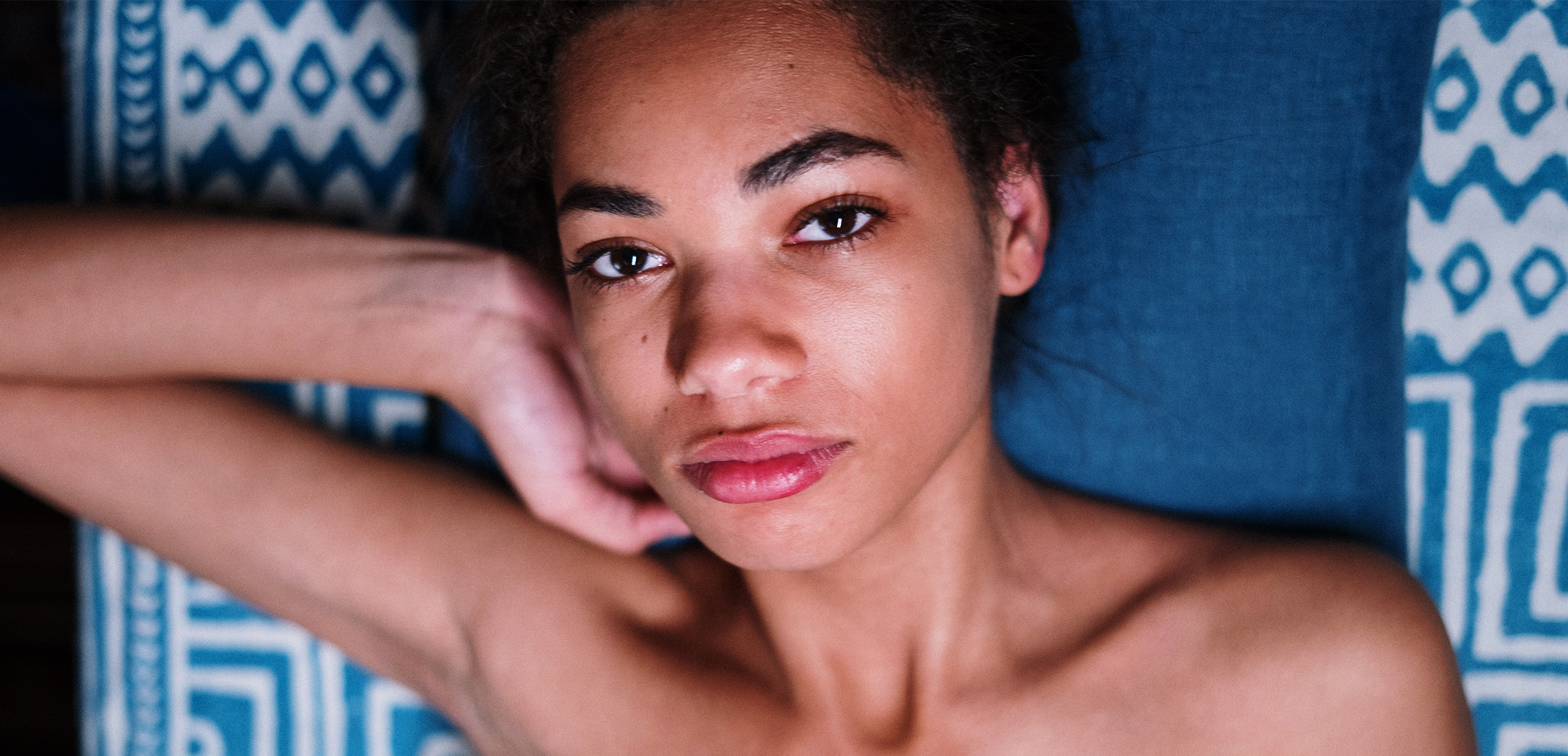 Everything To Know On Plastic Surgery
We get real
---
If you have ever considered plastic surgery, it is safe to assume you have a lot of questions. We sat down with Dr Matthew Peters at Valley Plastic Surgery to answer your most pressing questions:
What are the costs of plastic surgery and how does this differ between surgeons? Why?
Plastic surgery can sometimes be reconstructive, meaning that Medicare and private health insurance can contribute if the procedure is eligible. If not, all aspects of the treatment needs to be paid by the patient, including hospital, surgeon and anaesthetist fees. Pricing differs between surgeons based on training and expertise.
Mentally, what should be considered before undergoing plastic surgery?
Patients should develop a clear understanding of what their problem is and what impact they are hoping surgical treatment will have. They need to be realistic about the outcome and appreciate that physical changes may or may not improve their quality of life.
What do many people not know about plastic surgery prerequisites?
Smoking is a big one. It affects wound healing, which can predispose to infection, wound breakdown, loss of implants and more.  I routinely counsel smokers to stop pre-operatively and wait until they have healed or, even better, for the rest of their life. Marijuana use is the same and herbal supplements can also be troublesome. Some affect bleeding, which can result in bad surgical outcomes. Honesty is paramount when it comes to herbal supplements and surgery.
Weight is another one. It's best to have a stable weight with a good nutritional base prior to surgery. Crash diets and boot camps can leave you nutritionally empty, which can affect wound healing.  Also, surgical decisions are based on what is in front of us so if you struggled with a 12-week challenge to achieve a desired weight, then it is unlikely that you are going to maintain this 'look' for the long term. Stability is key.
What am I at risk from?
There are risks that are generic to every operation, including bleeding and infection, pain and swelling, numbness and time to heal. But there are also risks that are very specific to what is being done.  A detailed conversation with your surgeon and written information and consent forms will provide clear information for your consideration.
What type of benefits, other than physically, is there?
Most of my patients have had a concern for many years and to see their lives improve afterwards is hugely rewarding.  There are many functional, aesthetic and mental improvements involved with the procedures I do.
Is it painful?
Pain is subjective, however, some procedures can be more comfortable than others. Pain medications and other recovery techniques exist to make short-term concerns more tolerable.
Will I scar badly from certain procedures?
Scarring is a normal physiological response to trauma. Genetics play a role, but so does surgical technique, planning and recovery. Regularly looking for problems when they are small to execute early treatment helps.
What do I need to consider post-surgery?
Recovery, recovery, recovery. It's very important to take the required time off and to follow the activity plans recommended by your surgeon. It is normal to have some discomfort and swelling, as well as a reduction in activity due to some limitation of movement in the area that has been operated on.
How do I make sure I've found the right surgeon for me?
Talk to friends and family about what you are considering – quite often someone in your social circle has had the same operation. Speak to your GP as they often know who is around and what they are best at. Social media, plastic surgery forums, surgeon websites and patient galleries can often give you more information plus context for what you can expect. Meeting with the surgeon and their team is key – make sure they understand what you are trying to achieve and that they have a plan considering this from all angles.