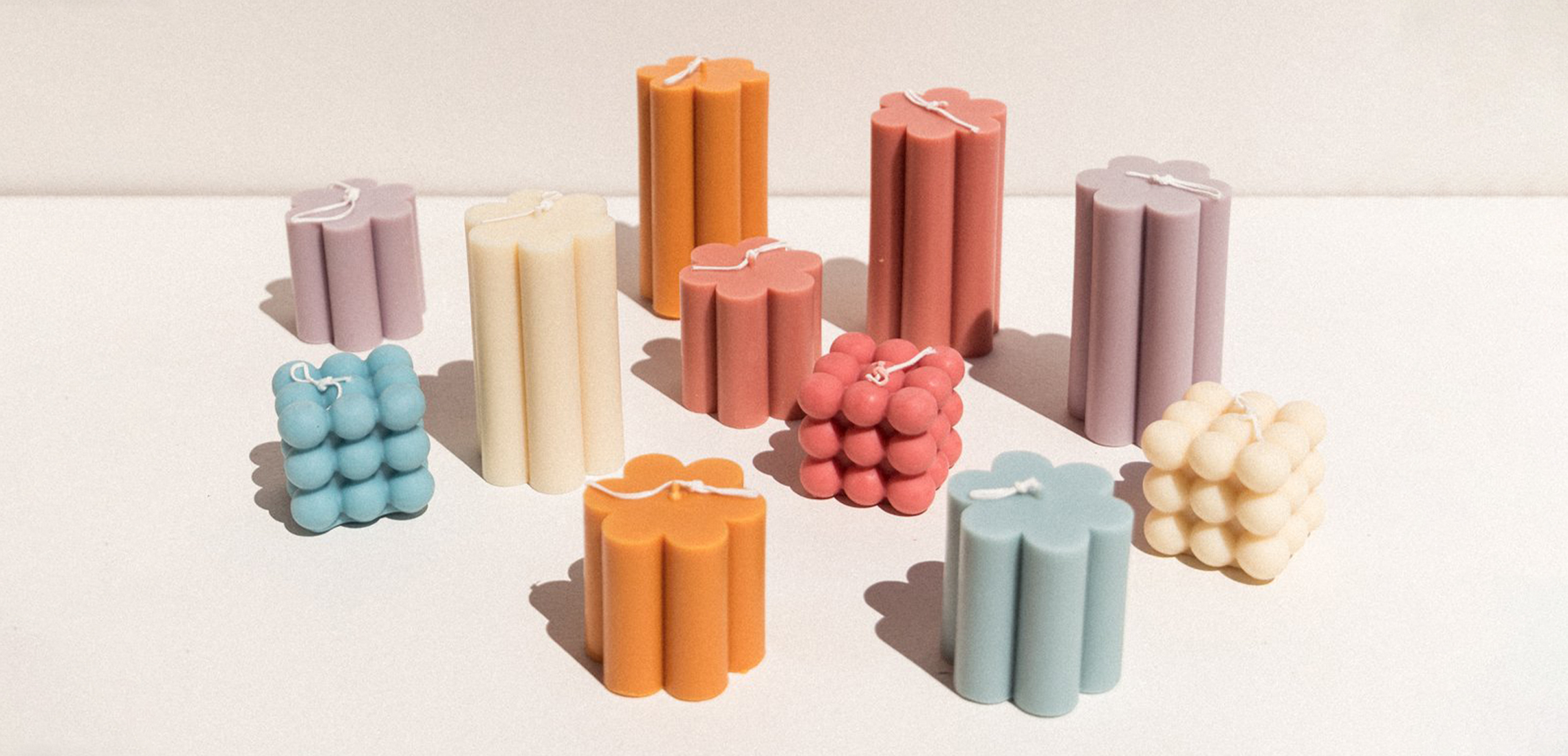 Light It Up: 21 Groovy Pillar Candles For Every Budget!
Adios tea lights… there's a new candle sparking inspiration in town!
---
Whether it's squiggles, shapes, shells or statues, there's no denying, the plain old pillar candle is just not cutting it anymore!
Fun, colourful and unusual pillar candles are the latest décor trend we're vibing right now.
Varying in shape and size, there's a design out there for every taste, whether it be something simple and sculptural, or funky and little kitschy, these cool pillar candles are an easy and effective way to put a fresh spin on your space.
Offering a funky aesthetic, that still has some finesse, these art-inspired candles double as sculptures that are almost too cute to burn!
So, if you're keen to upgrade your mantel piece, coffee table or sideboard, check out our top groovy pillar candles for every budget below!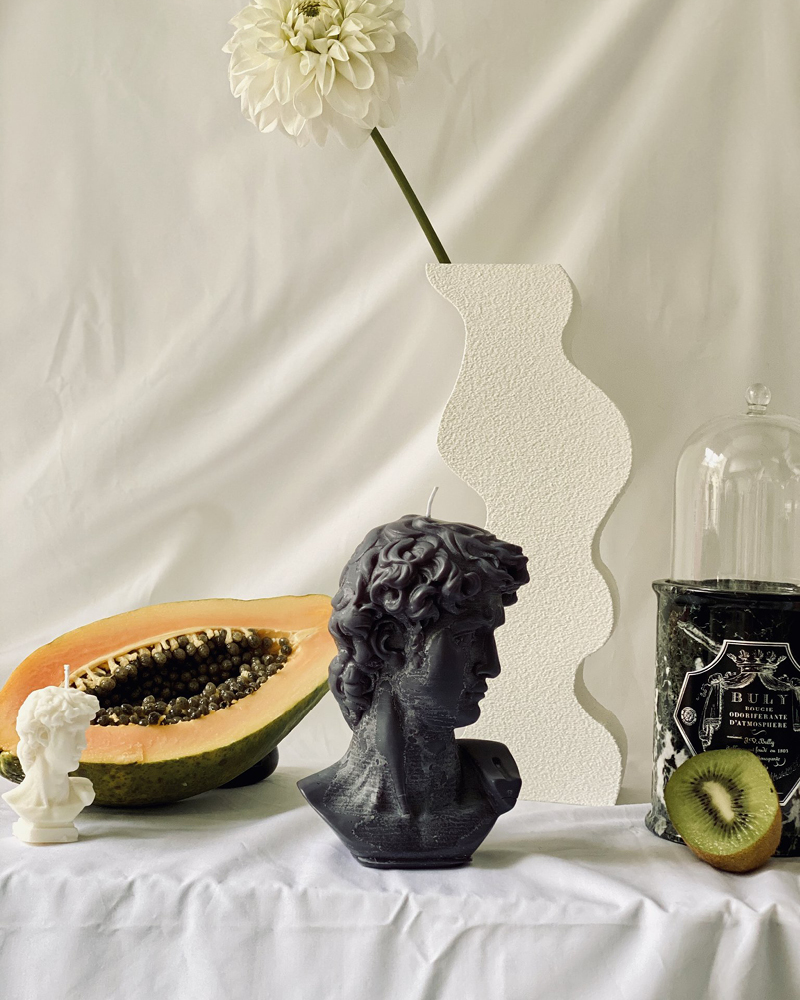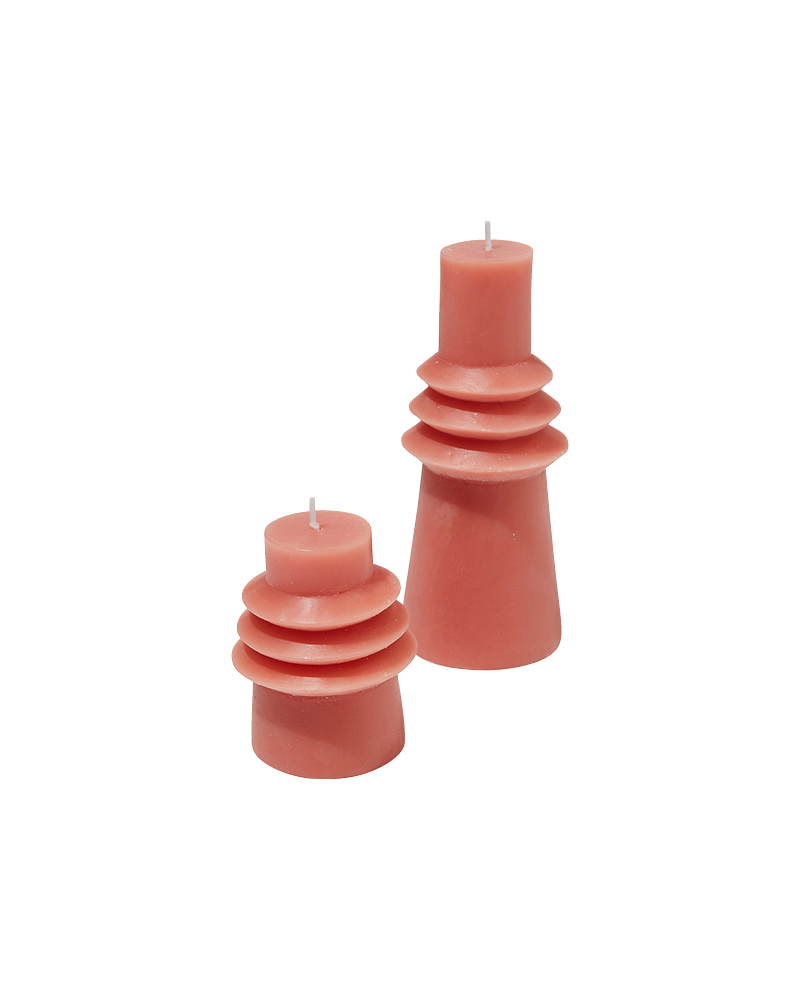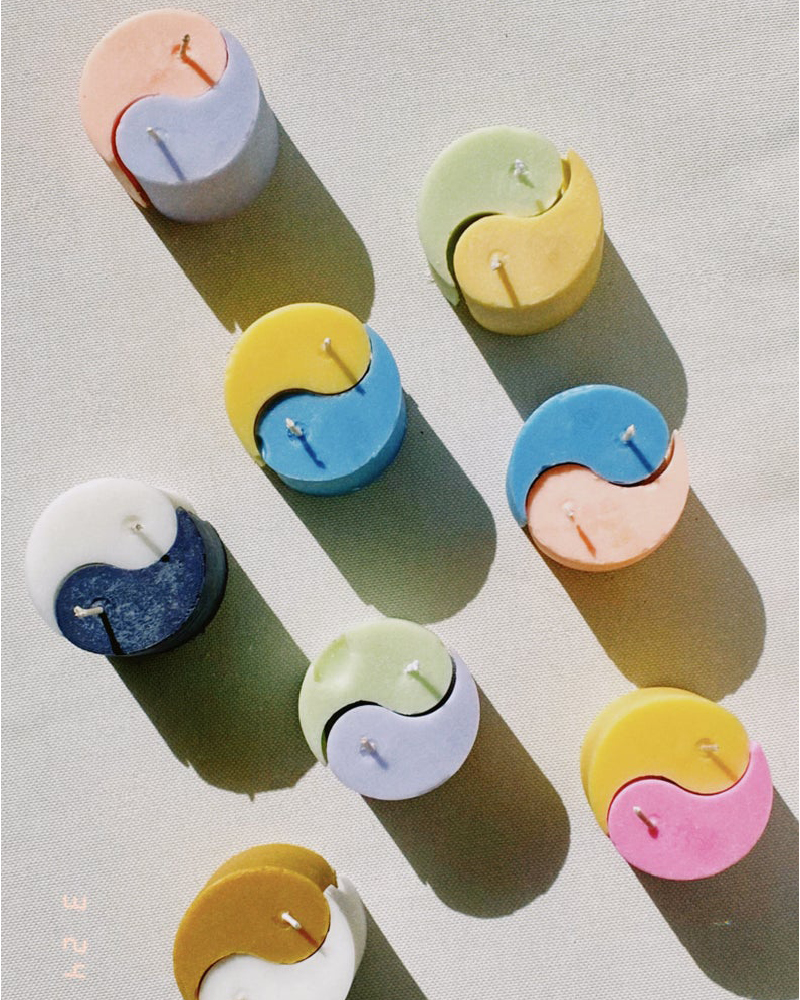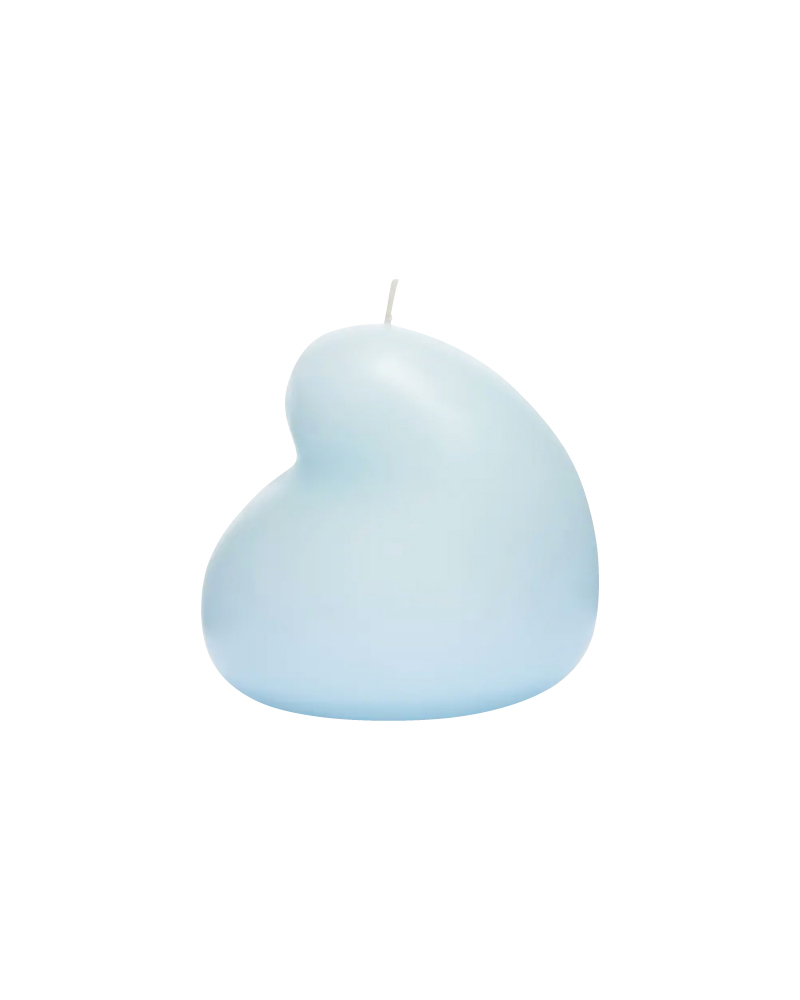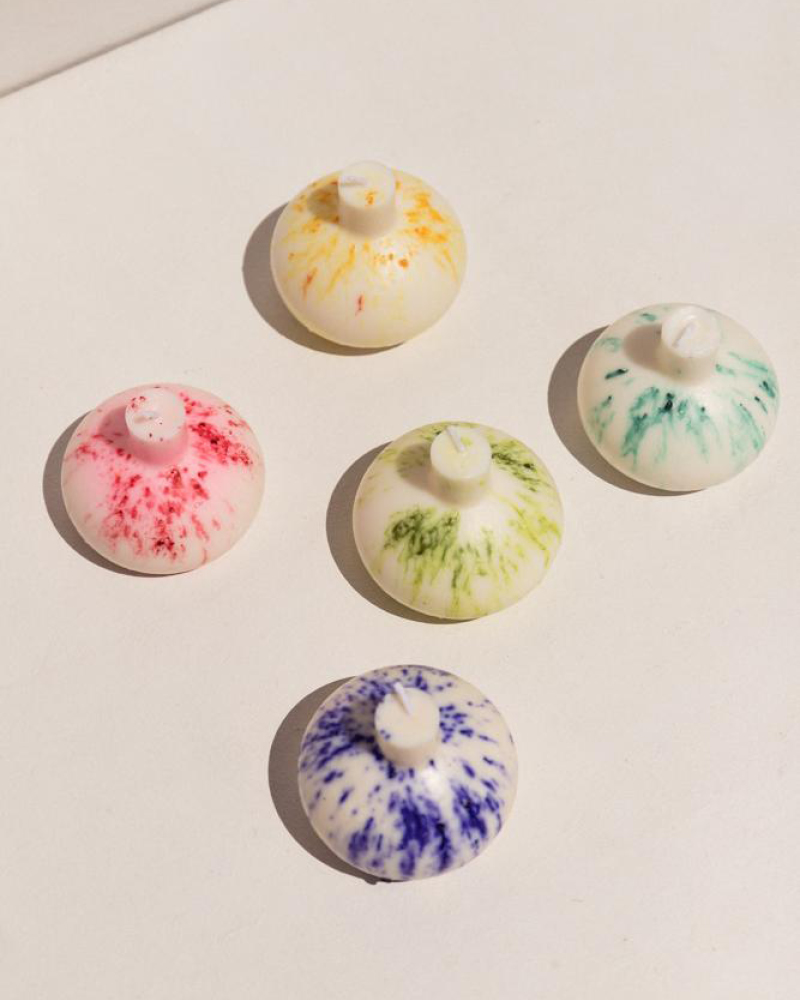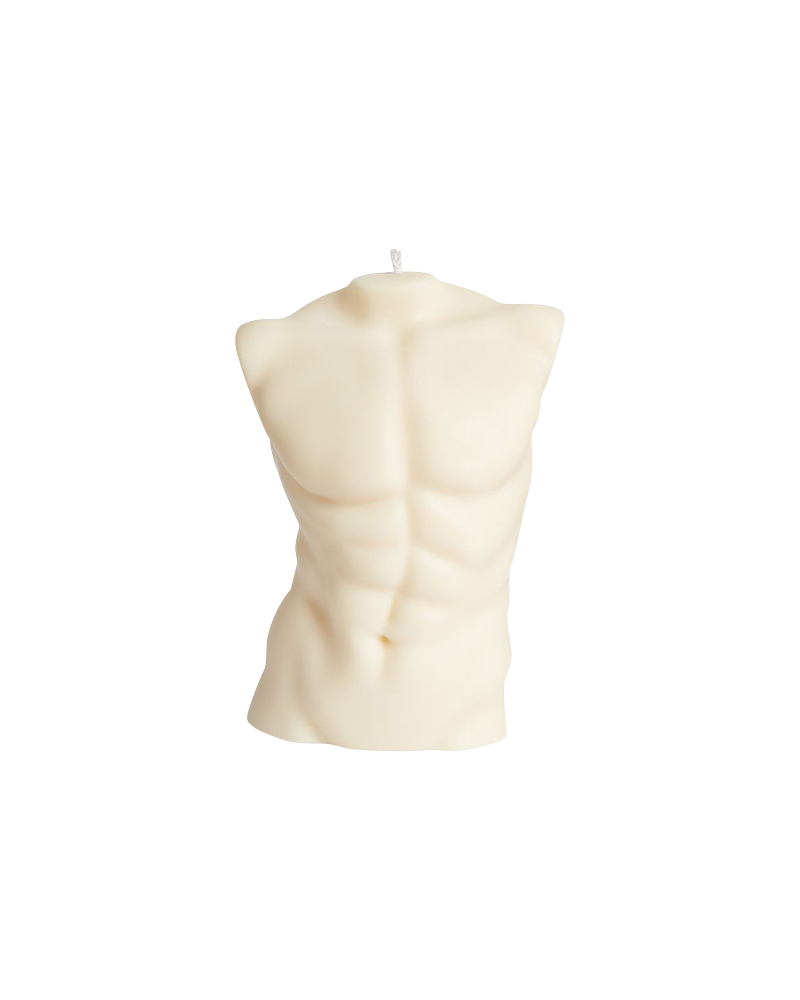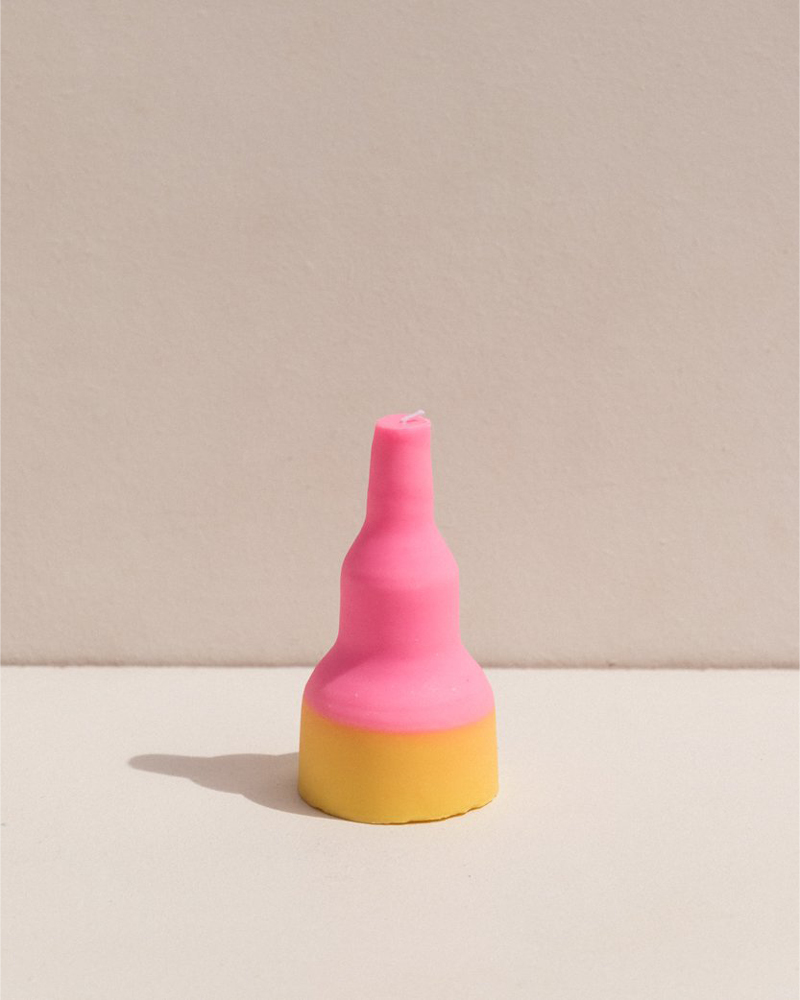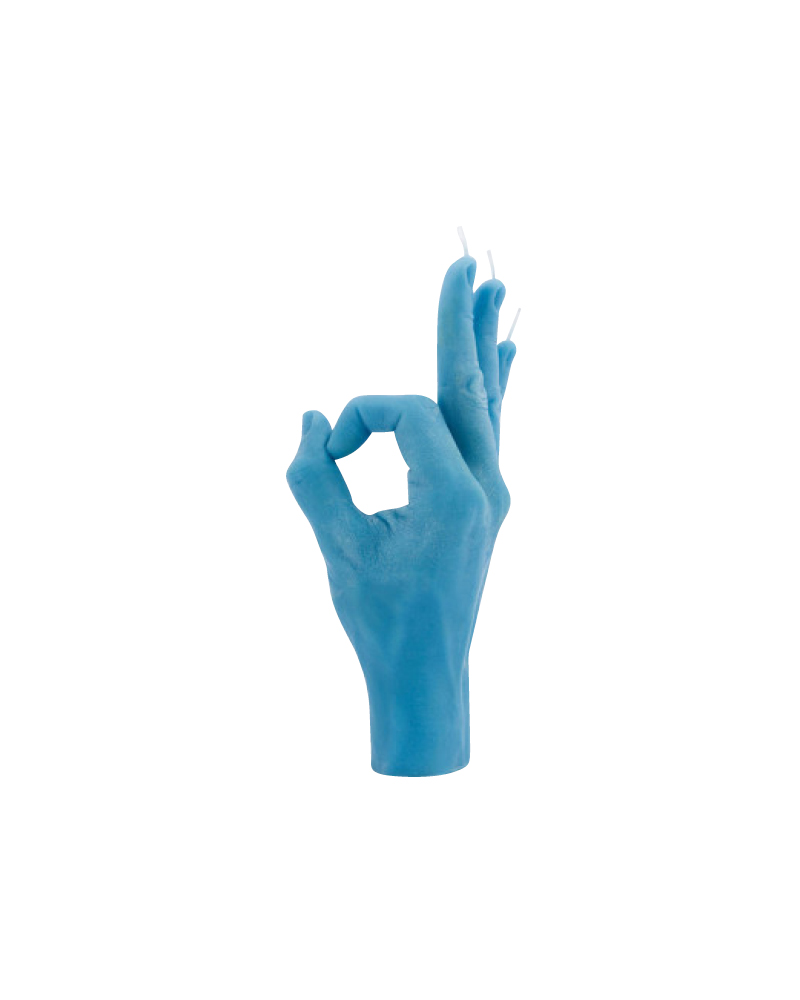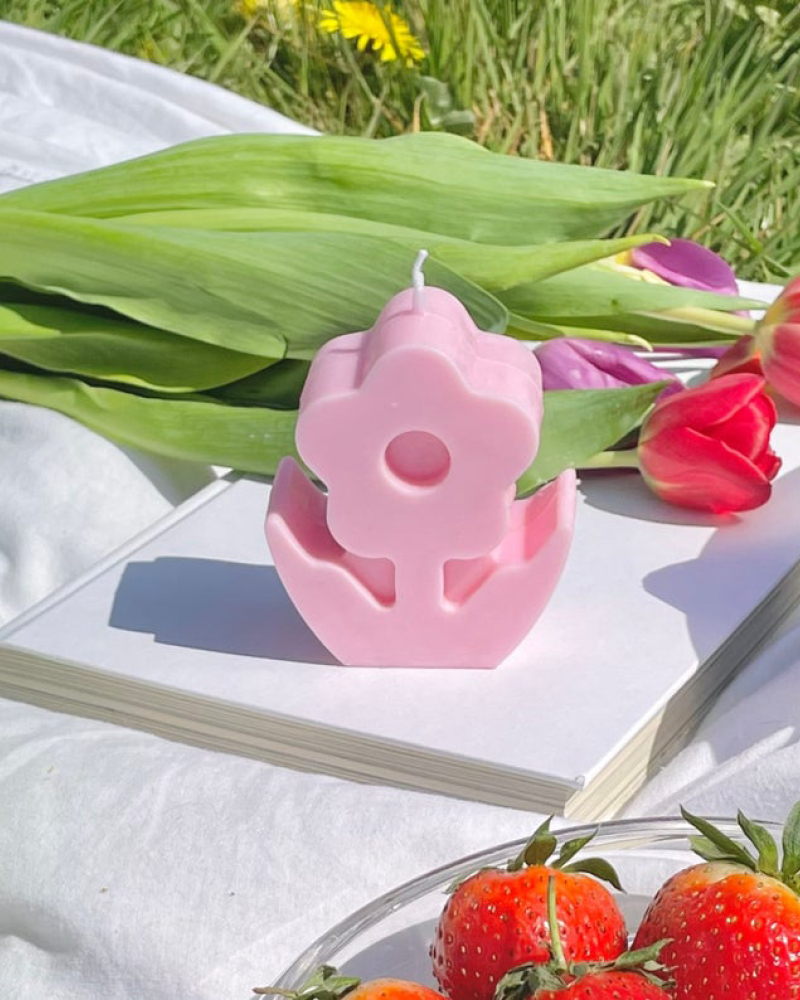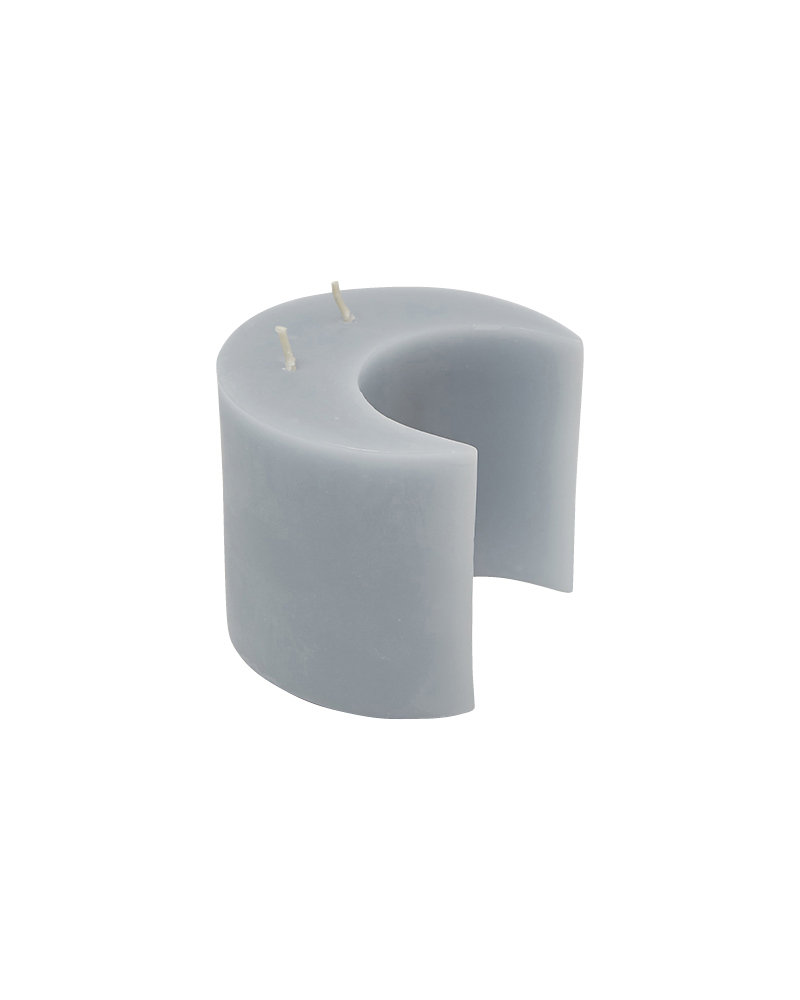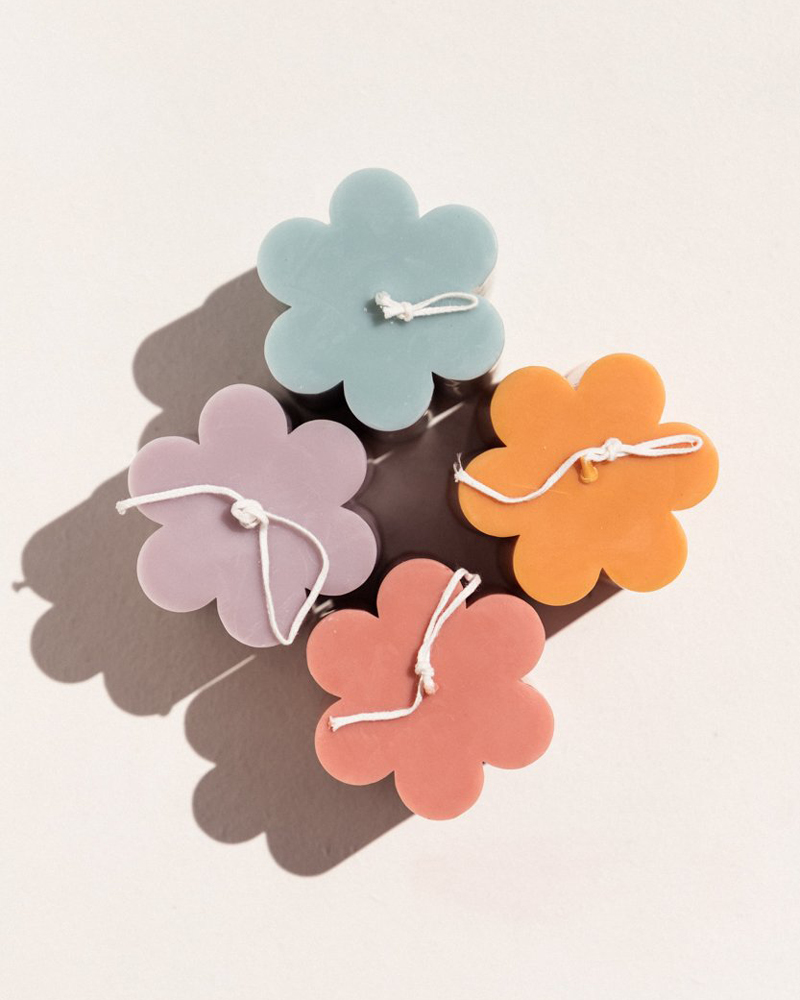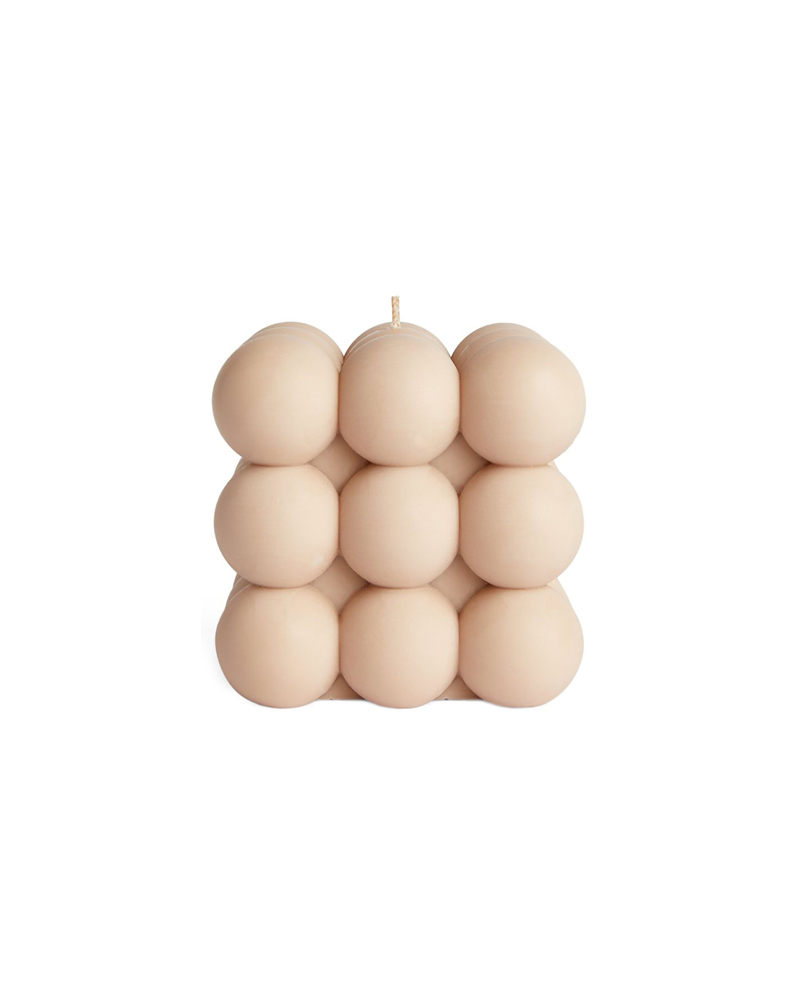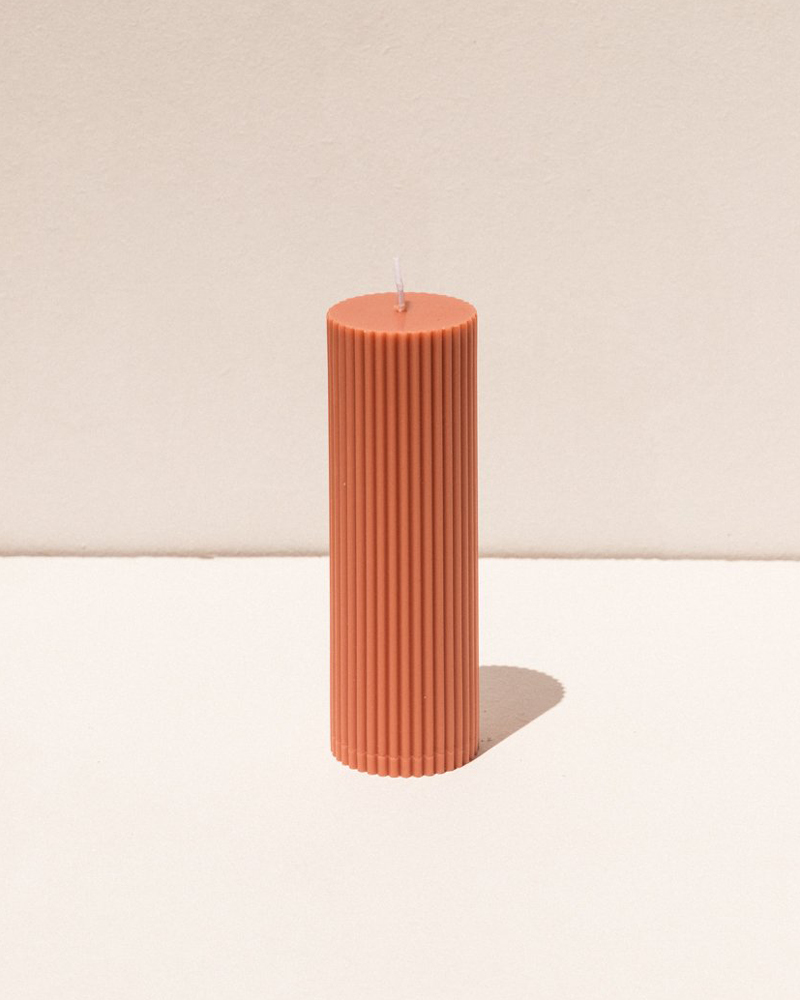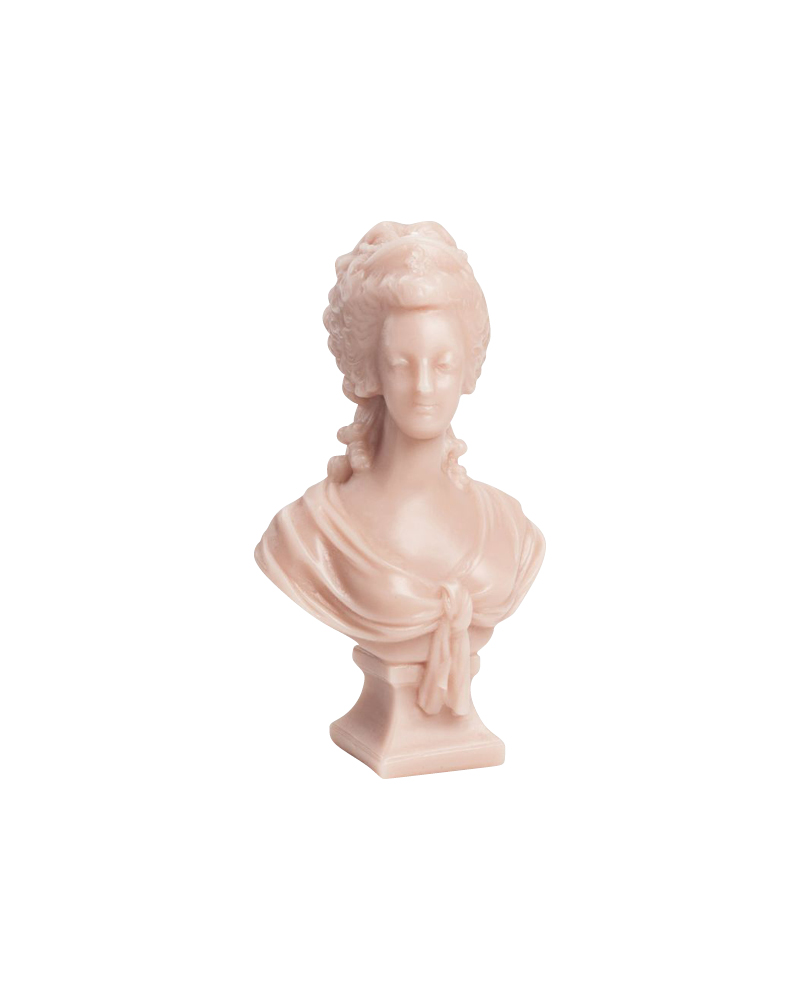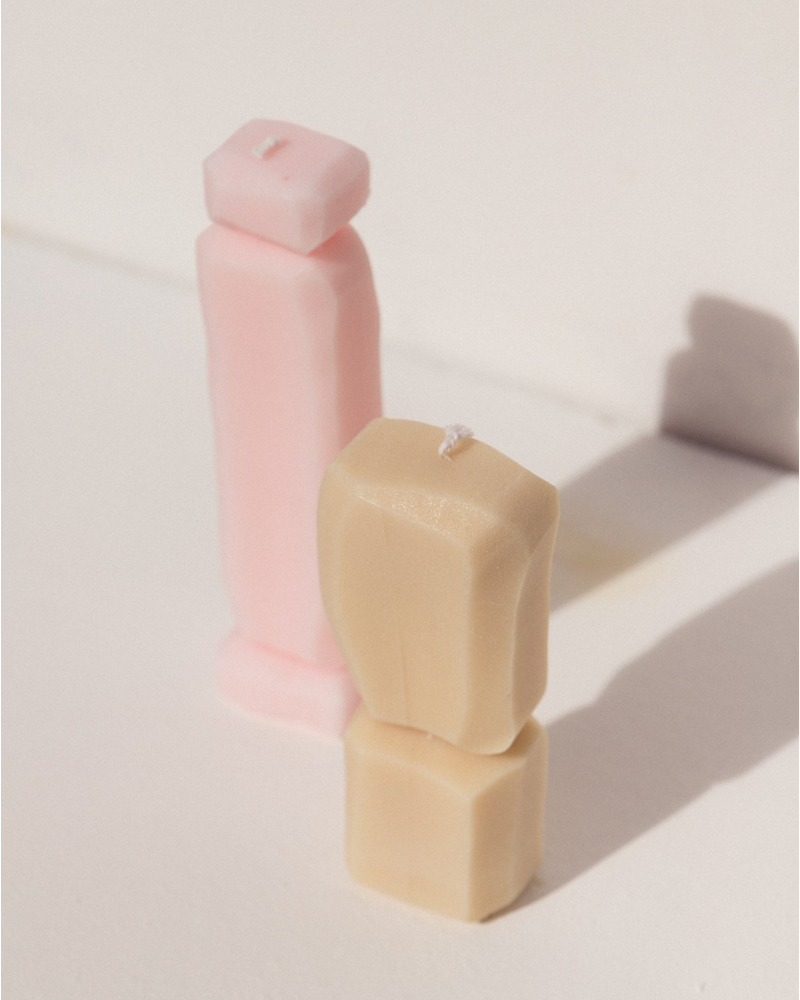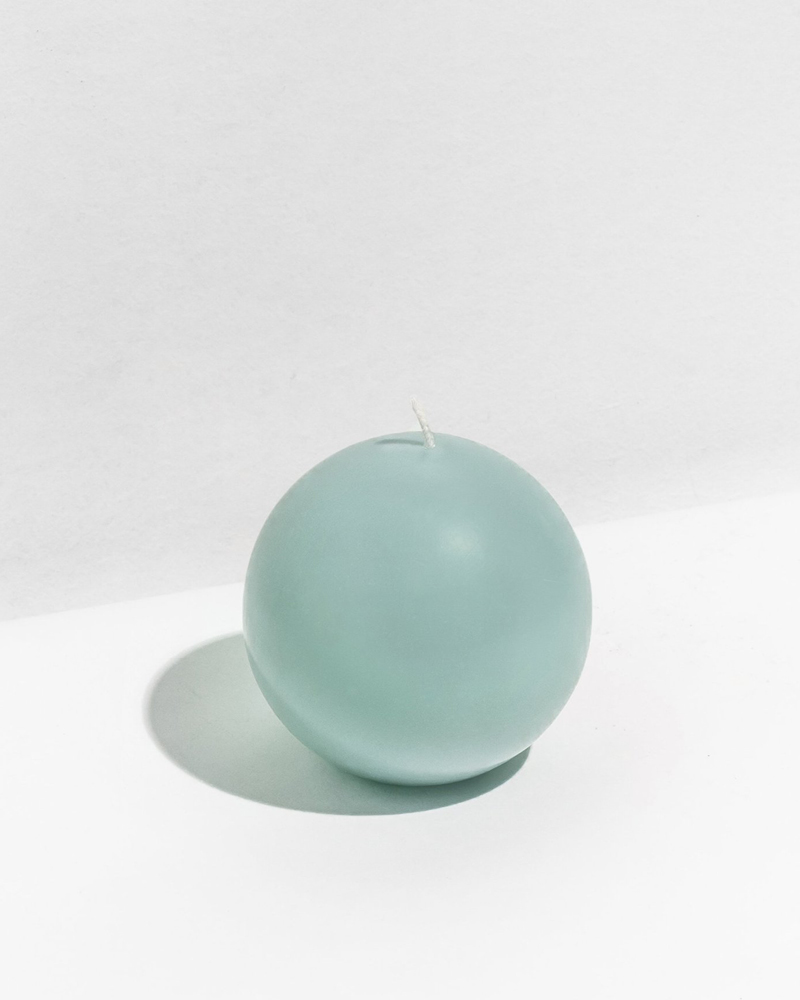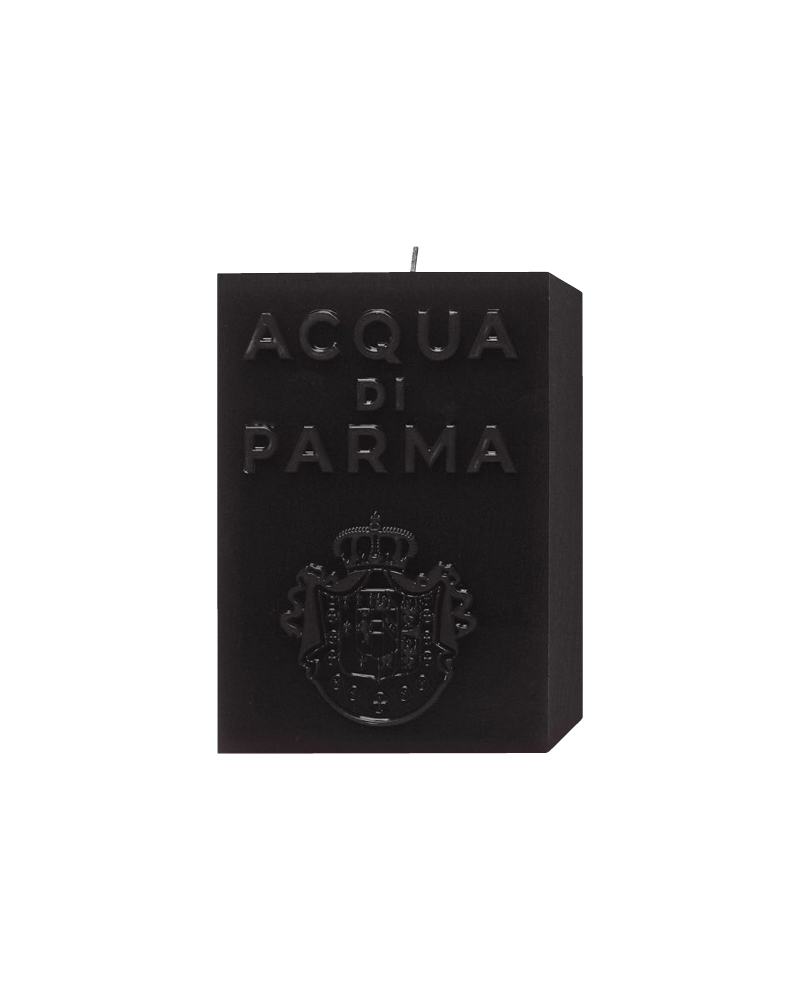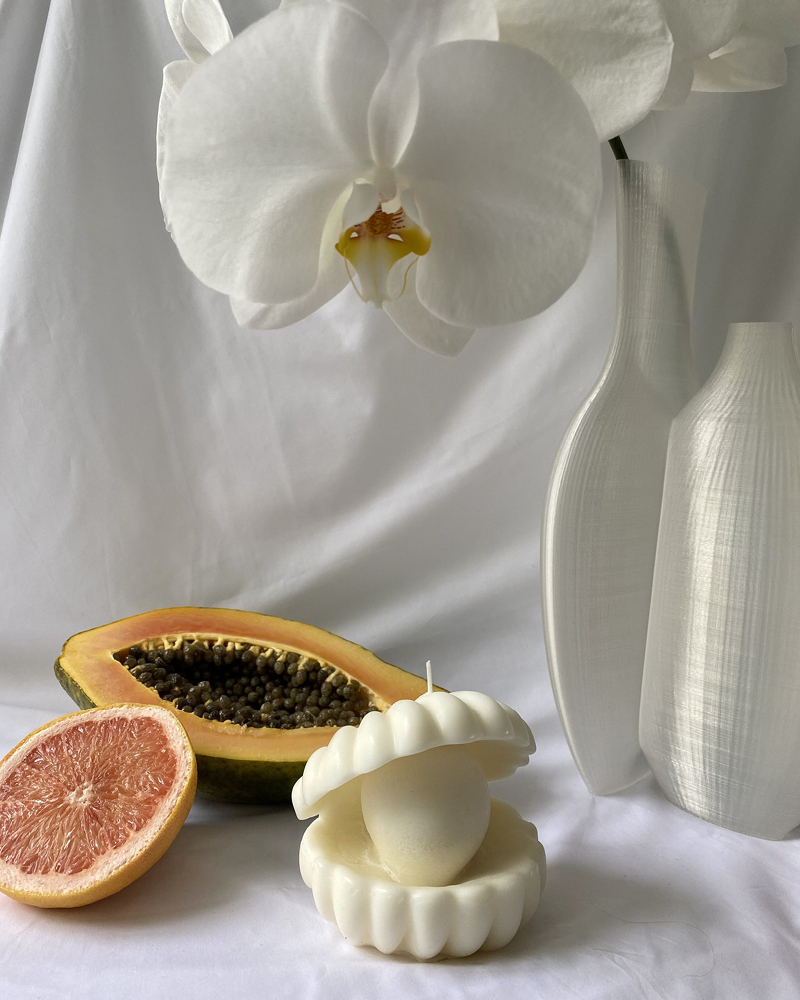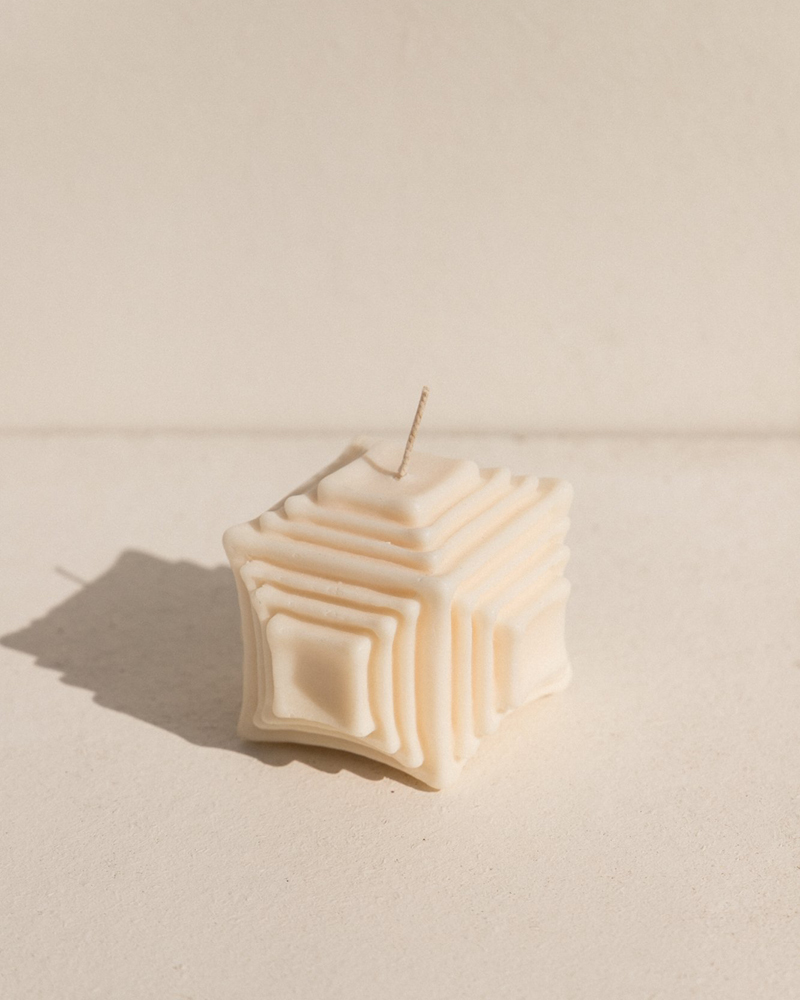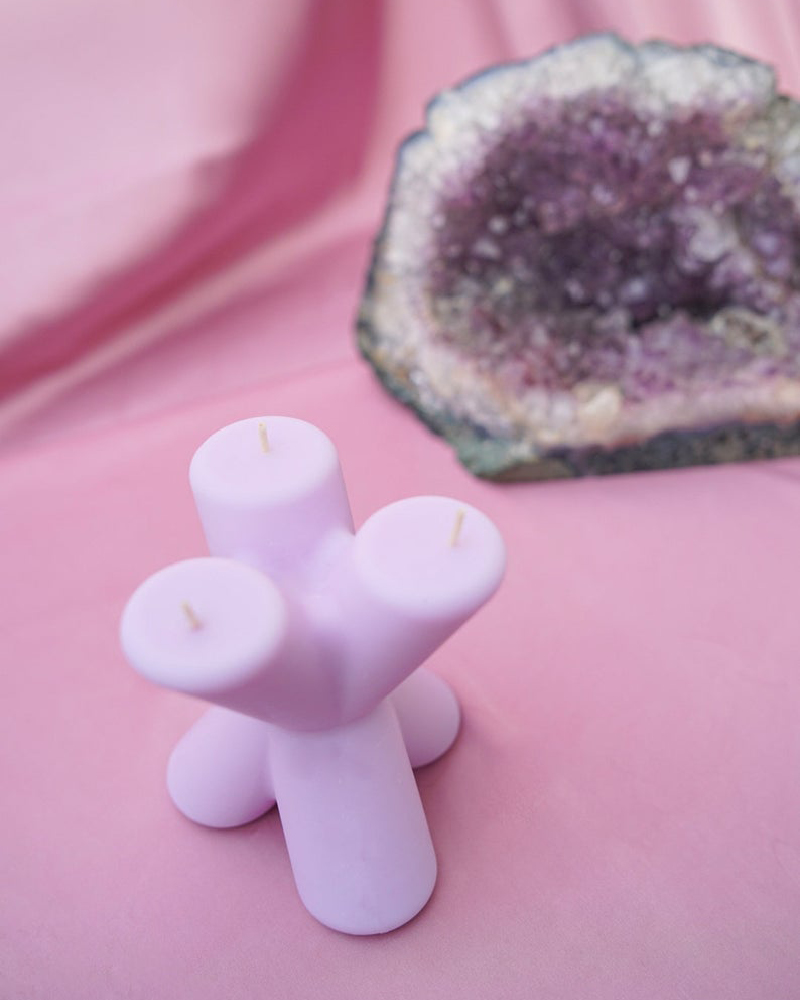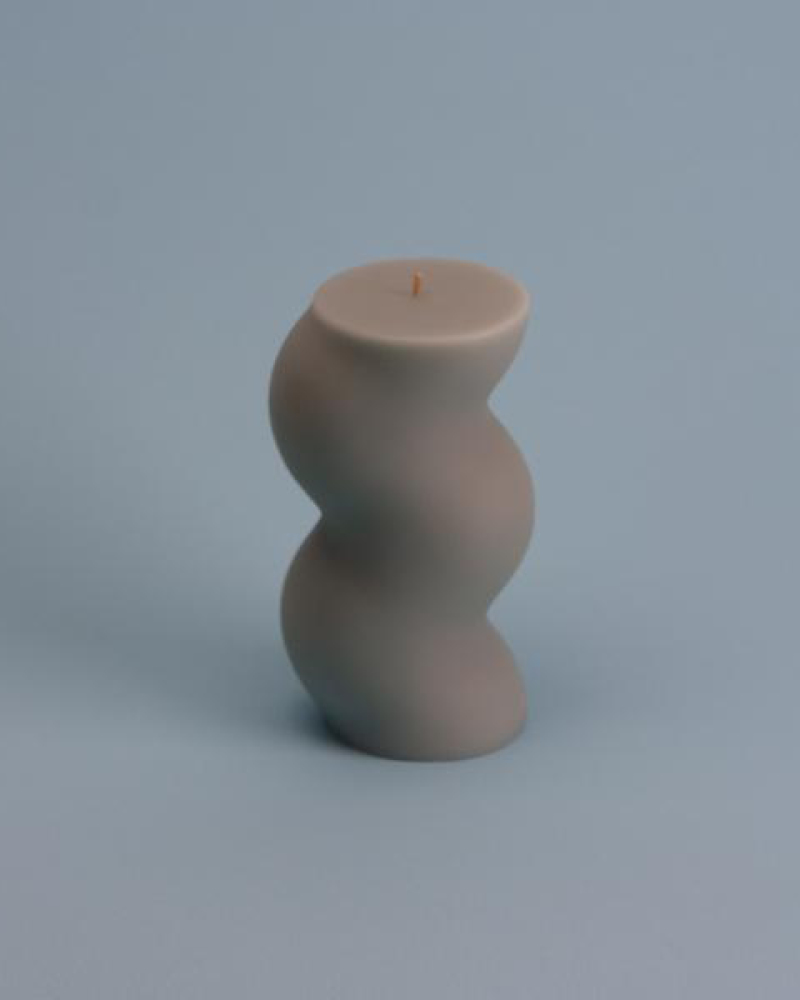 *Some prices have been converted to AUD and are subject to change.
Header and Thumbnail images via Makers' Mrkt