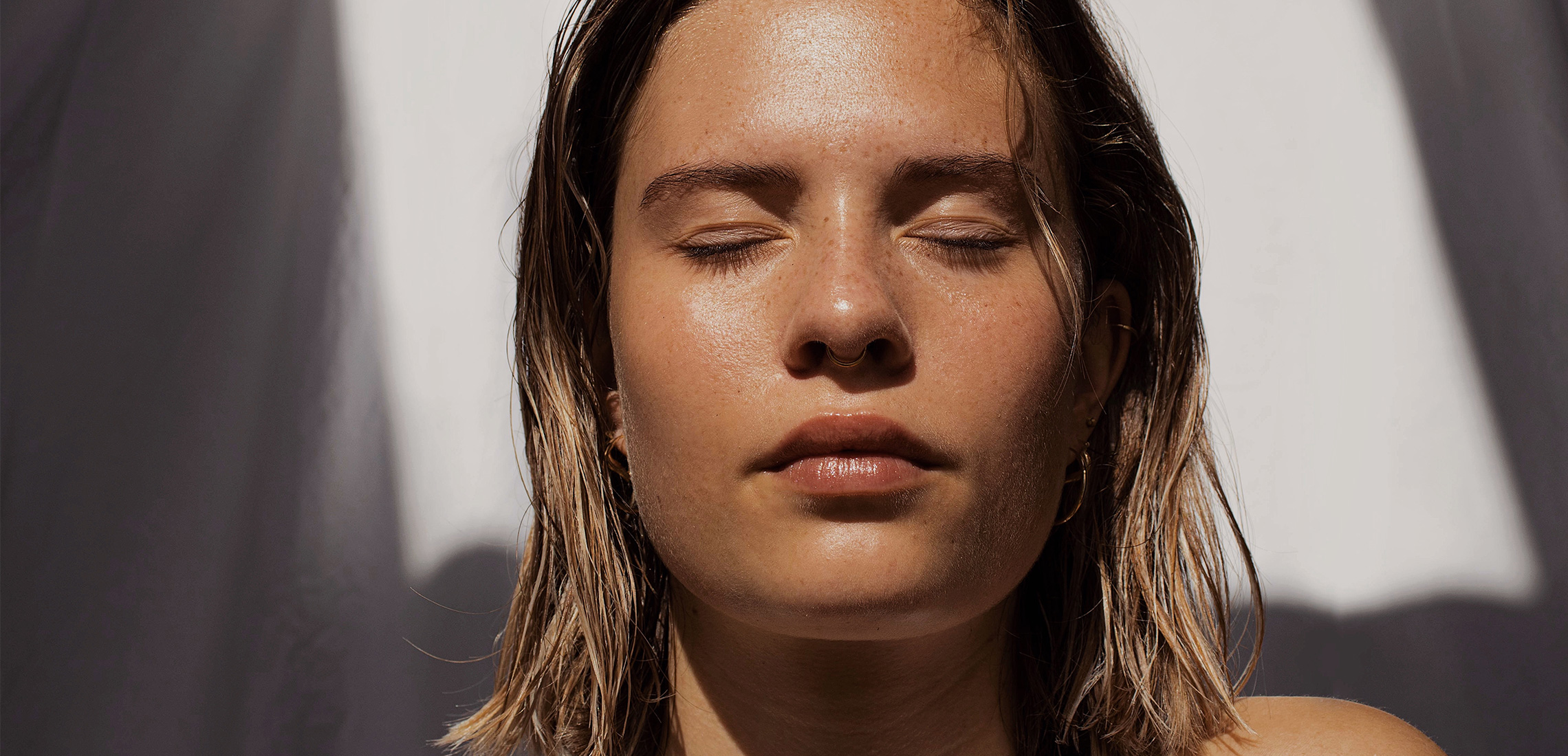 Is PDO Matrix Threading A Beauty Gamechanger Or Gimmick?
Tighten up!
---
Matrix threading – sounds intense, right?
Well, it's certainly a little more invasive than a HydraFacial, but it gets results that rival many of the top anti-wrinkle treatments within a 30-60 minute appointment. It does this by naturally tightening and firming your skin. Made from polydioxanone, they have been used aesthetically for over 10 years across the world, making their way to our shores in the last three years. In that time, registered nurse and owner of SCinjectables, Su‑en Chow, has been working with threading and seeing incredible results on her clients.
So, how do they work? By firming and tightening the skin (which can be done on the face and body such as post-pregnancy) they stimulate the production of collagen that decreases as we age. They're naturally absorbed by the body and dissolve over time creating a firming effect for 9-12 months depending on your skin type. If you've ever worried about an overdone look with dermal filler, threading is a great option as it relies on your body's own collagen production.
"It's not about filling your skin out, it's about tightening it up," says Su-en. "Many people want that instant gratification from dermal fillers, but it can create unwanted volume in many places. For many of my clients with compromised skin tightness, threading is a fantastic way to bring life back naturally and subtly into your skin whilst still looking like you," she says.
Ready to get to the point? Book your complimentary consultation here.