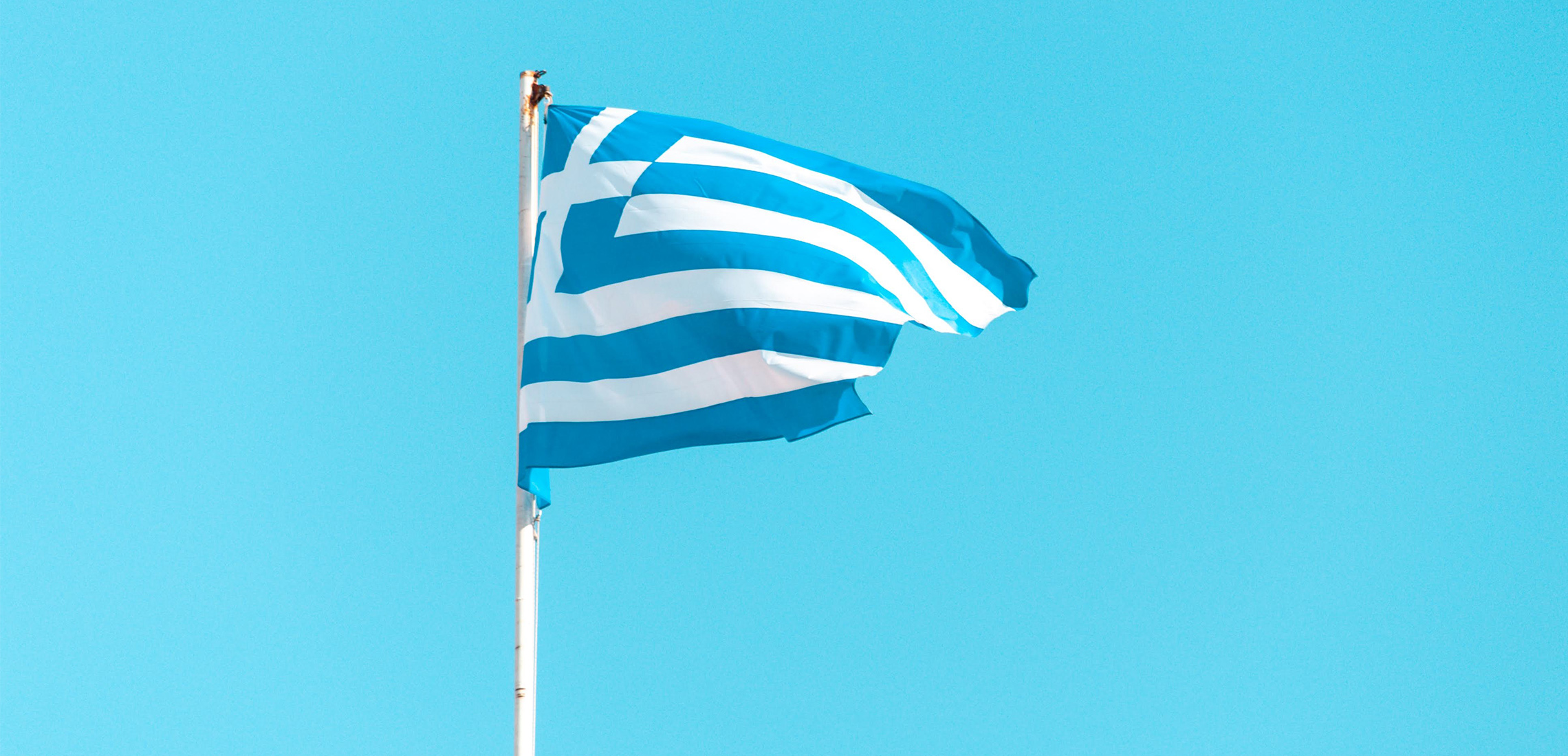 Smash A Plate! Paniyiri Greek Festival Is Back With A New Home
Fill up the tank – there's a honey puff drive-through!
---
Competion open from 22nd May '21 to 23rd May '21
Opa! Paniyiri Greek Festival is back and throwing a party to celebrate all things Greek!
From 22 – 23 May, The Greek Club precinct will host the 45th Brisbane Paniyiri Festival combining both in person, virtual, and livestreamed experiences.
All the festival favourites will be back this year, including a dedicated program of cooking demonstrations (both live and streamed) featuring celebrity chefs, Greek cooks, and Brissy's local faves.
As well as cooking, there will be plenty of eating with halloumi, moussaka, souvlaki, gyro, yiros, and calamari, followed by sweet staples such as baklava and loukoumades.
Make sure you fill up your tank, because a honeypuff drive-through will see you pulling up and cruising away with sticky fingers. You might just have to do a lap of the block and swing by for a second helping!
Brisbane's favourite Hellenic Dancers will be at the festival performing traditional Greek dances to live music. You'll also be able to catch the dance and music sets livestreamed.
Nostimo Restaurant at The Greek Club will also be celebrating Paniyiri over the month of May with lunch and dinner specials.Entry to The Greek Club will be free over the weekend alongside some ticketed events. Tickets will go on sale 3 May at 9am, so check out all the details here!