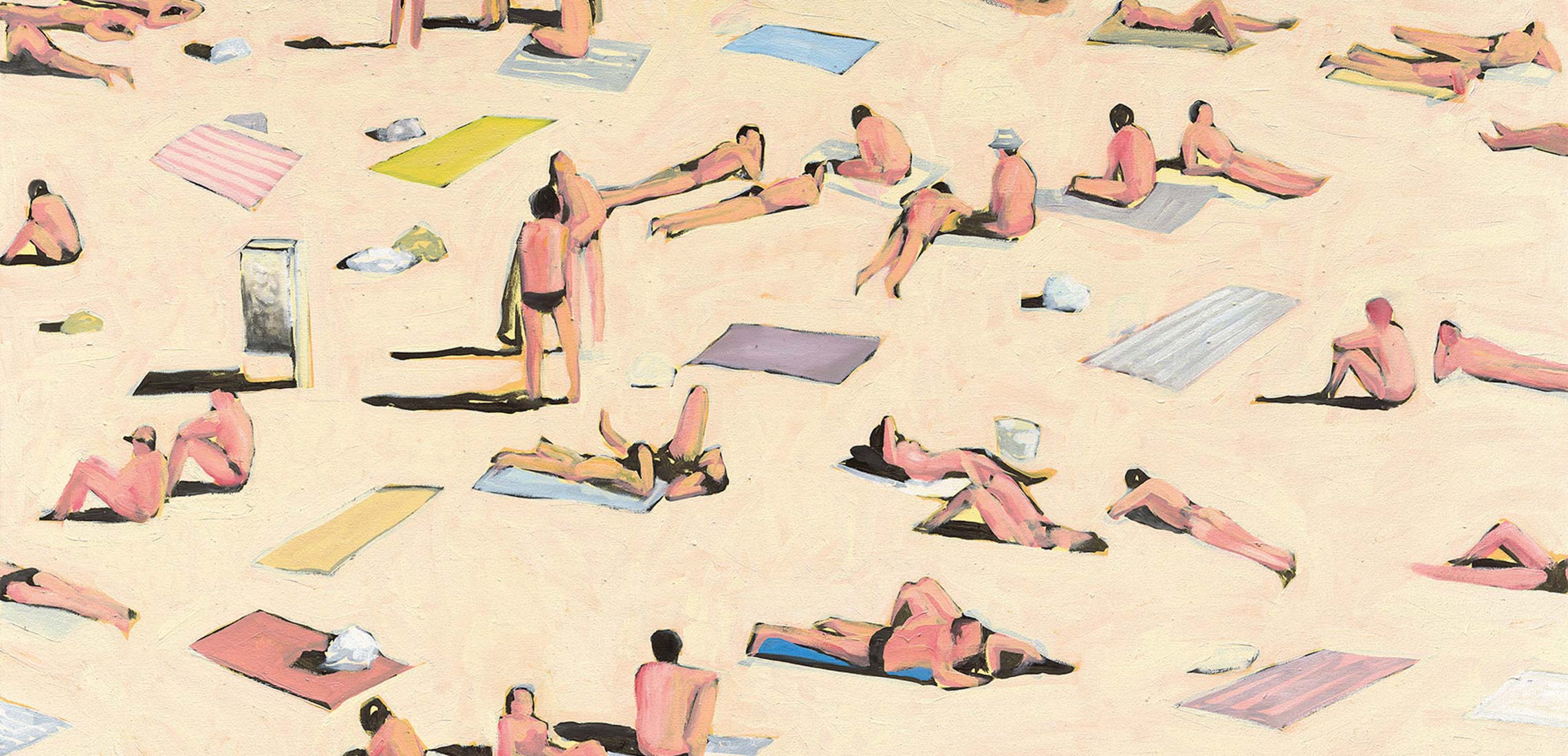 Hit The Art Trail In Noosa
The road is calling
---
Competion open from 9th October '20 to 18th October '20
Over ten days from 9-18 October, the Noosa Open Studios Art Trail is returning with over 90 artists and galleries on show. The road is calling for art lovers alike to feast their eyes on a record 98 artists and galleries at this year's Noosa Open Studios Art Trail – the second largest art trail in Australia.
Across Noosa and beyond, locals and visitors will have the opportunity to experience the Sunshine Coast's top artists in their private studios to see where the magic happens. Watch how they approach their creative processes, see their beautiful brush strokes in person and make a beautiful investment of your own.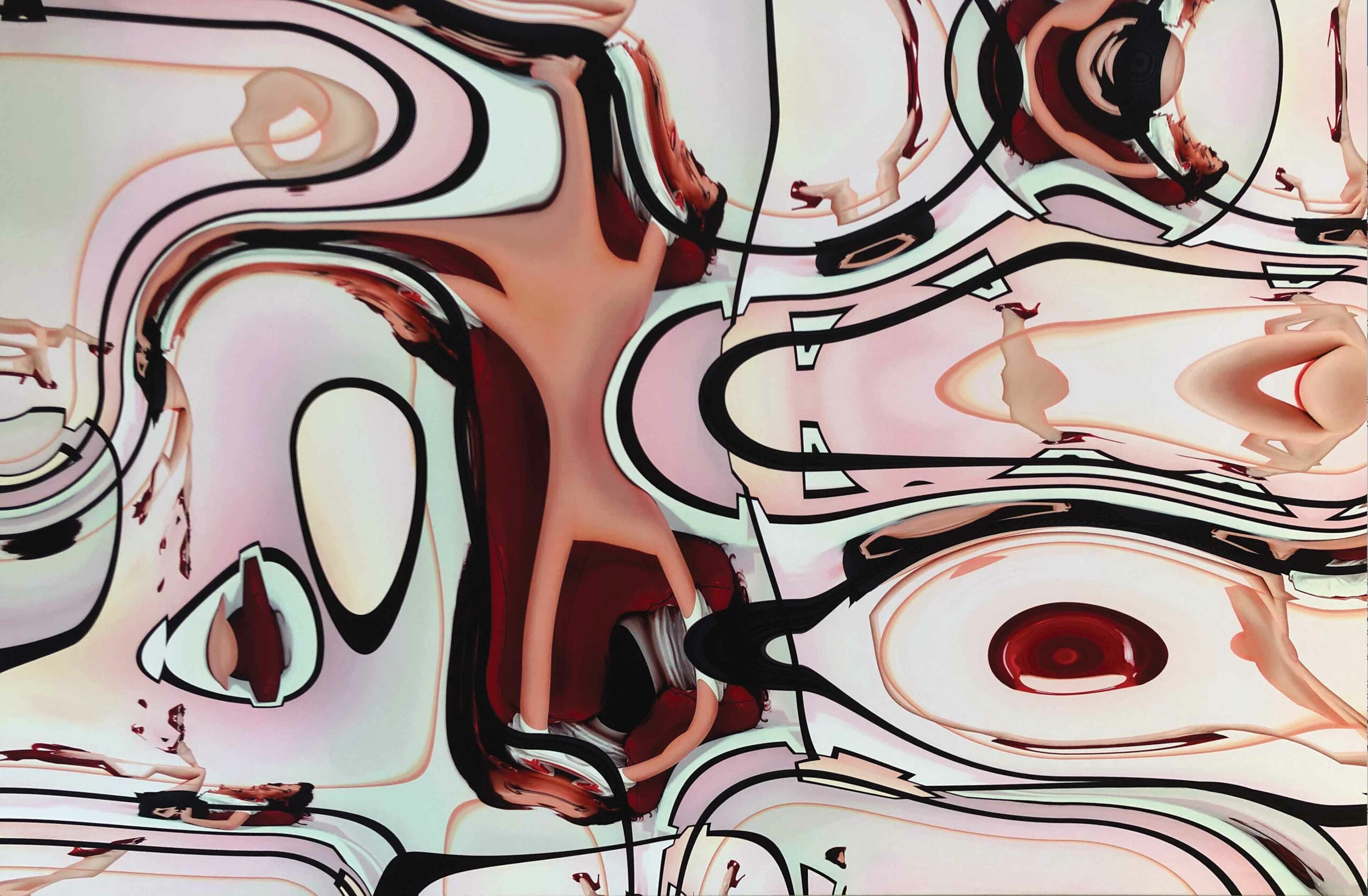 Artist: Peter Phillips
Start your trip at the historic Wallace House in Noosaville, where you can pick up your guide and discover an exhibition showing example pieces from every artist on the trail. "In the past, Sydney, Melbourne and even New Zealand formed a large part of our visitors. But in this unusual year, the visitors will come predominantly from the Sunshine Coast, Brisbane and north to Rockhampton. We hope that the revitalised, enthusiastic local travellers will bring regional visitors flooding in to be part of this year's event," says Trevor Purvis, President of Noosa Open Studios.
To coincide with this year's art trail, Noosa Open Studios have launched an exciting fundraising event. Along with artist Yanni van Zijl and Tourism Noosa, they have engaged 26 selected artists to each paint a canvas for a beach deck chair in their unique painting style. "Cooroora Woodworkers in Cooroy are making the 26 deckchairs from local red gum, and we will hold a viewing and auction at the Noosa Botanical Gardens in Cooroy on 3rd October," says Trevor.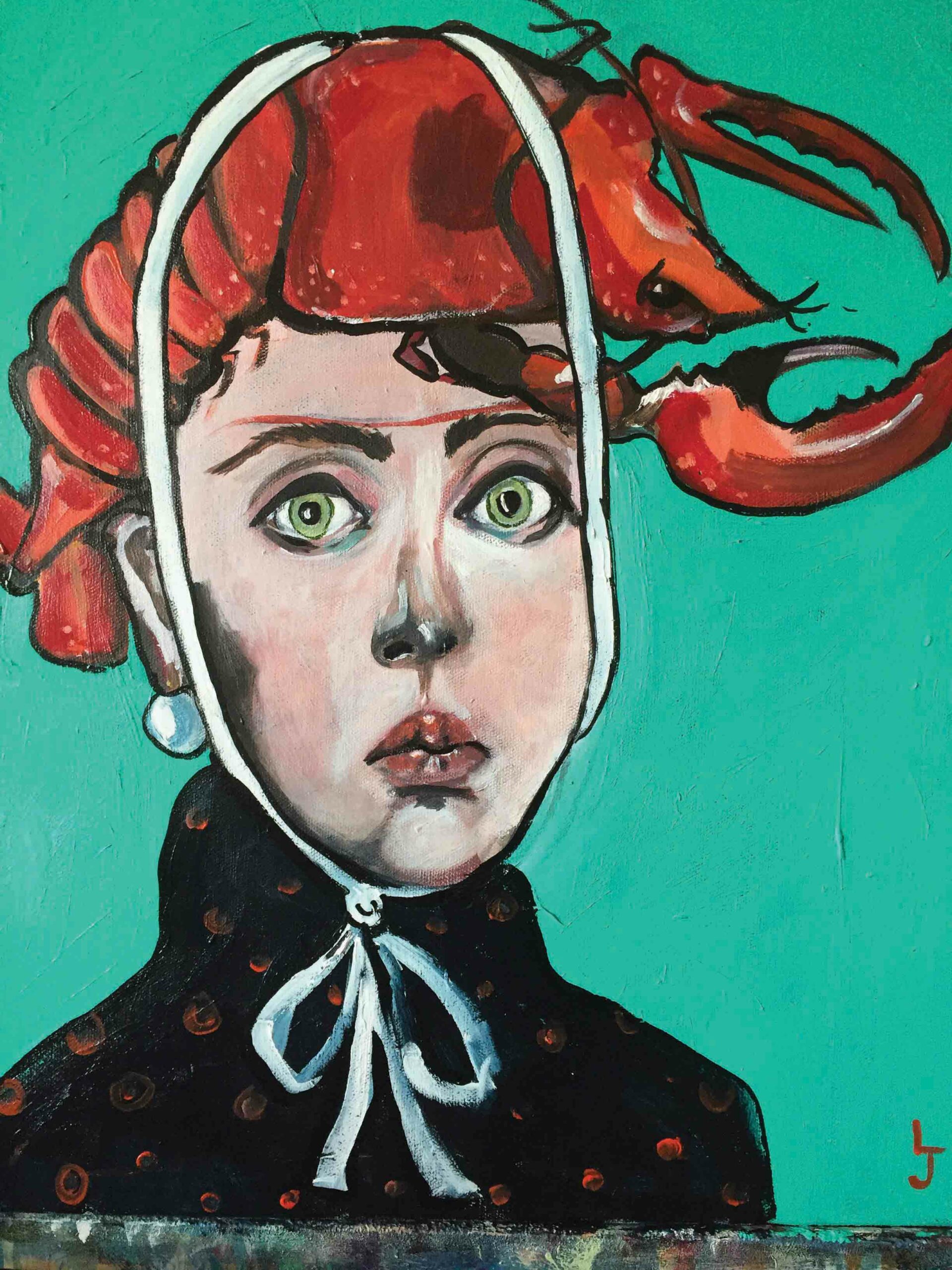 Artist: Lisa Jones
This event will showcase Noosa's local creativity, embracing the beach and culture of the region and in turn, establishing a permanent link in Noosa between beach and art cultures to all visitors.