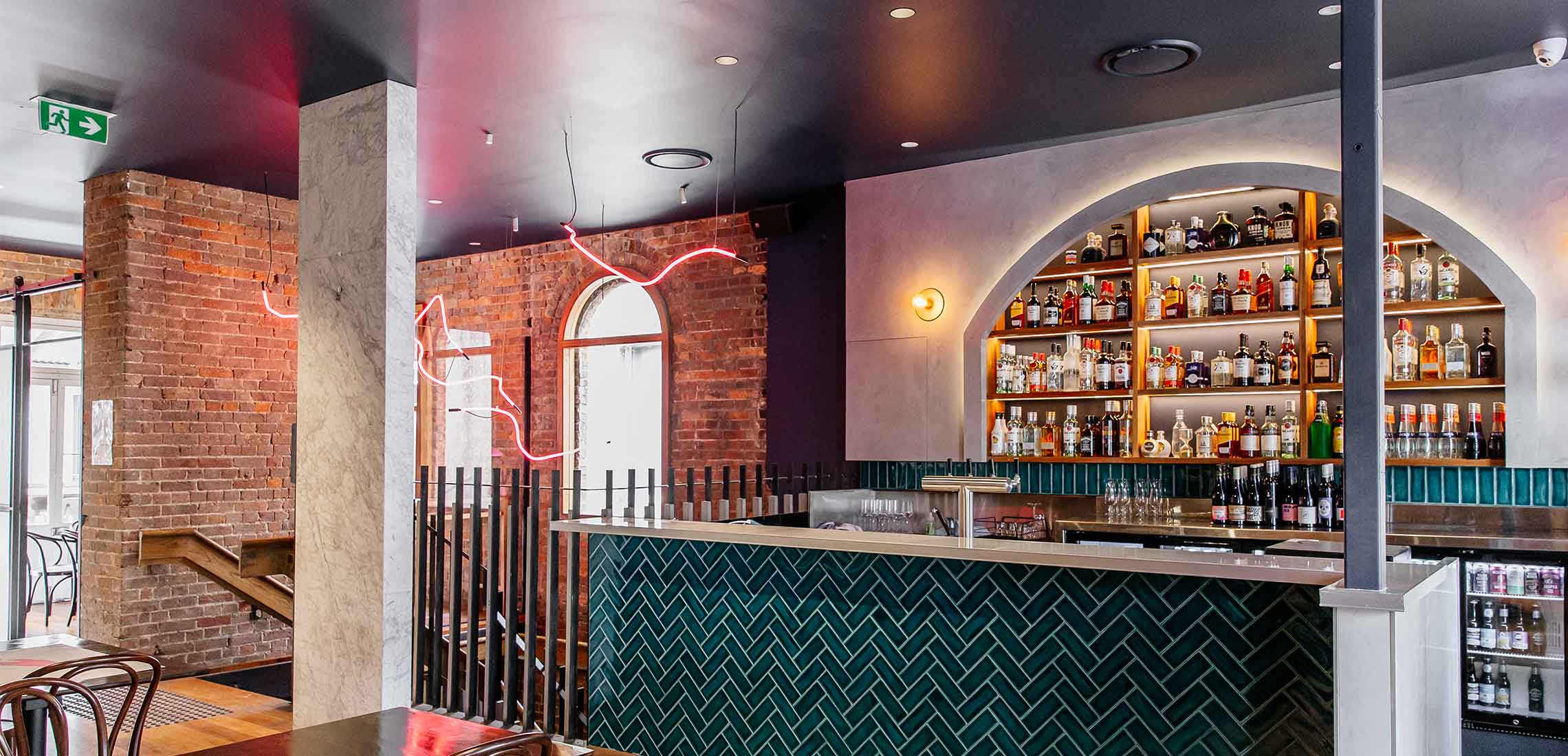 New Eats: Uh Oh Spaghettio!
Satisfy your midnight pasta cravings
---
$15 pastas, spritz on tap and a whole lot of 80s music. If you've ever spent a night in the valley longing for a bowl full of carbs, mamma mia, are you in for a treat! Launching late September, Oh Uh Spaghettio is the latest late-night restaurant to put on your radar, and the newest destination to get your serve of quick, fun and casual Italian eats.
Located in Bakery Lane, the restaurant is taking over the Ann street fronting, previously home to The Apo and more recently, Six Ninety Bar & Eatery. With a focus of fresh, local produce, the menu will feature six standard $15 pastas, filled with the joys of pappardelle, macaroni and fettuccini, as well as simple share plates such as house-baked focaccia and olives. There will also be three rotating specials each week in collaboration with neighbouring venues and producers, as well as plenty of beer and spritz on tap, giving you all the more reason to come back for more!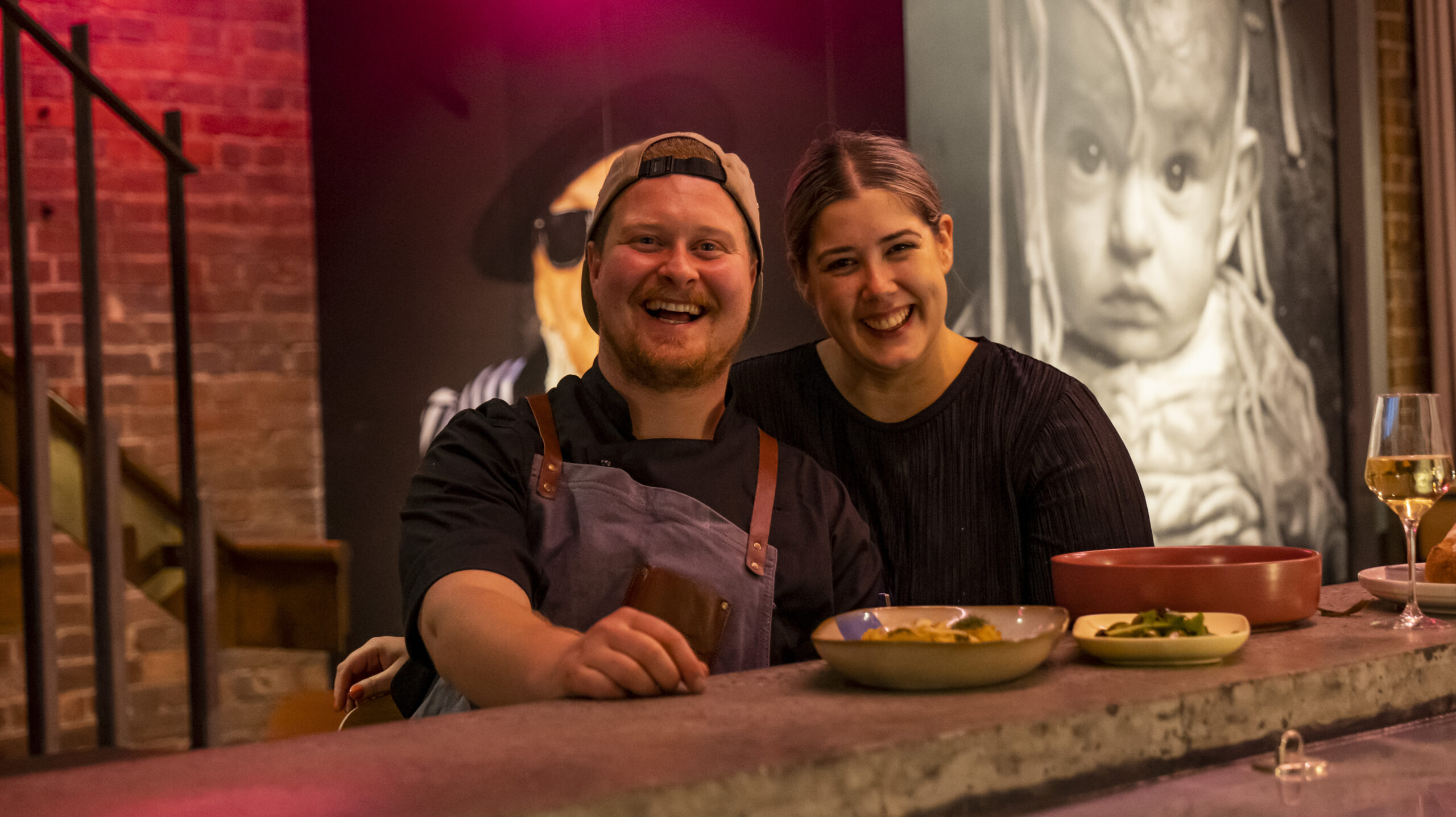 Owners Samantha Fitzpatrick and Sam Holman are the masterminds behind the newest Fortitude Valley eatery and bar, and sure know their way around the hospitality industry. With the likes of The Black Lab Coffee Co, Wolfgang Speciality Coffee, Cakes and Shit and previously The New Black behind them, they are now tackling the late nights with an abundance of neon lights and delicious food.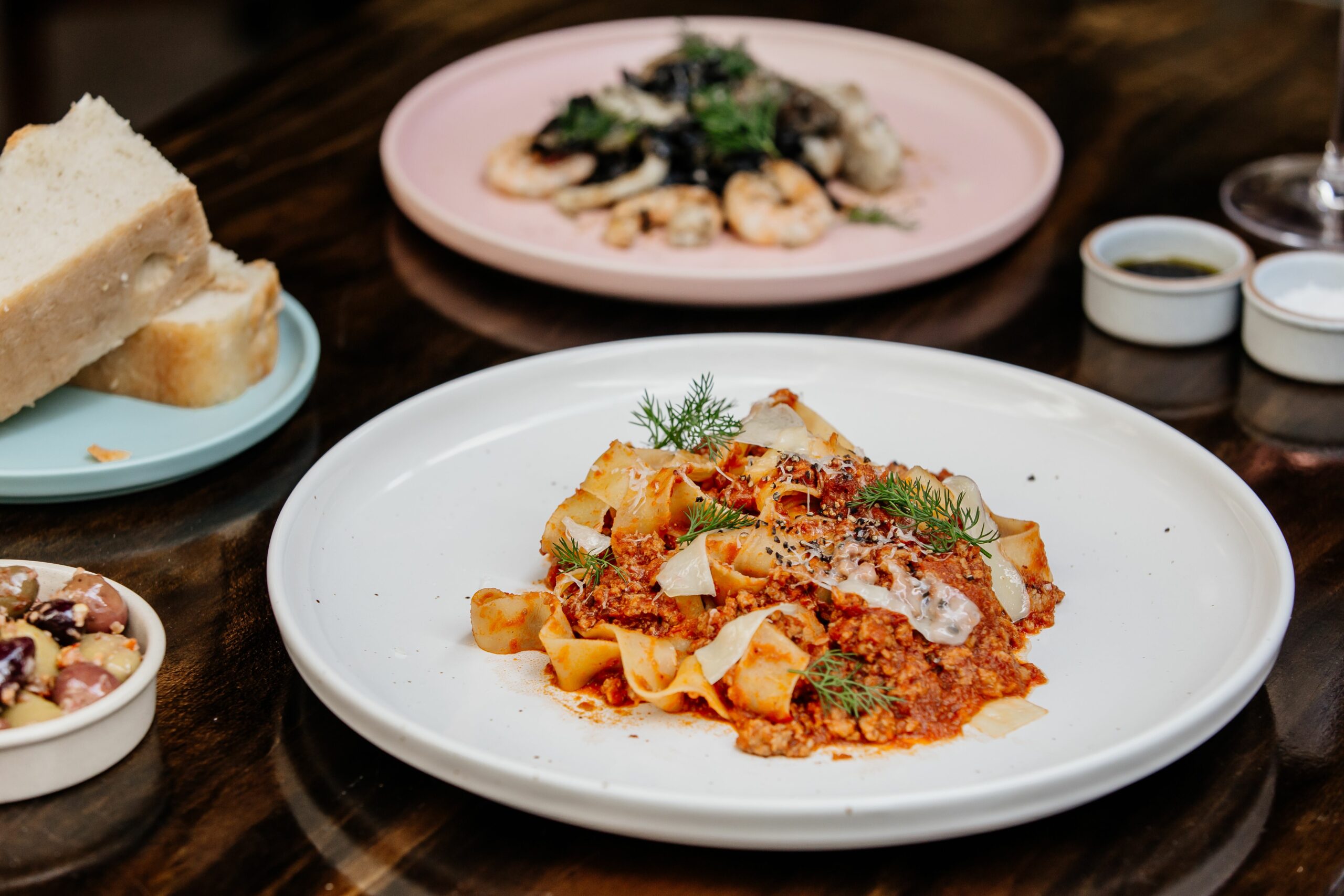 "Our not-so-serious take on Italian will introduce flavour combinations you've probably never seen before. Think mac and cheese infused with Peroni and a pairing like red wine, bone marrow and octopus. We're throwing what you know about Italian food out the door," says Holman.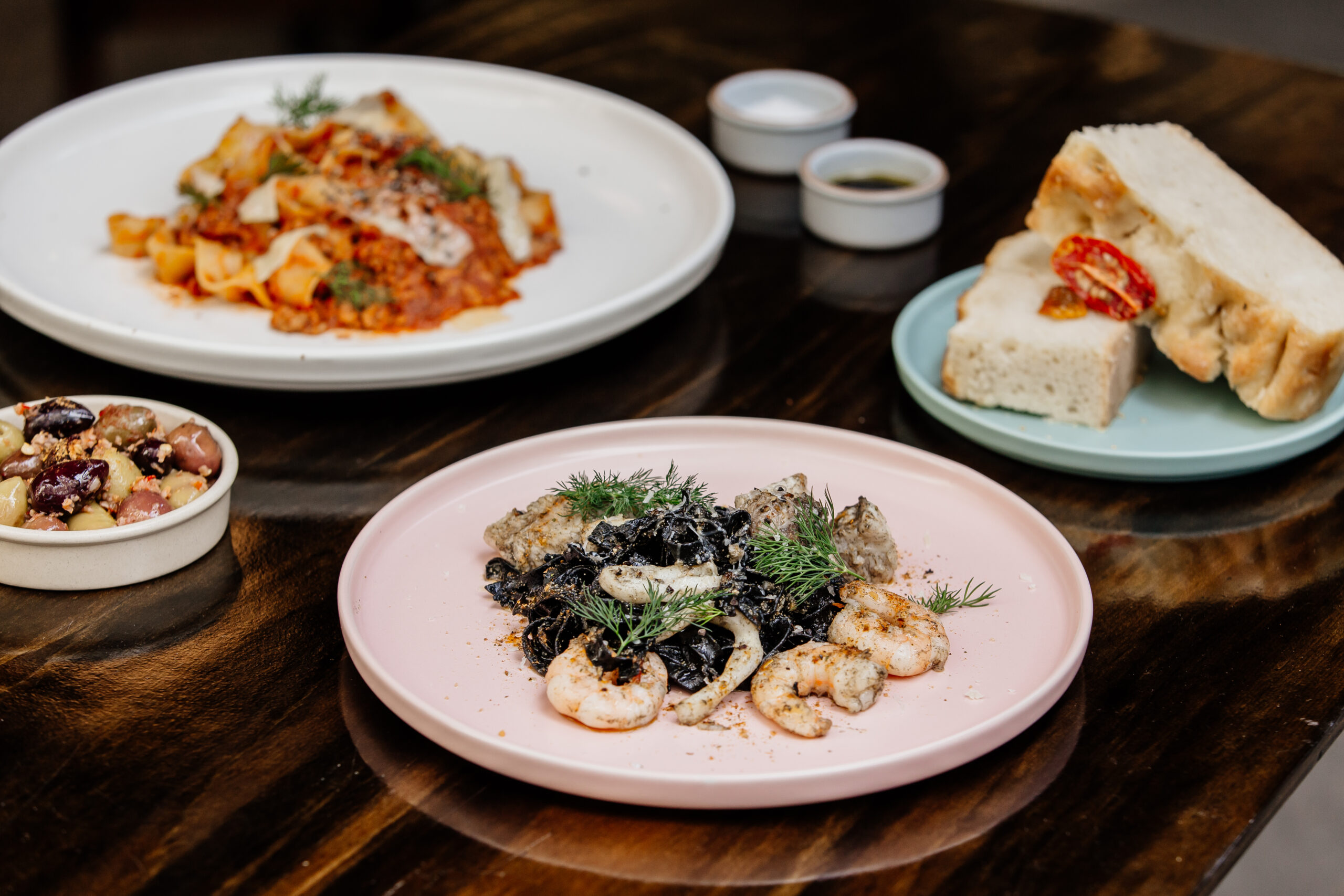 If you are an avid pasta addict like us, carbohydrates are more like a lifestyle than a meal, so it's safe to say we're already super fans of Uh Oh Spaghettito and their carb-loaded menu. Not to mention, if the restaurant is anywhere near as popular as spaghetti, which (fun fact) accounts for two-thirds of all pasta production, this new venture is sure to get messy… in the best way possible!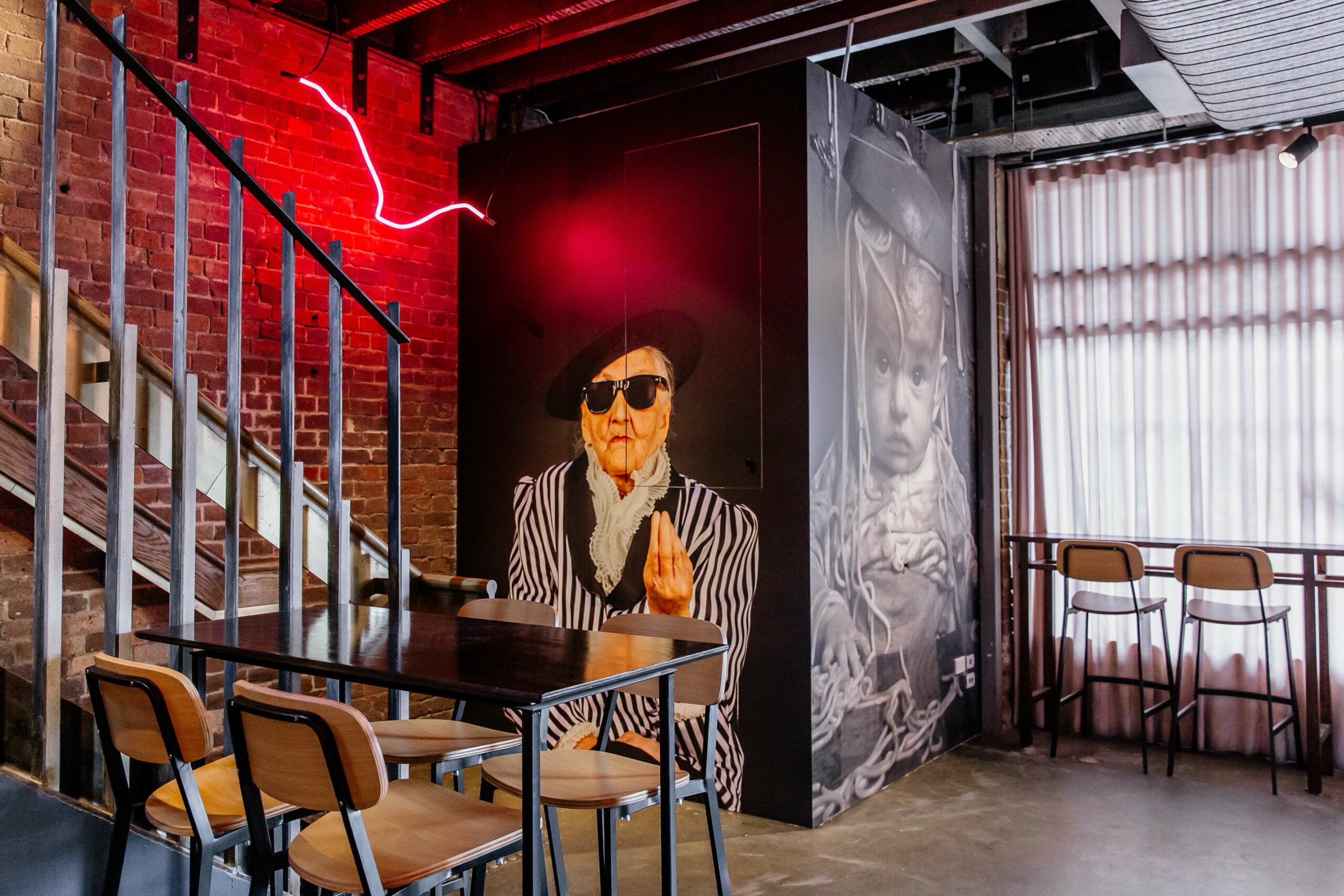 Due to open late September, get ready to get saucy and boogie (in your seat) to some retro throwbacks and modern beats with DJ sets pumping from 9:30pm. Be sure you bring along all your friends and enjoy the funky atmosphere this late-night pasta bar has to offer. P.s you can literally watch your pasta being made in their glass pasta room. With doors open 'till 2am on weekends, late-night feeds have never sounded so good!
Ciao bella, we can't wait!