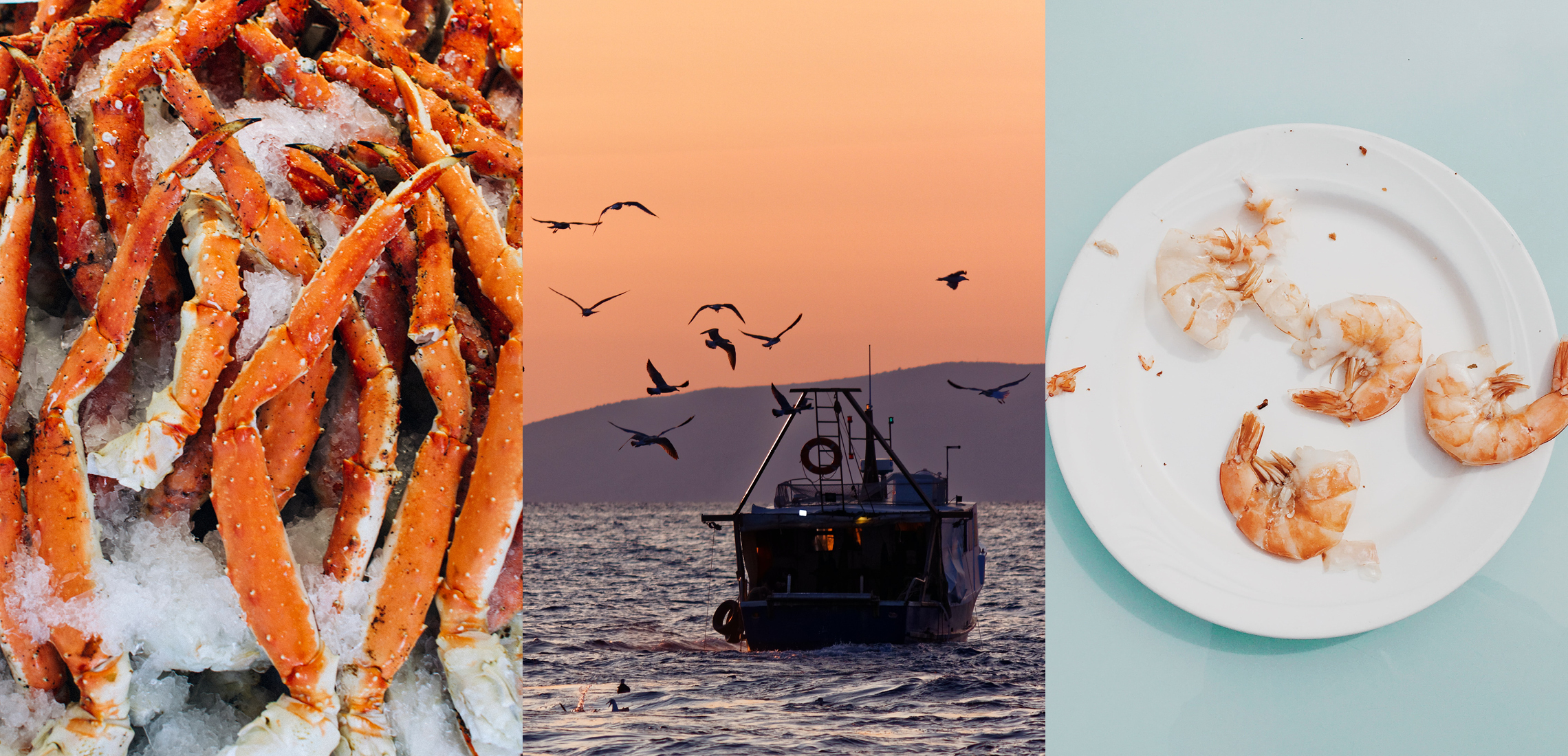 The Prawnster Hits The Water In BNE
Hook, line and sinker!
---
Our humble island home happens to boast some of the best seafood around the globe. Not to brag, but our Moreton Bay bugs and King Prawns are kinda famous. So, when we found out The Prawnster was pulling in at Dockside Ferry at Kangaroo Point, trawling fresh prawns and bugs on its way, we lost our crab. Yep, you'll be dining on a clawsome docked vintage trawler that's BYO!
Having worked in Queensland since the 1970s, this boat has retired to the docks for a life of serving up quality seafood and good times. Fitted with polished wooden benches and providing picturesque outlooks over the river, it's something you don't want to miss. Fair warning, the deck seats 14 diners, so we'd recommended booking! The Prawnster also offers takeaway for the quick seafood experience.
The strictly seafood menu features prawns, oysters, Moreton Bay bugs, salmon and seasonal mud crabs, all of which are available in a range of platters. The large tiered $80 platter is ideal for two and comes loaded with 200g of Tasmanian salmon sashimi, two Moreton Bay Bugs, six oysters and true to the boat's name – 600g of mixed prawns. Diners are also welcome to bring their own sides and alcohol, which costs $6 corkage per bottle.
Sounds pretty clawsome if you ask us!