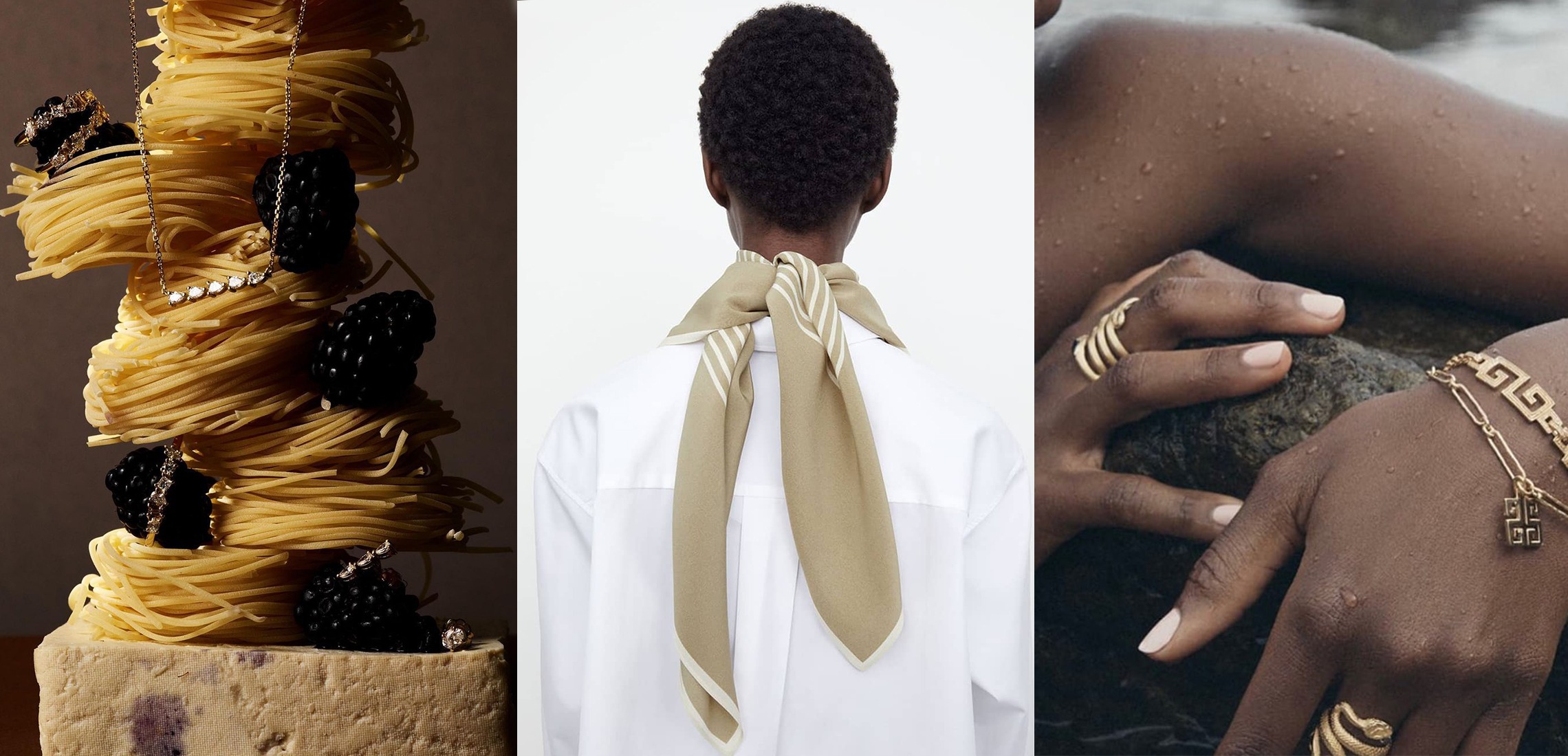 19 Brisbane Boutiques For Last Minute Mother's Day Gifts
No delivery = no worries
---
With Mother's Day just around the corner, even express shipping won't be able to save you now when it comes to getting Mum the gift that she deserves. But there's no need to revamp the kindergarten crafts you gave her years ago – the Brisbane shopping scene is coming to the rescue.
From gorgeous homewares to eye-catching jewellery and stunning threads, Brisbane's brick-and-mortar scene offers a plethora of gifting options. Here are our fave boutiques to ensure your golden child status remains intact for another year.
Did we miss someone from the list? Let us know here!
Dinosaur Designs
Fortitude Valley
Throw in a pop of colour to Mum's home or jewellery box with the gorgeous range at Dinosaur Designs. The resin bangles are a no-fail gift she'll adore for years to come, or opt for a funky vase that's sure to become the pinnacle of her interior space.