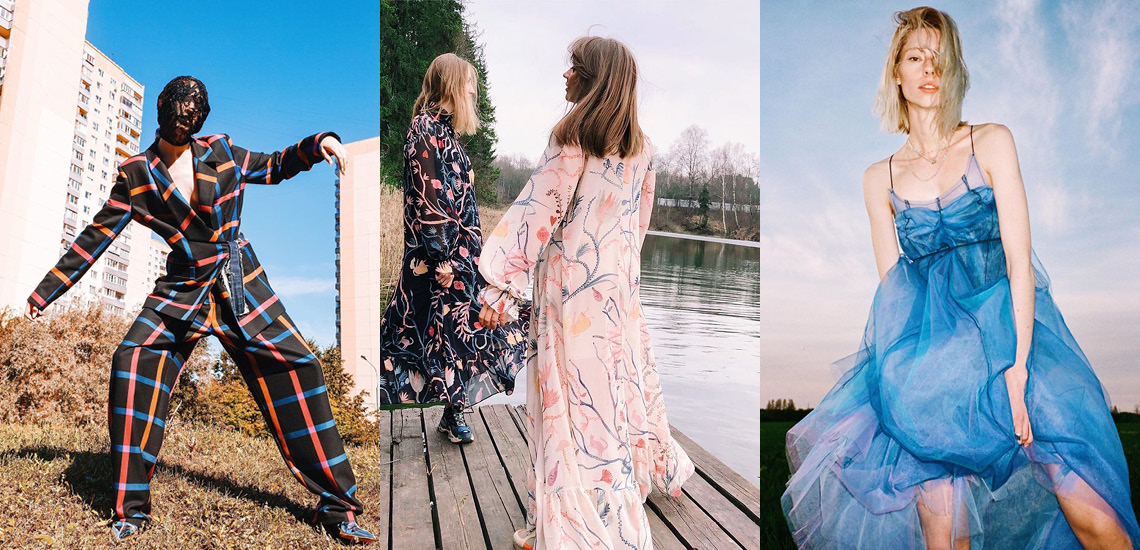 The New AUS Shopping Destination
Get the scoop on up-and-coming fashion
---
We've all known the struggle of discovering a gorgeous new fashion find, only to learn that they are an international brand, not stocked or unable to deliver to Australia. Talk about heartbreaking! Well, we're here to introduce you to your new fashion saviour – Clothia. Founded in the US, and launching in Australia today, this online marketplace is a haven of beautiful pieces by emerging international designers, all now easily accessible to us. Bless up!
If you're looking to fall in love with a new label from across the seas, this is your new go-to. Whether its exquisite jewellery from Spain, luxurious knits from Peru or stunningly tailored outerwear from Russia, you can uncover new brands you may have never have known about before, all in one convenient spot. Clothia houses an exclusive, brilliantly curated collection. Their team are dedicated to bringing you the freshest fashion finds, continuously scouting for new designers from around the world. These conversation-starting, completely-covetable pieces are now up for grabs for us Aussies!
International e-commerce can be a real struggle for small or emerging brands, which is exactly why Clothia is the perfect solution that these small brands need. Taking care of the technology, distribution, analytics and customer service, designers can invest their time solely in their craft and development of their brand. Connecting them to markets they may not have been able to reach on their own, Clothia enables their designers to have direct access to customers and earn significantly more per sale than they would otherwise with traditional retailers. We're all about taking care of the little guy here at Style, which is why Clothia just went to the top of our shopping list!
If you are an upcoming designer interested in getting your garments seen by a larger market, you can reach out to the Clothia team here.
Header imagery and fashion: @xoclothia