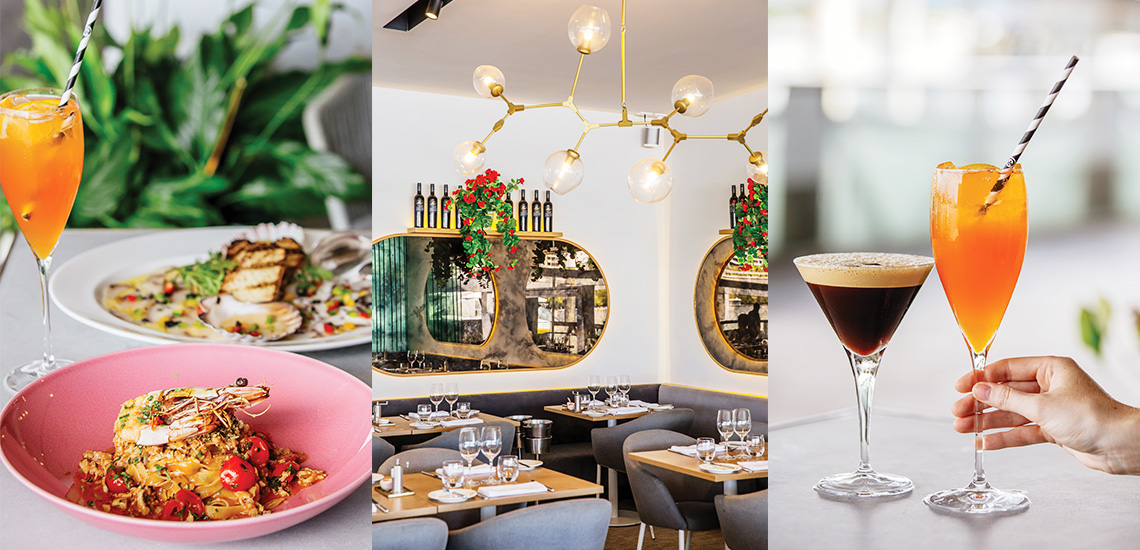 BNE's Contemporary Italian Restaurant
More, more, more, Massimo please
---
Just a quick note: This post is sponsored. To prevent a paywall or annoying pop-up ads, we sometimes need to publish sponsored content but we only promote brands that we think are doing great things and our readers will love!
From the restaurateurs behind Rico Bar & Dining and George's Paragon comes Massimo – big on flavour and even bigger on servizio!
It's a Monday afternoon and I'm sitting riverside at the old Groove Train space on Eagle Street Pier with the perfect perch to people watch. With a penchant for Italian cooking and fresh seafood, I know I'm in the right hands thanks to Michael Tassis' latest venture. It's hard to think this area was once such a moody setting with its now light and luminescent feel of the big beautiful blue Mediterranean surrounding me.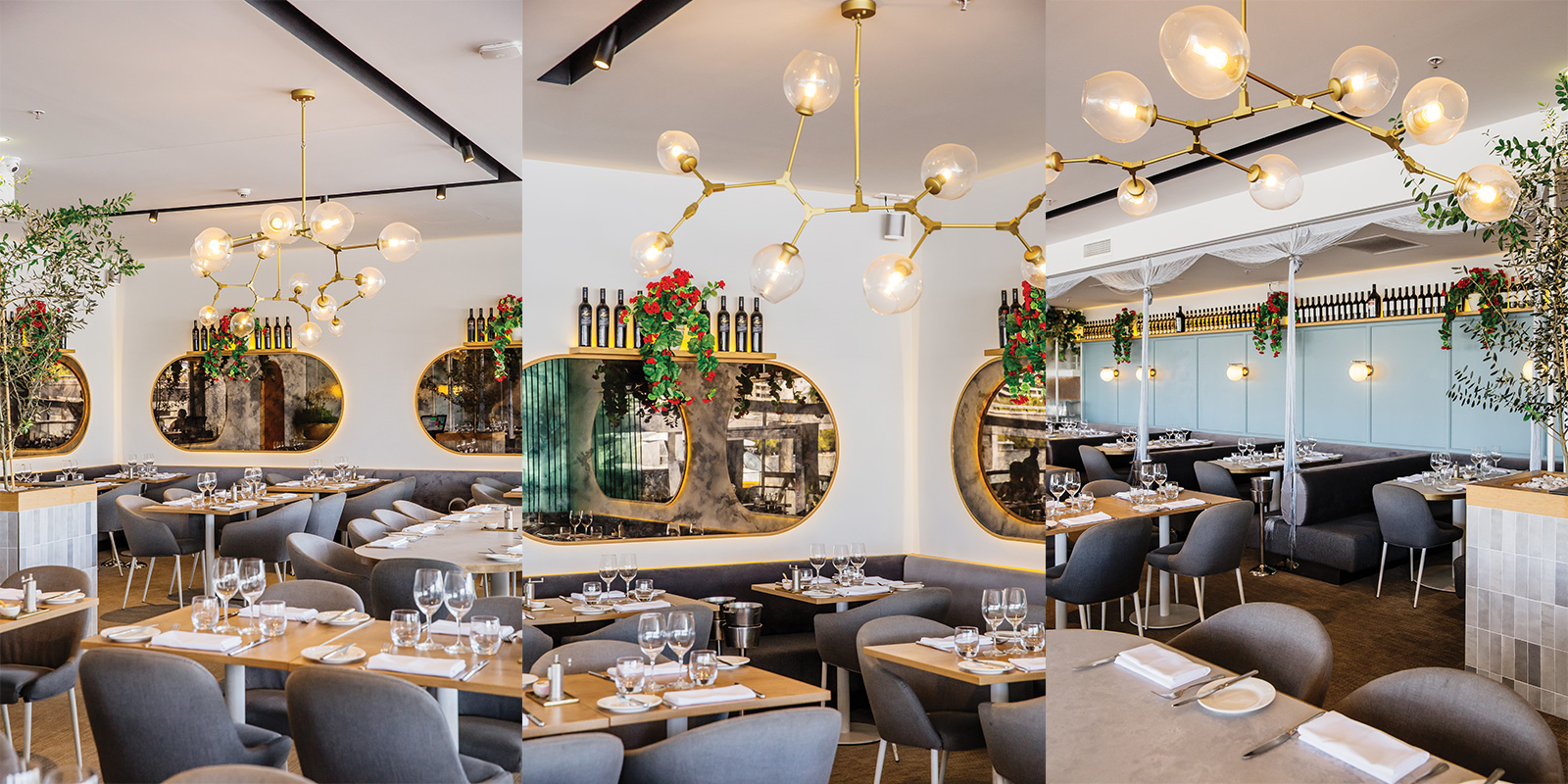 Starting with thinly sliced zucchini fritters with pecorino cheese, these are complemented with a selection of fresh carpaccio – Kingfish, octopus and scallops drizzled with olive oil and sprinkled with fine pieces of capsicum and lime. Of course, it wouldn't be a European affair without an Apéritif in hand – Aperol spritz of course. Next, a plate of vegetarian gnocchi swimming in a fragrant tomato sauce, cherry tomatoes and basil appears with stracciatella cheese that literally melts in the mouth with every bite. The softness! The texture! Mamma Mia! This is homemade cooking with exquisite detail. There are distinct traditional flavours throughout the menu and especially within the eggplant parmigiana plate that's rich and delightful.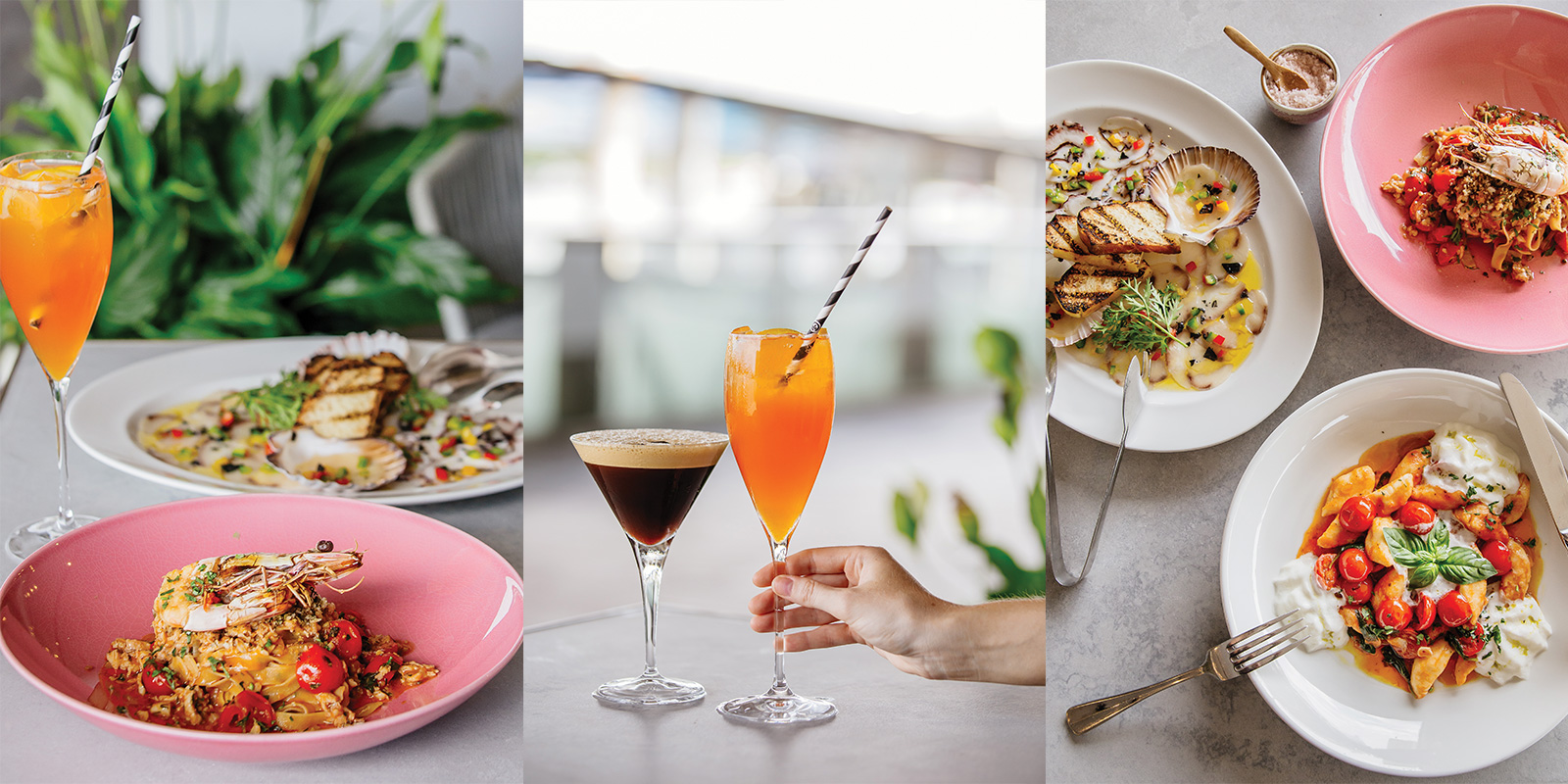 What I love about Massimo's offering is their fixed price lunch menu, making it possible to enjoy more delicious details a little cheaper for those professional patrons lunching while the sun shines. Two mains make their way to the table of sand crab and prawn pasta (wound in a perfect nest with notes of chilli) and veal cotoletta with parmesan crumb and roasted potatoes that rival that of my grandma's grandma. Finally, a whole juicy snapper is presented with fresh salsa verde and heirloom tomatoes. Words can't describe how full my belly is feeling, but it would be rude not to order a cocktail to finish, amirite? An exquisitely balanced espresso martini ends in what can only be described as molto buono!