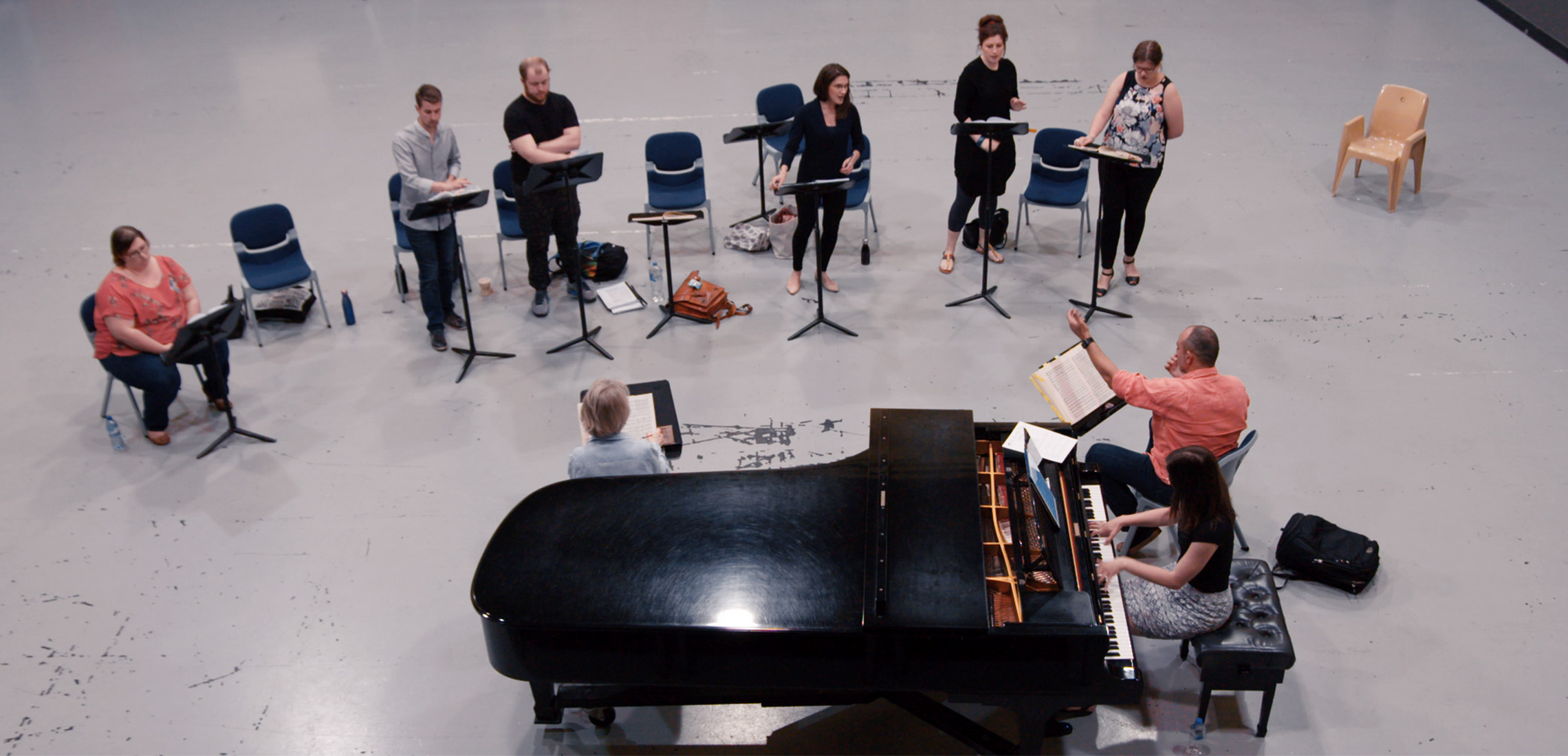 A Night At The Opera In BNE
The world stage coming to life on the silver screen
---
Dress up for a night at the opera and treat your ears and eyes to the new cinematic masterpiece, Love Opera.
From today, Love Opera – a documentary about the history of opera in Brisbane – can be seen on the big screen. Set to blow your mind, heart and soul, the film is fresh off the boat from international success at the Saint Tropez Antipodean Film Festival.  A raw and heartwarming film, the story showcases what happens behind the curtain of our city's Lisa Gasteen National Opera Program (LGNOP) at the Queensland Conservatoroim of Music as it prepares for the production of Carmen with the Queensland Symphony Orchestra.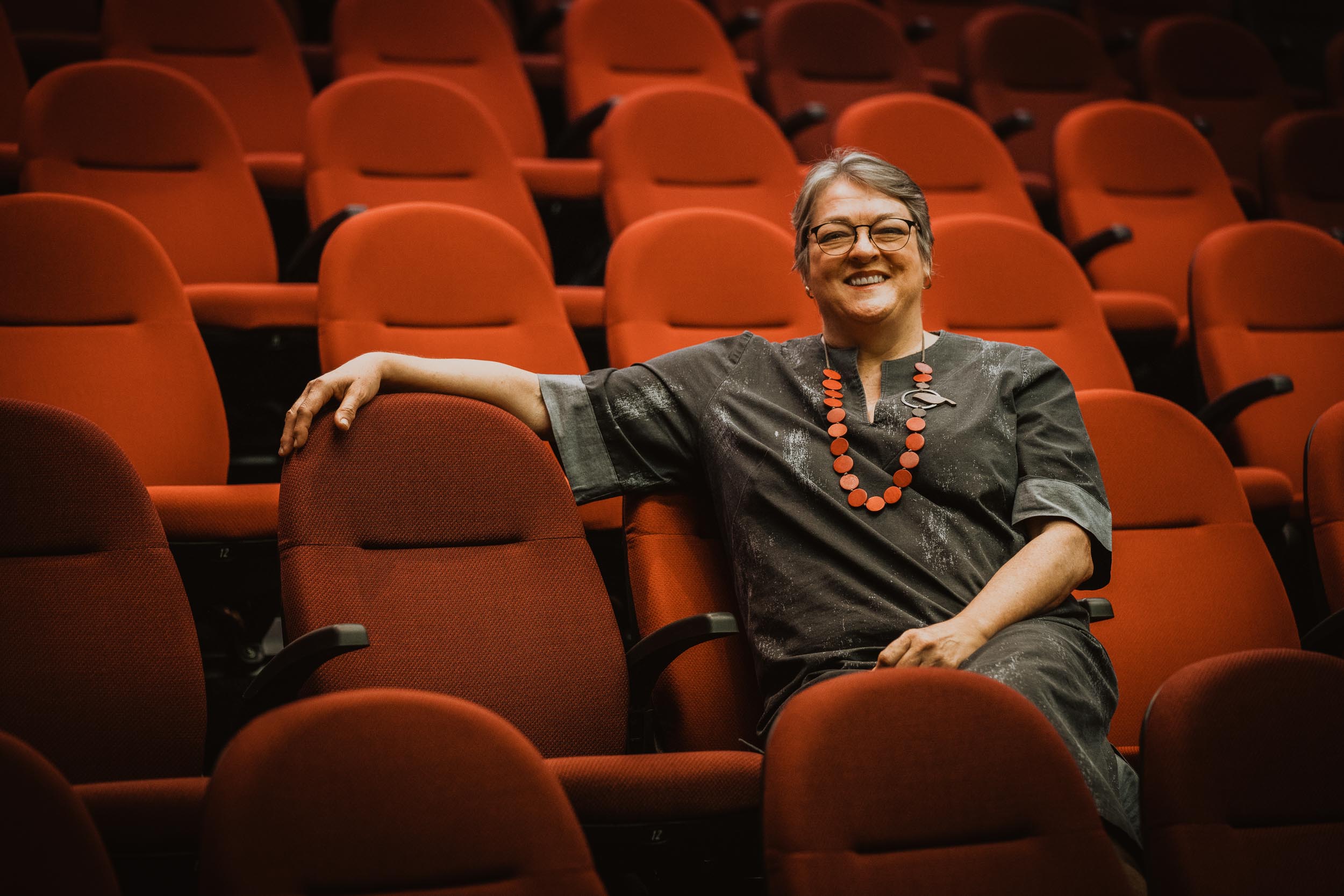 Produced by Trish Lake of Freshwater Pictures, the documentary reveals the world-class talent of Brisbane opera singers, and takes the audience on a journey of the lives of young singers, who dedicate their lives to the grueling art form, as they prepare for the opening night of the production, the sacrifices they make and the rewards they reap.
"Opera is an art form that is going through a generational change", says Lake. "Our characters are millennial who have chosen to have careers in opera, even though their voices won't reach their peak for many years, so it is a huge gamble to put so much effort into this career. These are young people who chose to work so hard and commit to what must be one of the most challenging careers anyone could have. As the film reveals, sometimes even when you get to the top it isn't worth it, because the sacrifices are so tough.
"It is no accident that the Lisa Gasteen National Opera Program has found international success, and it is a lot to do with the two strong women who lead the program – Lisa Gasteen and Nancy Underhill."
Love Opera opens in cinemas across Australia from November 19.