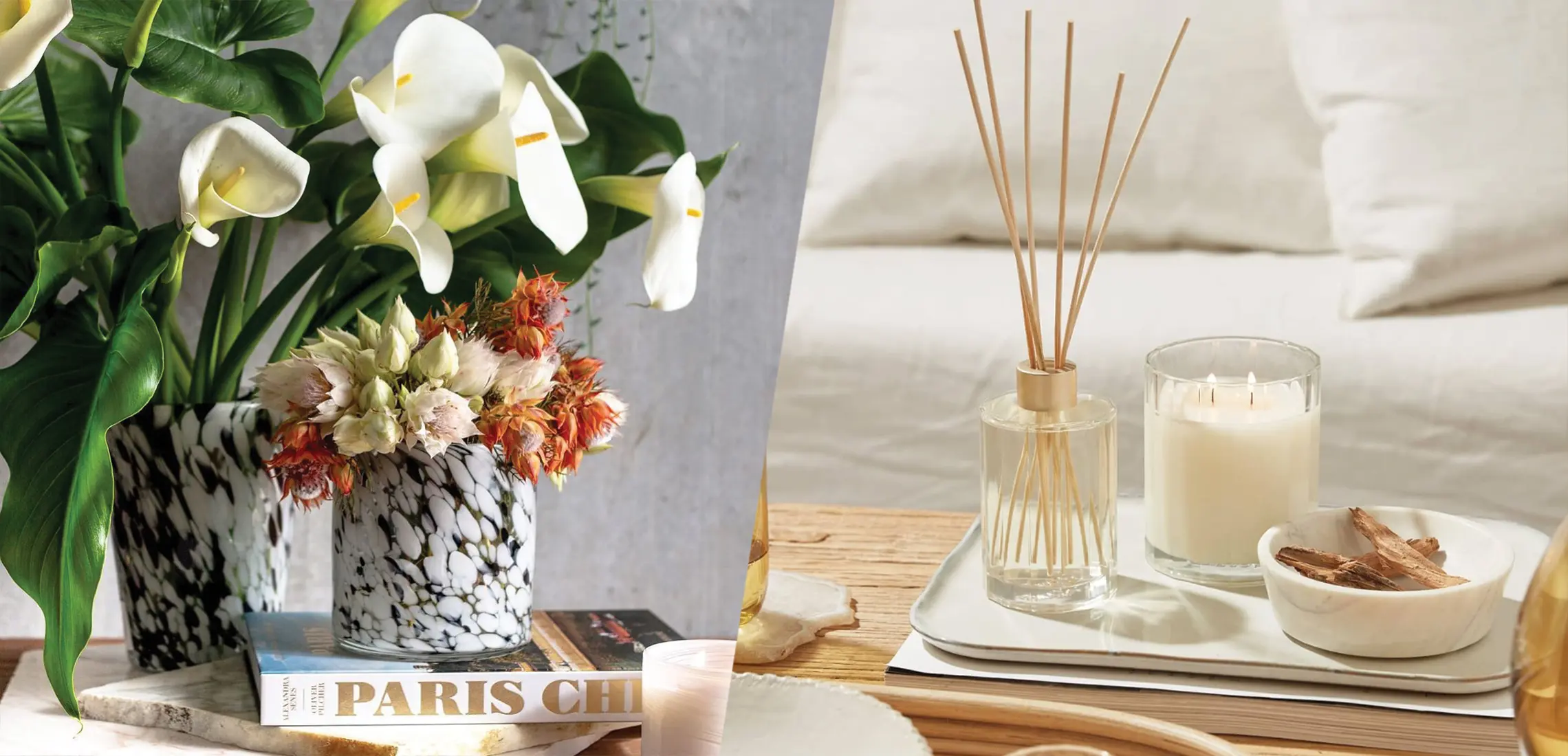 PSA: West Village's New Boutique Is A Treasure Trove Of Gifting
Making life more beautiful
By Dinushka Gunasekara | 29th April 2022

What do you get the person who has it all? Before you scribble your name on a gift voucher or grab a bunch of flowers that will show your love and appreciation on a deadline, meet West Village's latest resident – home of the finishing touch. 

Zjoosh is the unique Australian fashion and lifestyle brand created by women for women to provide the icing on the cake for a beautiful life. Offering a thoughtful selection of little luxuries across fashion, accessories, and homewares made in gorgeous cashmere, silks, leather, and linen, each piece is designed to make the receiver feel the love.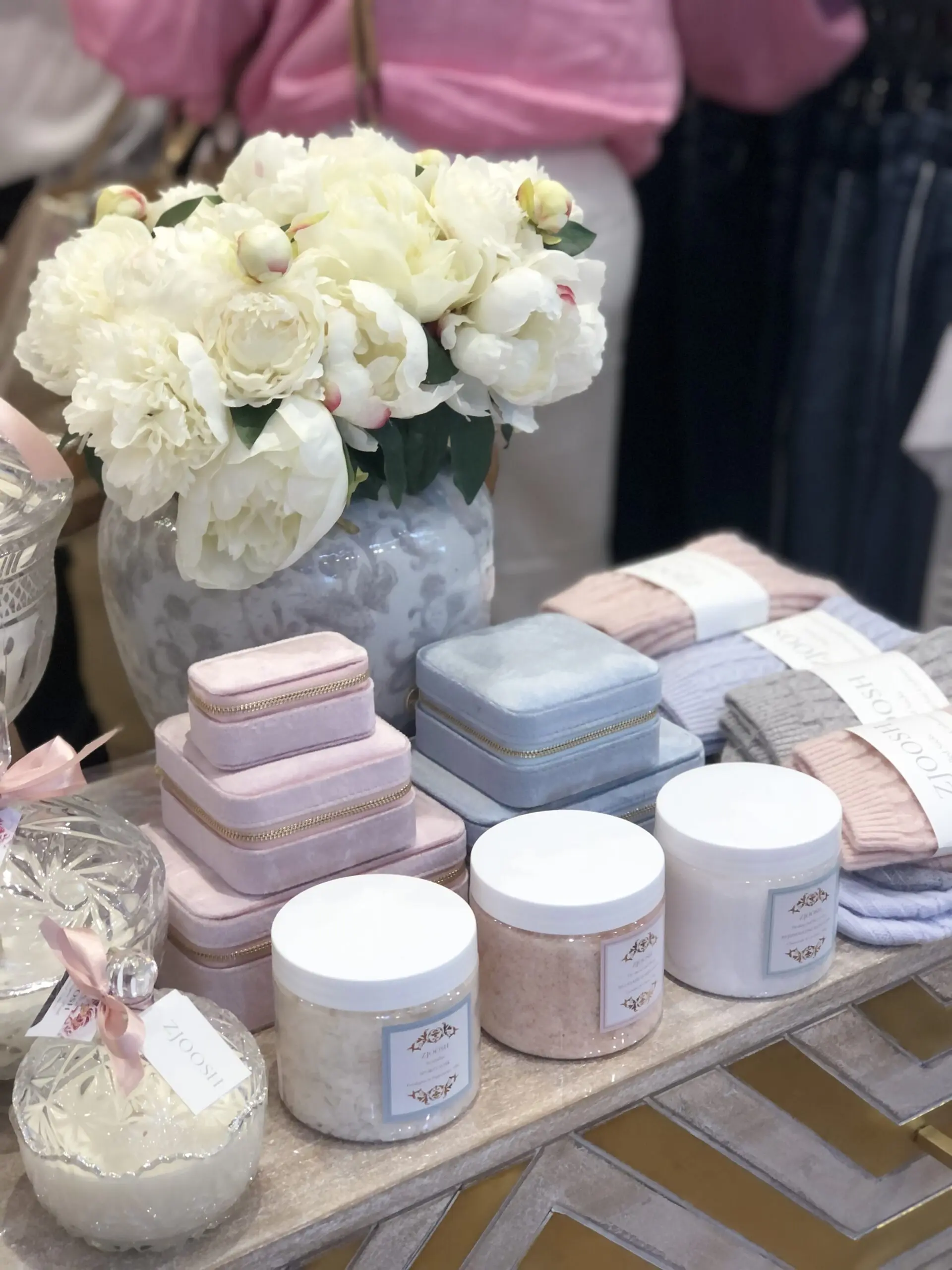 After garnering an adored reputation in Sydney as the go-to for gift giving, fashion and living beautifully, Zjoosh has brought its unique and affordable range to the bustling West Village. With a dedicated team who have mastered the art of the perfect gift, you'll be sure to find something that encapsulates your sentiments, or even the cherry-on-top for yourself. Plus, if you're not handy with scissors and sticky tape, there's no need to fret, as Zjoosh is known for their gorgeous wrapping in signature papers and satin ribbons, resulting in a gift you'll be chuffed to present.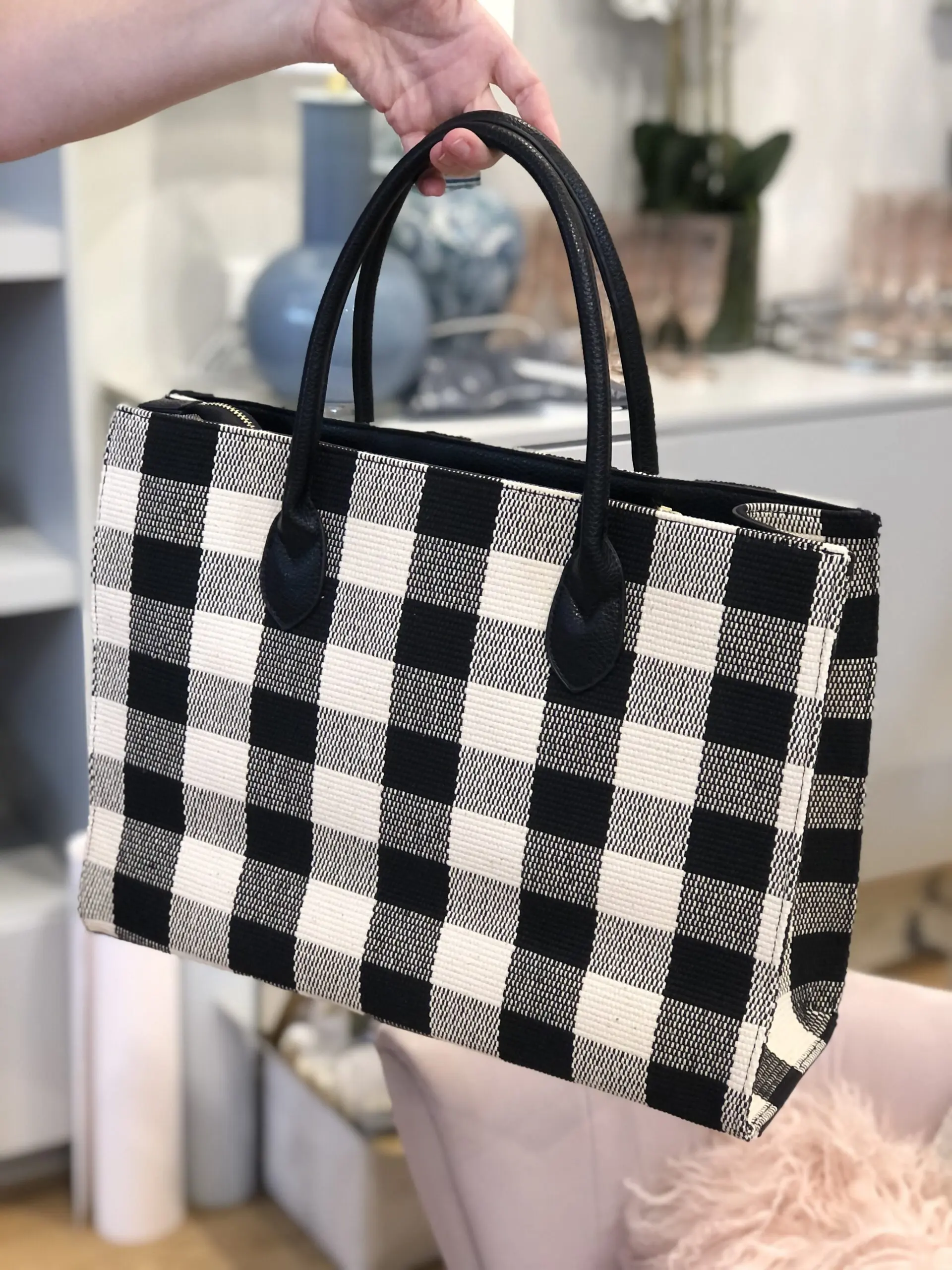 The Zjoosh woman takes pride in her wardrobe and sees her home as a handpicked curation of aesthetics and memories. She loves to celebrate her family and friends, and doesn't take life for granted – leading each day with thoughtfulness and intention. 
Does that sound like a special lady in your life? Find the perfect gift for a loved one (or a cheeky little treat for yourself) at Zjoosh in West Village here.