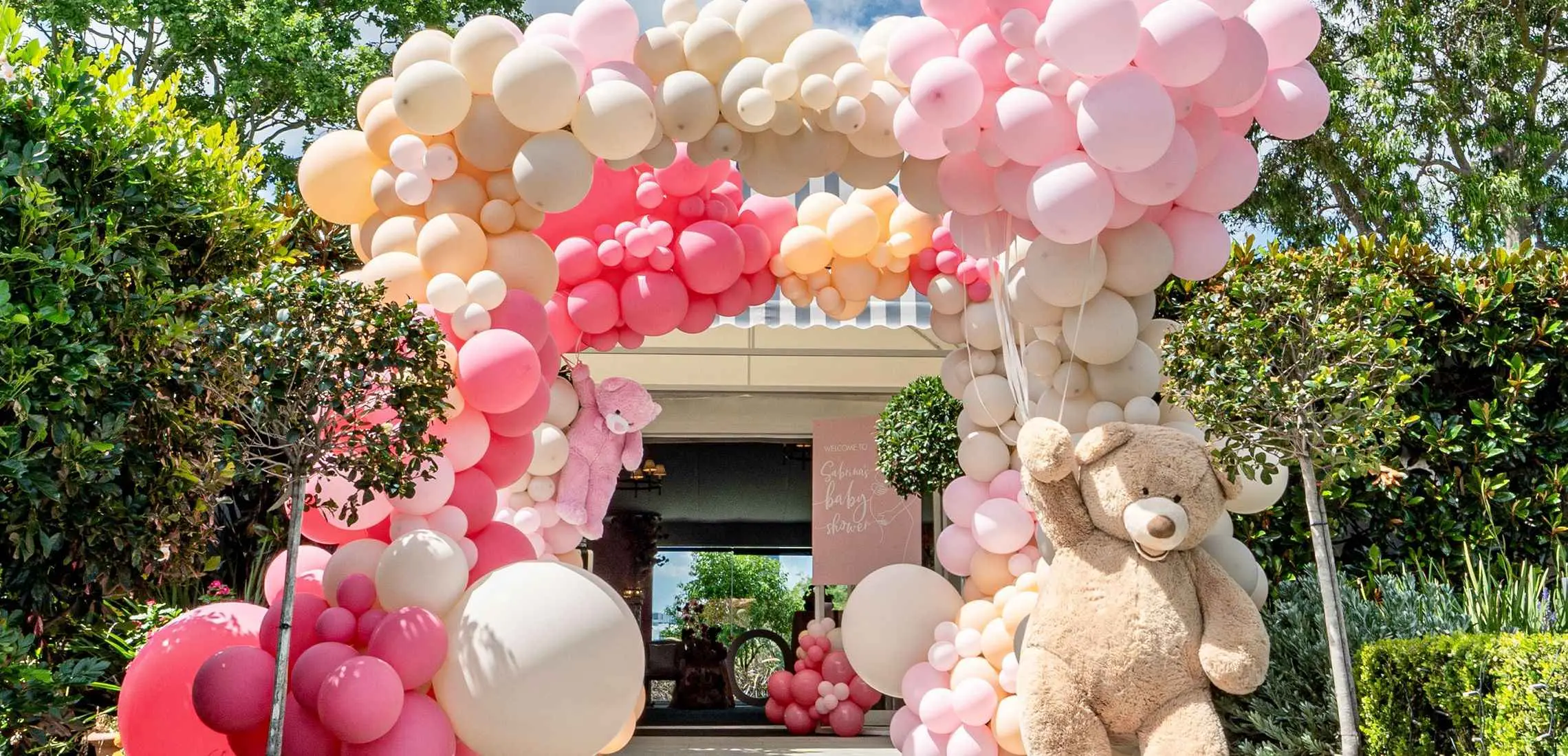 1 Venue, 3 Ways: How To Plan Your Dream Event
Bringing your vision to life
By Astrid Taemets | 23rd September 2022

Anyone who's planned or is currently planning an event will know the severe stress of finding the one: the perfect venue to complement your special day, whether that's a work-related function, a birthday bash, or baby shower for your impending bundle. 

But finding a venue that has it all – the right aesthetic, quality vendors, and affordable price tag – is as easy as taking a stroll through the stunning Victoria Park's Garden Marquee. With an abundance of natural light, lush garden surrounds, eye-popping city views, and garden terrace, why would you waste your time looking anywhere else?
For the corporate event
A successful company event comes down to many facets, including the space to host your clients. Don't bring the boredom to the boardroom – enlist the help of the events team at Victoria Park! This team of creatives know how to host a great event, no matter what your brief. Here, they partnered with Moet Hennessy to showcase their new Chandon Garden Spritz in a relaxed yet luxurious atmosphere. From the elegant Chadon styling elements such as the bar cart and photo wall, to a Chandon Garden Spritz on arrival, all the details of this corporate function impressed every one of the 90 guests. With a range of catering offerings and beverage packages, as well as on-site event planners, the Victoria Park Garden Marquee couldn't be a more fitting location to loosen the tie and impress your attendees.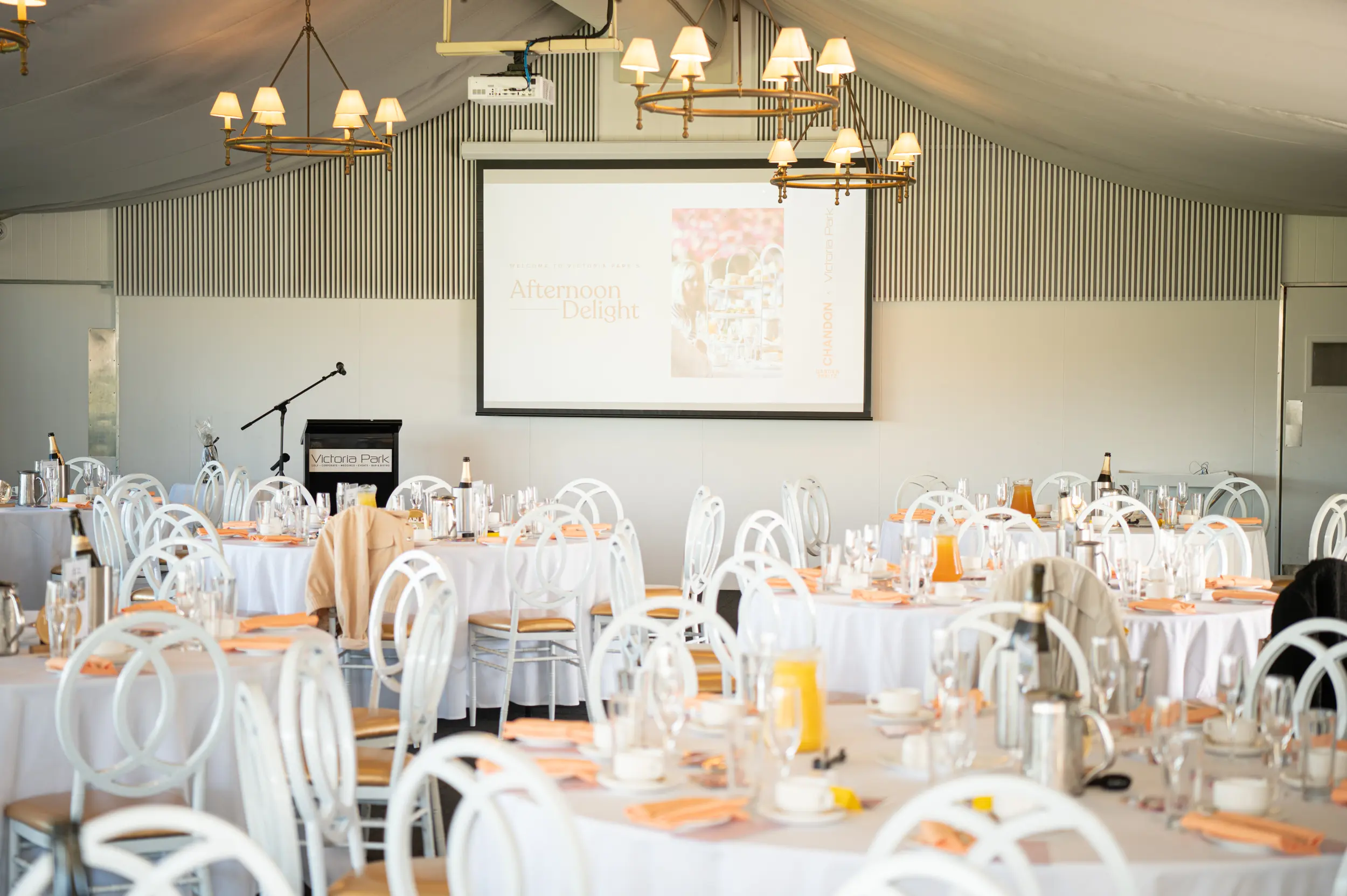 For the baby shower
Skip the backyard shindig for an all-out show-stopping baby shower that's worthy of a 'gram carousel (and its own hashtag!) when you book the Victoria Park Garden Marquee. A baby shower is a special time for parents, who shouldn't have to worry about the stressors of catering for their friends. Just like Sabrina who worked alongside award winning events planner Alysia Bridger to bring her vision to life, the Garden Marquee provided the perfect relaxing backdrop with luxurious details to add to her day of celebration for her little miracle. With roving food and drinks, including fruit punch for the little ones, and a glass of Louis Roederer on arrival, Sabrina was able to create her own bespoke event thanks to the amenities, offerings, and location.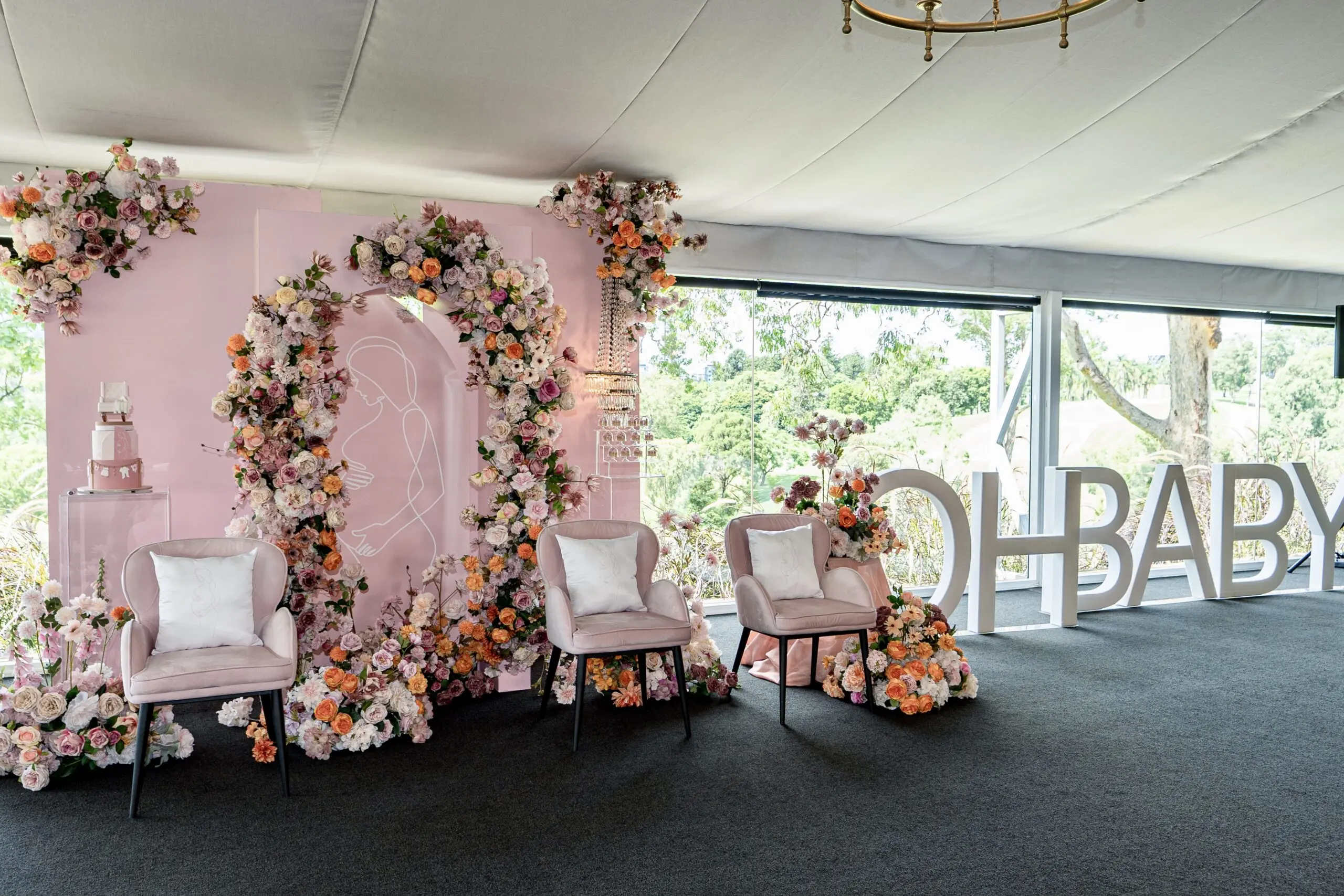 For the birthday bash
Not just for grown ups, the Victoria Park Garden Marquee is the ideal spot to throw a party for kids, who'll have ample space to run and play. With the help of events planner Alysia Bridger, Donna was able to create a dream third birthday party for her daughter, Sofia. Taking all the stress off the busy mum, Alysia worked alongside Victoria Park to create a package that worked for all in attendance. From a soft play area and jumping castle, down to the customised food and drink menu for the little ones, no detail was overlooked, and Victoria Park's Garden Marquee provided the perfect backdrop to bring it all together. So, whether you're transforming the space with larger-than-life dinosaur props, or keeping it princess-pretty with sparkles, florals, balloons, and more, every child is guaranteed to have a blast. Best of all, you won't have to worry about the clean up!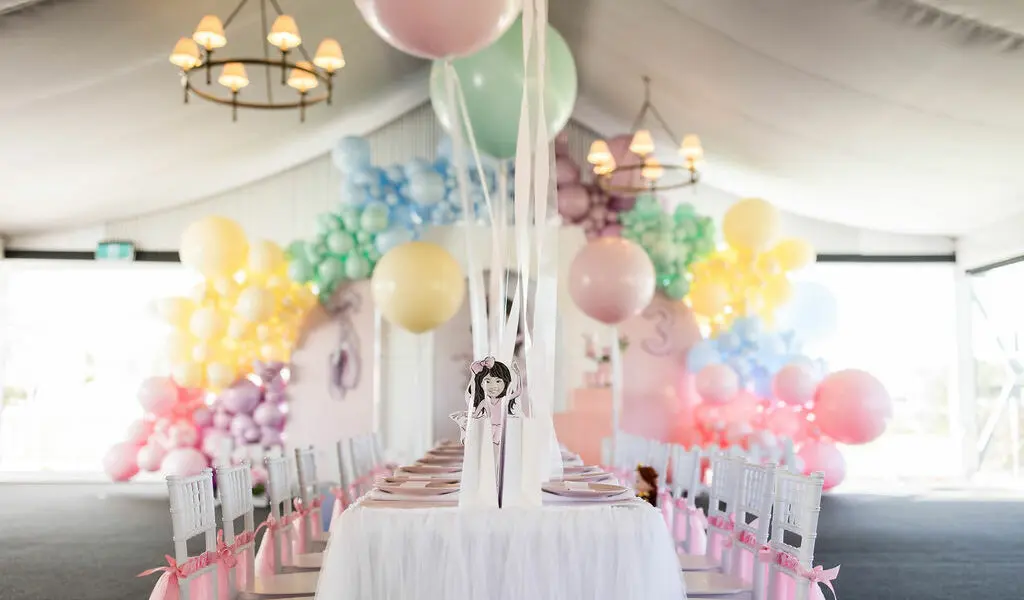 Ready to bring your vision to life? Book a consultation with the Victoria Park functions team here.