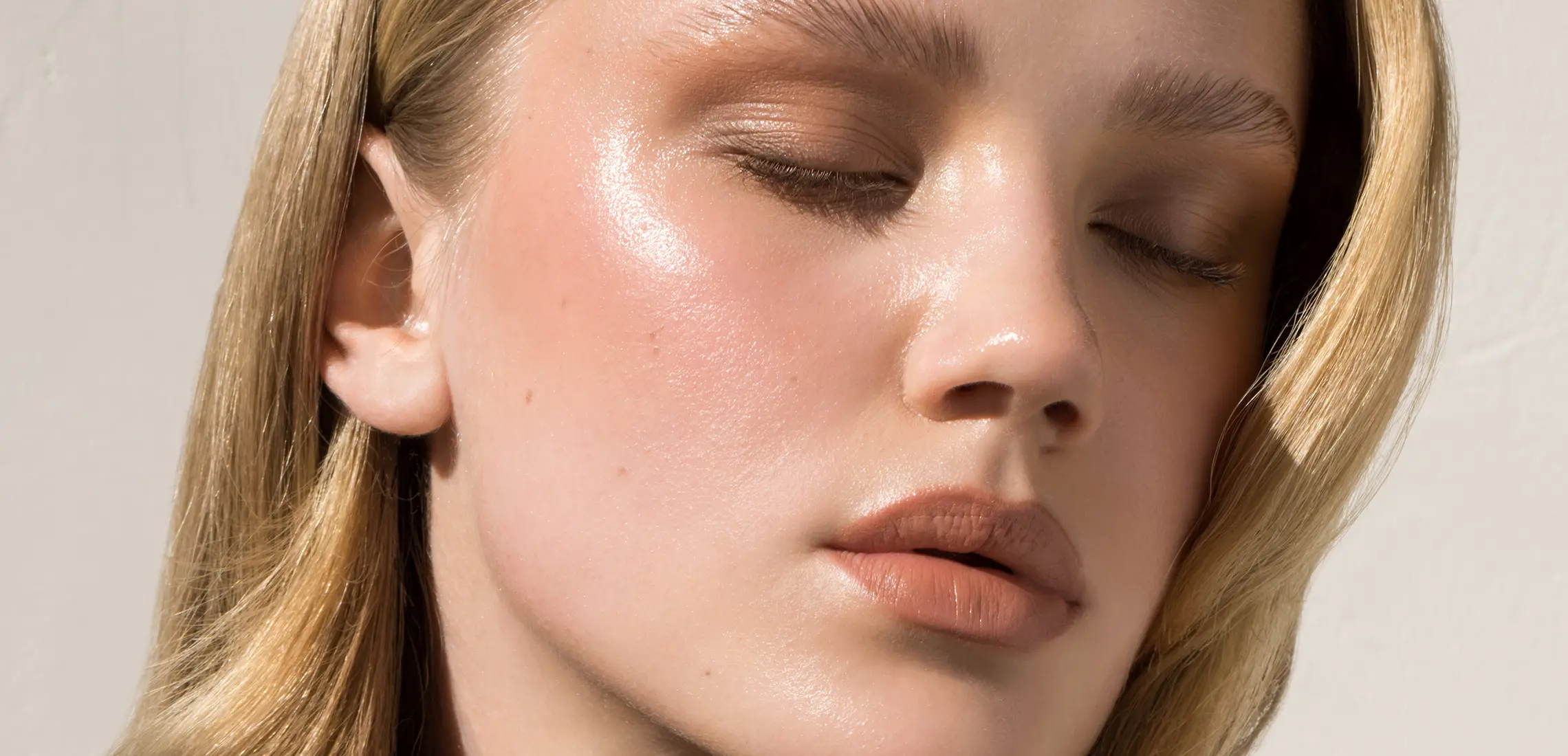 What's So Great About Beauty Supplements? We Break Down The Facts
Down the hatch
By Astrid Taemets | 11th July 2022

It's 2022 and the market is saturated with beauty pills and powders promising to take your skin, nails, and hair health to the next level. But do you really need them?

To help get a better understanding of their place in your daily routine, we spoke to Tuchuzy Health co-founder, Daria Sakic, about the benefits of taking these vitamins, and the importance of inner health to help determine whether it's worth adding these beauty supplements to your repertoire.
Why take beauty supplements?
Beauty supplements are filled with vitamins and nutrients that will improve everything from your skin health to your hair health. It's about being at your best, both inside and out.
What are their benefits?
A daily vitamin – no matter its type – ensures your body is getting enough of the proper nutrients it needs. Tuchuzy Health's formulations are packed with vitamins such as vitamin C, vitamin D, and magnesium. Often, the problems we experience need to be dealt with from the inside – with the help of your favourite beauty products on the outside, of course!
What types of beauty supplements are there? Can you take multiple?
For me personally, I take multiple supplements on a daily basis, but what and how many you take is up to the individual, and I suggest seeking advice from your preferred medical professional.
As for the types of supplements available, there are tonnes on the market at the moment, and for Tuchuzy Health, we aim to craft formulas that are dual purpose like the Skin + Metabolism, which includes vitamin D for skin health, the Calm + Destress with passionflower and ashwagandha which assists in relieving symptoms of anxiety and stress, and the Hair + Vitality with native Kakadu plum featuring the highest natural vitamin C content recorded in the world.
Can anyone take beauty supplements?
Yes, anyone can take them. They all feature TGA-approved formulations and ingredients. However, it's always best to seek advice from a medical professional.
In addition to beauty supplements, what other ways can we improve our health?
While I can only speak on my own behalf, for me health means eating a balanced diet, limiting alcohol, and getting self-care through exercise. For me, that's yoga and meditation.
If you want to add beauty supplements to your routine, check out the range from Tuchuzy Health here.