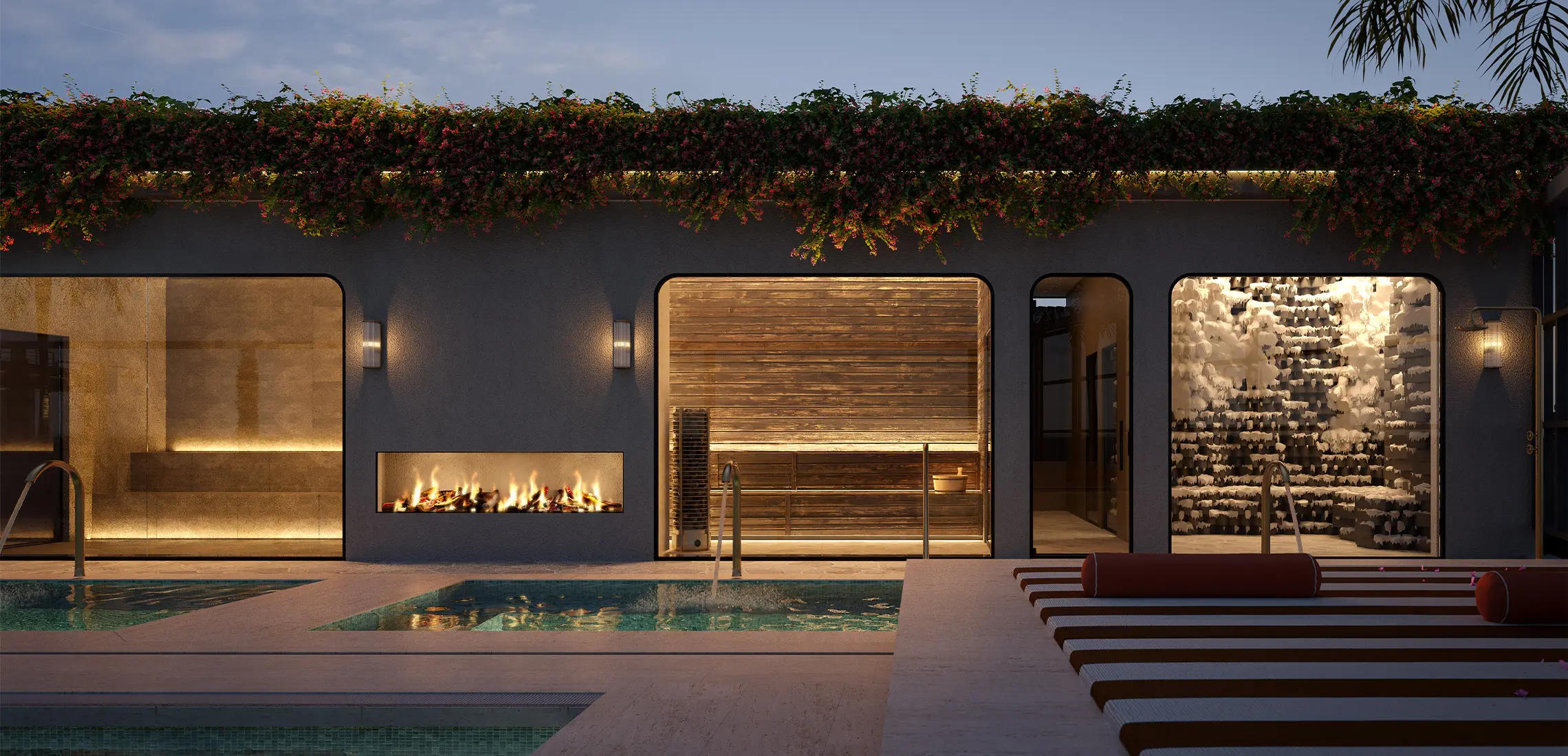 Inside Newstead's First-Of-Its-Kind Health And Wellness Precinct With *Literally* Everything
Run, don't walk
By Dinushka Gunasekara | 24th October 2023

If you ever had a doubt in your mind that going to the gym is just as much a lifestyle choice as it is a fitness one, TotalFusion's jaw-dropping new health and wellness precinct is here to take your breath away – in all the right ways. 

TotalFusion Platinum Health & Wellness Precinct is Newstead's expansive first-of-its-kind facility combining fitness, wellness, recovery, allied health, medical, beauty, and work and leisure, to really kick any excuse to the kerb. Sprawling across six floors, the wellbeing mecca earns the title of the Southern Hemisphere's largest health and wellness precinct, bringing a truly holistic approach to the heart of Brisbane.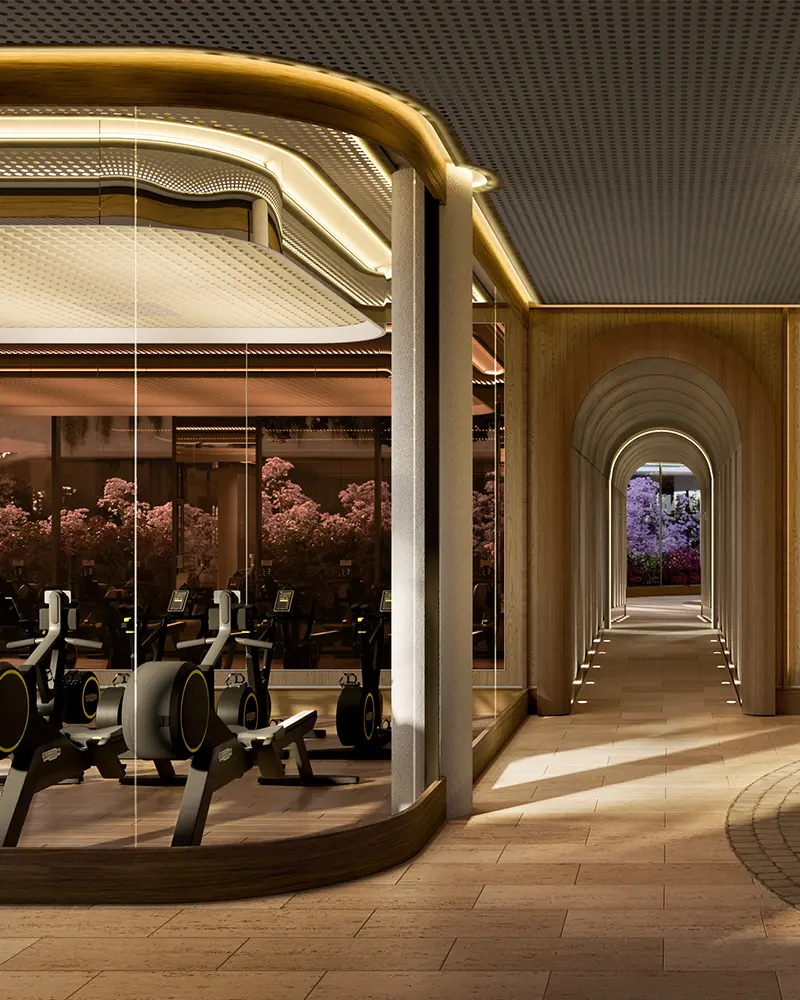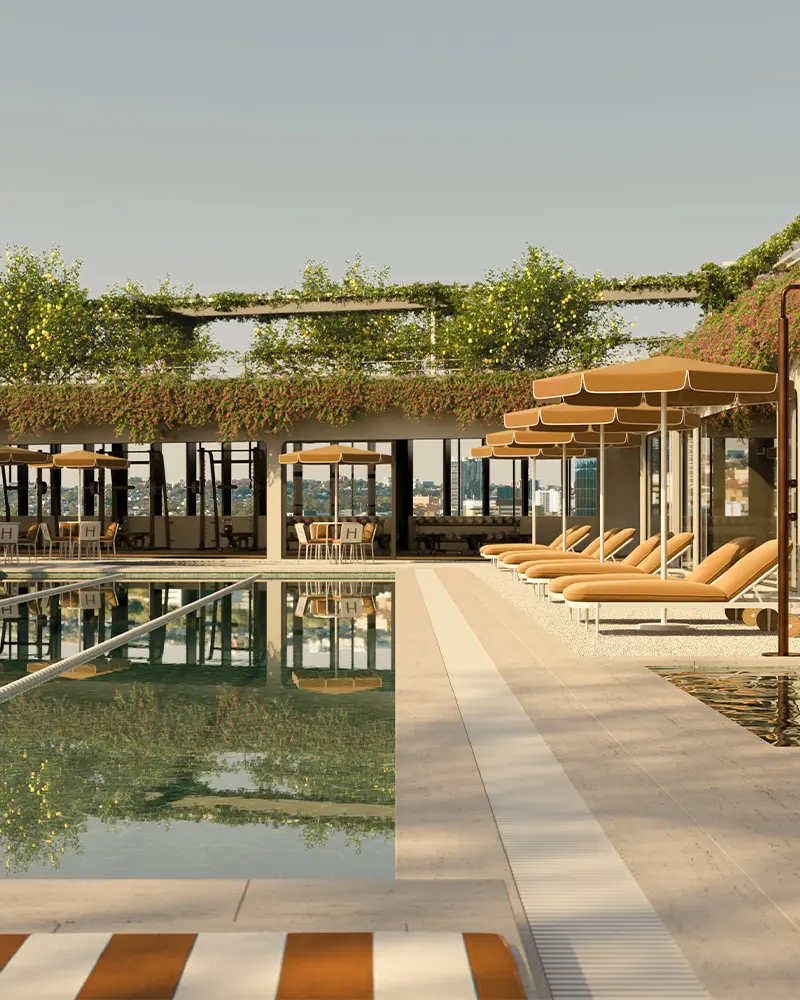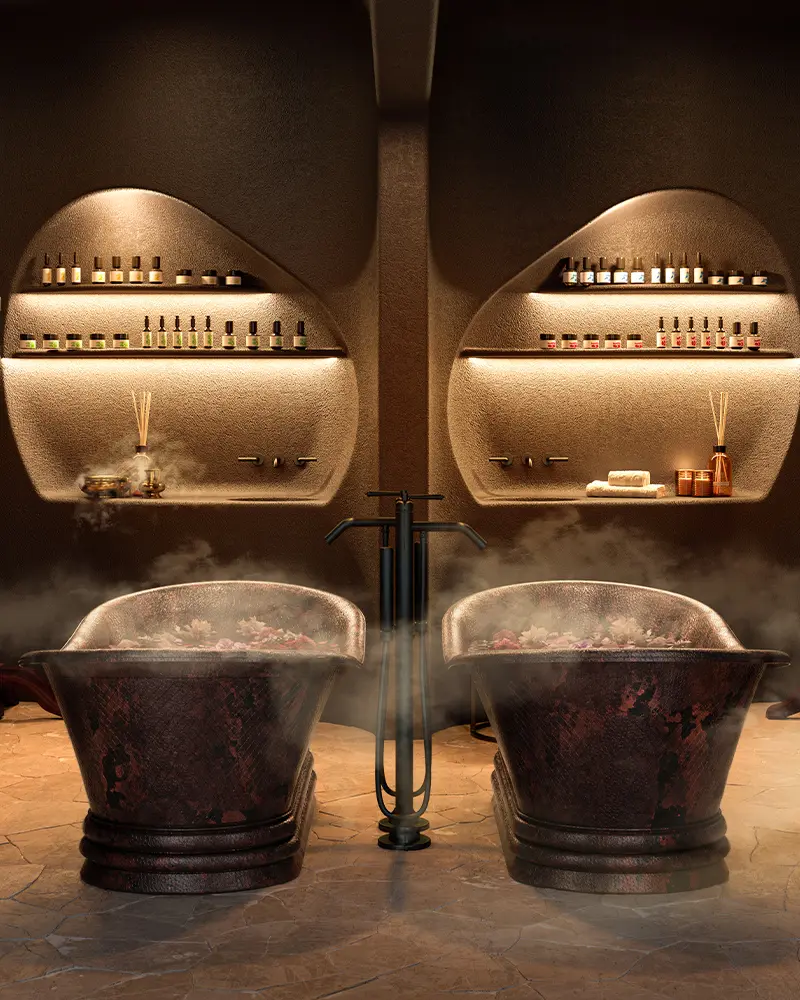 With two levels of open floor gym space, a full-service medical concierge and spa, and cutting-edge recovery facilities, no sweat was spared in the revitalised TotalFusion Platinum's inception. The precinct is home to the only gym-based medical-grade Hyperbaric Oxygen Therapy Chamber in Brisbane, as well as contrast therapy plunge pools, cryotherapy, saunas, a 25m heated magnesium pool, and a Wim Hof-inspired snow room. Needless to say, you'll be doing more than pop on the treadmill when you visit here.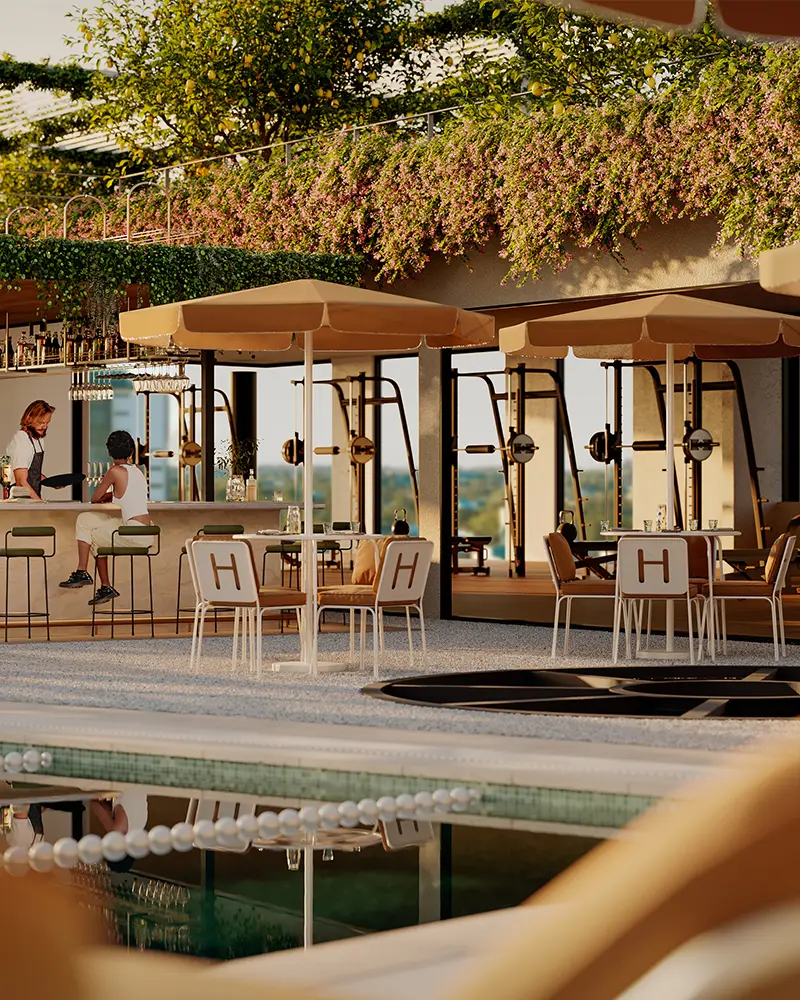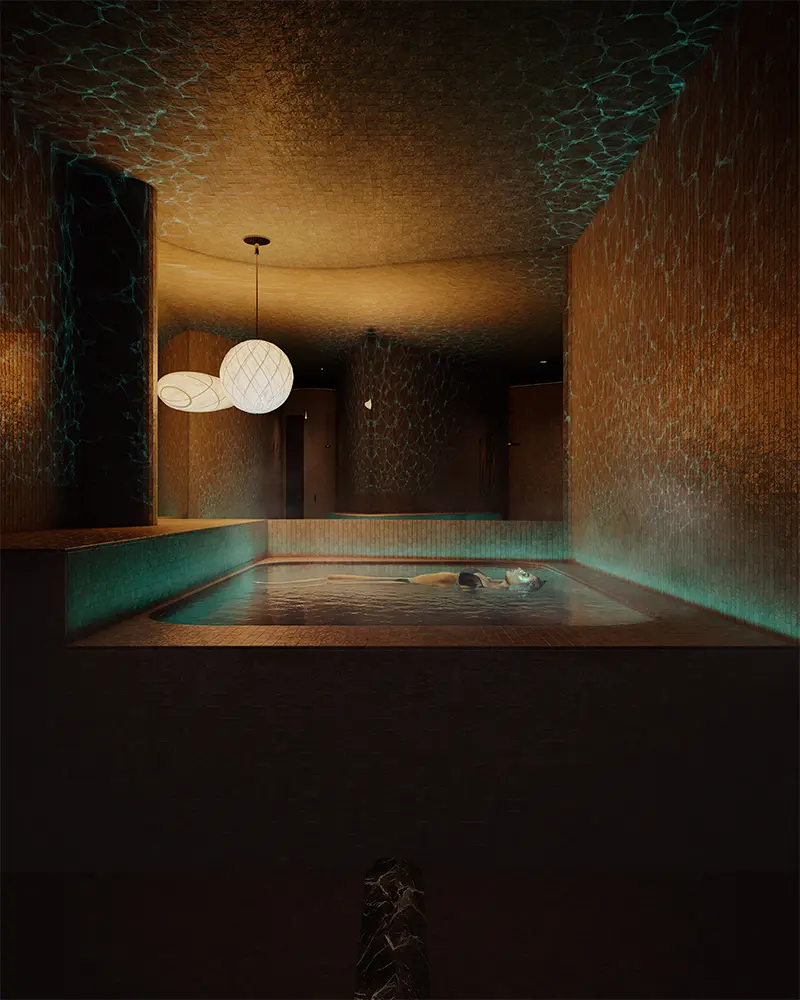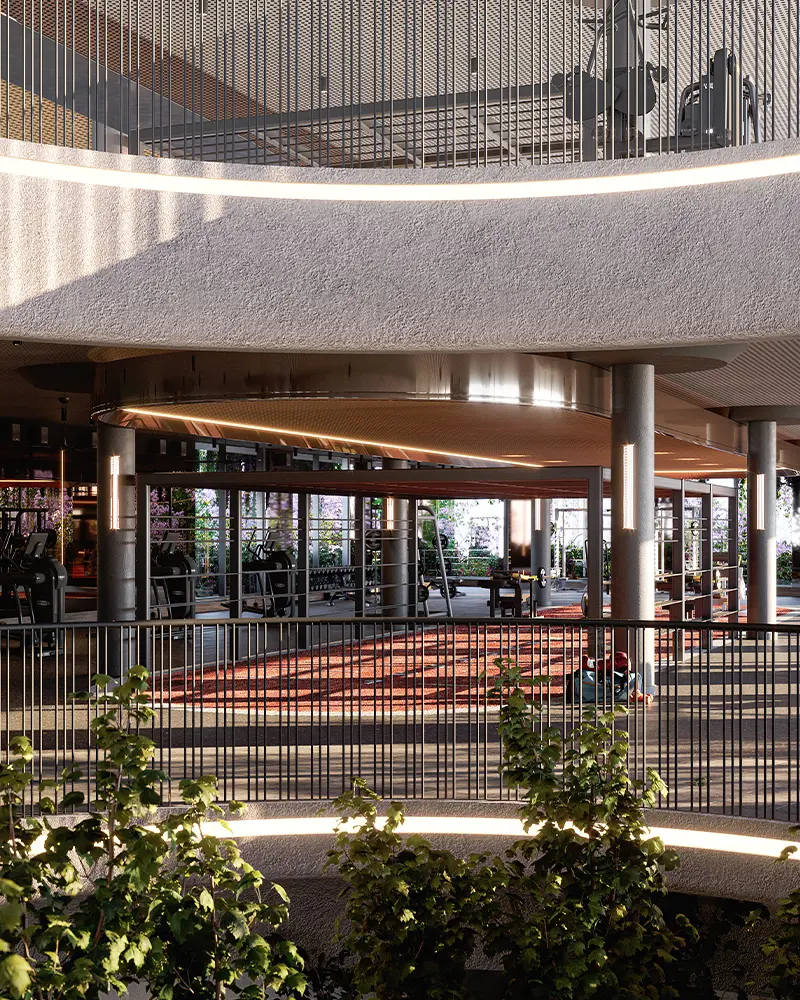 Whether you're unwinding on the rooftop recovery deck, lifting your game with altitude training, or catching up with a mate post-workout at the bar, this luxury health club will make achieving your goals no sweat. They even have a kids creche and doggy daycare – who knew getting into heaven was as simple as a membership plan?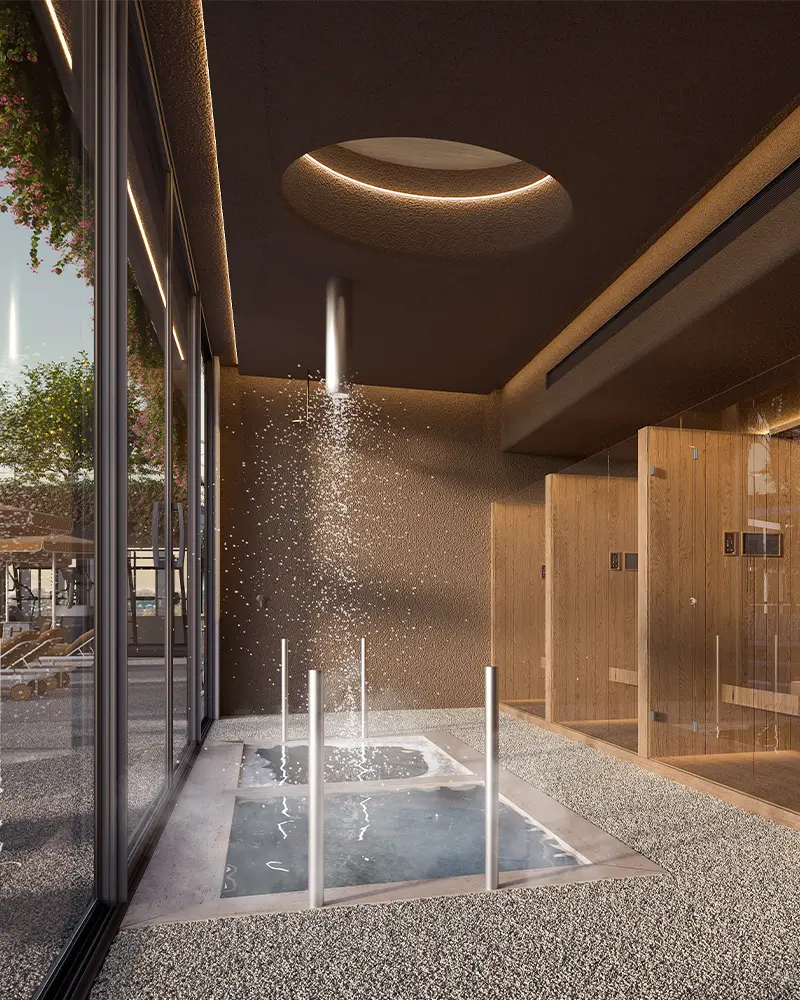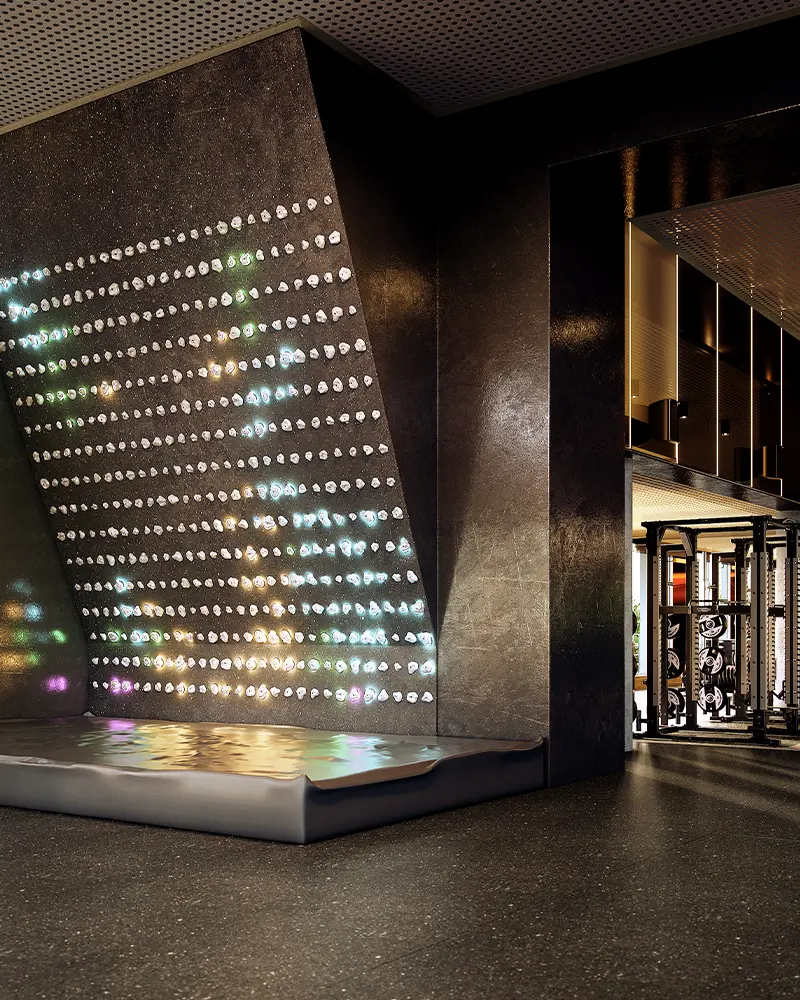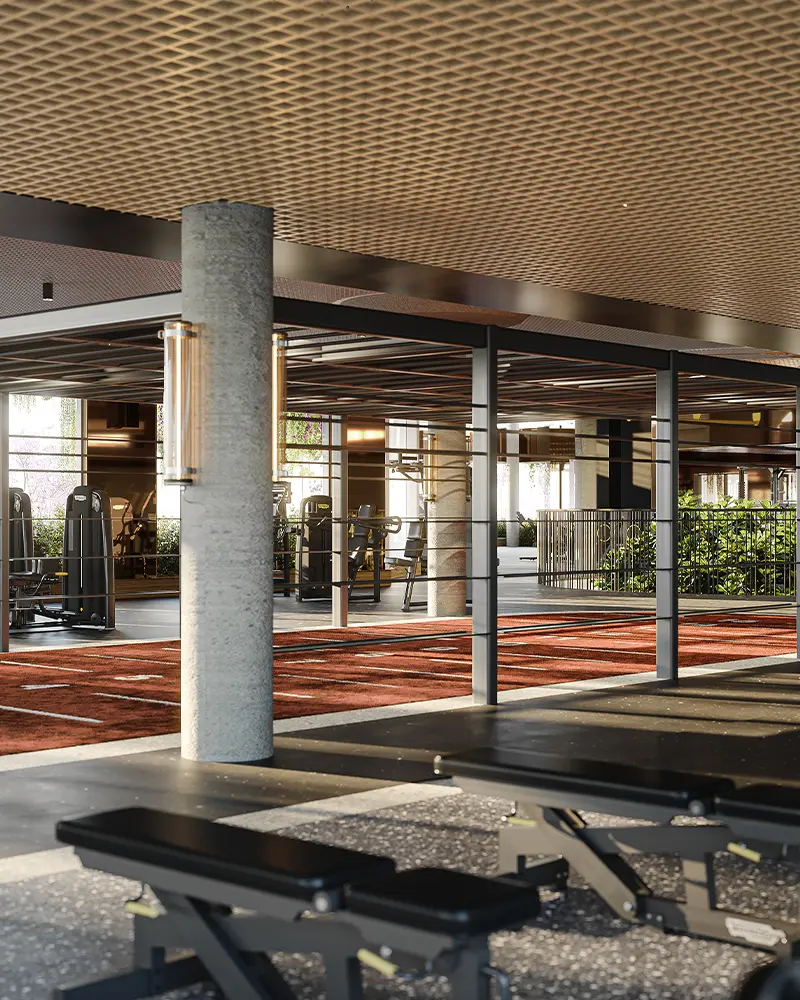 To discover more or book a tour of the TotalFusion Platinum Health & Wellness Precinct, head here.