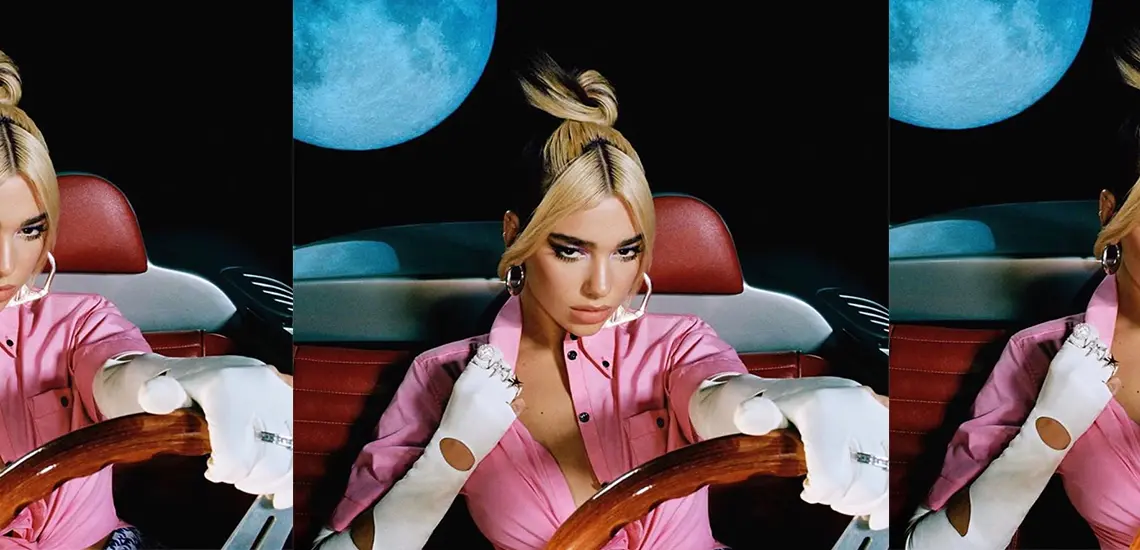 Most Popular At Home Workout Songs
Turn them up to tone up
By Guest Styler | 3rd April 2020

While gyms are closed, home workout motivation is wearing thin (I'm presuming here in hope, that I'm not the only one?). And with that, I'll take anything that will help me get movin' and groovin', blood pumping and heart rate high. One simple motivation to do just that – music. 

Although I'm personally a notorious song skipper and can't settle on a singular playlist, the latest Spotify stats show that the rest of the world are players for everything home fitness to help turn up and tone up. A leading gym franchise in the UK, PureGym, has recently looked into the numbers and discovered (or shall I say disco-vered) the world's most popular home workout songs and artists! By looking at over 900 playlists and 27,000 songs, they've been able to nut it down to the top 10 of each. Spoiler alert: Sadly, there's no Fergalicious in sight.

Has home isolation gotten to me or is this one of the most exciting countdowns since the Spice Girls' tour cities and dates were announced for their first reunion?

Let's get straight to it.

PureGym's data as of March 2020 has revealed Spotify's Top 10 Most Popular Home Workout Songs, based on number of playlists featured in:

Song and artist No. of playlists featured in 1.       Don't Start Now – Dua Lipa 117 2.       Blinding Lights – The Weeknd 101 3.       Stupid Love – Lady Gaga 82 4.       Physical – Dua Lipa 77 5.       Dance Monkey – Tones And I 66 6.       Roses – Imanbek Remix – SAINt JHN 61 7.       The Box – Roddy Ricch 53 8.       Lose Control – MEDUZA 49 9.       ROXANNE – Arizona Zervas 47 10.   'Till I Collapse – Eminem 43 10.   RITMO (Bad Boys For Life) – Black Eyed Peas 43

Check out the full playlist here:

And now for the Top 10 Most Popular Home Workout Artists, based on number of playlists featured in:

Artist No. of playlists featured in 1.     Eminem 305 2.     Dua Lipa 259 3.     Kanye West 246 4.     Drake 234 5.     Beyoncé 223 6.     David Guetta 203 7.     The Weeknd 190 8.     Calvin Harris 172 8.     Lady Gaga 172 9.     Rihanna 171 10.   Ariana Grande 160

Thoughts, feelings, concerns? In my opinion, Rod Stewart is obviously missing, but I'll save that argument for another day. 

Notes: PureGym used Spotify data to find playlists with a name that include the words 'exercise at home', 'home workout' and 'home exercise', 905 in total. From this PureGym then analysed the songs within them, over 27,092 in total, to find the songs and artists that appeared the most. Data correct as of 22nd March 2020.
Thumbnail and header image sourced: Facebook.com/Dua Lipa