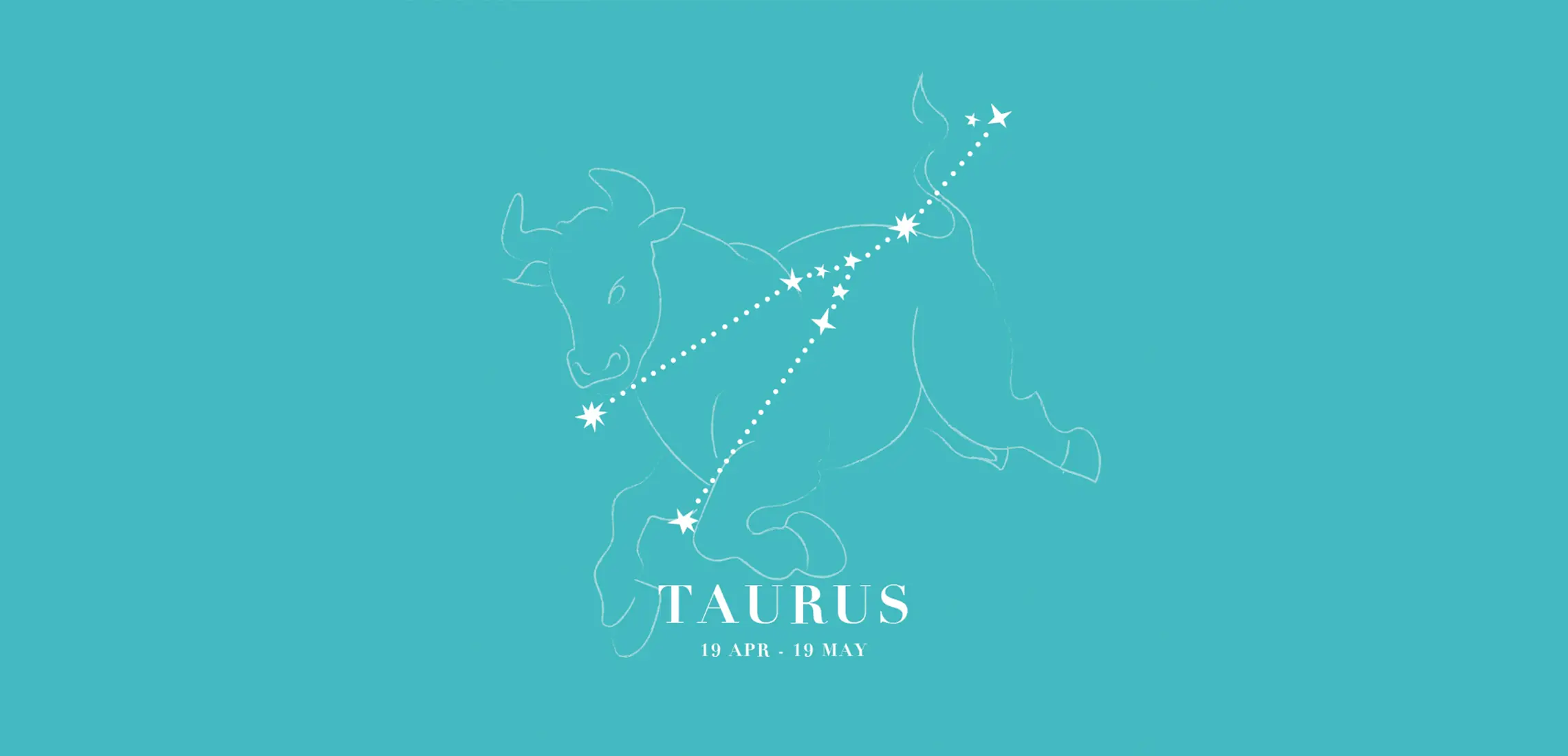 Horns Up: Here's Our Taurus Predictions for 2021!
Keep those horns held high, bulls!
By Astrid Taemets | 20th April 2021

Horns up, it's Taurus season! So, if that's you, you're in luck! Now is a great time to be a Taurus, as the predictions for this powerful sign are leaning in your favour.

According to the cosmic universe, you have recently experienced a stage of reflection, a reawakening of sorts. By taking it down a few notches and relaxing into this new phase of your life, you've undergone an identity glow-up!

From here on out, you must change your tune and keep your eye on the prize. Be careful not to stay too relaxed for too long, as your professional dreams and aspirations now rely on you to take what you've learnt from this period of growth and turn it into something big!

Taureans are one of the most misunderstood signs because they can be gentle and fierce at the same time. As the sign of the bull, your actions are driven by intellect but can appear mysterious to others. So, as you charge into these new opportunities, look to your strong sense of self-belief to set you apart from the rest.

There are a few 'wake-up calls' on the horizon, so be sure to use them to your own advantage. This year will be whatever you make of it Taurus, so claim the blessings and keep killing it! Meet your Taurus celebs also born between April 20 – May 20.
Gigi Hadid
Born: April 23, 1995
Adele
Born: May 5, 1988
David Beckham
Born: May 2, 1975
Miranda Kerr
Born: April 20, 1983
Robert Pattinson
Born: May 13, 1986
Gal Gadot
Born: April 30, 1985
Dwayne "The Rock" Johnson
Born: May 2, 1972
https://www.instagram.com/p/CM6qWybDP29/
Cher
Born: May 20, 1946
George Clooney
Born: May 6, 1961
https://www.instagram.com/p/CM-KX2AhEAy/
Tina Fey
Born: May 18, 1970