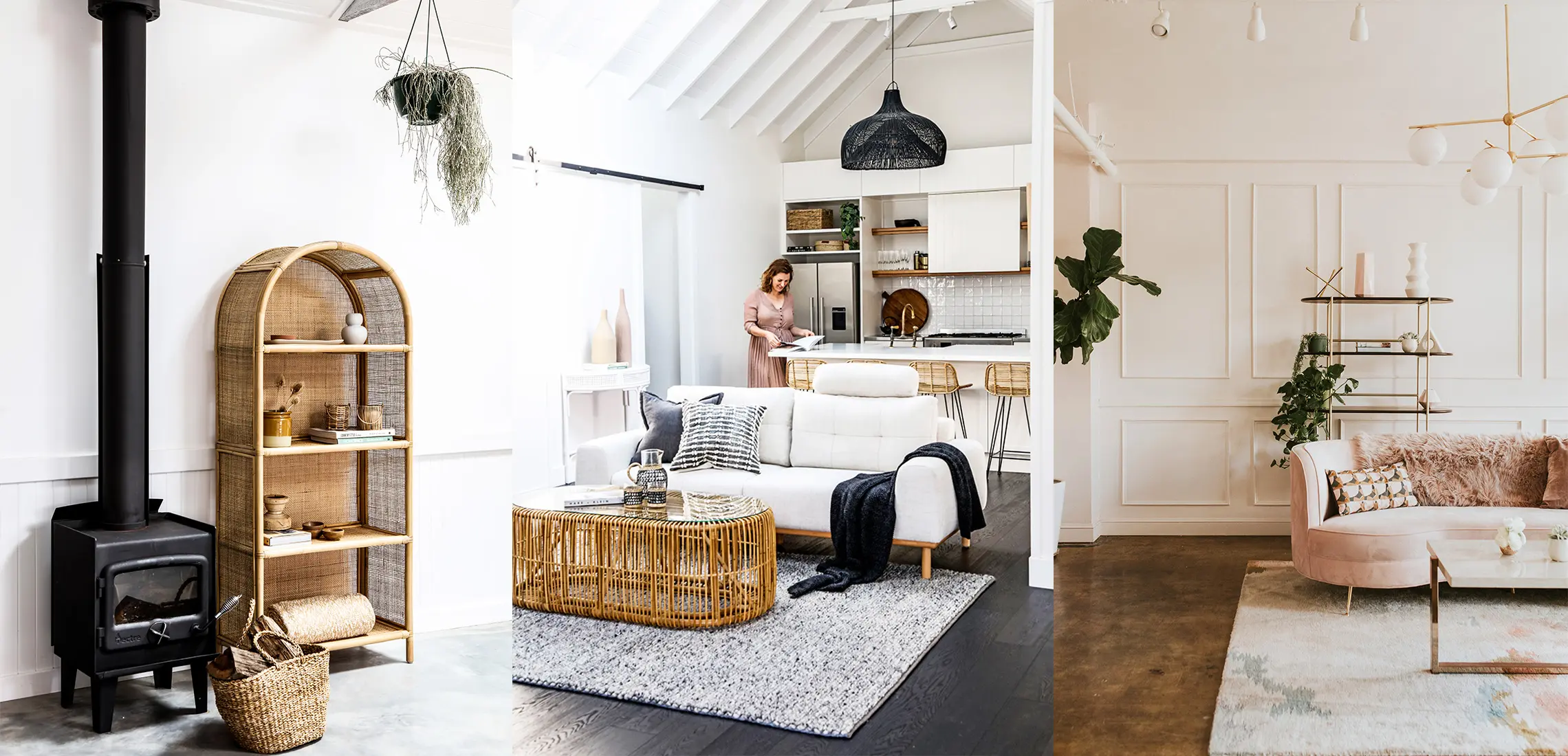 A Step By Step Guide To Home Styling
Interior realities
By Guest Styler | 28th April 2020

It seems as though with self-isolating comes interior designing and home revamping. So, why not jump on it yourself? Without spending wads of cash and turning the house inside out, there's little things you can do to revamp the space without making drastic changes, and we're here for it.

And, now it's here for you. Take on our handy hints to add some fresh air to your homely spaces.
Declutter
It sounds so 2018 but when you finally clear out the old and make space for the new, you feel a sense of satisfaction and calm looking at the space. Take your pantry for example. How many expired products do you have? Do you even know what's in there? Clear out and re-shuffle! You could make some meals with the ingredients you find. It's also cathartic to tick off a list of spaces to declutter as you go. Makes you feel productive.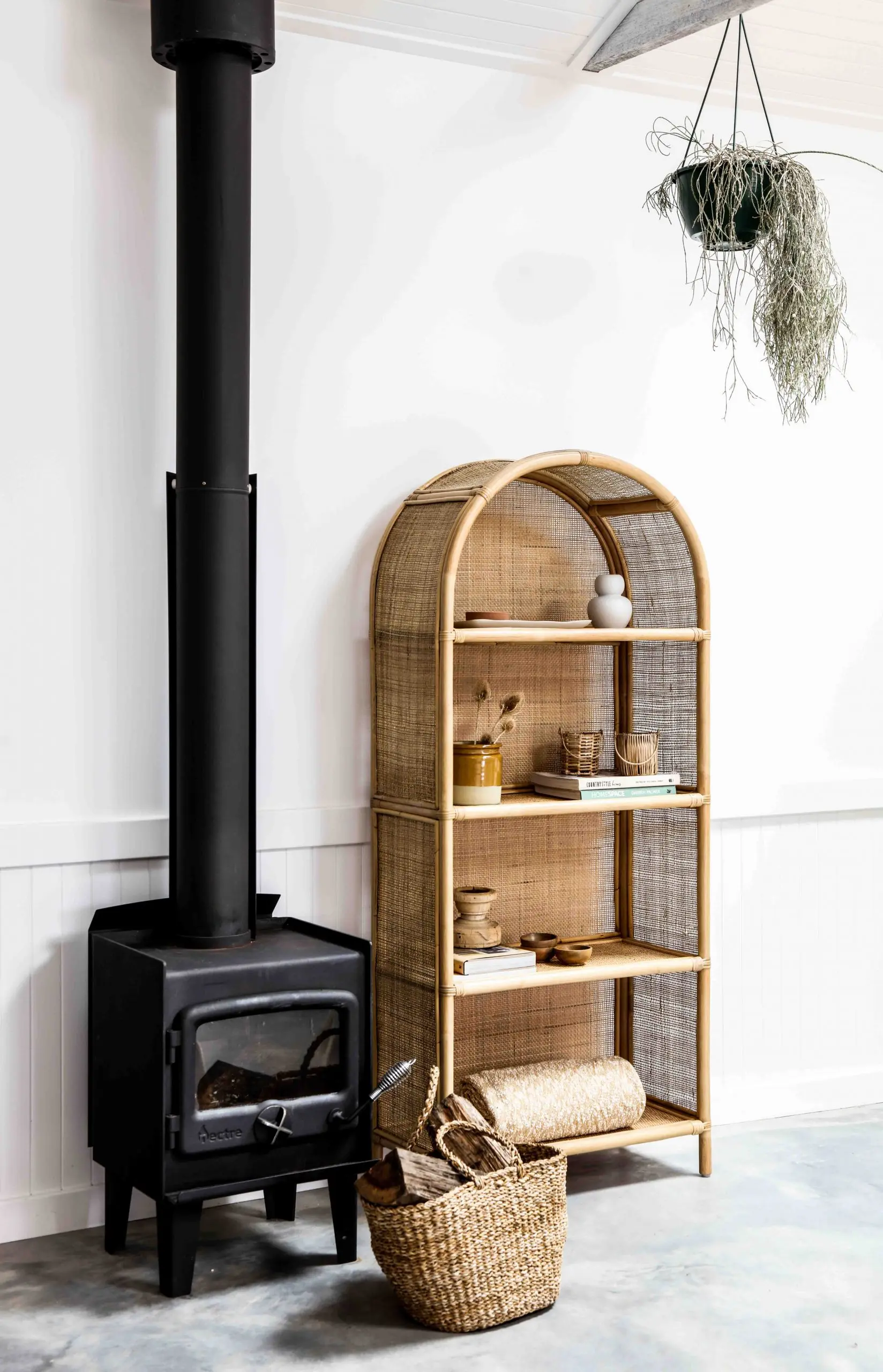 Clear your surfaces
You have cupboards for a reason. There's no reason that bill needs to sit on the bench or that banana in the fruit bowl that's now attracting fruit flies. Put them away and only leave out a stylish dish for your keys and some inspiring items like a recipe book or a beautiful wooden chopping board. And put your appliances away too. The Nutribullet is le'ugly.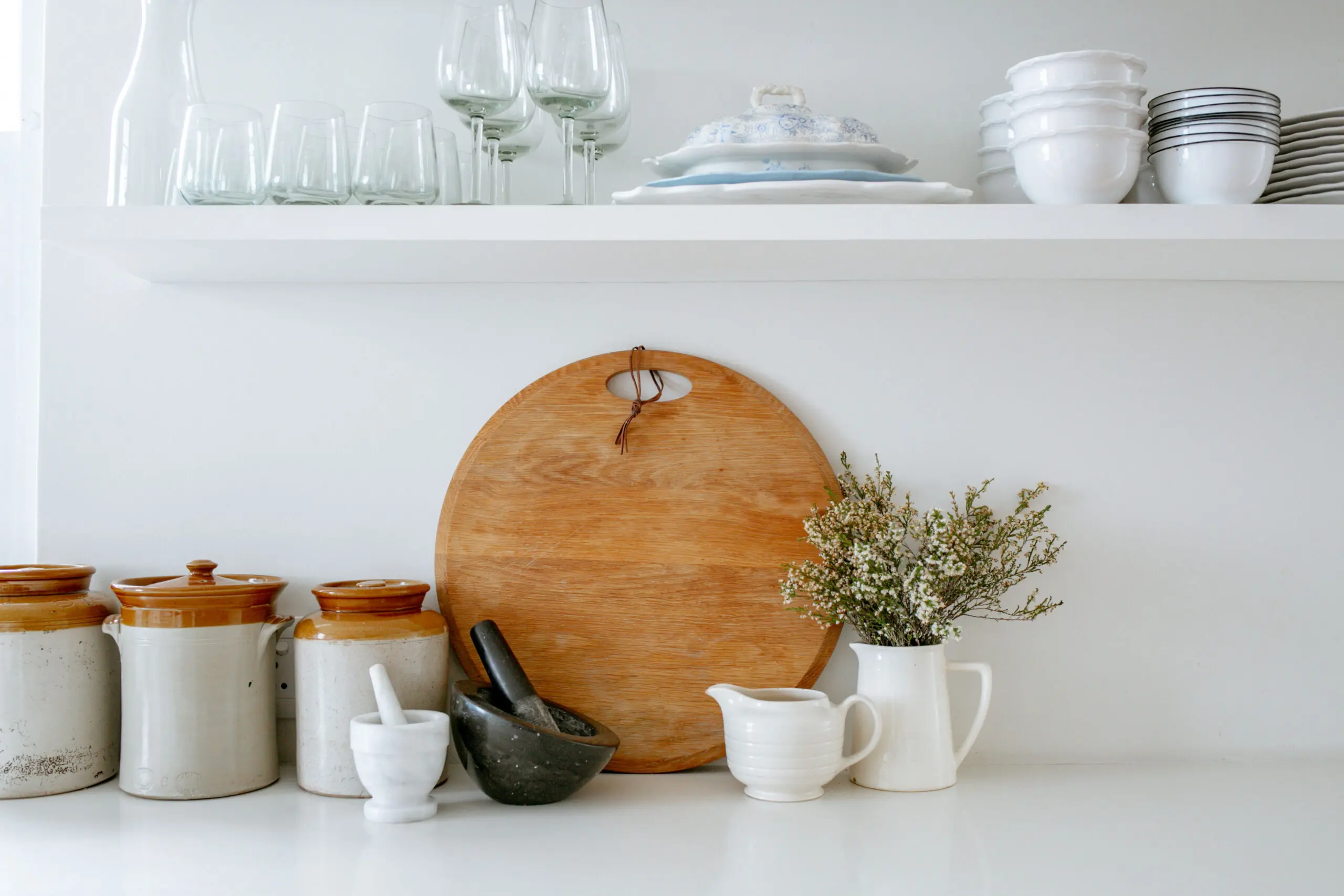 Cleanse the air
No, we don't mean lay out the crystals. We mean go to the supermarket or Bunnings and buy 3-4 small potted herbs and put them in the kitchen. Water them according to the instructions and notice yourself looking at them right next to your beautiful wooden chopping board every time you walk into the kitchen. Kitchens are normally quite stark and neutral. Bring colour into your space through plants that will cleanse the air as well.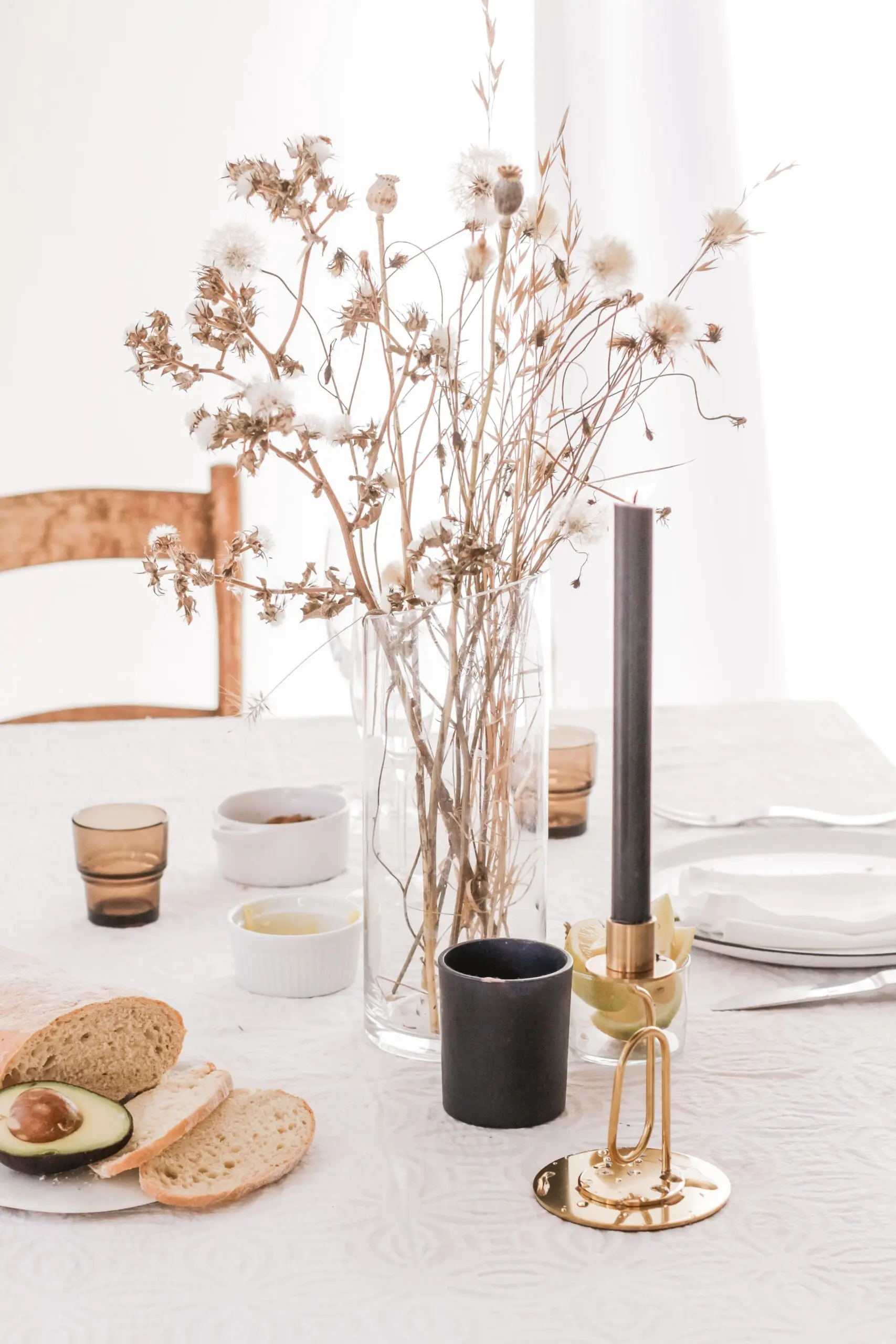 Buy a new rug
This is pretty self-explanatory but the feeling of a soft rug that suits the aesthetic of your home will do wonders, not only for warming up the space but for your mindset. Especially as you sit on the couch in the morning and drink your coffee. People love soft things, autumn is made for soft things, so bring in the soft things. But there's a home-styling tip we should all remember. Don't choose a statement rug if your sofa is the statement piece. You should limit a space to one statement piece per room.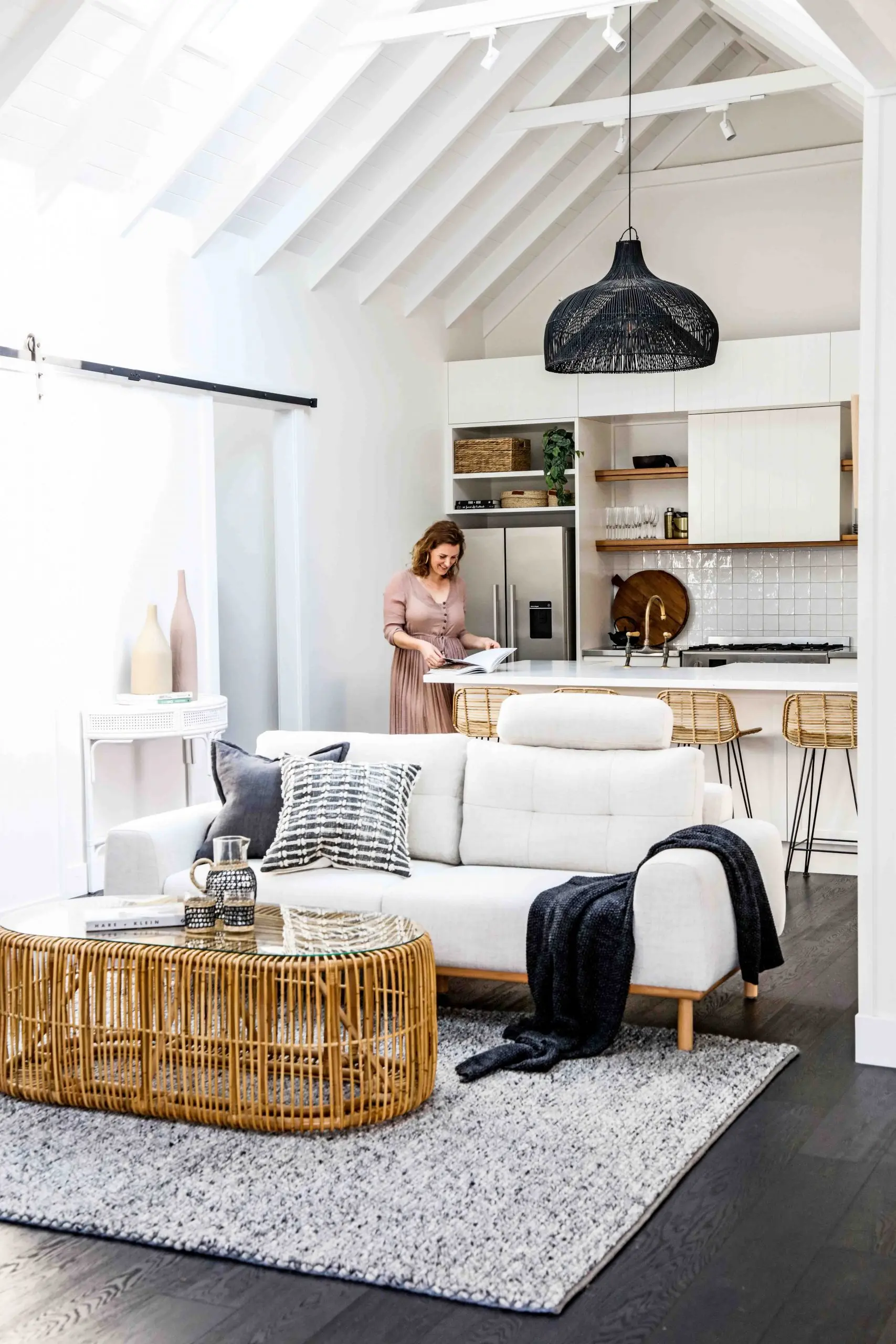 Repurpose
Do you have an old terracotta vase that no longer suits the look and feel of your home? Maybe a bedside table that feels a little outdated? Wash them, sand them and paint them. If you're looking for a crisp white shade, we can recommend 'White on White' by Dulux. It's an all-rounder.