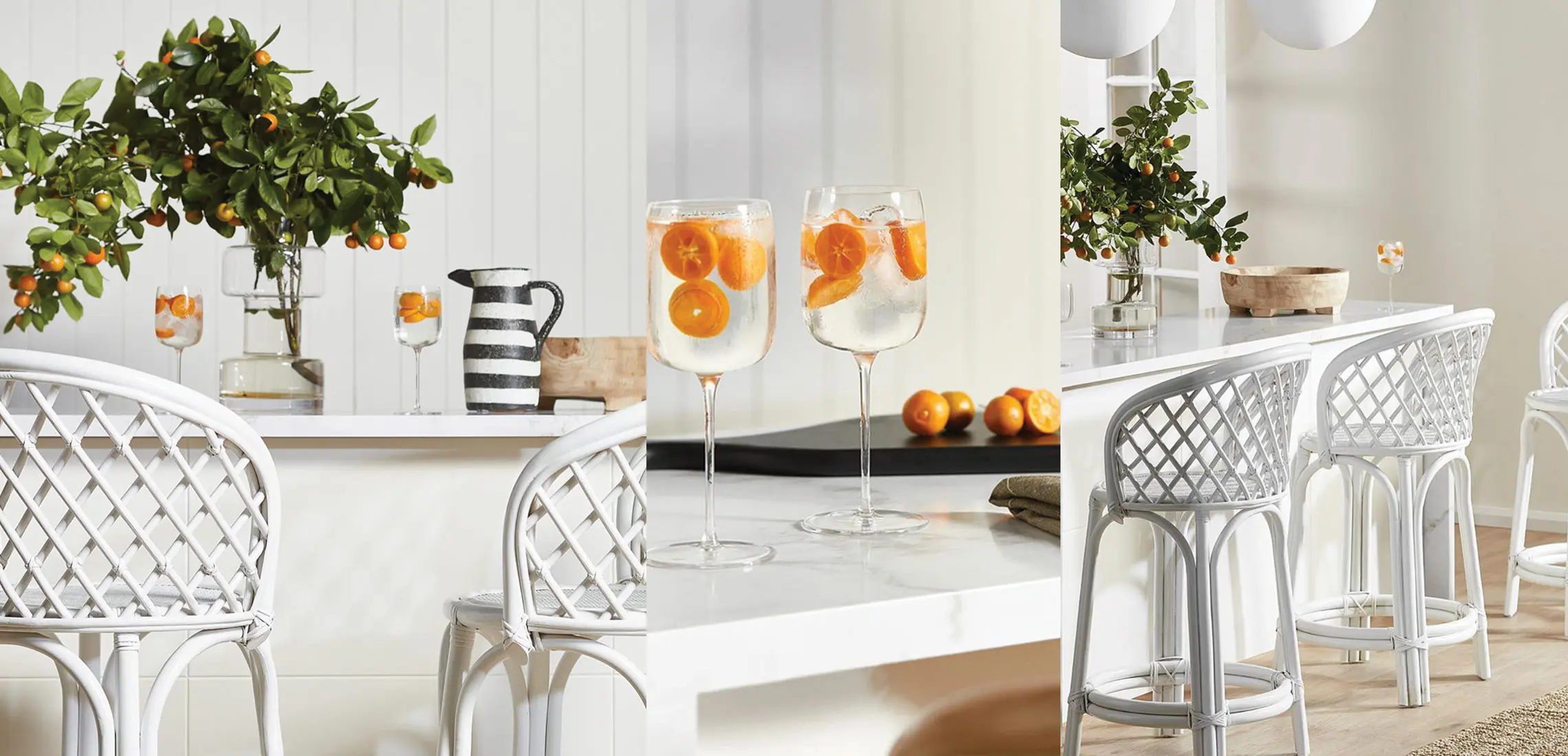 Must Buys: Spring Home Styling
Our top picks from Temple & Webster.
By Guest Styler | 2nd November 2020

The time has come again to wave goodbye to closed-up homes and chunky knit throws, and hello to warm breezes and linens draped over the sofa. I want to say it but I'm not going to… okay, I will. Spring has sprung! And we've uncovered the stylish home décor pieces you'll want to save your dollars on (credits), and which are worth the investment (debits).
Credit
Only have two cushions on your sofa? Us too before learning about interior styling, don't worry! This is where practicality goes out the window and style takes over because 4-5 cushions in new-season shades will make a sofa appear enticing and chic. And if you want that 'home interior magazine' look, choose feather-filled ones so you can 'chop' them. Interior peeps, you know what I'm saying.
It's no secret we're a big ol' fans of ceramic, concrete, clay, and painted terracotta décor. There's just something about the texture that quickly and easily adds interest to a room. Plus, it's a brilliant conversation starter. And if you have the right eye (or let us help you decide which pieces you like), they're a super affordable way to spruce up your home for spring.
These are a few of our favourite budget-friendly Temple & Webster treasures: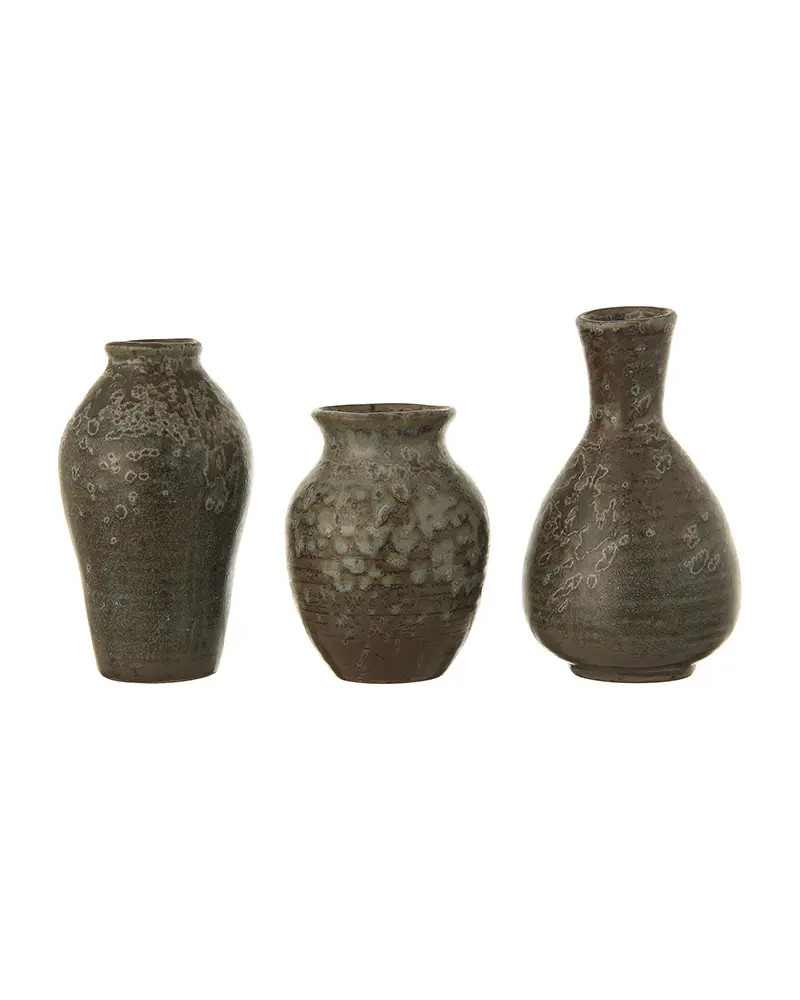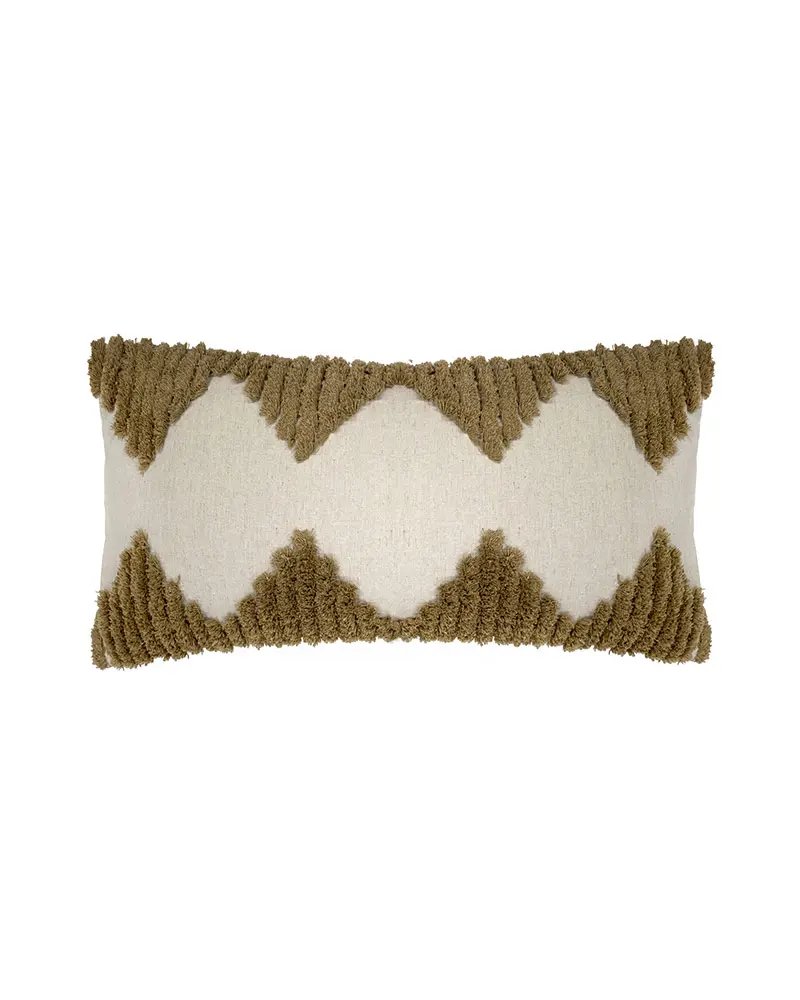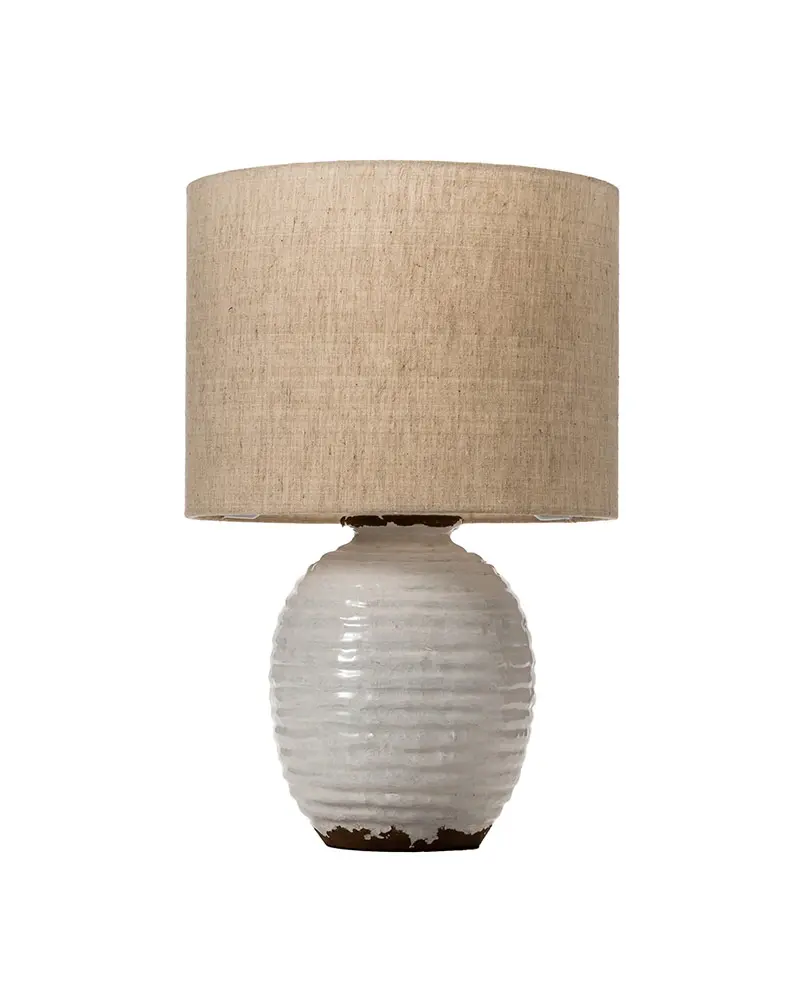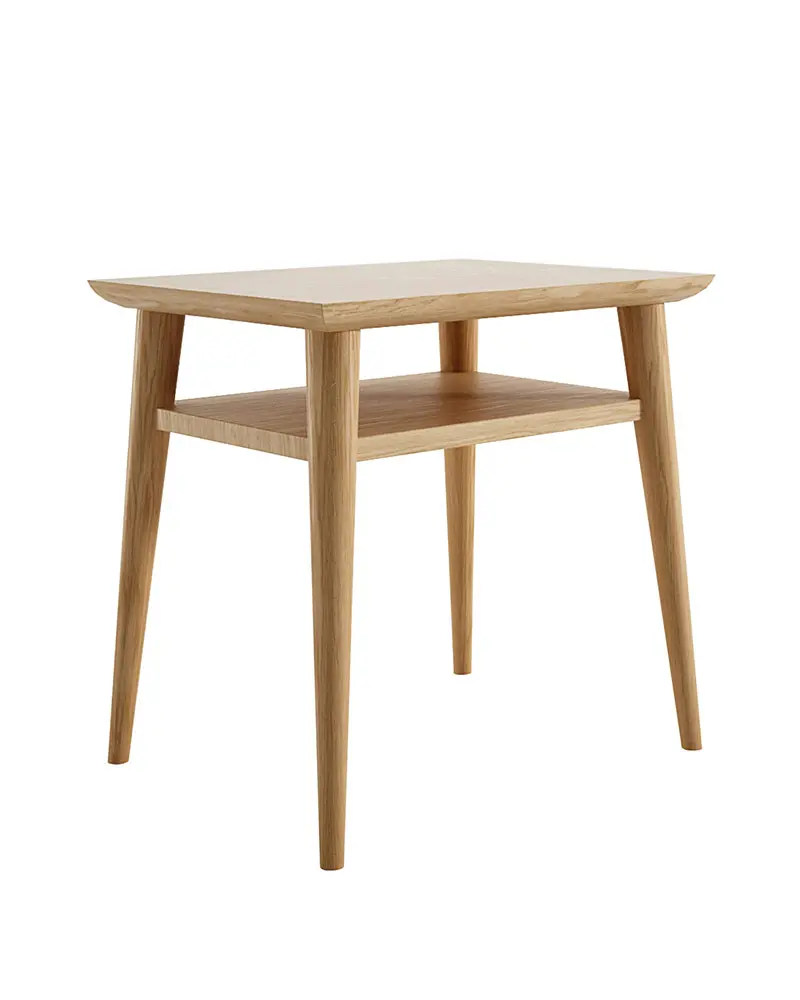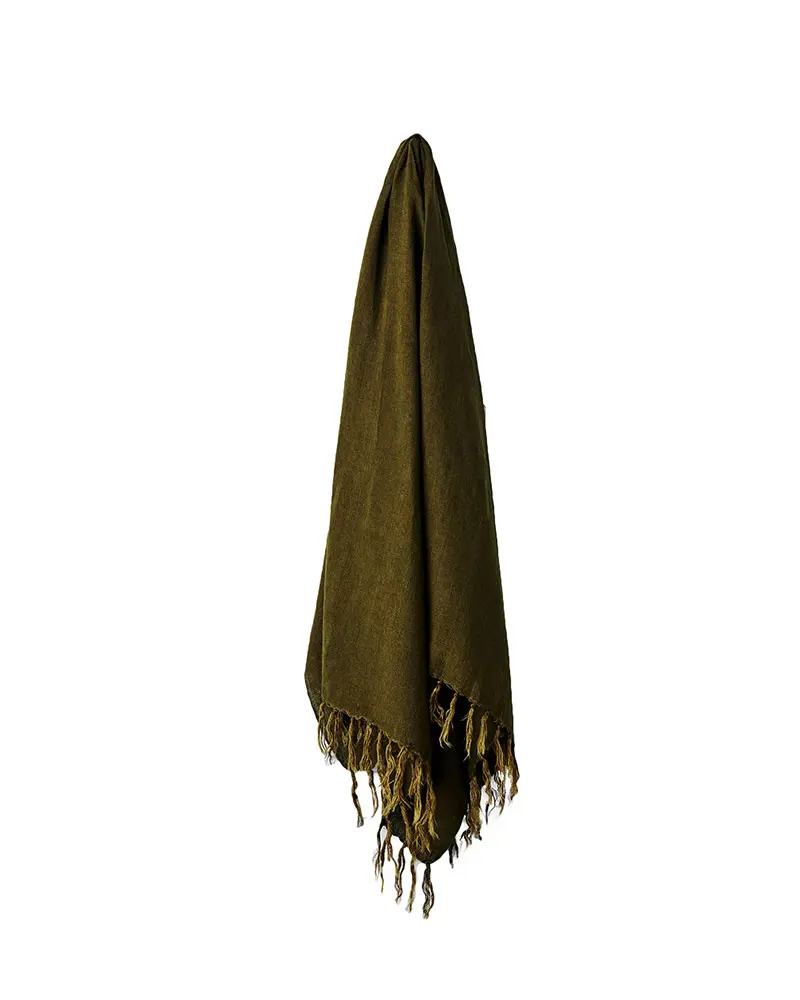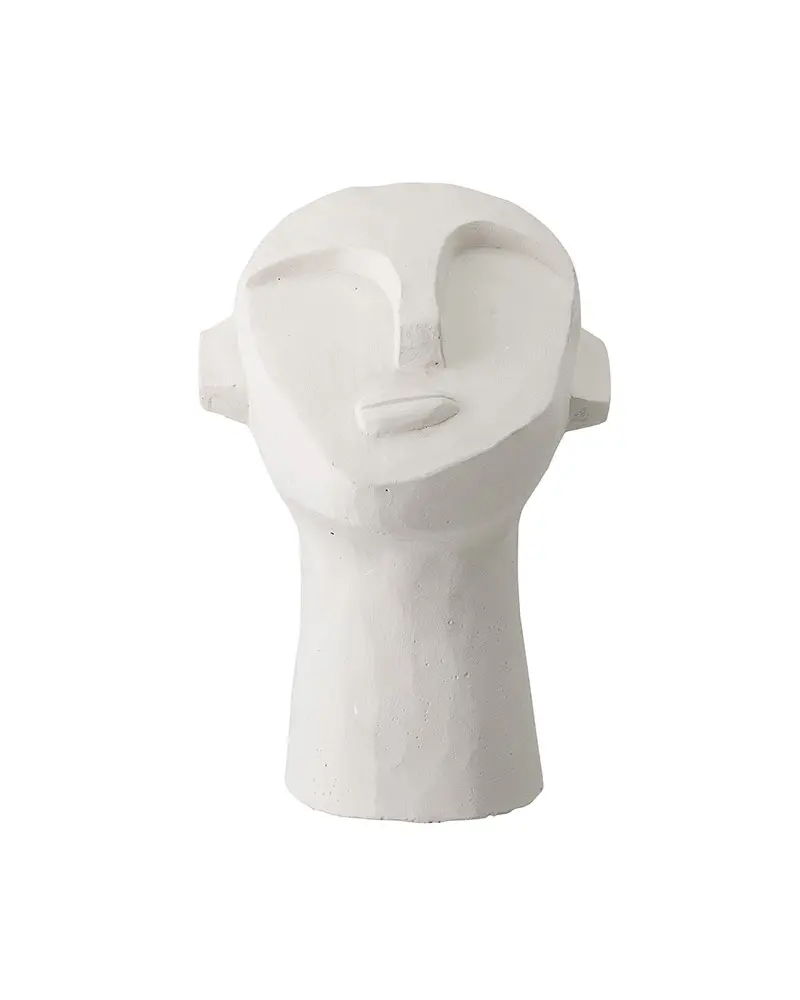 Debit
When it comes to investment buys, the message here is simple: get a cloud couch! You've probably seen these floating around on the IG feeds of your favourite home styling influencers for a while and we can't get enough of them. The perfect combo of comfort and style (plus, you can have a couch cover made for many of them to protect that beautiful beige linen) – the cloud couch/armchair is absolutely worth the investment. And you'll love collapsing onto it after a long summer day.
One of the hottest colour trends of the season is khaki. And because it's considered a neutral, albeit a bold one, it won't age quickly. A comforting thing to know when purchasing any investment piece! Offset against crisp white or stone sheets, khaki is a stunning shade for a fresh bedspread. You'll be surprised how much this changes the look and feel of a space and it's something you can keep for a season or the year! Talk about cost-per-use.
Discover some of the other investment pieces we're loving for spring: