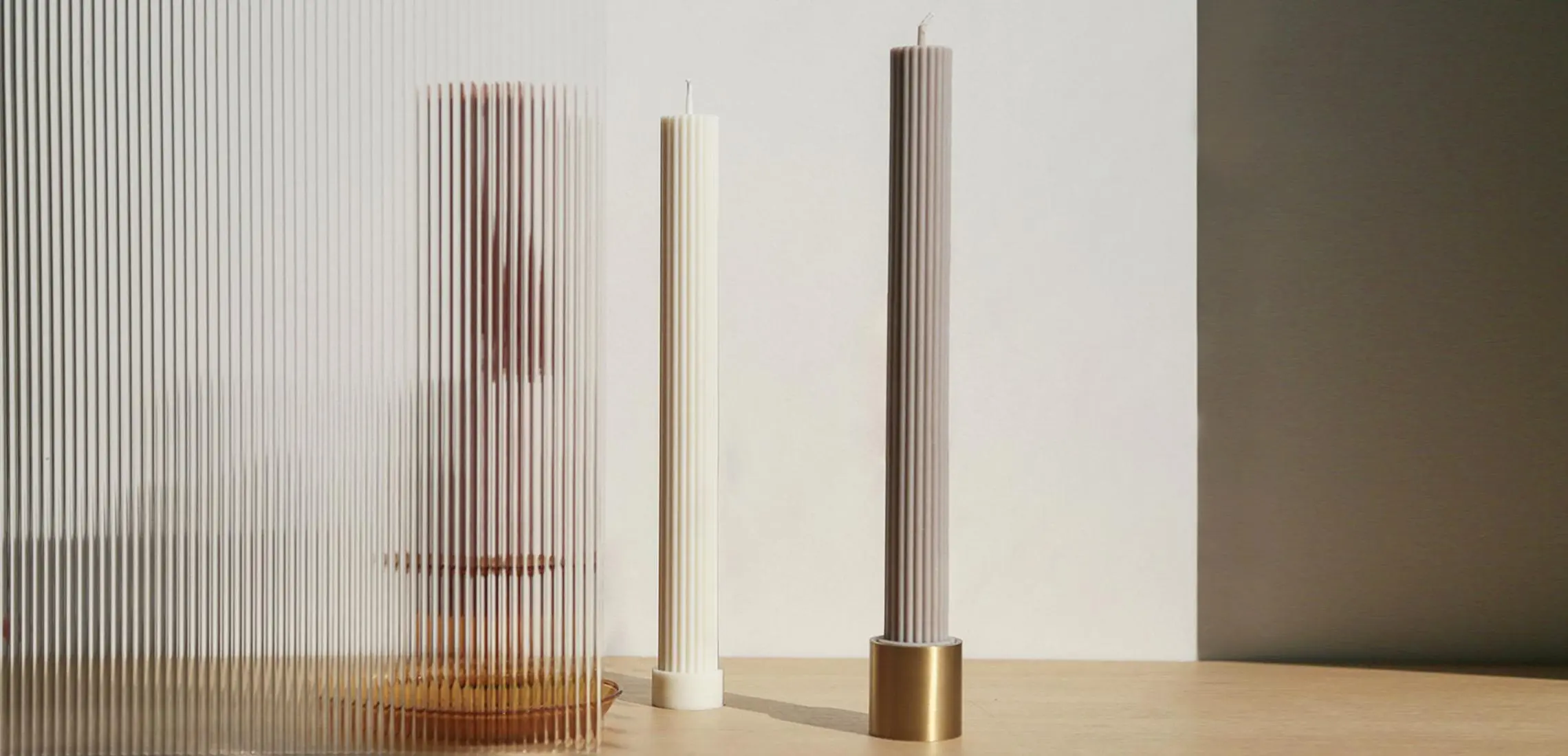 9 Candelabrum To Light Up Your Life
Luxe yet lit
By Guest Styler | 30th July 2020

If you, like me, have always associated fancy candles and candelabras to those in Beauty and the Beast and grandiose ornaments at your great aunt's house, then this should change your tune.

The candle and candelabra team have upped their game (or maybe it's just me finally taking notice of them?) and there are plenty of statement pieces that are warming up the senses. Gone are the days of old and OTT candle holders. Instead, enter the aesthetically pleasing world of new era candle holders and candelabras.

The best thing is, there's one for every interior and, importantly, every budget!

Ready to get lit?
Click to shop!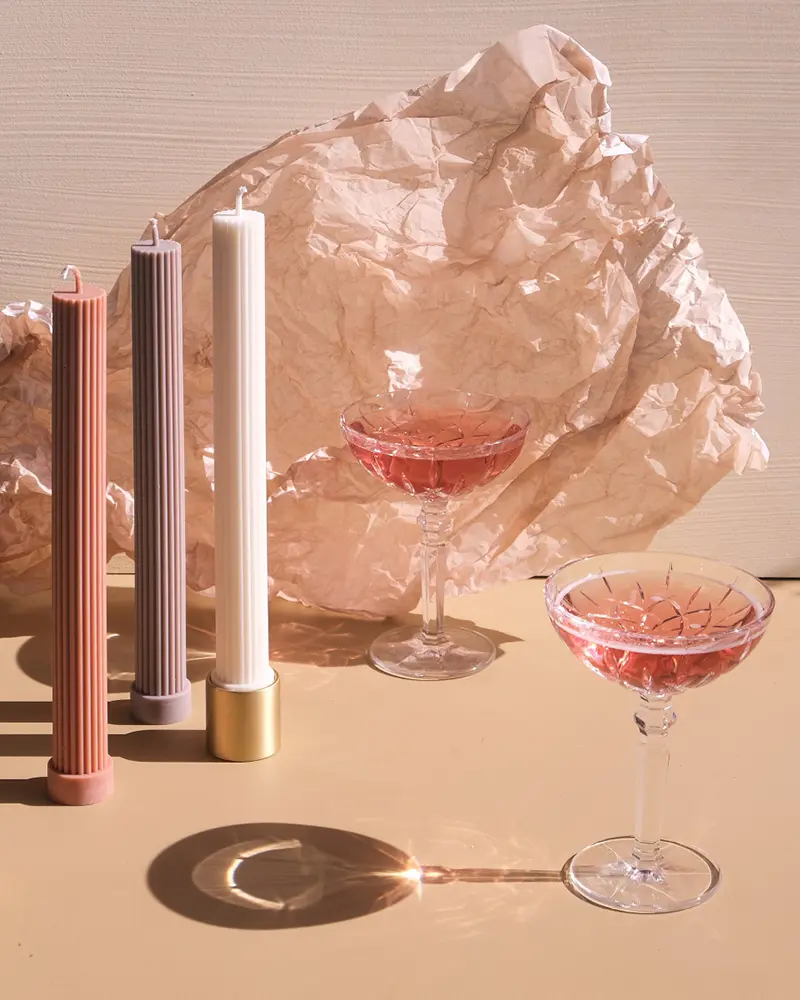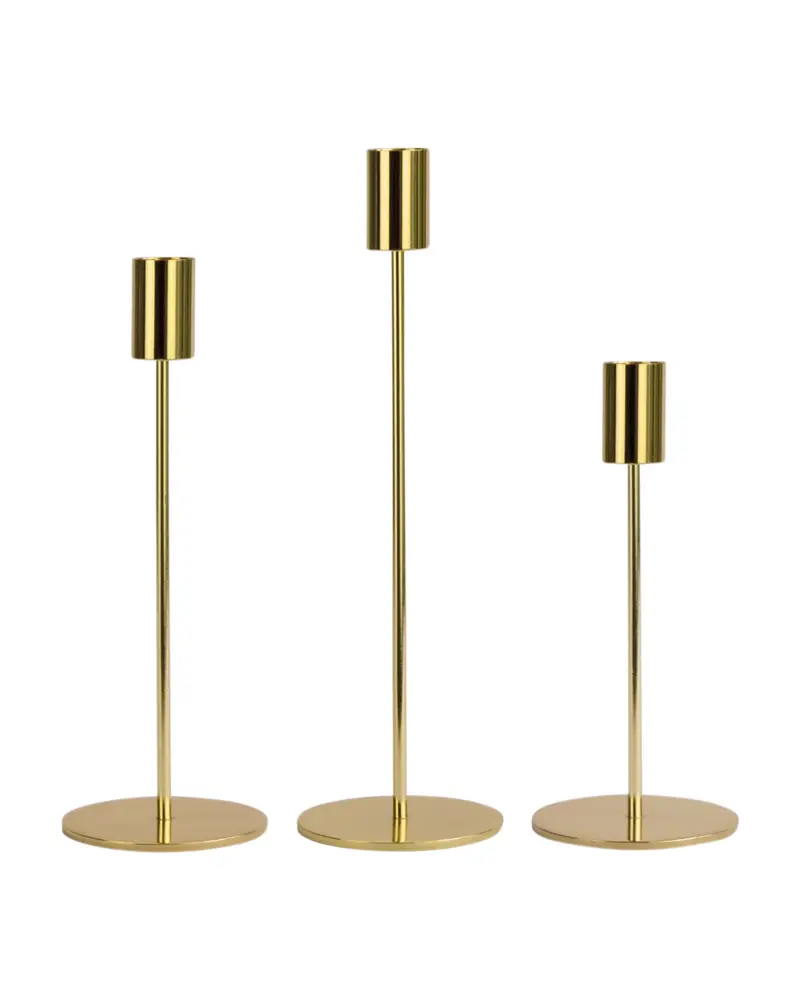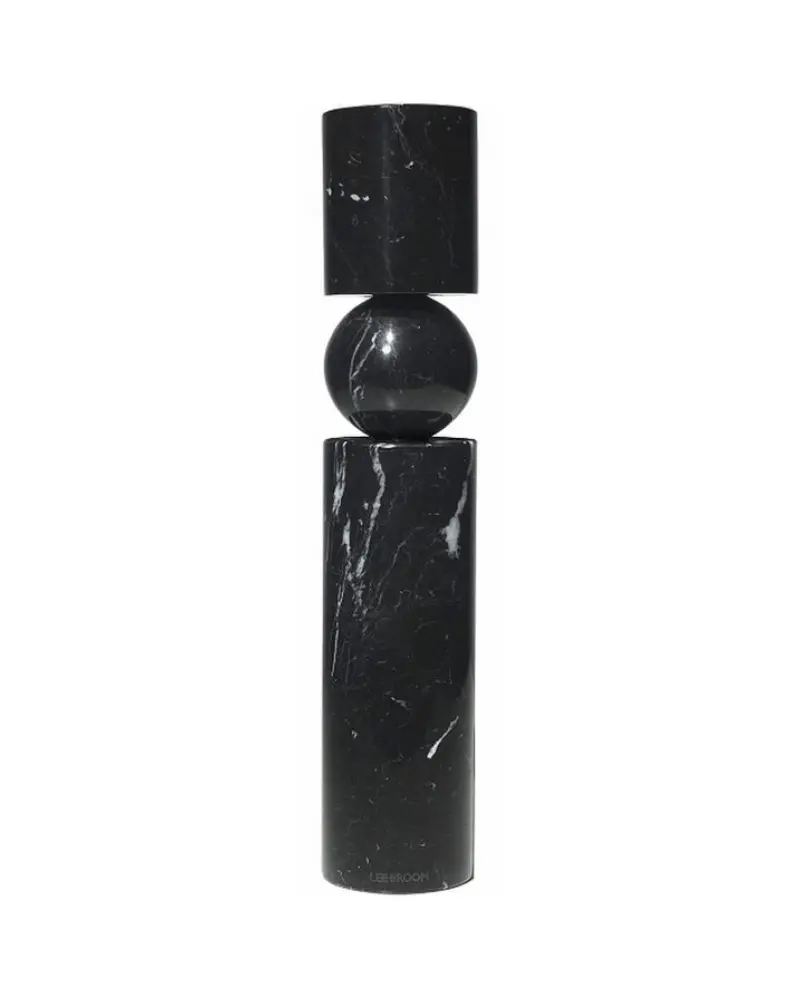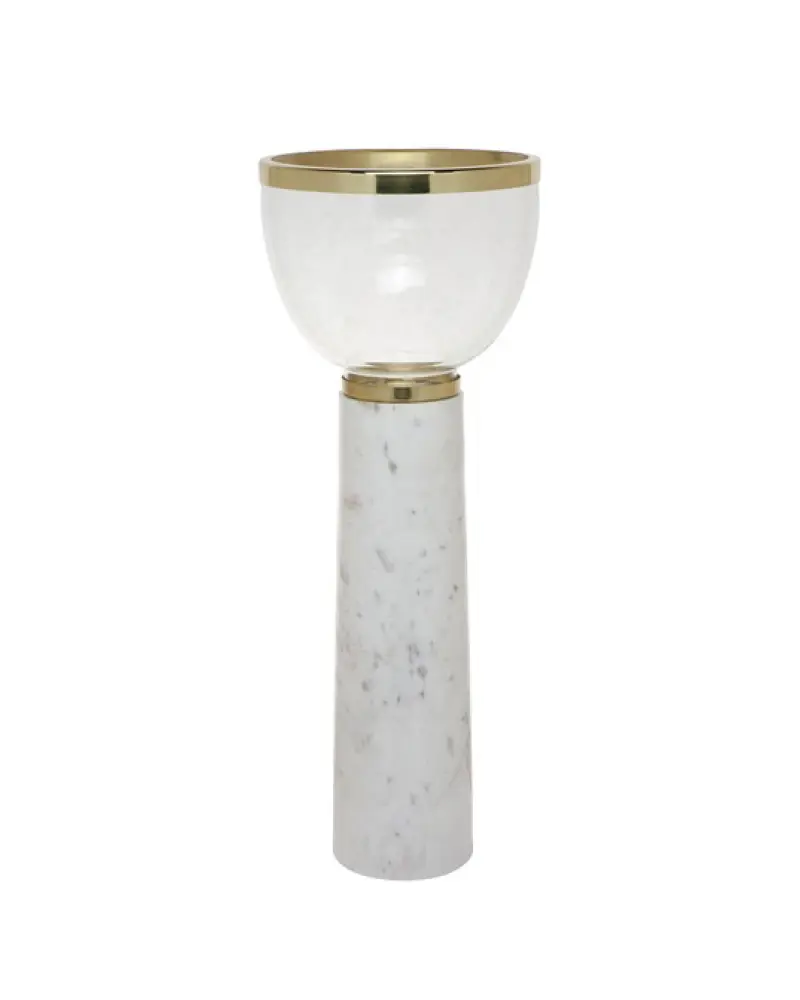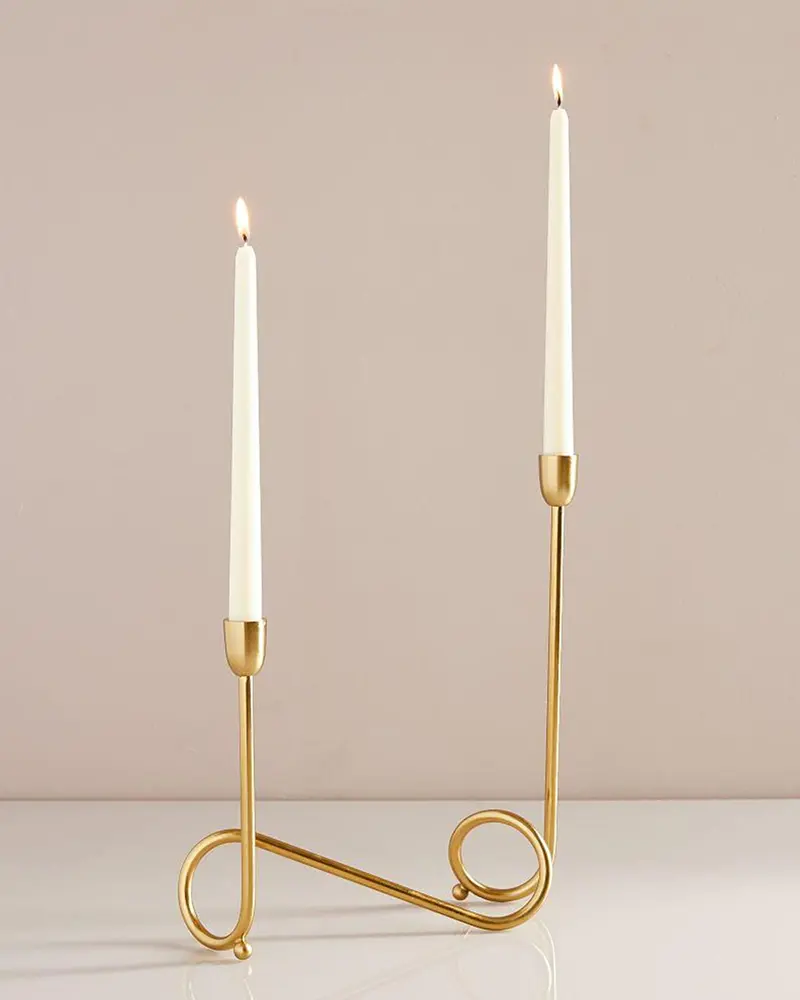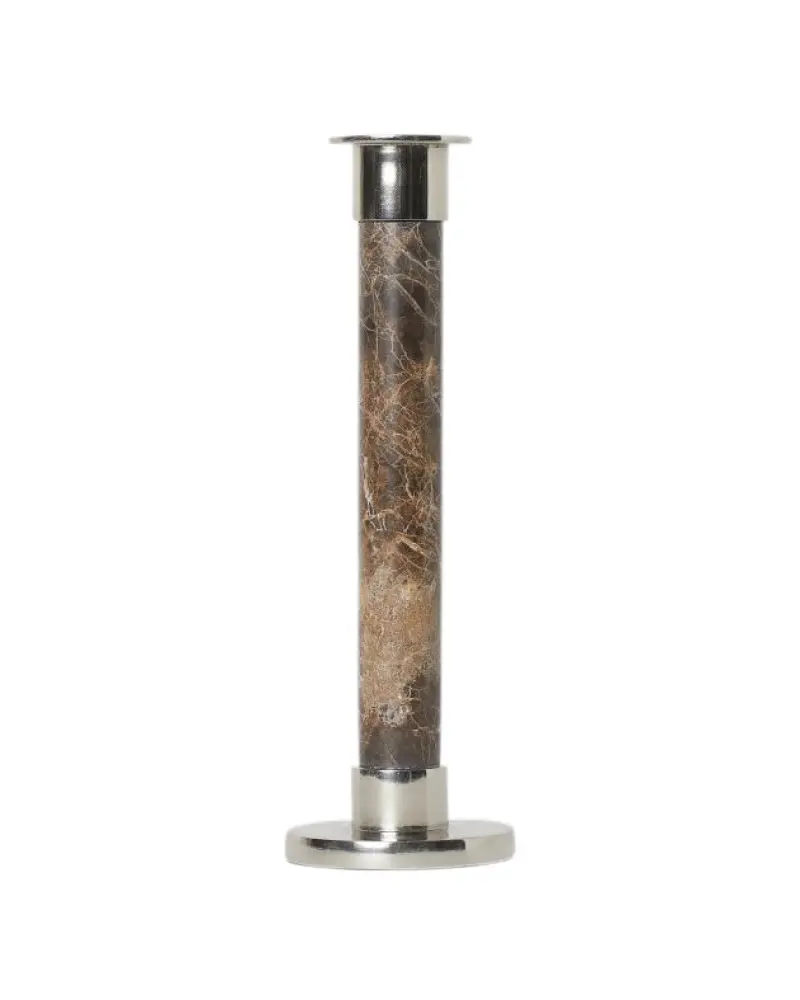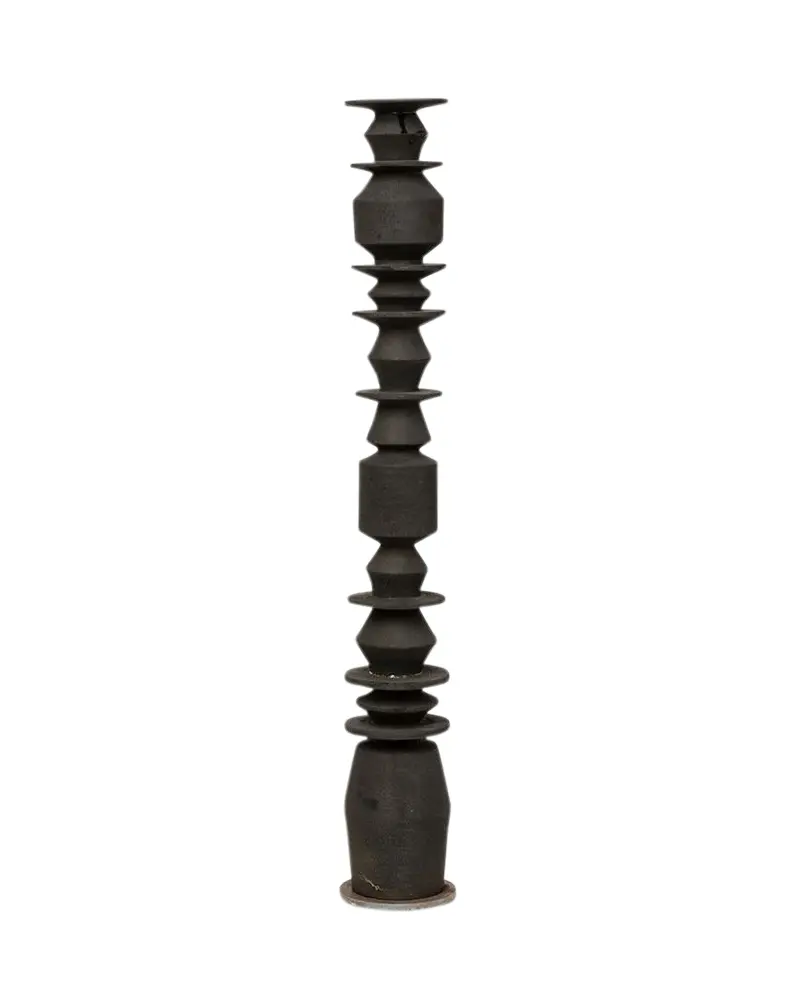 Header image: Black Blaze