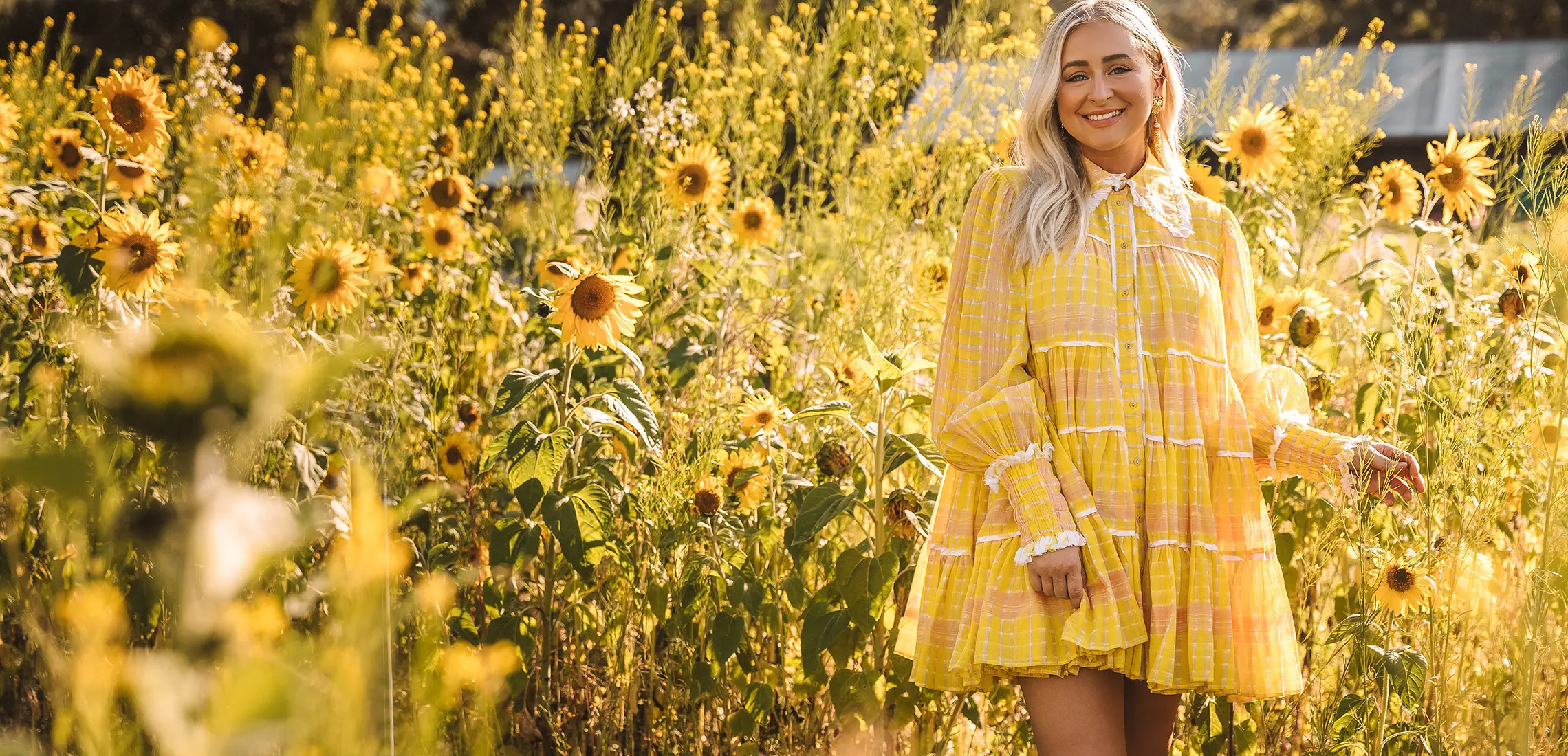 Opulent Oasis: Discover A Scenic Escape On The Doorstep Of Your City
Enter holiday mode…
By Guest Styler | 15th September 2021

Take a cruisy 50-minute drive south of Brisbane's bustling CBD and you'll stumble upon this idyllic slice of coastal paradise.

Perched opulently on the channel of Coomera River, Sanctuary Cove is a serene palm-lined playground, providing the perfect backdrop for the ultimate scenic escape or quick weekend getaway. Brimming with endless eating, dining, and shopping opportunities, plus five-star resort accommodation to match, this divine waterside destination is one for the senses…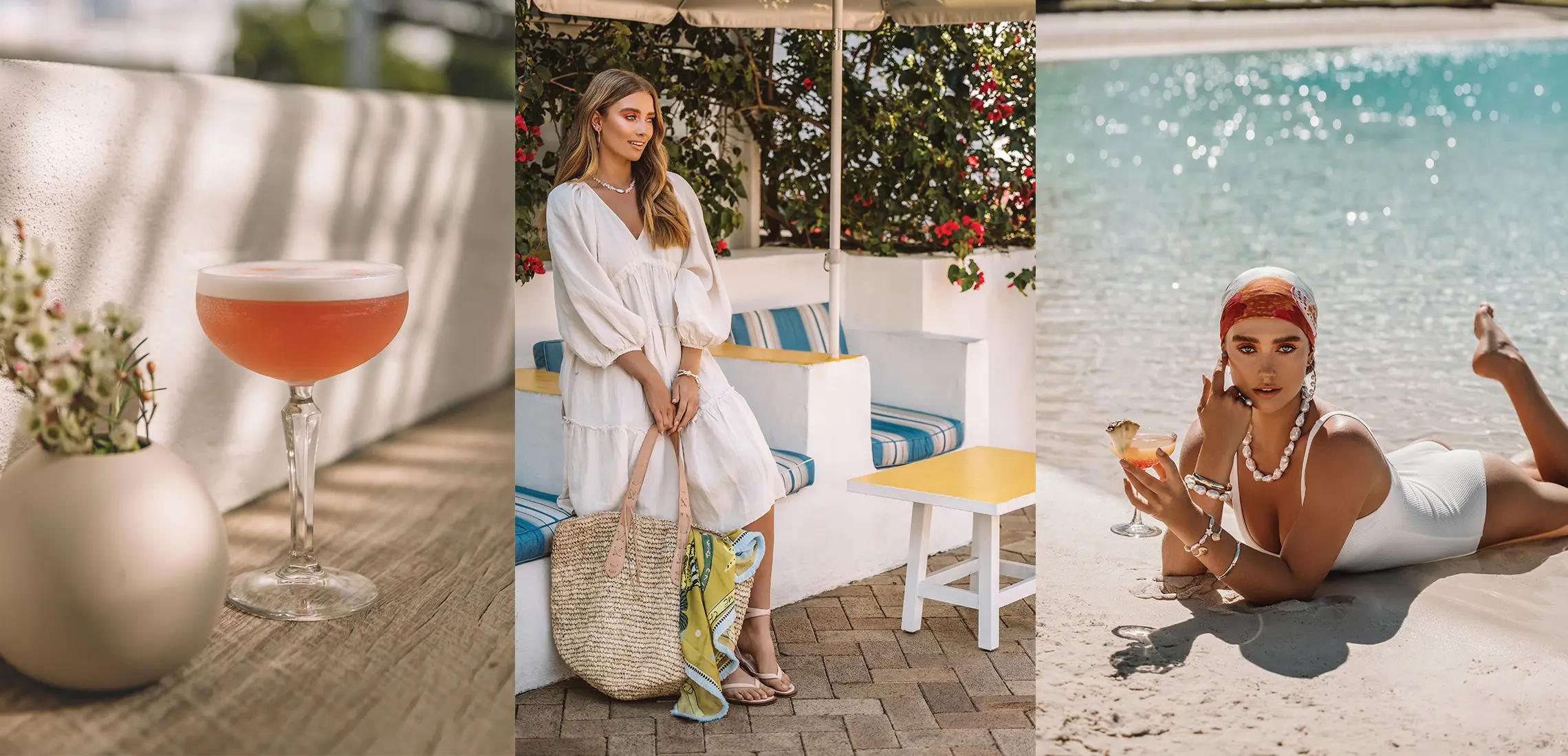 Where to eat:
Tethered to the edge of Sanctuary Cove's world-class marina, you'll find the Marine Village. A modern, tranquil precinct, it's home to a maze of mouth-watering cafes, restaurants, and bars that will tantalise your tastebuds and leave you coming back for seconds! From leisurely waterfront lunches to sunset cocktails, to an intimate evening of fine dining, there's plenty to sink your teeth into such as the precinct's favourites: Ioesco, Dragon Cove, and Anchor Buoy, plus, exciting newcomers Destino Wine & Cocktail Bar, Red Steakhouse, Chim Thai, and Rose Gelateria.
Where to shop:
In need of some retail therapy? Block out a day perusing their delightful selection of specialty shops, boutiques, and galleries to explore. Sanctuary Cove is truly a shopaholic's dream and home to an array of leading local and international labels. Stretch your legs as you explore the waterfront precinct's stellar selection of women's, men's, and the most darling children's wear from Cabana, Soho Girl, Destino, Amore Fine Jewellery, and Harry's Emporium – just to name a few! From fashion boutiques to luxury handbags and bespoke jewellers, there are also designer homewares and art galleries. It's a little slice of shopping bliss for everyone.
Where to stay:
What better way to fully unwind and soak up the ambience of this riverside oasis than to set up camp in some luxury digs? Surrounded by lush landscaping and nestled in the heart of Sanctuary Cove, the InterContinental Sanctuary Cove Resort is an extravagant five-star resort and holidaymaker's haven. Designed with the grand and graceful architecture of a classic Queensland estate, the hotel boasts an array of pool bars, restaurants, a 4.2-hectare saltwater lagoon (hello paradise), and gymnasium, as well as exclusive access to Sanctuary Cove's prestigious golf courses. Don't forget to keep an eye out for a friendly kangaroo or two outside your window.
Find out everything you need to know about Sanctuary Cove here.