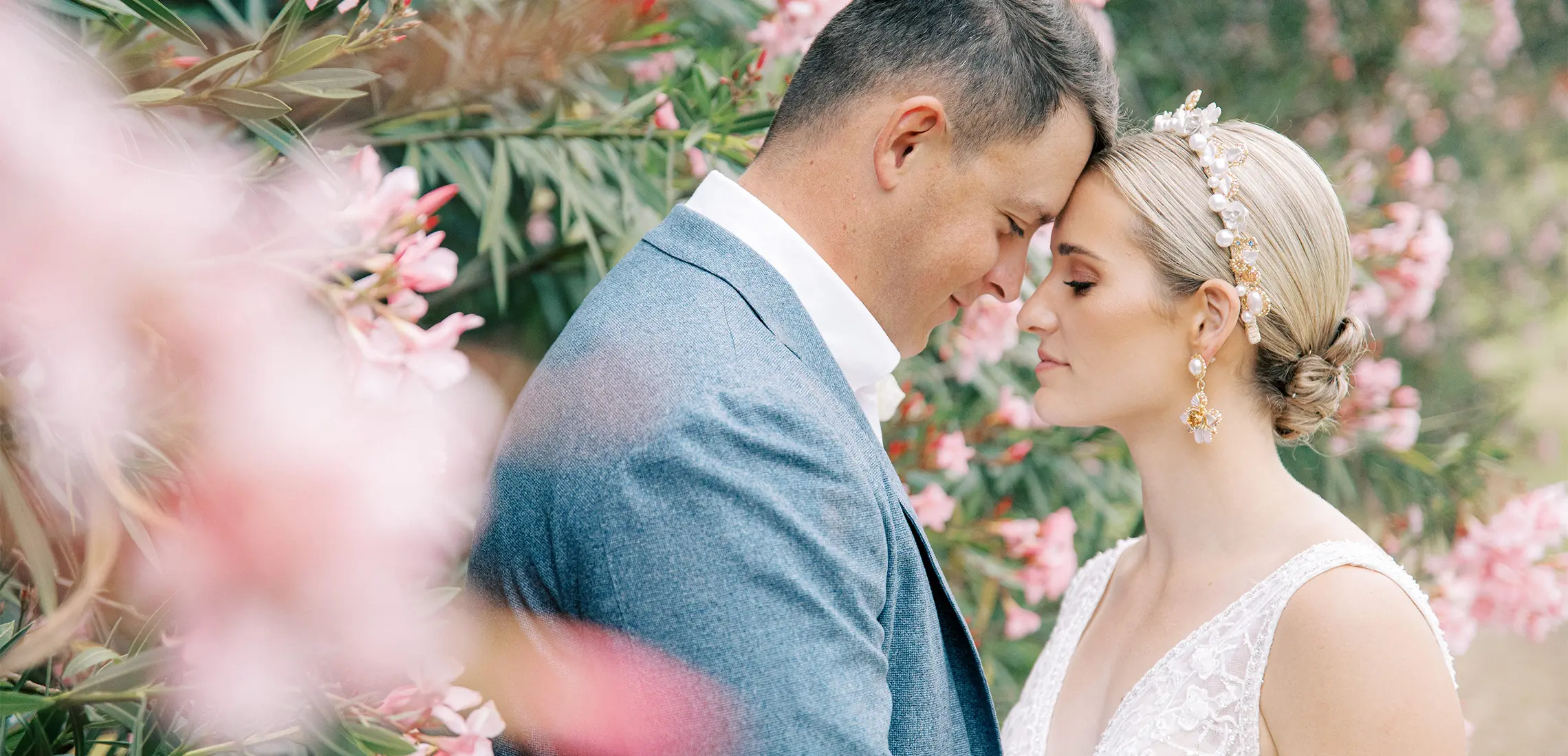 Inside This Dreamy Wedding At An Iconic BNE Venue
Just married
By Dinushka Gunasekara | 20th February 2023

Planning a wedding can be an arduous experience to say the least, but watching it all come together on the day makes it more than worth it. Case and point? The gorgeous wedding of couple Laura and Ashley who celebrated their love at Victoria Park last year. 

Saying 'I do' in the Courtyard before dancing the night away in the Ballroom, the day was truly one to cherish (as all Victoria Park weddings are!). Set on a backdrop of rolling green hills and the cityscape, check out what went into the happy couple's dream day below! 
Tell us about your journey together…
We met in Brisbane while working together, however didn't start dating until over a year later. We moved in together within six months and started planning our life together in Brisbane. In 2020, we moved to Laura's hometown of Townsville and Ash proposed at home one night a few months later (after Laura chose the ring!).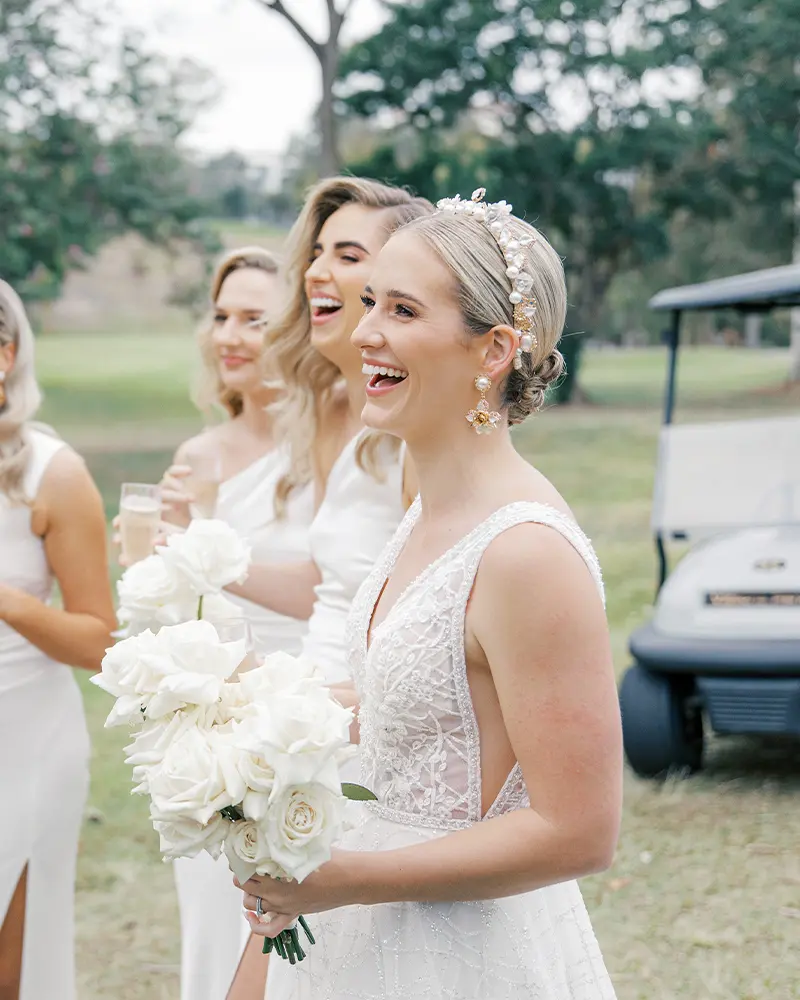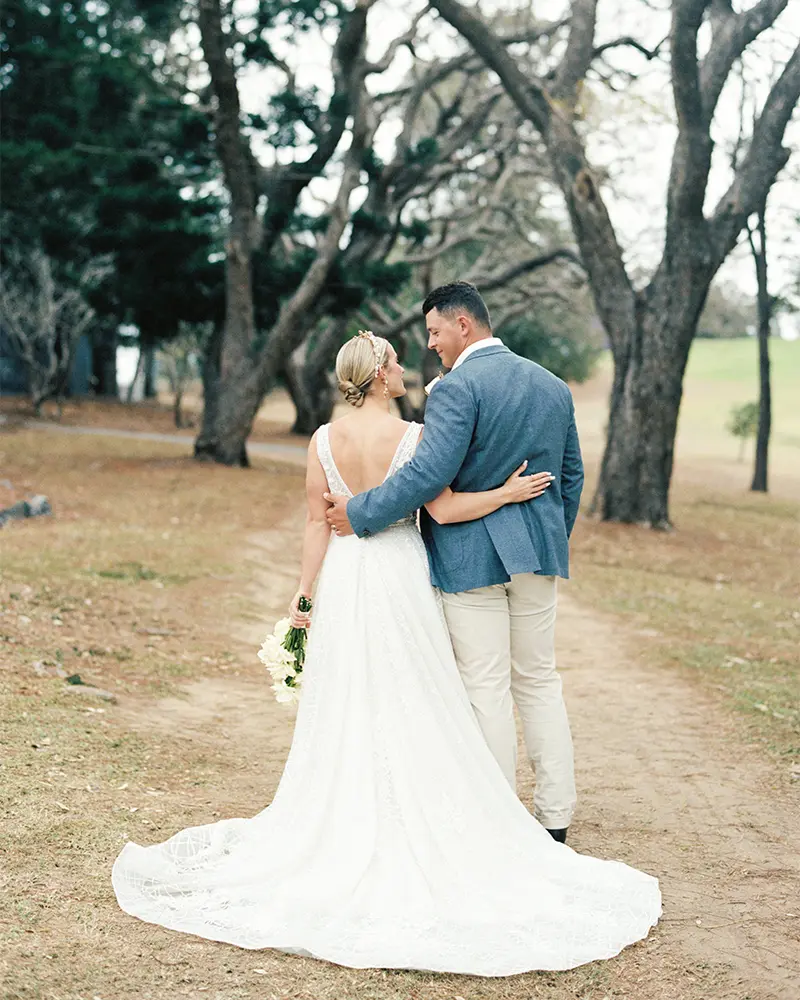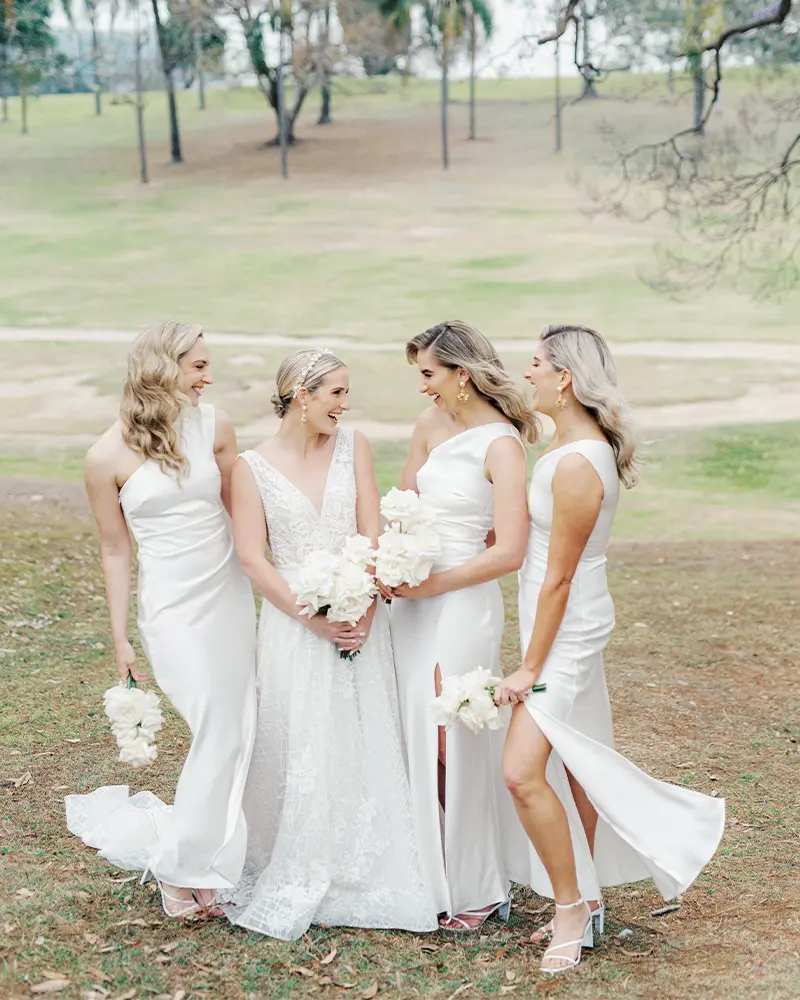 Besides the obvious 'I do', what was your favourite part of the wedding?
Our first dance to our favourite song 'Forever Ago' by Woodlock. They're a small band from Melbourne and we watched them play live in Brisbane for one of our first dates.
Describe your wedding style…
We kept our styling quite simple as we thought the venue was pretty much perfect on its own. We loved the greenery and elegant touches of Victoria Park, so only felt the need to add flowers here and there to make it our dream wedding.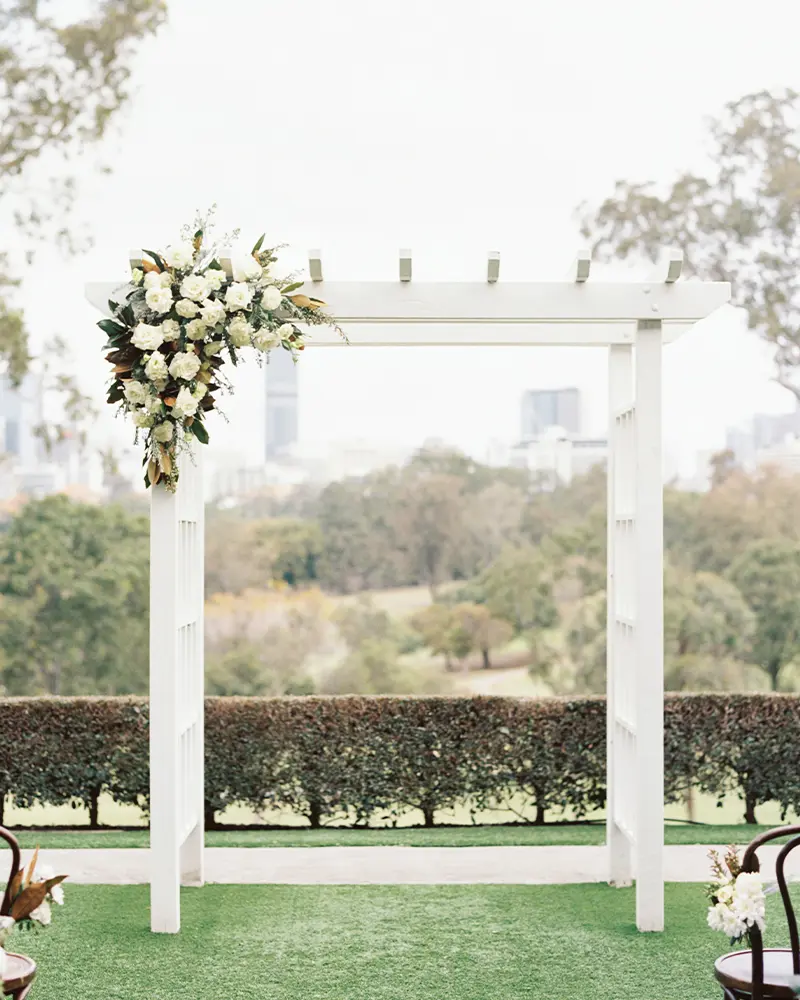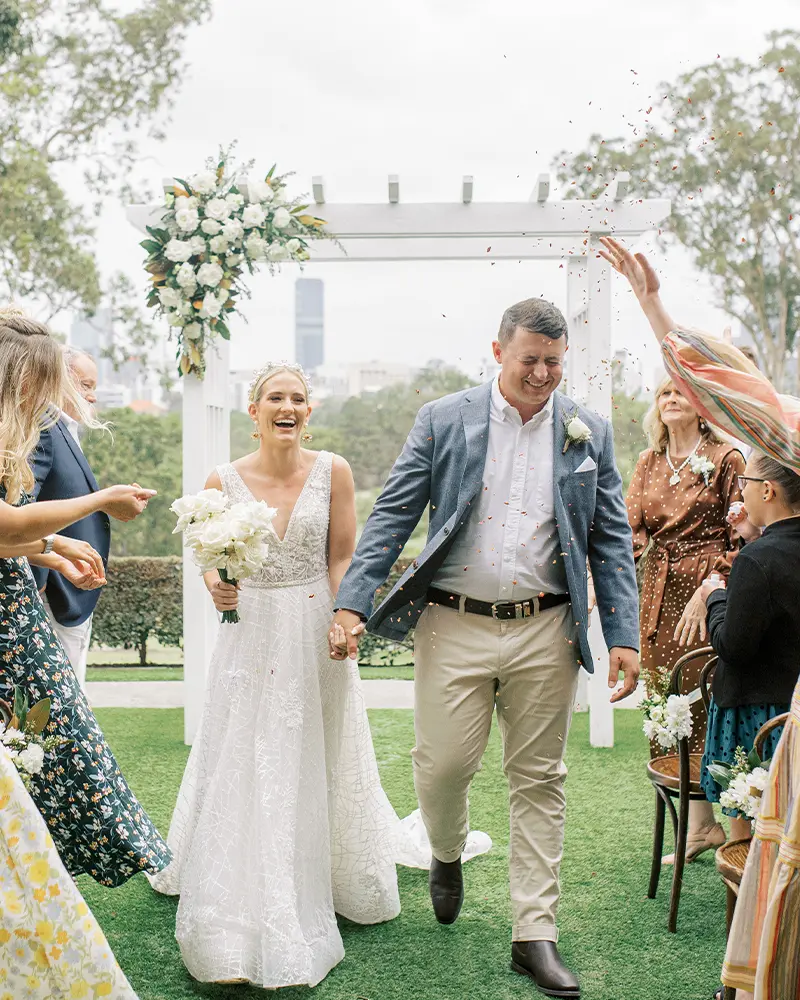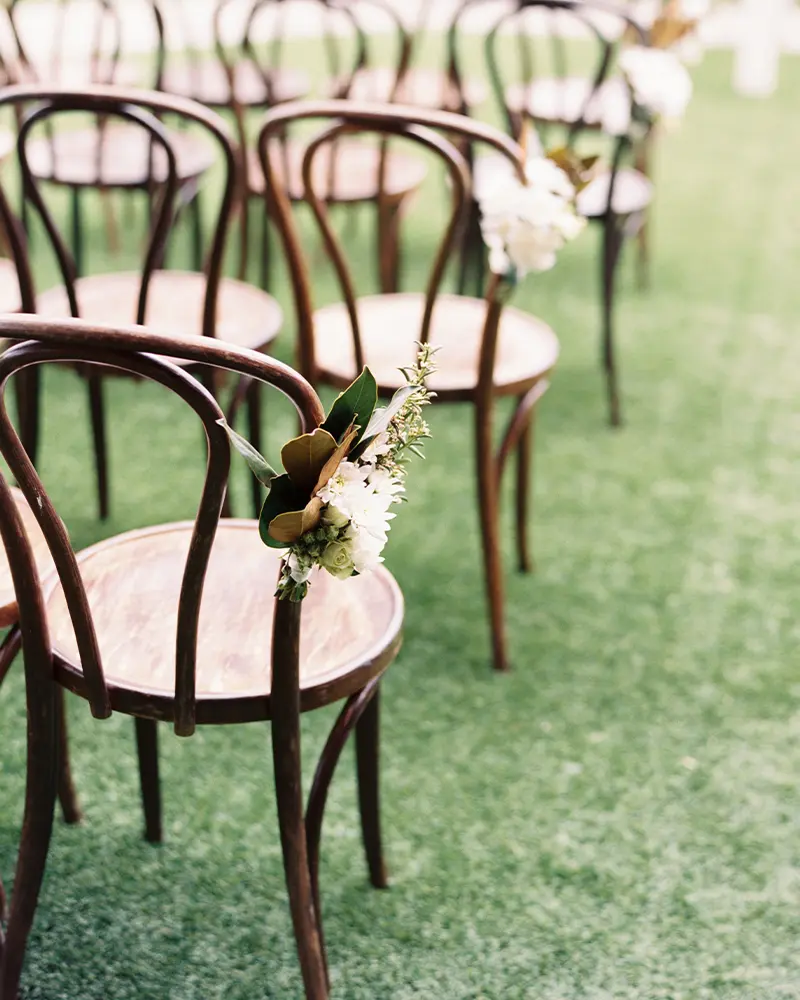 What's the best piece of advice you can give to other brides-to-be?
Don't stress over the small things, as you definitely won't remember them. You can get so caught up focusing on fine details like cutlery, cake flavours, and seating charts, but at the end of the day you won't even notice them. Focus on having an amazing day surrounded by people you love.
Would you recommend Victoria Park to other people getting married? 
Absolutely! We planned our wedding while living in Townsville, but still had complete faith in the team at Victoria Park. We had amazing communication the entire time, and our coordinator just understood exactly what we wanted, offering advice when we needed it. We also cannot speak highly enough of the staff on the day!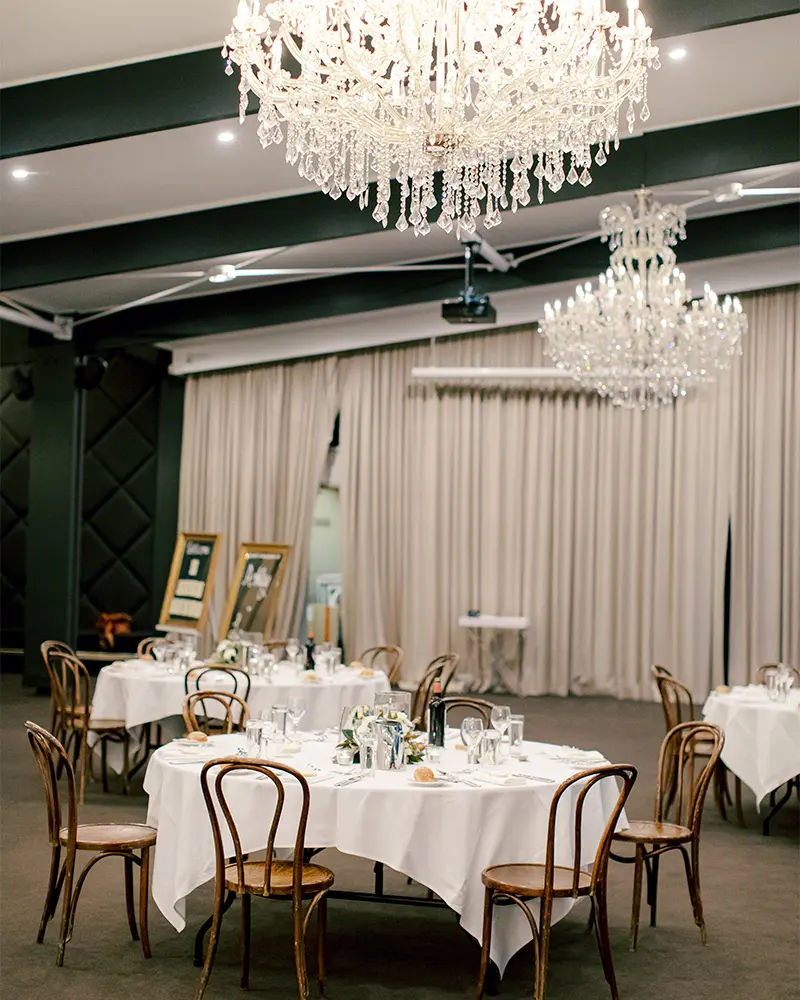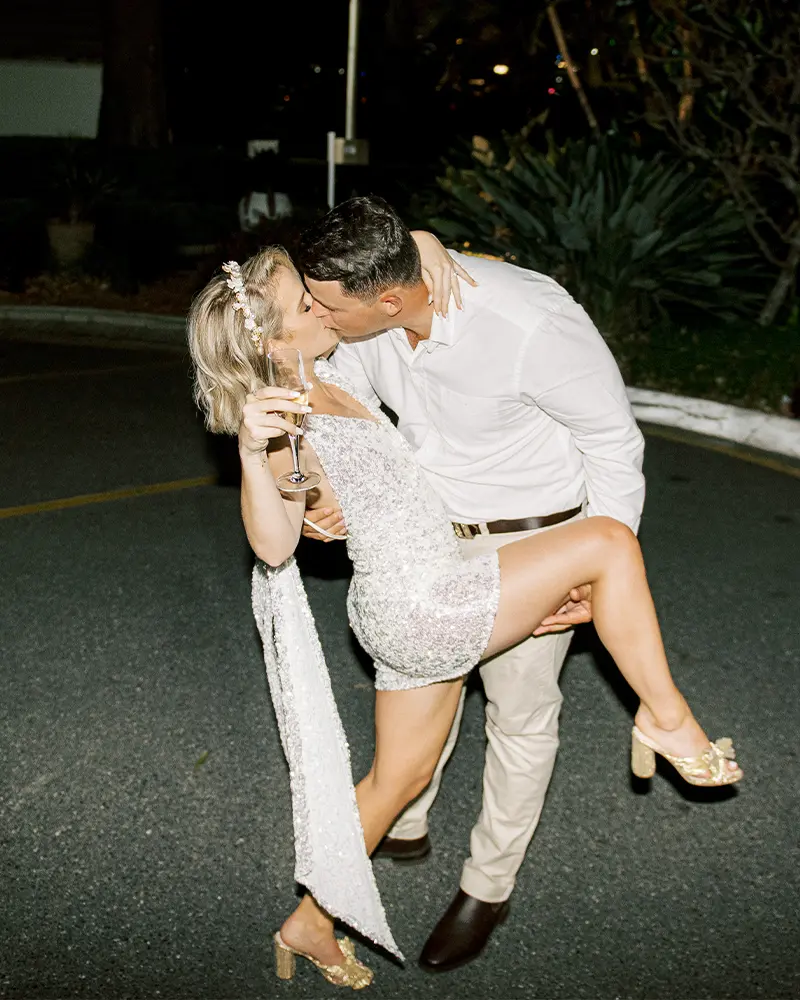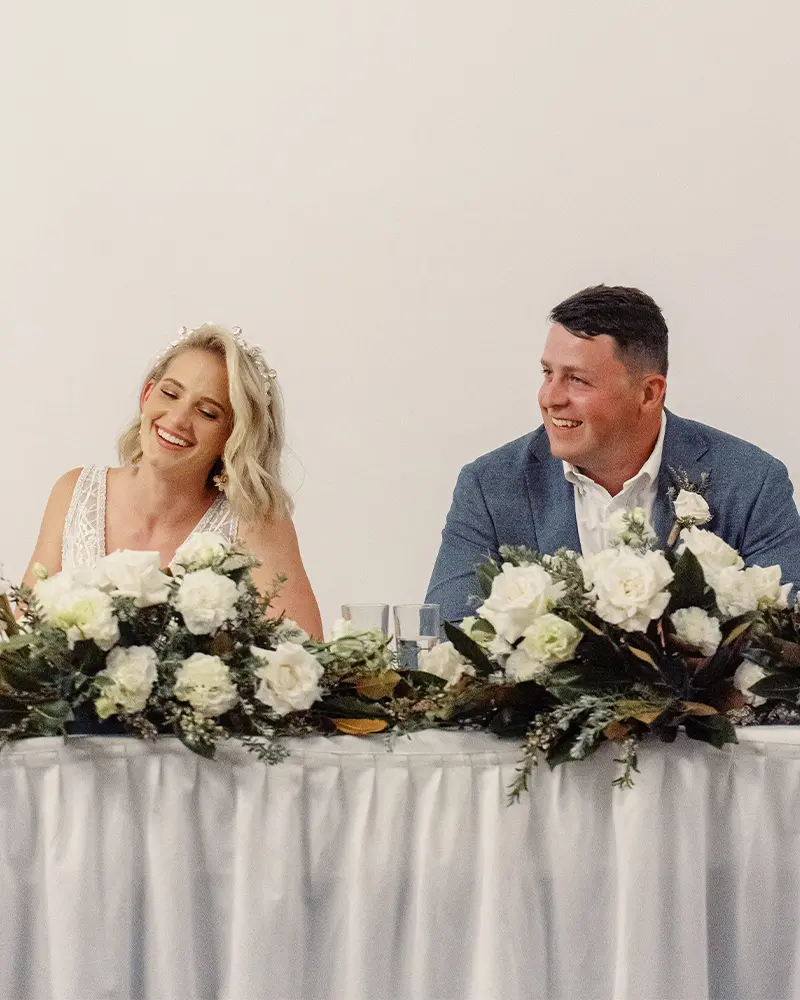 Plan your own dream day at Victoria Park by booking an appointment with their amazing wedding team here.
Wedding Details:
Photographer: Lauren Olivia Flowers: My Little Flower Shoppe Hair: Haus of Jools Makeup: Michelle Wicklandt Ceremony Dress: Zavana Bridal Reception Dress: Winona Bridesmaids: Bec & Bridge Accessories: Ael Este Suit: MJ Bale & RM Williams