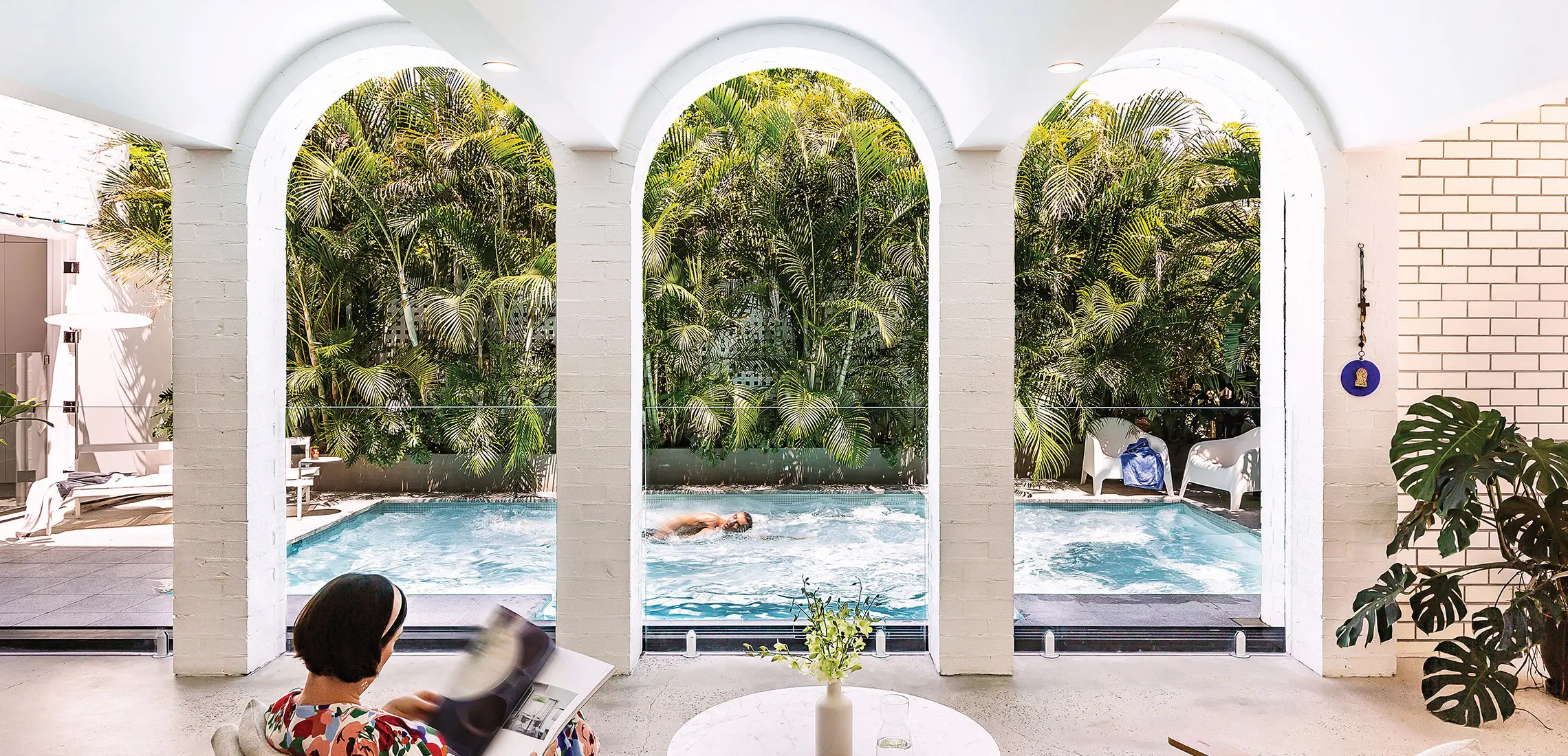 Holy Inspo! Check Out The Stunning Work From QLD's Best Architects
Your Pinterest will thank you
By Guest Styler | 31st May 2021

Just a quick note: This post is sponsored. To prevent a paywall or annoying pop-up ads, we sometimes need to publish sponsored content but we only promote brands that we think are doing great things and our readers will love!

Whether you're building a new home or renovating, architects have more experience in design and construction than any other building professional. Working with an architect has many benefits but here's three you need to know about:
Improve your lifestyle
When you hire an architect, they will get to know you and find ways to improve your lifestyle. Need more storage in your kitchen or more natural light in your bathroom? Whatever you need, your architect can help you improve your home and life, often in ways you may never have thought of before.
Take the stress away
Architects are professional problem solvers that know the construction industry inside out. Their experience and expertise will be your greatest asset. They can handle the paperwork, deal with the builders and source materials so you can get on with living your life.
Save money
An architect's experience and insight can help stretch your budget and add value to your home. They will find the best materials, finishes, fittings to match your taste and budget. But saving money doesn't just happen during construction of your home. Architects will maximise the energy efficiency of your home and reduce your energy bills!
Architects are highly trained and multi-skilled. They design many different buildings in our communities including healthcare, education, local businesses, and public spaces for everyone's benefit. But why tell you when we can show you!
Discover a collection of creative, innovative, and thought-provoking work from the residential Queensland architect entrants in the 2021 Queensland Regional Architecture Awards below: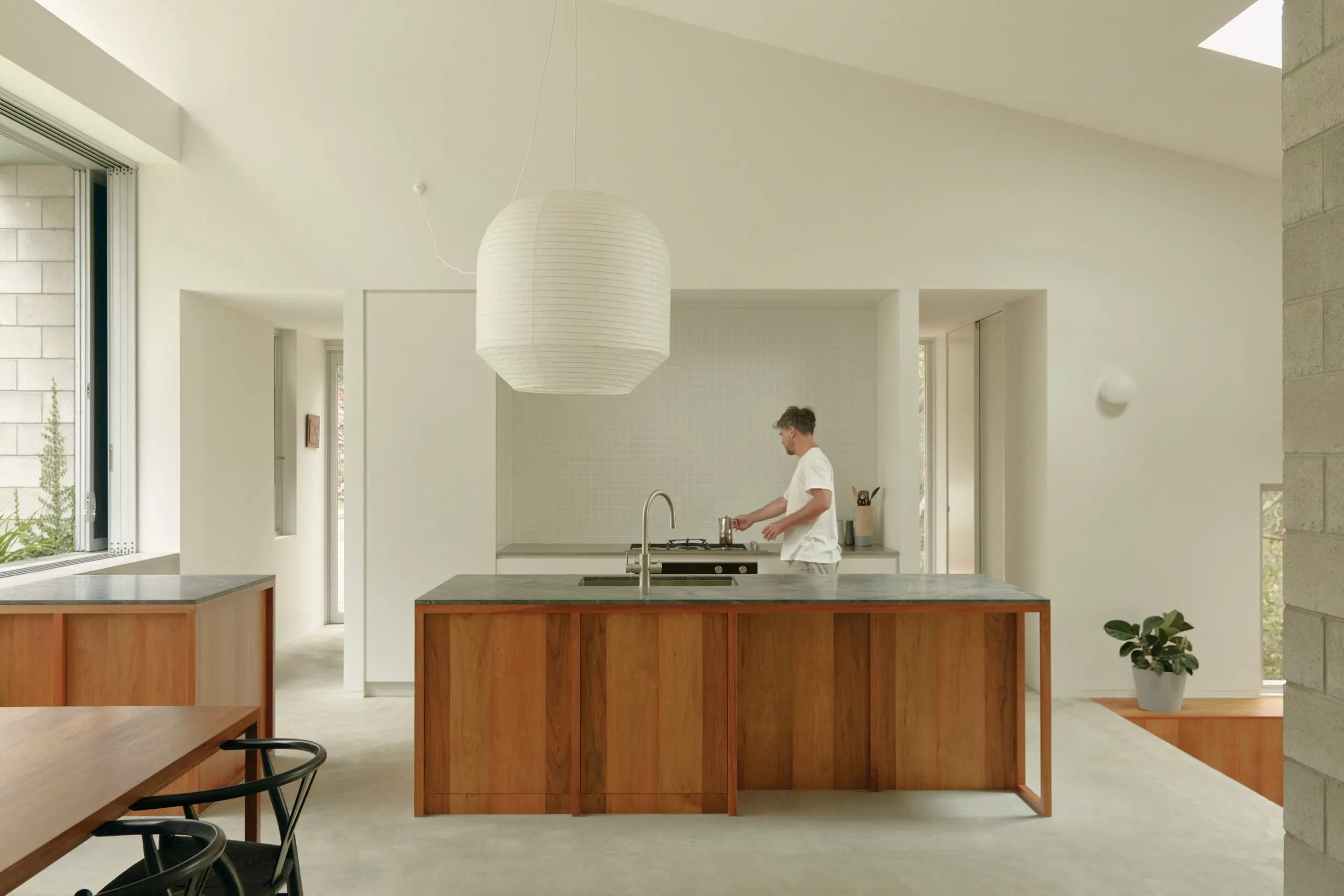 Mt Coot-tha House | Nielsen Jenkins | Photography Tom Ross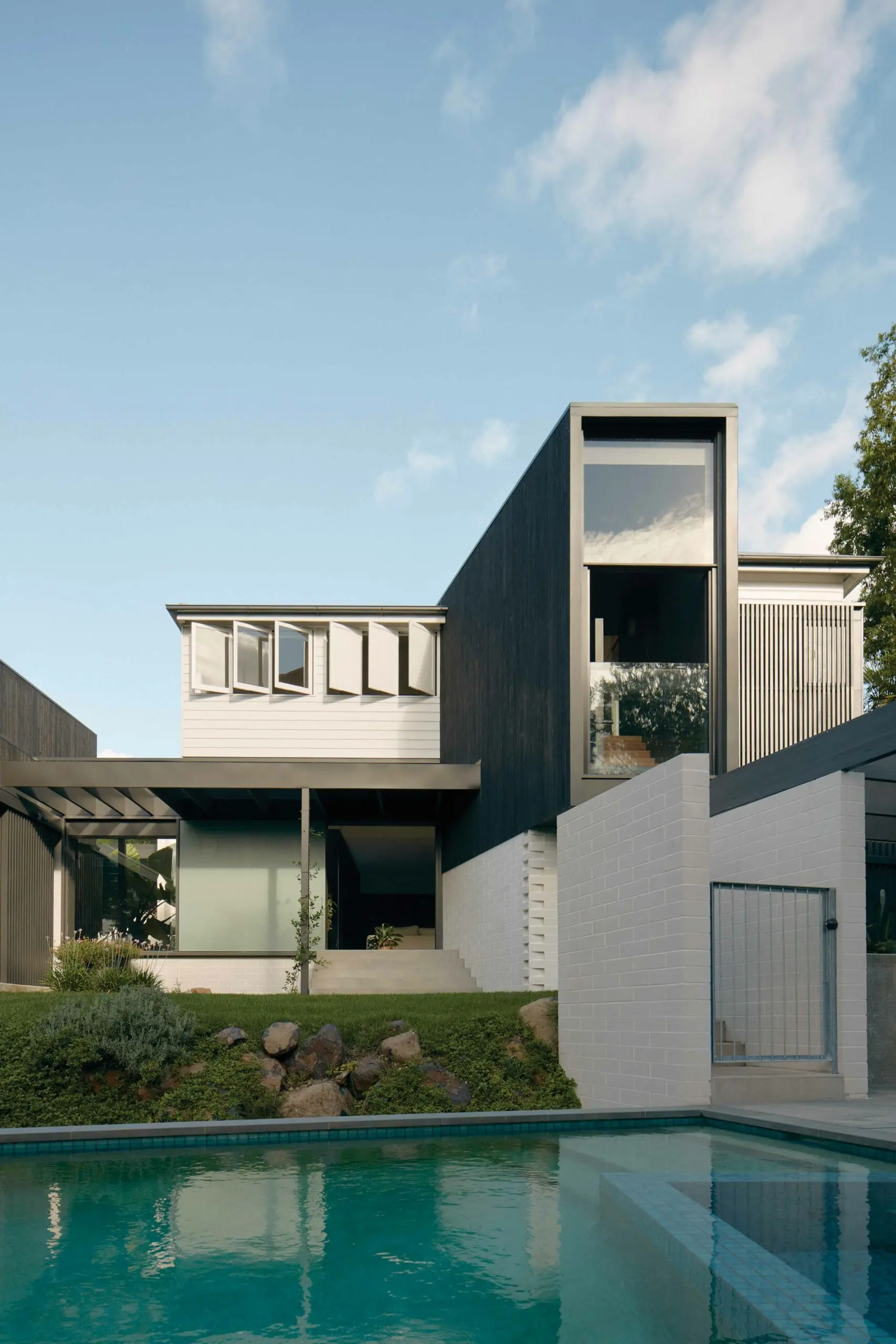 Poinciana House | Nielsen Jenkins | Photography Tom Ross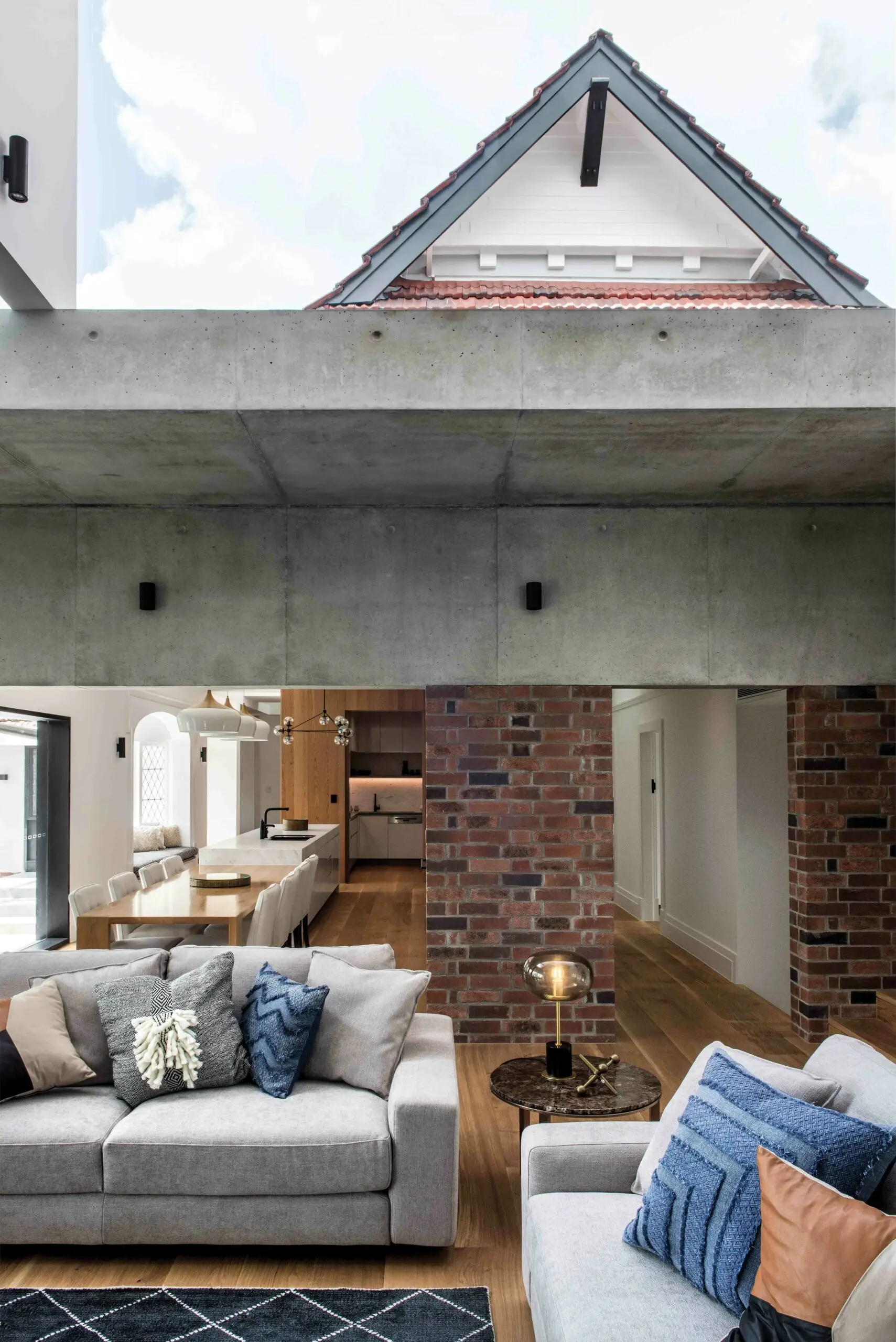 The Terrace | Shaun Lockyer Architects | Photography Cathy Schusler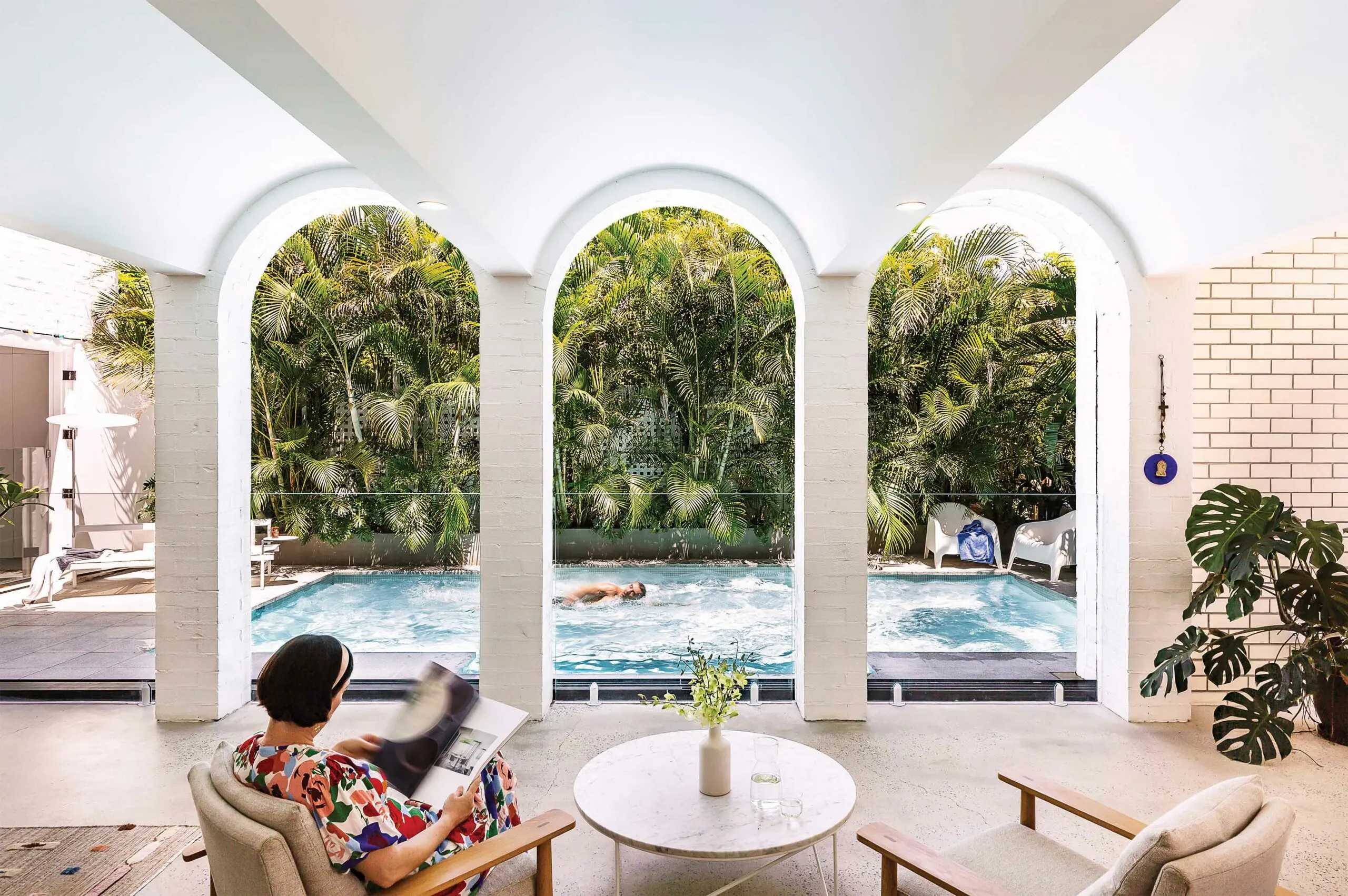 Toowong Lighthouse | Alcorn Middleton | Photography Jad Sylla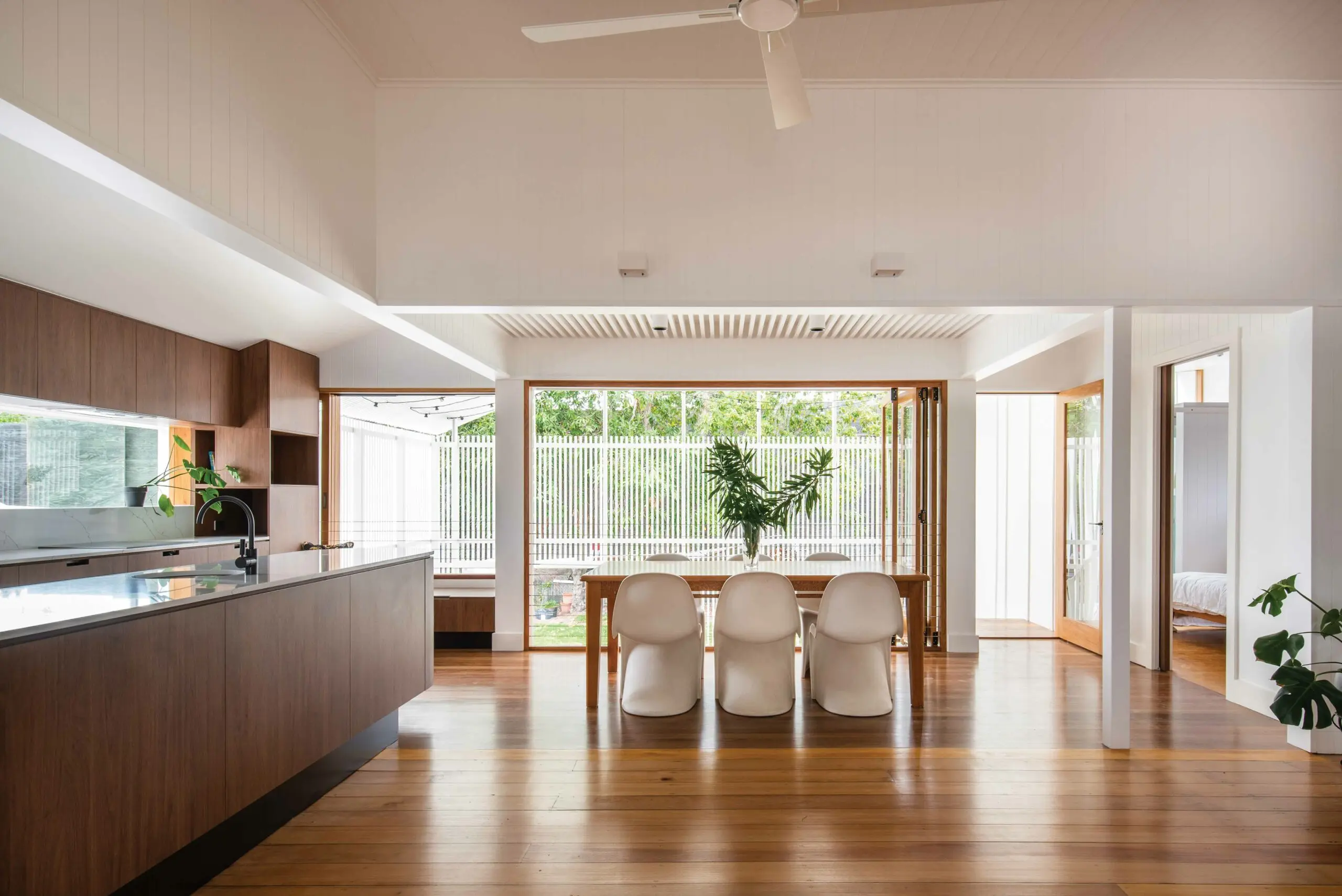 Clayfield Fern House | Paul Butterworth Architect | Photography James Peeters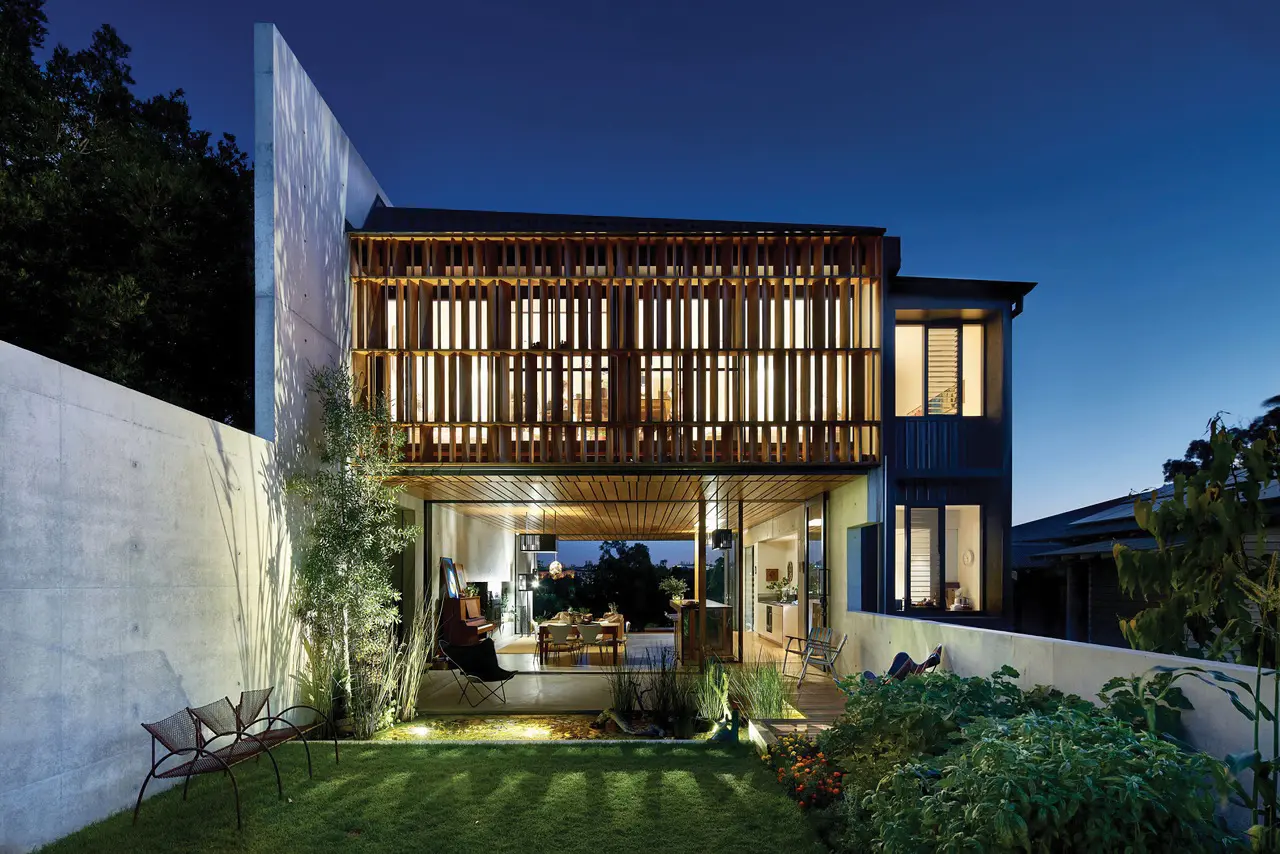 Riverbank House | Wilson Architects | Photography Alex Chomicz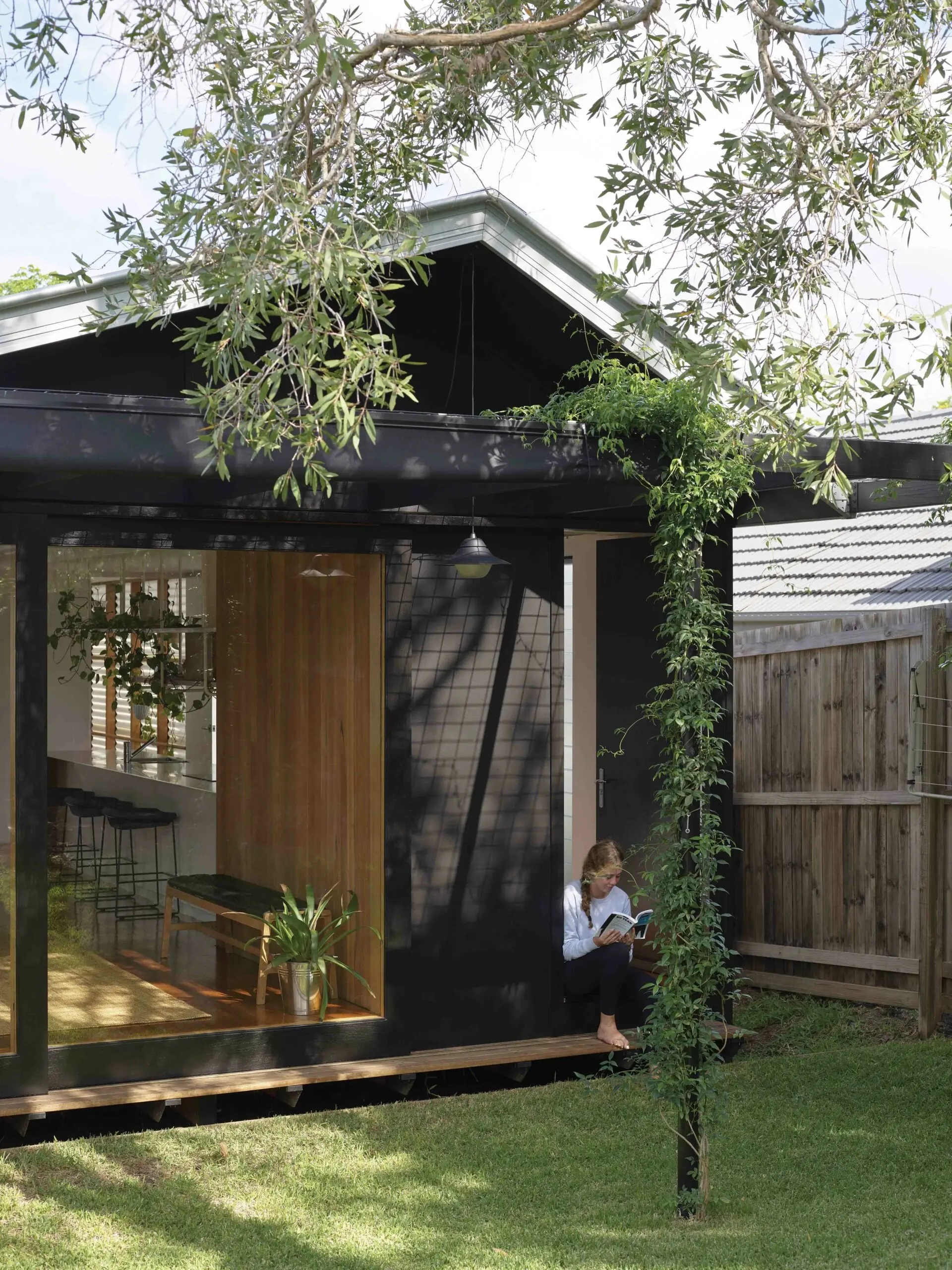 Twin Houses | John Ellway | Photography Toby Scott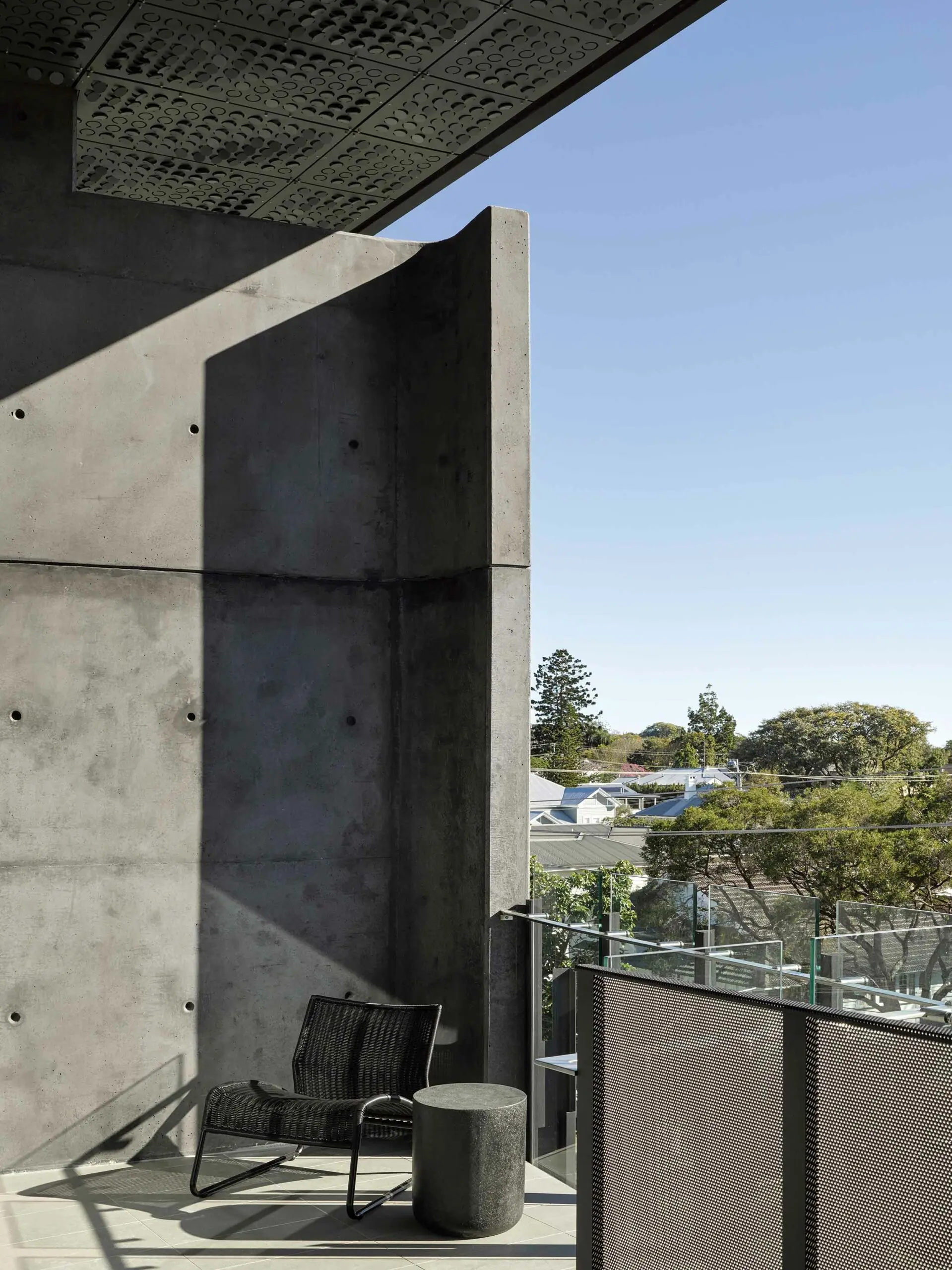 Silk | Loucas Zahos Architects | Photography Christopher Frederick Jones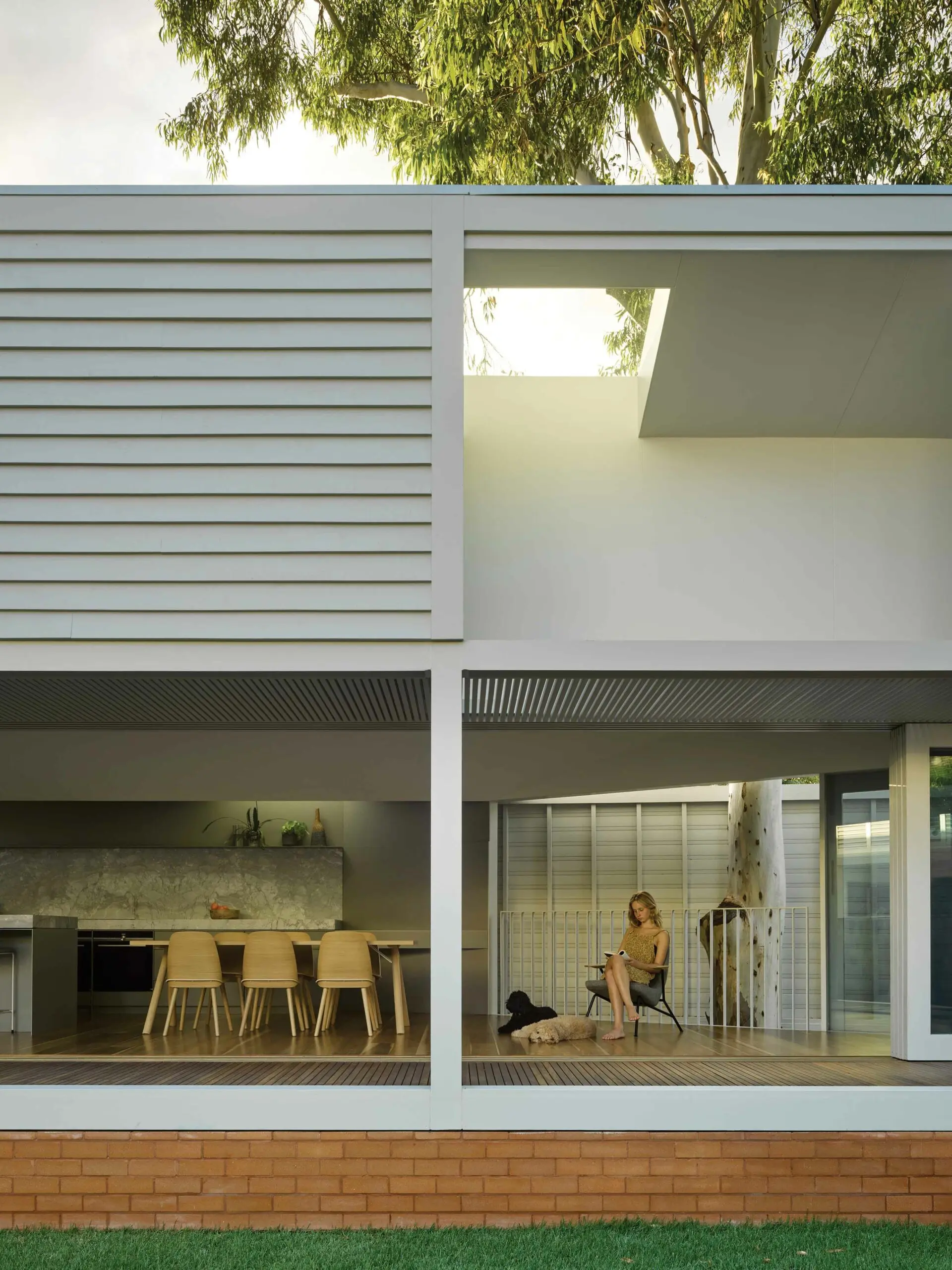 Beck Street | Lineburg Wang | Photography Christopher Frederick Jones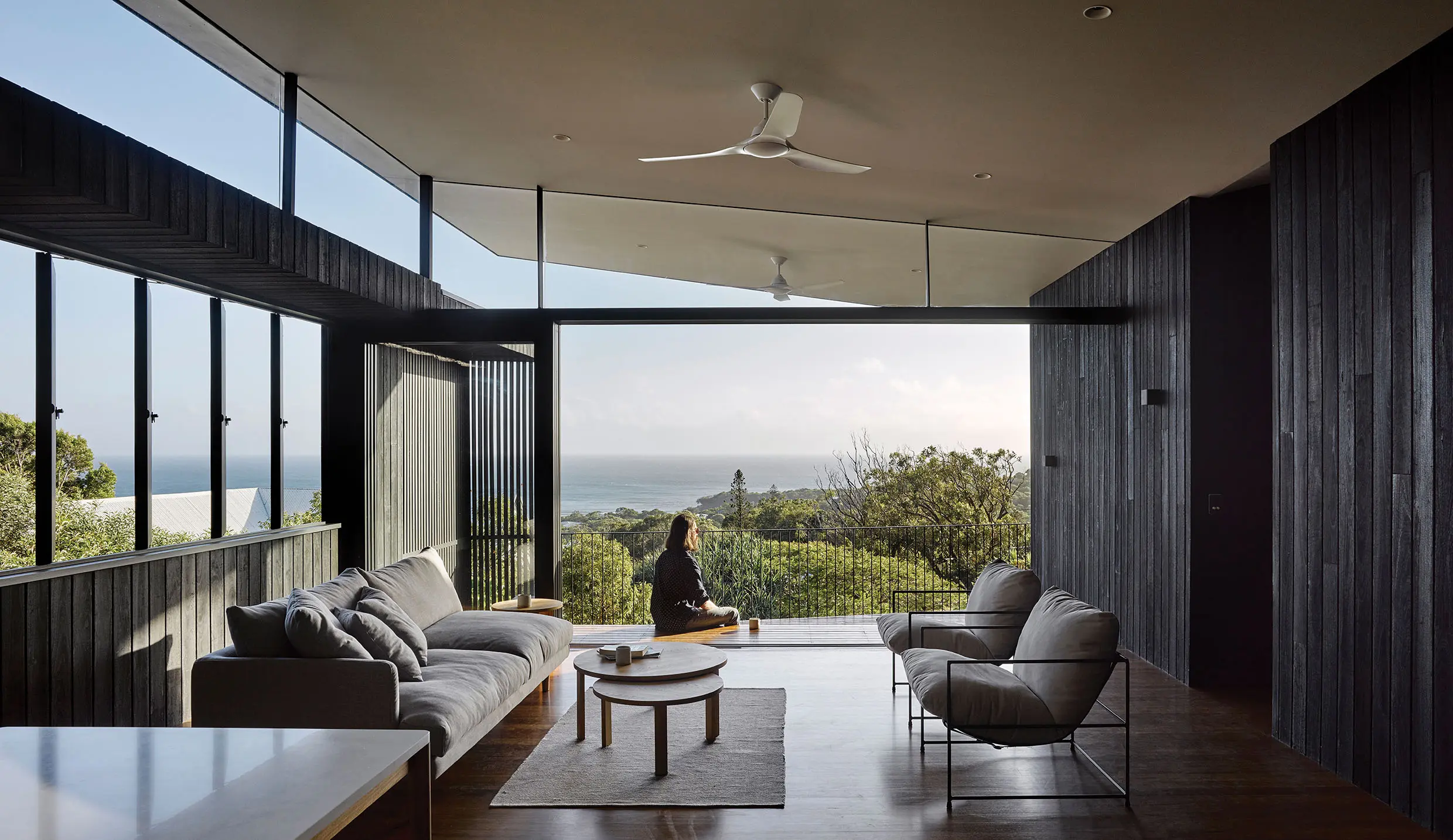 Baker Boys Beach House | Refresh*Design | Photography Christopher Frederick Jones
Contact qld@architecture.com.au to receive the free PDF guide: "Working with an architect for your home" and to find out more about architects working in Brisbane.