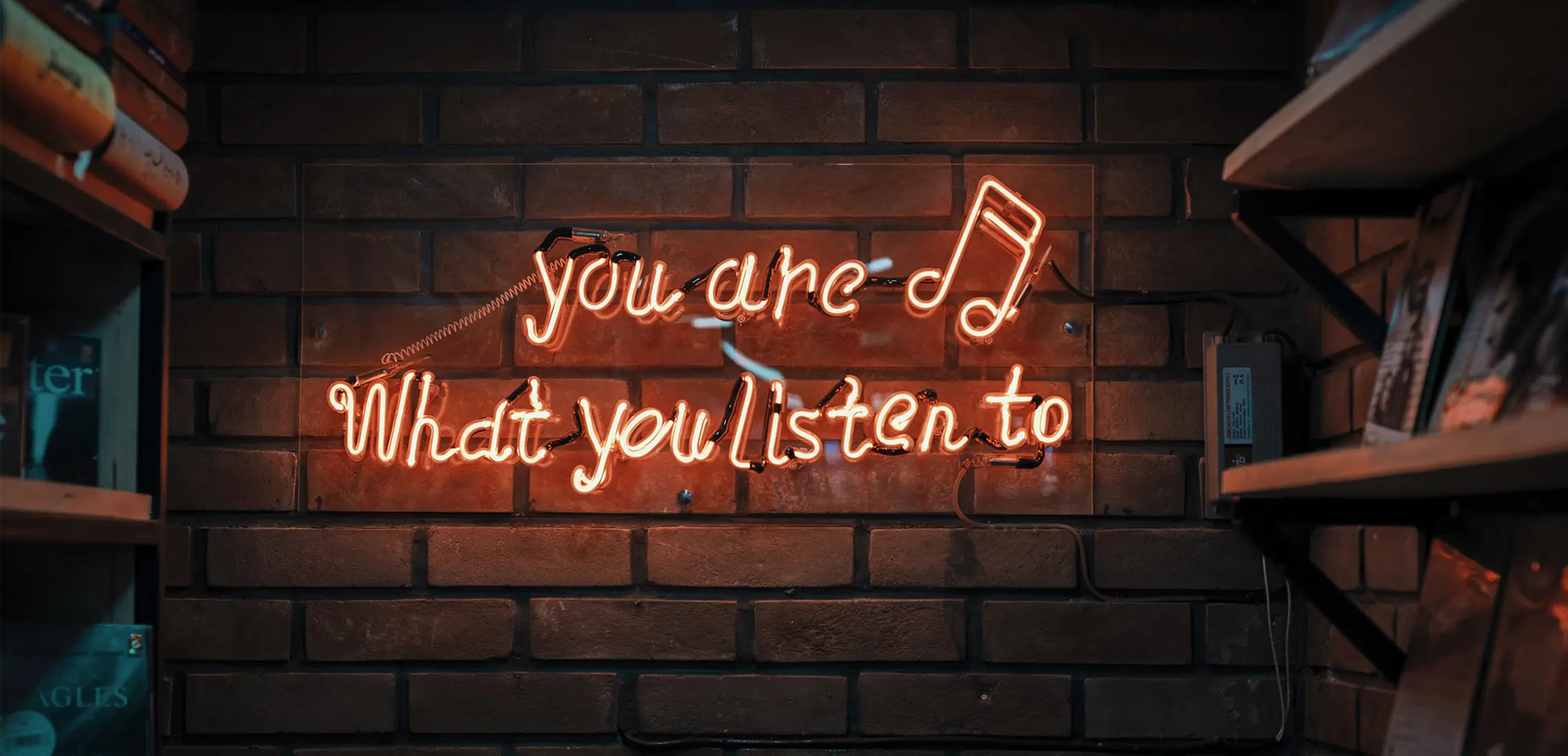 The Boys Have Spoken: Here's Our Top 6 Podcast Recommendations For Men
Hear, here
By Dinushka Gunasekara | 12th May 2020

We're looking at the men of the hour, 20 minutes or three uploads a week with the podcasts all guys should give a listen. Whether you're into sports, business or just in it for a laugh, there's a podcast here for all headphones.

If you're new to the podcast game, then why not start with one of the world's most popular listens? The comedian, actor, sports commentator, martial artist and inimitable force that is Joe Rogan, plays host to an array of comedians, fighters and thinkers for conversations that will have you engrossed. We're talking Robert Downey Jr., Kevin Hart, Mike Tyson, Jay Leno, Wiz Khalifa and even the whistleblower himself, Edward Snowden. With 1469 episodes already out and three posted every week, bunker down and binge on because you're in for a ride.

From the crisis arises a saving grace because your favourite ex-Triple J duo are back and not restricted to the morning drive anymore. A breakfast podcast that can be consumed whenever you feel like it – they're talking news, interviews and anything else the ABC wouldn't allow. With new episodes dropping daily, it pairs best with your morning roast, arvo beer or cheeky evening whisky.

The brain of an entrepreneur, CEO, investor, vlogger and public speaker has a lot going on, so it's a good thing Gary Vaynerchuk is channeling it all into his popular podcast. Delivering inspiring speeches and straight talk about marketing and business, don't be surprised if you're infused with the entrepreneurial spirit after every listen – his words will be kicking you straight into gear.

If unrealistically realistic headlines on your feed weren't enough, how about getting them in your headphones, too? Your favourite honest and hard-hitting regional news is available in bite-sized podcast form and it's safe to say things get explicitly raw in the Budgy Smuggler Studio. Catch up with The Betoota Weekly News Bulletin or get down with The Betoota Interview Podcast. Reporting fiercely and with a healthy dose of colour commentary on the side, the 24-hour news cycle has never been so short.

Need we say more? Whether you know them from Gap Years, the 4pm drive or a stray blimp in the air, Australia's favourite comedy duo are still on the mics and, of course, shenanigans ensue. In between crack ups and hilariously crafted segments, you'll get the quality content you'd expect from the self-acclaimed people's show as well as plenty of antics you don't. Dropping in your ears every Thursday, start your weekend early and consider catching up on all available episodes – you'll be rewarded with splendidly intricate inside jokes and priceless throwbacks.

From field to phone, Isaac Johns is a rugby league player, personality and pundit who is also known as 'The Kiwi GaryVee', so you know he's on the ball in more ways than one. In his highly acclaimed podcast, he talks to people who are kicking goals and settles the score on a range of topics including entrepreneurship, small business and of course, the game. One listen is all it takes to hear why he's a renowned voice in both the Aussie and New Zealand community.