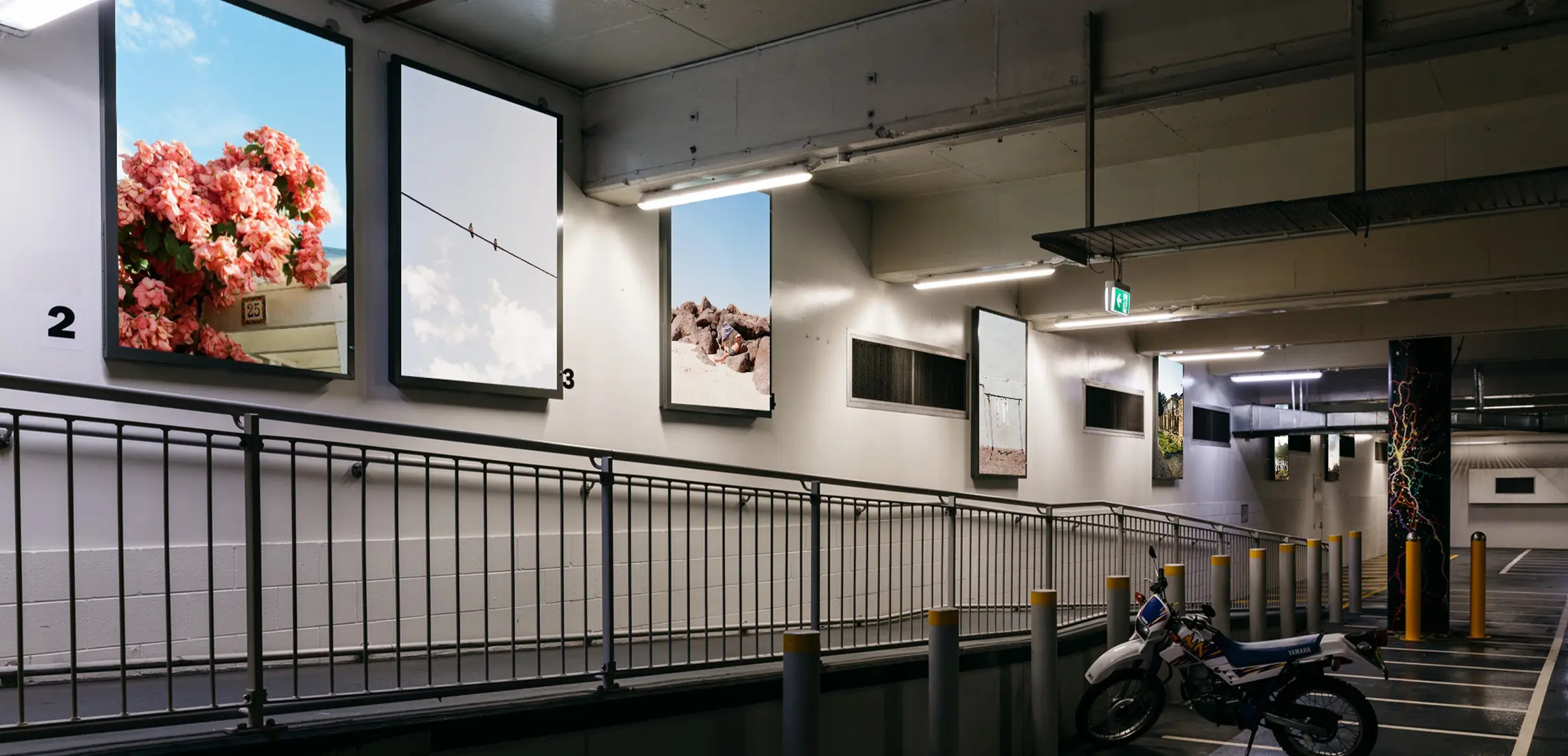 Score Limited-Edition Prints And Merch At This One-Day-Only Art Treasure Trail Across BNE City
Hit the pavement
By Dinushka Gunasekara | 20th March 2023

From underground restaurants to bars behind secret doors, Brisbane City is all about the hidden gems, but for one day only, our concrete playground is set to have treasure hunters and art lovers alike hitting the pavement for an incredible Art Treasure Trail! 

City slickers are already familiar with Brisbane City Council's Outdoor Gallery using the cityscape as a canvas for our talented local artists, and on Sunday 2 April, the <play/ground> exhibition is upping the ante with limited edition artworks and merchandise up for grabs. Snagging the goods is simple – participants will make their way through the Art Treasure Trail across five locations in Brisbane's CBD where they'll find augmented reality artworks unlocking a secret code with the help of a smartphone camera. The reward? Goodie bags brimming with vouchers from local businesses and art from exhibiting contributors including MUCHOS., Maxim Chikanchi, Arkie the Label, Daniel Sherington, and Kelsey Doyle. 
With 50 prizes up for grabs, you're going to want to be in it to win it! The Art Treasure Trail will also celebrate the final few weeks of the <play/ground> exhibition, which captures the varying relationships between homegrown artists and our bustling city. Allowing even the busiest bees to experience the joy of art through conveniently placed exhibits in Brisbane City, the gallery perfectly balances work and play while paying homage to the character of the place we call home.
Entry is free for the Art Treasure Trail and all participants will score two-for-one Strike Bowling Laser Tag vouchers and 10% off the Museum of Brisbane store for the day. For more info and to register your attendance, head here. 
What: <play/ground> Exhibition Art Treasure Trail
Where: Across Brisbane City, starting at Edison Lane in front of the artwork Tuesday Night by Maxim Chikanchi. You can find a map here. 
When: Sunday 2 April 2023 from 10am to 4pm