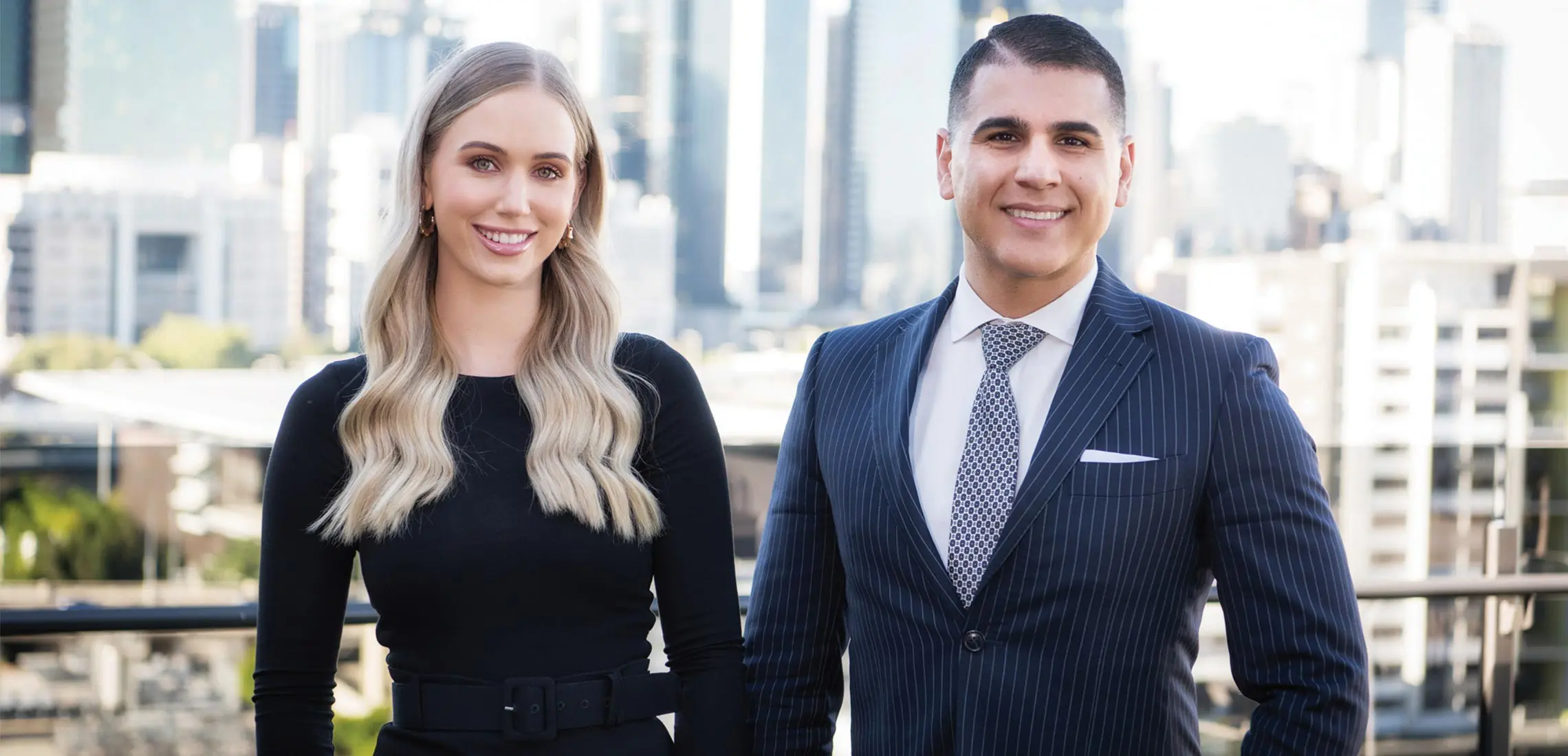 The Perfectly Placed Real Estate Agent
Introducing Michael Hatzifotis
By Guest Styler | 14th September 2020

When it comes to selling your home or buying your first, choosing a real estate agent is one of the biggest and most crucial decisions you'll ever make. Life is full of meaningful moments, and real estate is certainly one of them. That's why it's important to find the right agent. A stone's throw away from the Brisbane River are the team at Place Estate Agents. Established in 2015, the award-winning team pride themselves on the expert local knowledge of the Brisbane market. One lead agent in particular is Michael Hatzifotis. Committed to providing world-class service for inner city apartments, houses, and off the plan apartment sales, Michael prides himself on delivering the best results for real estate in South Brisbane, West End and Highgate Hill.

There's no doubt that property marketing has changed dramatically over the years. The days of sticking a signboard up and waiting for a buyer to come are long gone, so it's important to find an agent who has a deep understanding of the full suite of digital tools. Michael and his team are especially passionate about marketing and are experts in their field when it comes to innovative advertising. "One way our agency really stands out amongst the industry is our atmosphere, energy, branding and the presence throughout Brisbane," Michael says.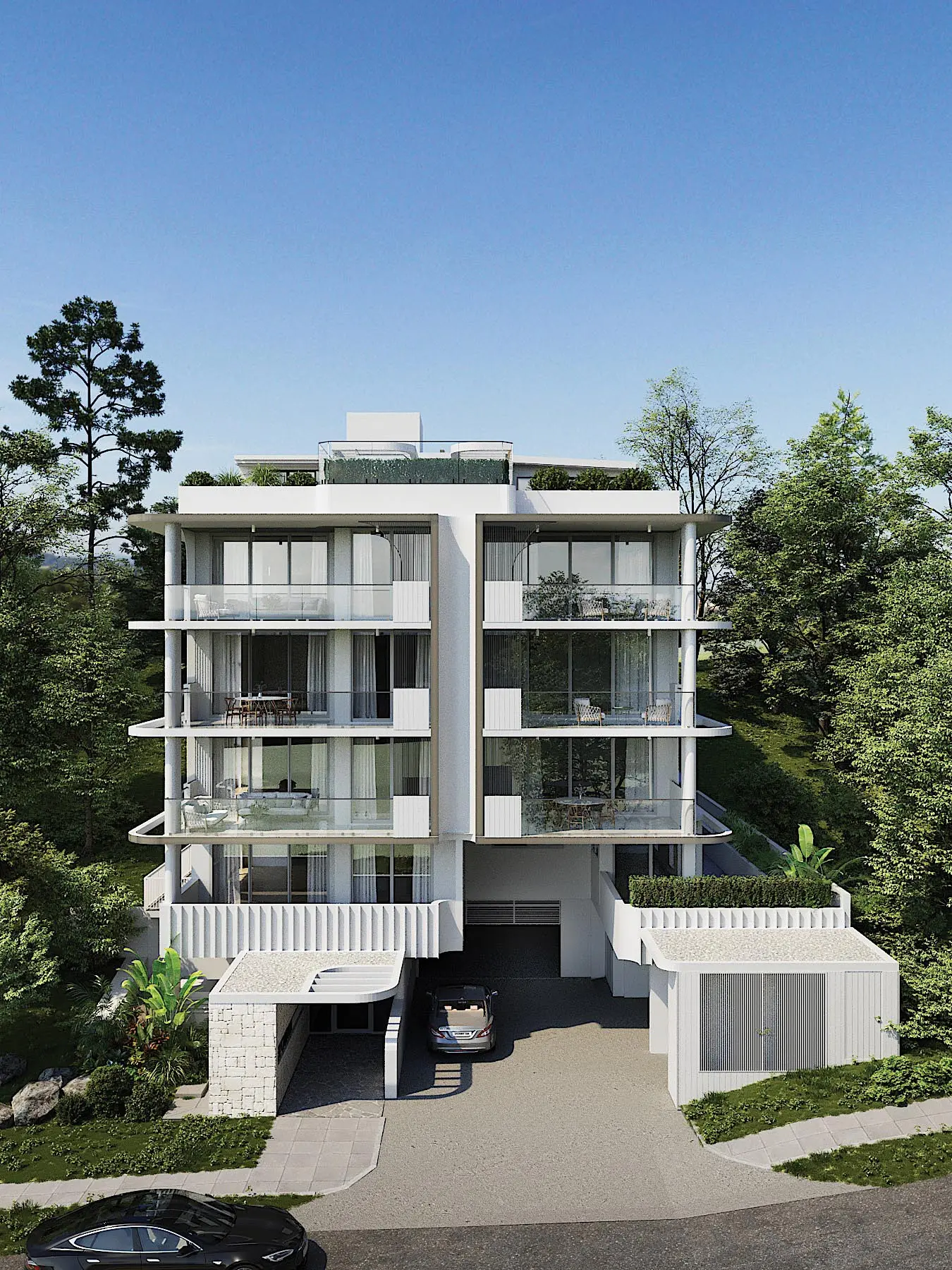 With a passion for property and a burning desire to succeed, Lead Agent at Place Estate Agents, Michael Hatzifotis, is the name to know south of the city. "There is no better time to look at your first home or an investment property in South Brisbane, as the Brisbane property market has remained remarkably resilient. In terms of fundamentals, it's well placed for buyers and I'm excited for what is to come in 2021," Michael says.
With un-matched enthusiasm, energy at each facet of the process and an always positive attitude, Michael's traits when understanding his client's needs and brokering the right deal are unsurpassed. "My favourite part of the job is the excitement," he says. "Meeting different people allows me to be so diverse within my communication and interpretation. Every day there is something different and being able to help people with the next chapter of their lives really is life-changing." So, when it comes to being perfectly placed in the industry, choose the team who have grown and evolved with Brisbane over the years. Michael and his team are ready to help guide you through your next life-changing decision in property.
To contact Michael for your next property venture in South Brisbane find him on 0414 048 604 or at mhatzifotis@eplace.com.au