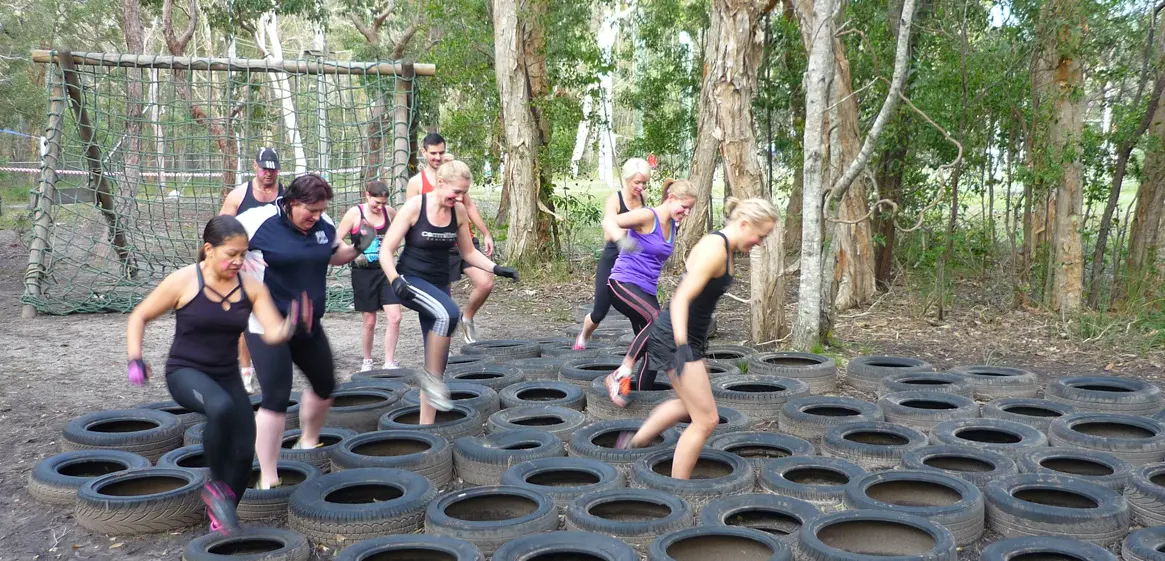 Out of the box corporate bonding activities
When the magic has gone and the office just isn't quite meshing, it's time to make a change and bring some trust back into the team with some fun team bonding.
By Guest Styler | 22nd May 2015

By Lucy White and Candice Jackson    

After a recent team bonding experience saw our office participating in an Escapism challenge, we wanted to find out what other ways there are in Brisbane to bond as an office. Honestly, we'd be stoked to just bond over some brownies during production week, but some of these activities sound pretty cool, too!
Escapism:
So your boss has told you you're going to be locked in a room for 50 minutes with your colleagues and now you're wondering "Oh no. What have we done wrong?" Don't worry! This is just another team building exercise with a twist; think interactive real-life cluedo! Escapism in the Wintergarden locks teams in themed rooms to crack clues, unearth hidden objects and solve riddles, like the investigators in popular TV shows CSI, Law & Order or NCIS. There are three different missions, ranging from breaking free from a kidnapper, identifying a serial killer or escaping from a mysterious garden.
Below is a picture of some of the Style editorial team after successfully escaping The Butcher's Burrow room. We escaped in a record breaking time of 42.25, which means we are at the top of the current leader board! It was a challenging experience, which definitely requires a lot of patience, brainpower and teamwork. All in all, definitely worth a try. See if you can beat our time! #StyleSleuths
www.strikebowling.com.au/escapism
Scavenger Hunt:
Brisbane's Amazing Race challenge will have your office working in teams, racing against the clock, completing 10 unique challenges before claiming their win at the finish line. As the name suggests, it takes inspiration from the TV show of the same name, but they make clear it is primarily team building based, rather than having full on physical or nasty food challenges. The activities that have been included in the past have asked teams to crack clues, pose for creative photos, search for hidden items, design objects or charm passers by. Each activity is scored and combined with completion time to display on the team leaderboard.
www.brisbaneamazingrace.com.au
High Ropes Course:
Extend your next corporate team bonding session to an exciting and adrenaline-pumping day out. Only one hour from Brisbane's CBD is Australia's largest high ropes and adventure course with more than 100 challenges to tackle as a team and individually. The Tree Top Challenge is located in the beautiful Tamborine Mountain, the office will experience an unforgettable team bonding session, as their heart pumps while hanging from trees, climbing ladders, balancing on suspended bridges and soaring on the 11 huge flying foxes.
Obstacle Courses:
Attennnntion! This team bonding challenge organised by Terrain Training will push the office to face fears, work together and overcome obstacles (literally and figuratively)on a specialised obstacle course. The company can cater to single hire of equipment to a mini course, with your choice of obstacles, including rope traverses, wall climbs, monkey bars or a vine forest. Are you saying "sir, yes, sir" to this military inspired option?
Paintball: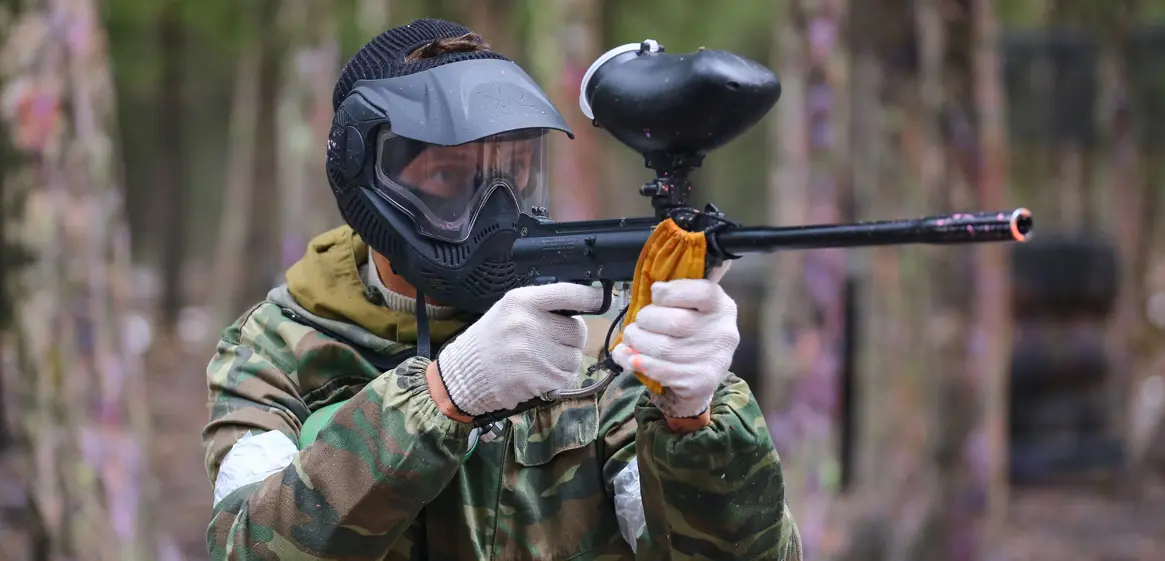 It's time to bring out the big guns… Paintball guns, that is. Top Gun Paintball at Keperra offers special corporate packages for team bonding. We're picturing a realistic version of The Office when the Stanford office plays COD to 'bond' during breaks. Don the camouflage (and the breast plate and harness for extra protection if you're scared), load your gun and fire! When you step off the battlefield, you'll have a pizza lunch waiting and a trophy for the winning team to take back to the office to revel in at the water cooler… until next time.
Which would you prefer? We like the sound of all of them, but still think a debrief drink or meal should always be on the cards afterwards!