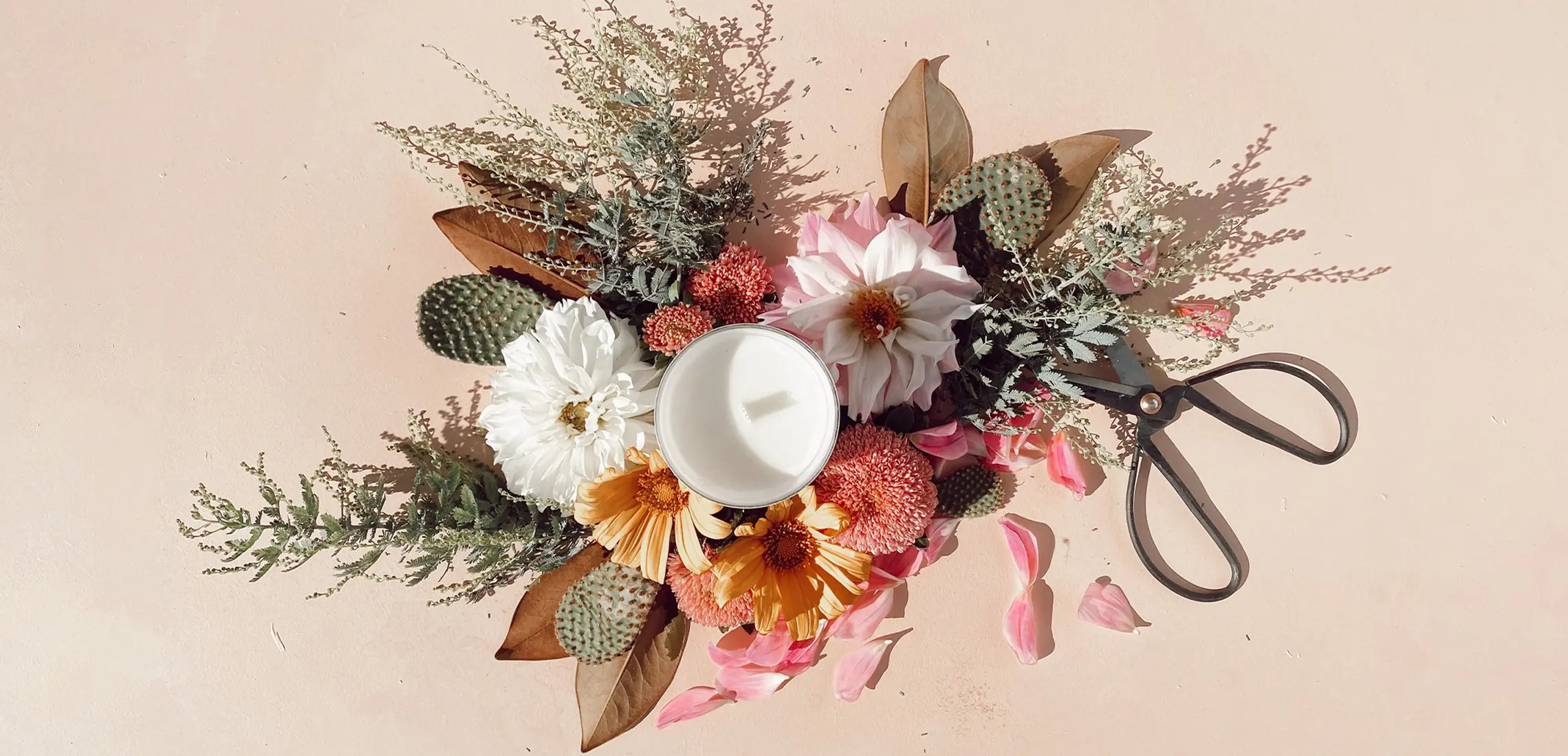 The Brissy Brand Upgrading Your Bath Time Ritual
Inhale calm, exhale chaos ?‍
By Guest Styler | 6th April 2021

Here at Style HQ, we're forever on the hunt for a new brand to fall head over heels for and right now, Brisbane's very own  Olive & Luella is taking the top spot! As the cooler weather moseys on in, we're happy to say our Sunday nights are being spent with long, relaxing soaks in the bath with the obvious necessities… glass of red, excessive bubbles and multiple candles… duh! Our bath time ritual has seen a serious upgrade since we discovered Olive & Luella's beautiful range of candles and bath soaks. Now, don't get us wrong, a good old splash of Radox does an okay job, but when you're going in for a major self-care sesh… best to get the good stuff!

The handcrafted range from  Olive & Luella brings a touch of day-spa luxury to our very own homes with ahhh-inducing scents. Owned and made right here in Queensland by an enterprising mother-daughter duo, these aesthetically beautiful products, made with natural ingredients, are here to help you to slow down, breathe and relax.

Why not treat yourself to a little RnR with our top picks from Olive & Luella, and discover why they'll be our go-to bath-side accessories from now on!

When adding these beauties to cart, use this exclusive discount code for 15% off: STYLEMAG15

If you're the soft and sweet type, the poetic mix of scents found in the Paloma Candle makes it the perfect next purchase for you! This vegan and cruelty-free candle is reminiscent of sun-soaked spring afternoons, with scents of peony and peach nectar making for a romantic, floral smell that's soft and not overly sweet. Bellissimo!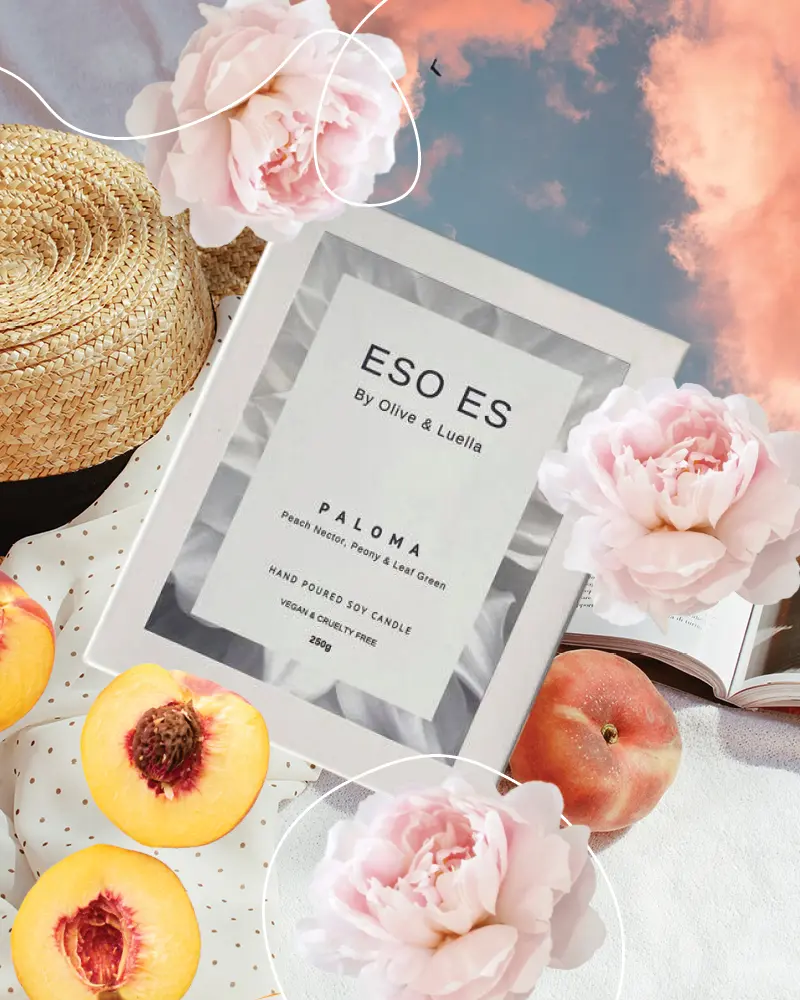 A long soak in the bath is the perfect prologue to a dream-filled sleep. This newly-launched Slumber Bath Soak has fast become our go-to tonic when stress and sleep deprivation take hold… new mums, can I get a hallelujah! Calming aromas of lavender, chamomile and sage ease the mind and soul, as Epsom salts work their magic to release tension from tired muscles. Feel like a nap anyone?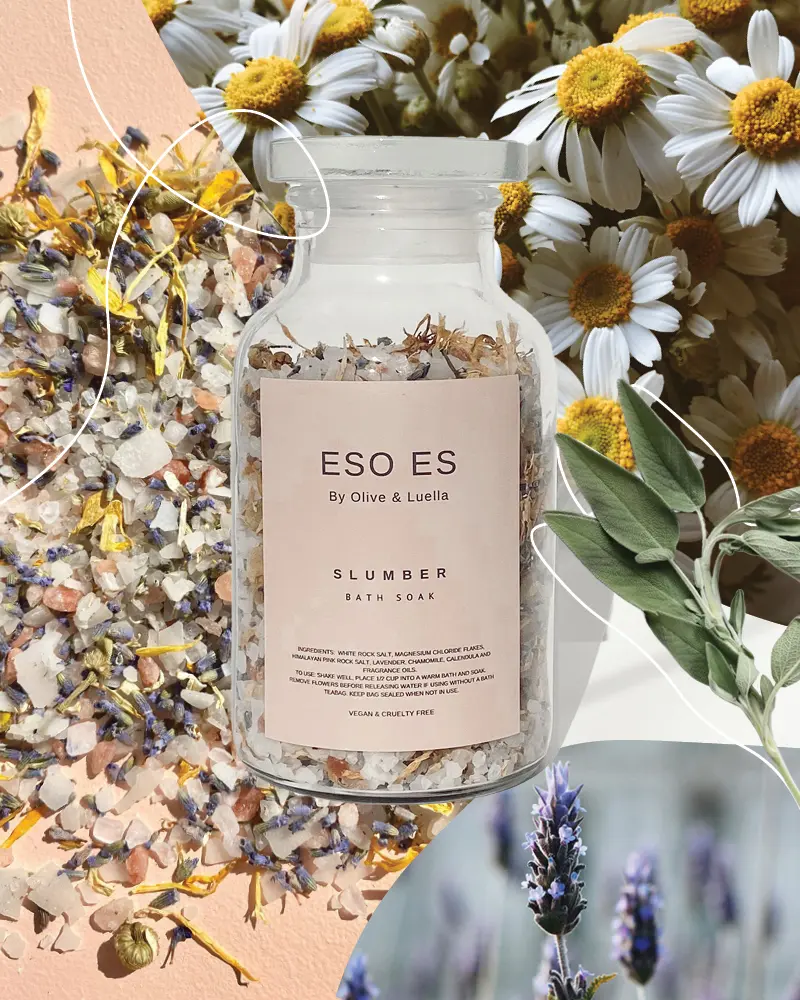 Getting whisked away to Coolum Beach might be off the cards right now, but a bit of seaside serenity is still possible with the fragrant Main Beach candle from Olive and Luella! With notes of lime, lemon verbena, and coconut exuding from this 100% natural soy wax candle, it provides a perfectly fresh citrus smell without bordering on that oh-so-familiar Ajax scent.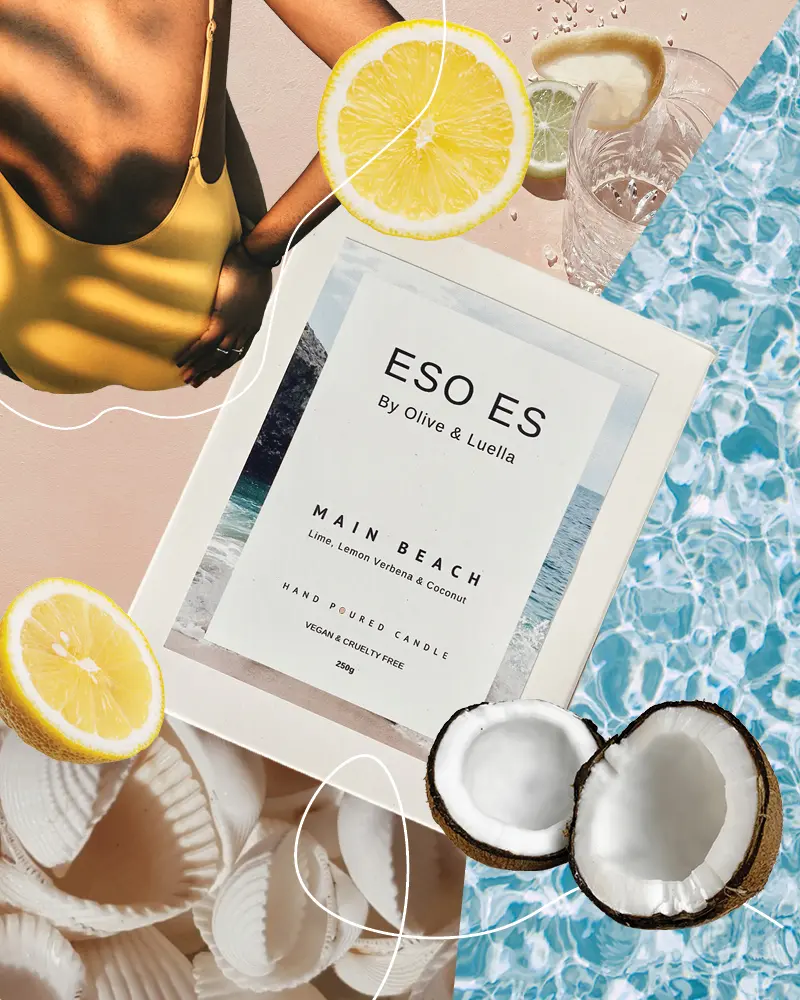 In the olden days, a bath full of rose petals was the epitome of luxury and it's not hard to see why! We've got the modern upgrade right here with this opulent Rose Bath Soak. A combination of bergamot, white gardenia and rose make for a boujee bath time ritual. Soak away the day surrounded by dried rosebuds and mallow flowers, all while magnesium flakes and pink rock salt relaxes and detoxifies your body.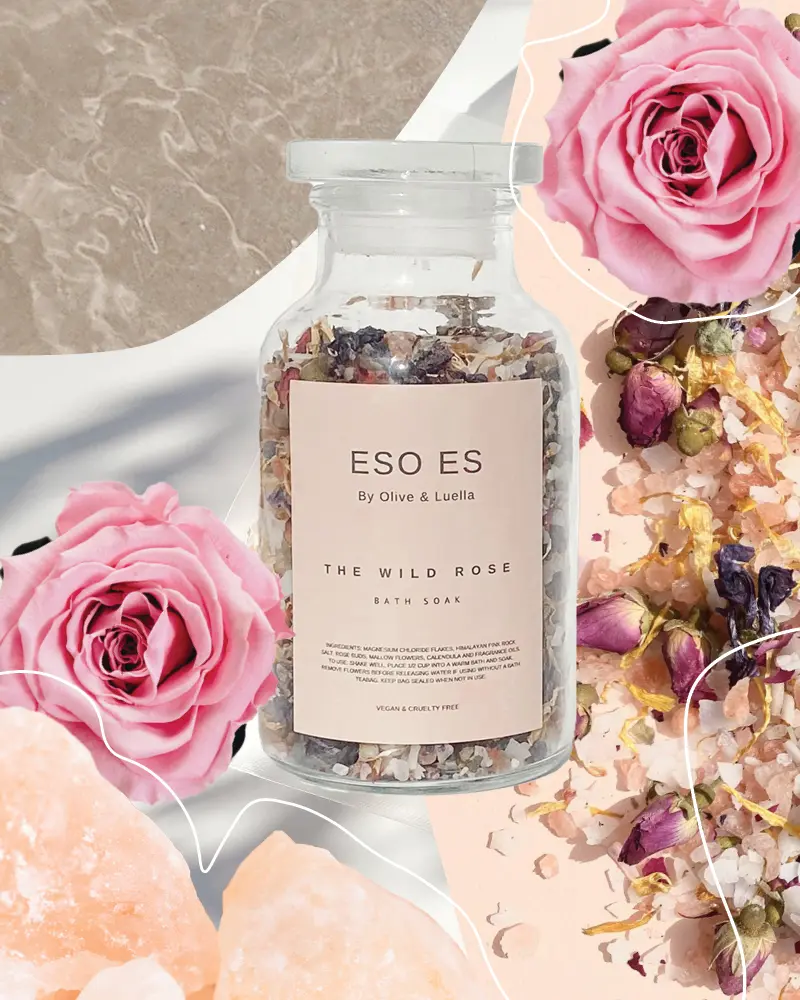 As one of the new scents to Olive and Luella's collection, this beauty is the definition of autumnal bliss. With a delicious combo of green pear, orange and vanilla this candle manifests a countryside utopia. You might even be fooled into thinking a fresh fruit pie is coming out of the oven!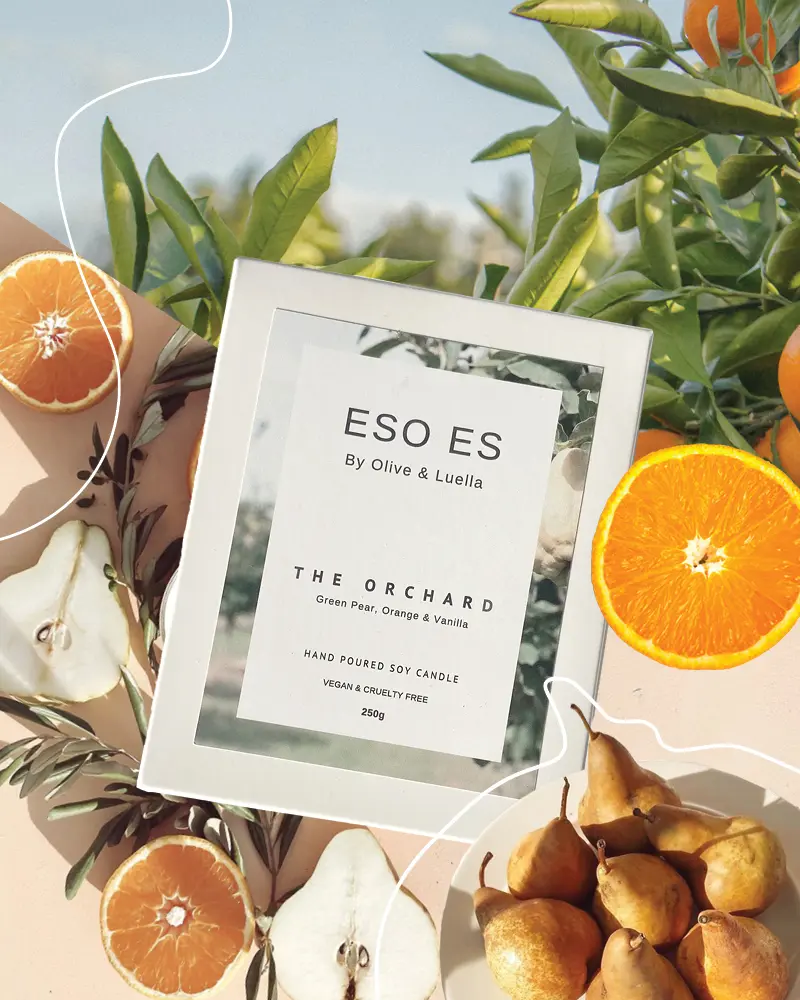 Shop the entire Olive & Luella range here!
Lead image by Olive & Luella.