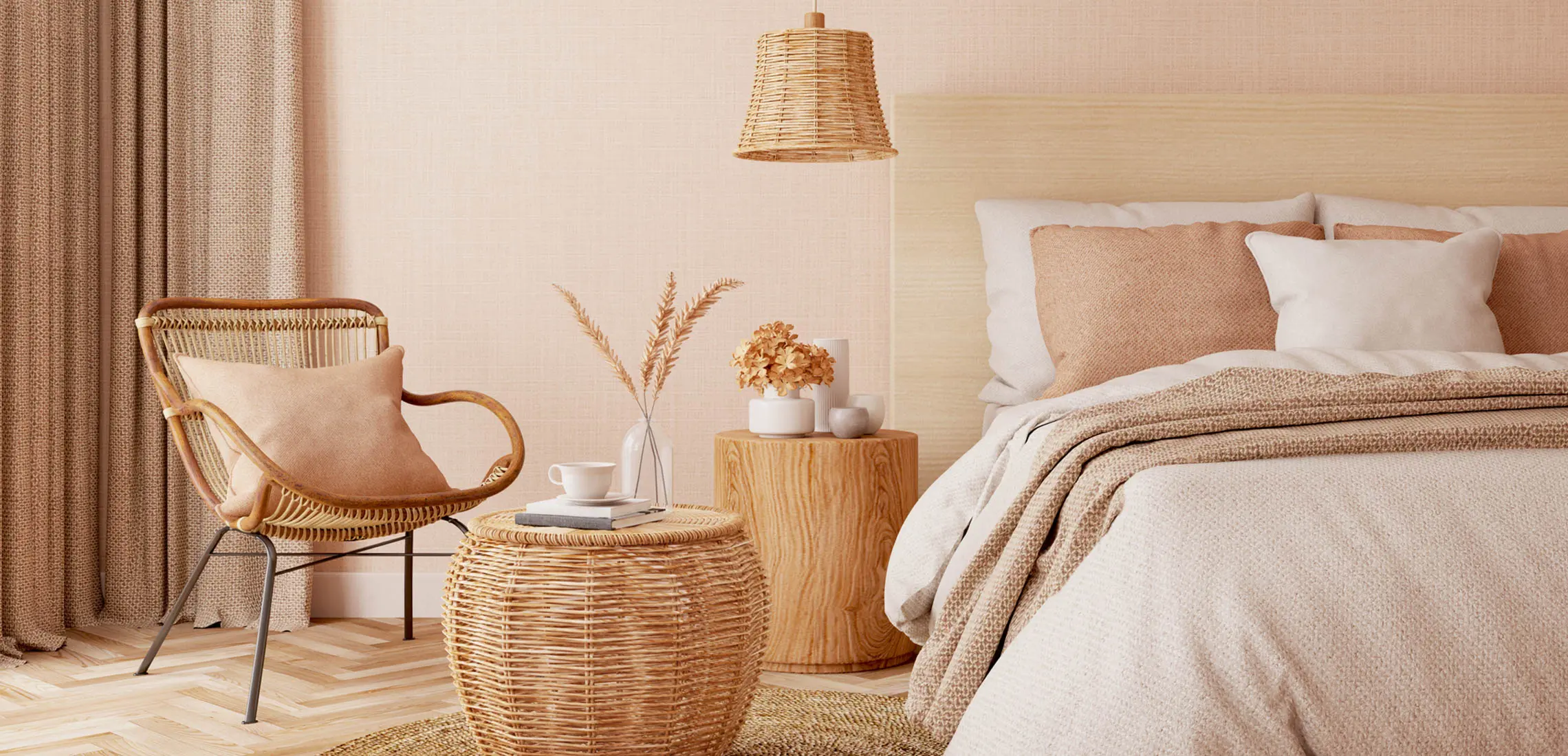 The Easiest Way To Reinvent The Home
Transform your home with the click of a button
By Astrid Taemets | 9th November 2020

Imagine transforming your home to look as stylish as the ones you swoon over in the glossy magazines. While it might sound like a daunting, expensive and unachievable enterprise, making your dream home come to life is easier to accomplish than you might think. All you need to know is where to get the right help to make it happen.

My Interior Stylist is a complete, comprehensive service created by interior designer Maryna King that's designed to help you envision and create your new space without fuss and confusion. It's simple: the expert interior designers will come into your home to see what they're working with – factoring in your dream style and real budget – to build a one-stop-document outlining exactly what you need to create the home you've always wanted. Let us explain…

Ever felt overwhelmed about what your home-decor style is? Or maybe you were struggling to source the perfect coffee table for your living room. Whatever the problem, My Interior Stylist has a solution. From picking the right colour scheme, to sourcing key pieces you need to transform a room, My Interior Stylist covers all the little details, making the process of reinventing your home style all the more enjoyable and stress-free.

Through careful planning and guidance from Maryna and her team, they'll create a cohesive style throughout your home, without breaking the bank. My Interior Stylist recognises that we don't all have unlimited funds and the ability to start a room from scratch. Instead, the system works with pieces of your existing furniture you wish to keep, building a foundation for your new room.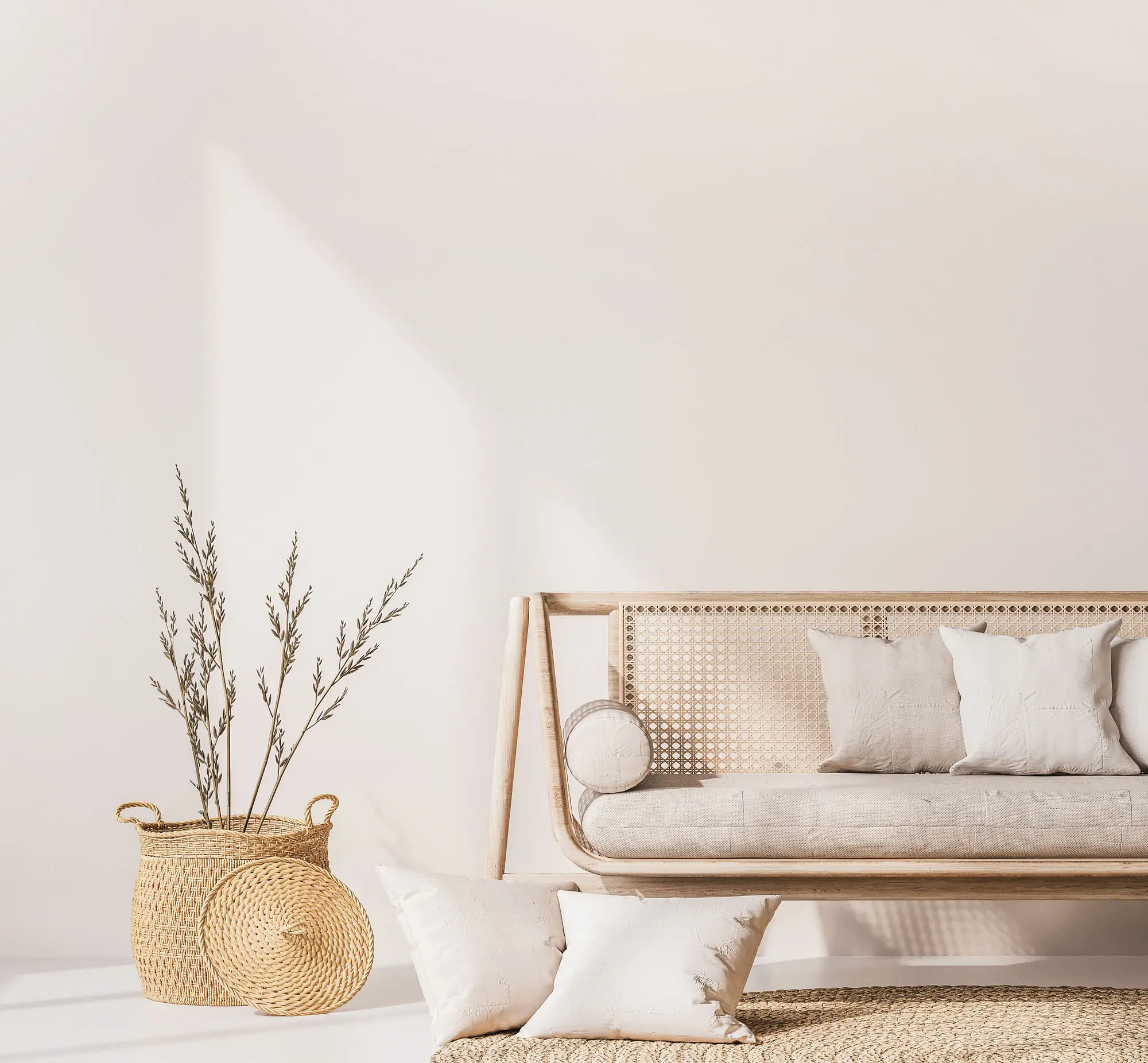 Best of all, the program not only populates a vision board of your new room but includes the details of where to purchase key styling pieces. With the click of a button, The Interior Styling Guide allows you to shop key pieces from the creative by directing you straight to their site, ready to order.
So, whether you're a fan of the industrial style or love a more French Provincial feel, The Interior Styling Guide can help you transform any room in your home to reflect the style you love – all it takes is a click of a button!
PSST! Want to WIN this amazing $1K styling pack? Enter via our IG post below!