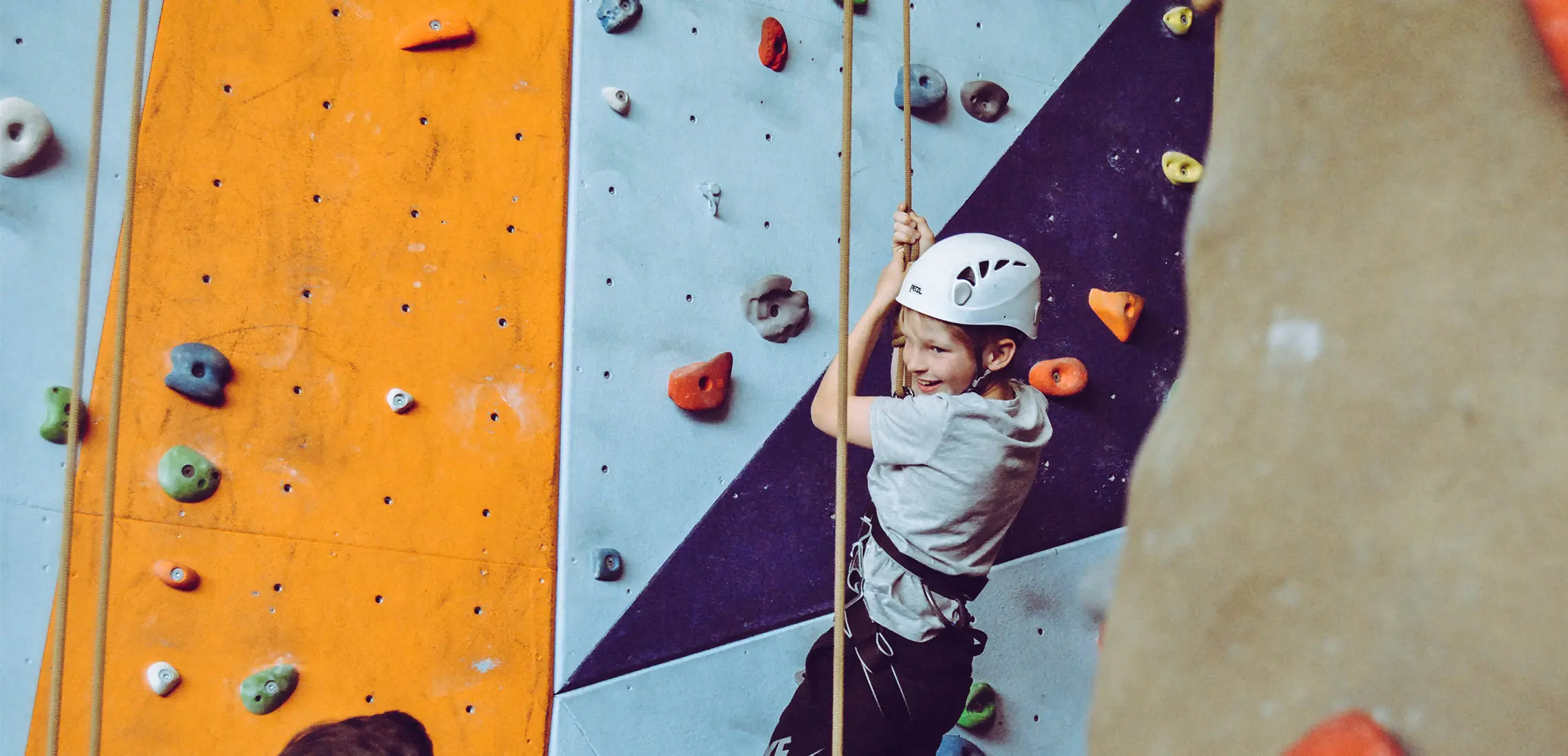 Baby Steps! This Kids Gym Teaches It All From Parkour To Yoga
There's even something for little ninja warriors!
By Paige Van Lunteren | 6th May 2021

As a parent, it can be tough finding the time and money to come up with ways to keep your child active and healthy. When it comes to organised sports, the cost of membership fees, uniforms, and equipment can become a bit much. That's where My First Gym comes in.

Recognising the unsustainable cost of organised sport for parents, this innovative, Australian-first concept provides high-energy fitness alternatives to children's team sport. This simple switch can help parents save just shy of $2,000!

My First Gym is driven by their mission to provide children with a fun introduction to the gym experience, encouraging them to live active and healthy lives. The timetable includes traditional classes like boxing, dance, gymnastics, martial arts, cheer, yoga, and parkour, as well as their very own programs tailored for specific age groups.

Children as young as seven months can participate in the 'Baby Explorers' class which will introduce your little explorer to sights, sounds, and textures, while allowing yourself and your child to socialise with other babies and parents.

Among other classes, older students can participate in 'MFG-FIT', Australia's first functional training program specifically built for seven to 15-year-olds. This program will challenge kids as they work through a 10-week program, focusing on speed, endurance, strength, and power.

From Hawthorne to Robina, My First Gym has ten locations across Brisbane and the Gold Coast.

There are so many perks for parents, too! You can simply leave your child in the hands of trusted My First Gym coaches, while you run some errands or enjoy some well-deserved me time.

From date nights to birthday parties, My First Gym has thought about everything for children and parents! Check out the full list of locations, classes, and timetables here.