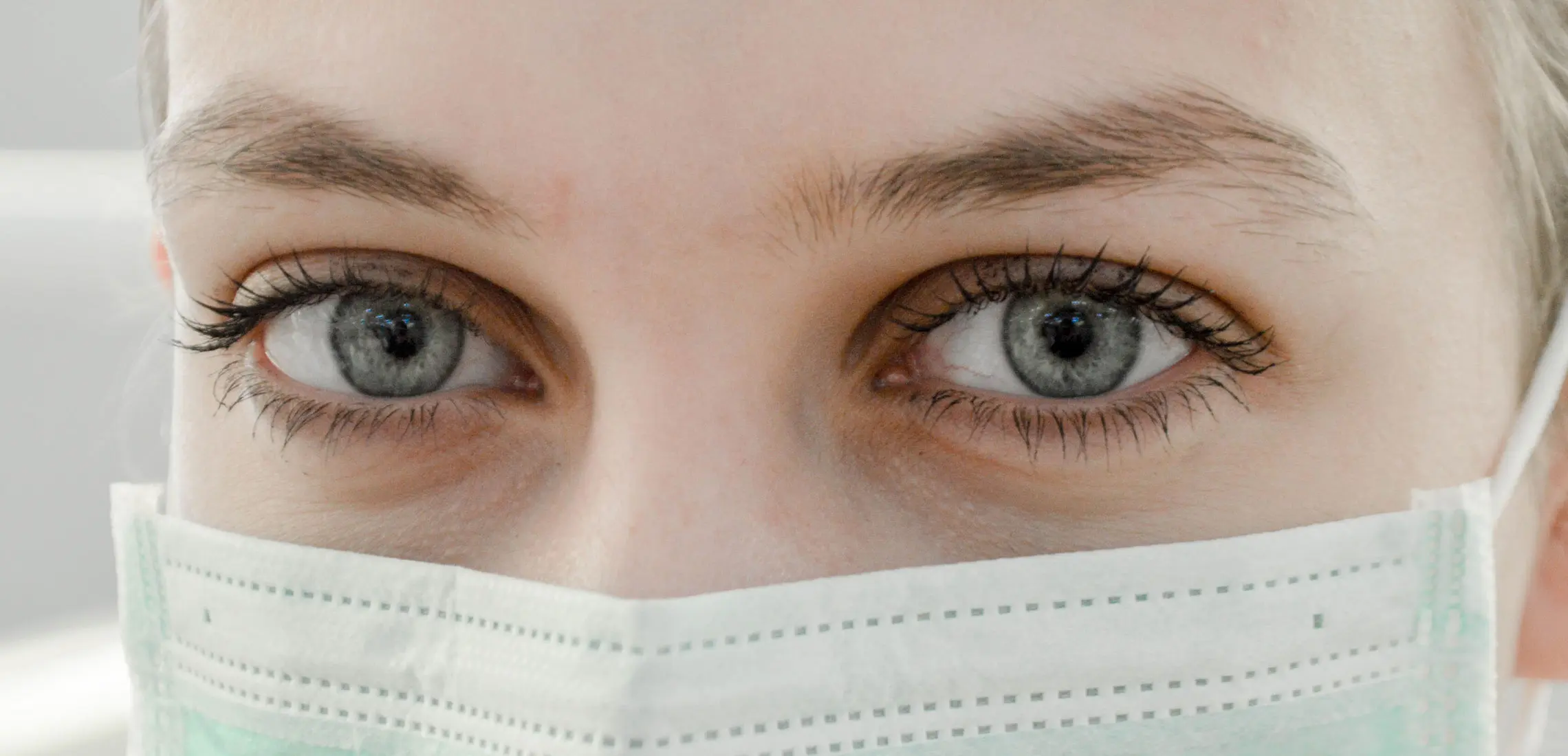 The COVID-Safe Job With A Difference
Your future's in safe hands
By Dinushka Gunasekara | 21st July 2020

Breaking news! Our real-life superheroes have finally been unmasked from their hiding places behind checkouts and beside hospital beds. Frontline workers have proven themselves as the backbone of society and if there was ever a time to upgrade your superpowers, it's now.

As a nurse, you'll join one of the most rewarding industries and will play a vital role in making truly life-changing differences day after day. Not only will you spend every shift reeling in the good karma by helping those who need it most, but it's the evergreen career that will take you far. However, to lockdown your success, you need to be the very best. The need for nurses who are upskilled to the max has never been higher, with Job Outlook predicting the demand for Nurse Managers to increase by 19% by 2023. So, ask yourself: who will you be post-pandemic?

There's no need to look for a radioactive spider or kryptonite to unlock your powers. In many industries, the COVID chaos has served as a platform for everyday heroes to courageously step up and take the plunge by enrolling in further education or highly beneficial courses. And, in the medical world, it's times like these that have shown us the need for industry-leading nurses and health practitioners who have a huge and vital impact on their communities. Not to mention with Australia's unemployment rate at an all-time high, qualified nurses walk the safeguarded path – those who take care of others will always be in high demand.    

As a Director of Nursing from a Sunshine Coast hospital told us, the early stages of coronavirus showed which of her staff were ready to make a difference, move ahead of the pack in leadership roles and face the challenge head on. For even herself, it's been now more than ever where her practical upskilling has been put to the test and served as an invaluable asset to her arsenal – both in the wards and on a personal note. It's more than just a job. Nursing is literally life-changing.

If you're ready to step up, opt for Australia's #1 university for nursing from the comfort of your own home. UTS Online's Master of Advanced Nursing will take you to the top and is specially designed for nurses who want to drive better outcomes for those in their care. Delivered part-time and 100% online, it's one of the most comprehensive courses of its kind and an invaluable asset to your skillset. With five-star ratings for excellence across eight different categories, this course will prepare you to whack any curve ball life throws, out of the park.

To join the superhero ranks, simply schedule a call with a UTS Student Enrolment Advisor and begin your journey towards a brighter future.