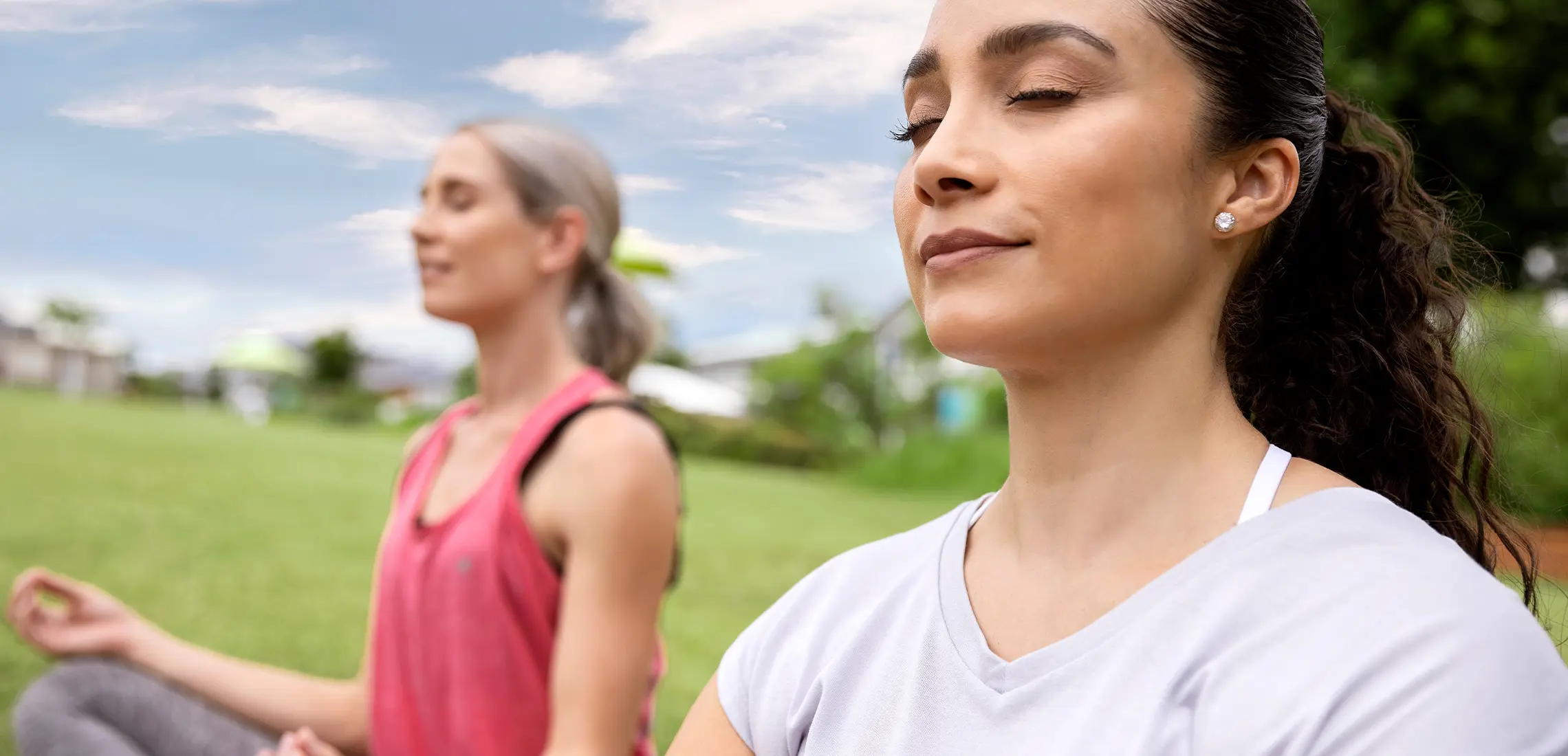 Here Are 3 New Experiences Waiting For You Only 35 Mins From The CBD
Adventure is calling
By Dinushka Gunasekara | 29th November 2022

Living at the same address for years has its perks – the local coffee shop knows your order, you can map out every nook and cranny with your eyes closed, and grabbing groceries can often turn into a spontaneous catch up with a familiar face. But as they say, change is the law of life and lucky for you, there are a plethora of new and exciting experiences waiting in a blossoming city only a 35-minute drive from the Brisbane CBD. 

Springfield is not only a sparkling gem in South East Queensland, but it's the country's leading urban environment, paving the way for what a 21st century city should be. It's also home to the incredible natural sanctuary that is Springfield Rise, where you get the best of all worlds: world-class facilities, exceptional dining, a connected community, and wild beauty to boot. 

A new world waits at Springfield and here's what you're missing…  
New discoveries
All it takes is a walk around town and you'll find a wealth of new opportunities waiting to be experienced in Springfield. Take the Robelle Domain for example – spread over 24 hectares with 11km of boardwalks, sporting fields, and playgrounds weaved throughout the landscaped park, it's a paradise for young and old alike. From the lookouts to the water park (yes, water park!), you can also pop in after dark and immerse yourself in the spectacular light and sound show bouncing off 9-metre high installations. 
Fancy yourself as a bit of a Sporty Spice? Springfield is also now home to the Brisbane Lions AFLW team, with a 10,000-seat boutique stadium that will house the ultimate health and wellness club so you can get your sweat on in style. The new TotalFusion Lions offers three levels of world-class fitness studios, a state-of-the-art gym floor, a lap pool, hot and cold plunge pools, infrared saunas, spa treatment rooms, and more. Man, we're out of breath already! Meanwhile, if you prefer your cardio in the form of retail therapy, Orion Shopping Centre will be your new best friend, as the vibrant space plays host to major shops, delicious restaurants, a movie theatre, and fresh grocery shops. 
New adventures
As the place where urban living meets the great outdoors, Springfield boasts more than 50 hectares of open space to explore, including 15 neighbourhood parks, bushland reserves, and a thoughtfully planned network of walking and cycling paths. Lace up your hiking shoes and make the trek to White Rock – one of the region's most popular bushing walking spots tucked inside a conservation park, conveniently located next to Springfield Rise. Jump on horseback to traverse the challenging Yuddamun Trail, or take a leisurely stroll along the Six Mile Creek boardwalk, lined by the cool shade of the blue gum forest. 
As for the littlies, there's plenty to do in Springfield that will have them feeling like their favourite explorers. The Enchanted Woods Park will let their imagination run wild as they cross the moat and climb to the top of the castle. Sundown Park has a BMX riding track for speedy play, The Green is perfect for the aspiring basketballers, and Grech Park will have the kids climbing away any excess energy after a wander down the walking tracks. 
New connections
With an ever-expanding community of young families, bustling professionals, and those with well-established roots, Springfield has laid down all the groundwork to help new friendships grow. It's a neighbourhood you have to experience for yourself, where the people are welcoming and active amongst it all. 
As for the kids, you're spoilt for choice when it comes to giving them the education they deserve, with 10 childcare centres located across Greater Springfield as well an extensive range of private and state secondary schools who are dedicated to bringing out the best in all their students. Tertiary studies are also sorted with a nearby TAFE facility and the University of Southern Queensland's Springfield Campus. You'll really learn for life in Springfield! 
Come and see what you could start at Springfield Rise here.