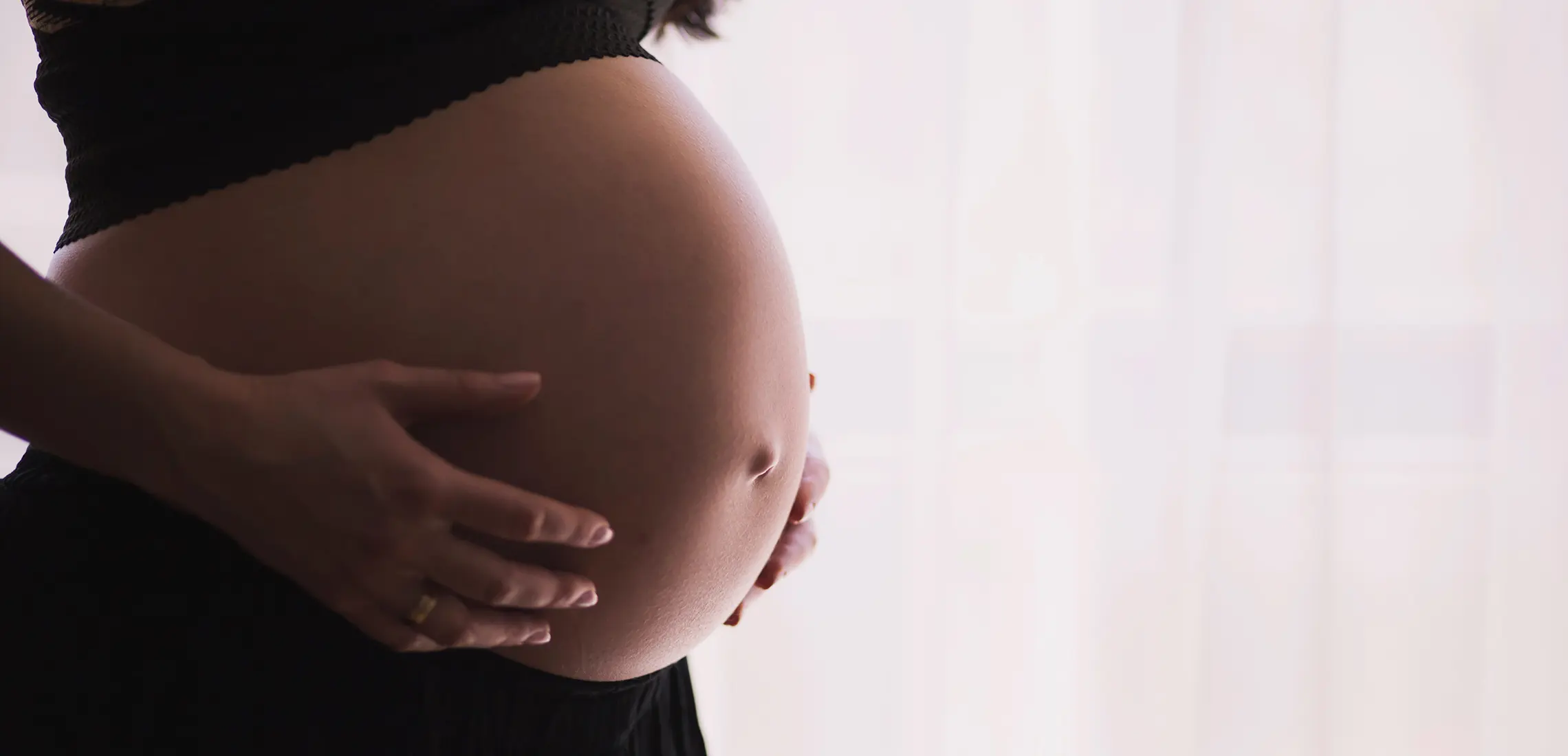 Here's How You Can Take Control Of Your Pregnancy Journey 
Baby love 
By Bianca Licina | 11th August 2022

While the miracle of life is truly a magical experience, let's be real: pregnancy is hard. Behind every glowing, stomach-hugging pic, there's often blood, sweat, and tears – literally. Having someone (or something) to help you bear the load can make all the difference, which is where Kin Fertility comes in.

Dedicated to empowering people with ovaries, Kin Fertility has a strong mission: to raise the standards of reproductive health. After speaking to Australian women to reveal the real issues surrounding nutrition during the pregnancy journey, Kin are coming to the party with their own prenatal vitamins designed to help you take control of your pregnancy. Enter, The Kin Prenatal. 

This vitamin specifically works to support the baby's growth and replenish Mum's nutrient deficits during pregnancy, while avoiding any of the nasties that are in other prenatal vitamins. Only the most premium and optimal nutrient forms are used in The Kin Prenatal, with an aim to move away from the cheap and outdated formulations used in traditional vitamin giants. These vitamins are science-led and dietitian endorsed, meaning you can trust what you and your baby are receiving. 
Of course, this isn't the first time Kin Fertility is making a big difference in women's lives. You've likely heard of the #WeNeedMoreLeave movement, which instigated the conversation surrounding extended leave for women who have experienced miscarriages. This movement sparked conversations all around the country, with over 70 Aussie companies changing their leave policies. 
Along with being  kick-ass in women's activism, Kin has been a part of the women's health conversation since March 2020. Beginning with a contraceptive pill subscription service, Kin now empowers women throughout their entire pregnancy journey through professional consultation, products and support. 
A brand that exists to empower women's decisions, is a brand that's here to stay! 
Explore Kin Fertility's life-changing range here.