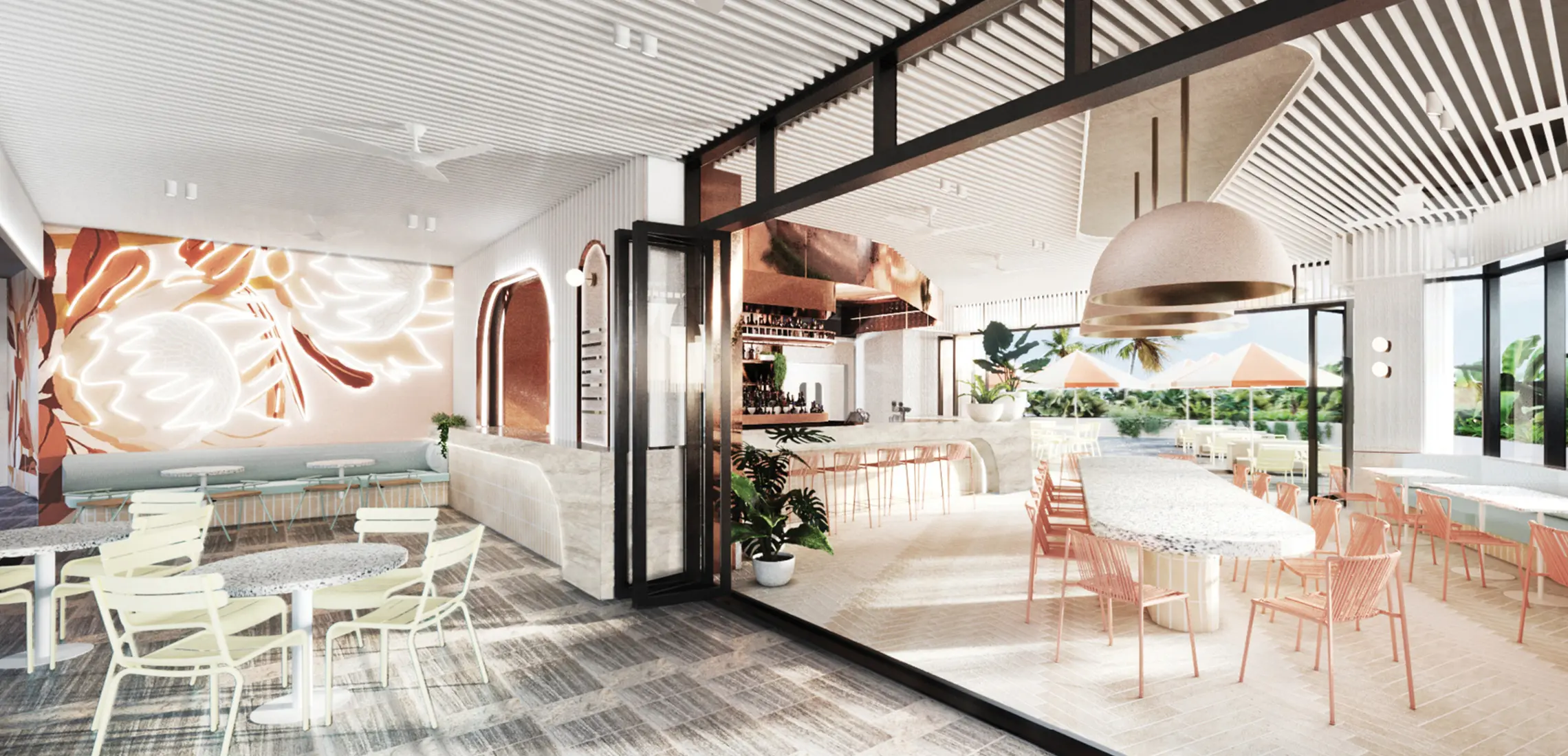 Beach Please, The Star Unveils Its Exclusive Luxury Pool Club
A dreamy oasis in the sky
By Dinushka Gunasekara | 30th November 2021

In summer, three activities are an absolute must: wining, dining, and lounging. While you can get your fix of the first two across the oodles of options the Sunshine State has to offer, The Star is shaking up the third, with a new player in town made for maxin' relaxin',

The Star has unveiled another phase in their $2 billion masterplan (yes, with a 'b'): a luxurious pool club and skyline events space on level six of their new 53-storey hotel and apartments tower on Broadbeach Island.

Isoletto Pool Club will be the exclusive place to be for all hotel guests within The Star's resort, inspired by the sun-kissed lifestyle sported on the beaches the club towers over. Take a relaxing dip with a delicious cocktail in hand or savour a snack from the cabanas – whatever your bliss looks like, Isoletto will have you relishing in the vibes of an island getaway without crossing the seas.
The stunning pool features a 12m long viewing wall overlooking Broadbeach, with wet lounges built in. A range of light dishes full of seasonal, local produce will be served across both the indoor and outdoor seating, and you can order spritzes and cooling cocktails straight to your cabana or daybed.
In warm hues and subtle pops of bright lemon and tangerine, Isoletto Pool Club reflects the region's sandy coastlines, while Isoletto Privé – the leisure deck's dedicated events space – offers panoramic views of the seascape and hinterland. The Star knows how to throw a good party, and this refined coastal venue is perfect for sunlit weddings, corporate events, and private celebrations.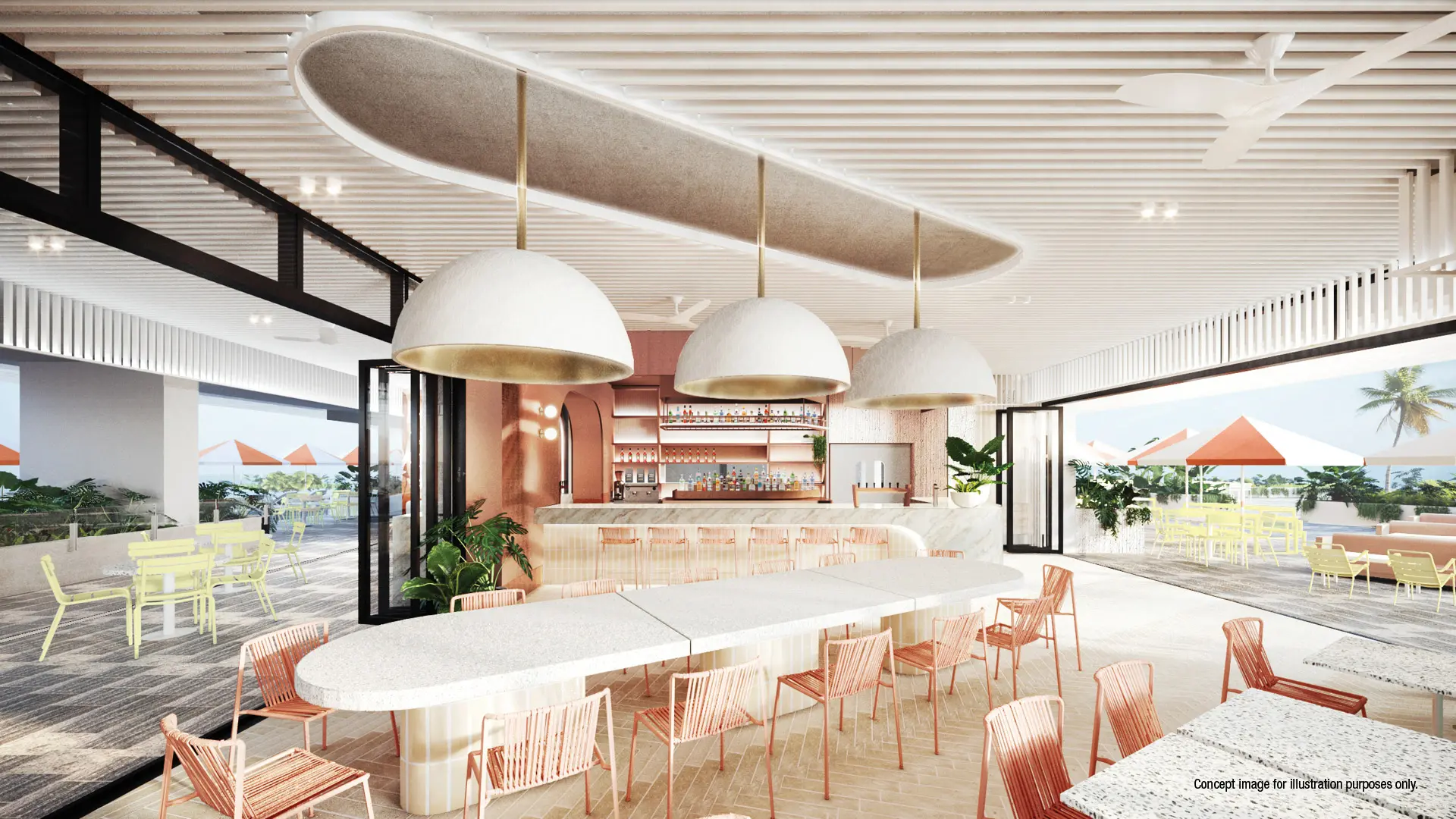 The launch of Isoletto Pool Club and Isoletto Privé coincides with the first look of The Star Residences – 422 apartments in the upper levels of The Star's new hotel and apartments tower. Boasting fully functioning kitchens and high-end furnishings, bookings are now available from June 2022 because who doesn't want to call a world-class resort home? For more info, head here.
Isoletto Pool Club and Isoletto Privé are set to open mid-December.
Hit the deck with summer's go-to staple by checking out our 15 favourite sarongs here.