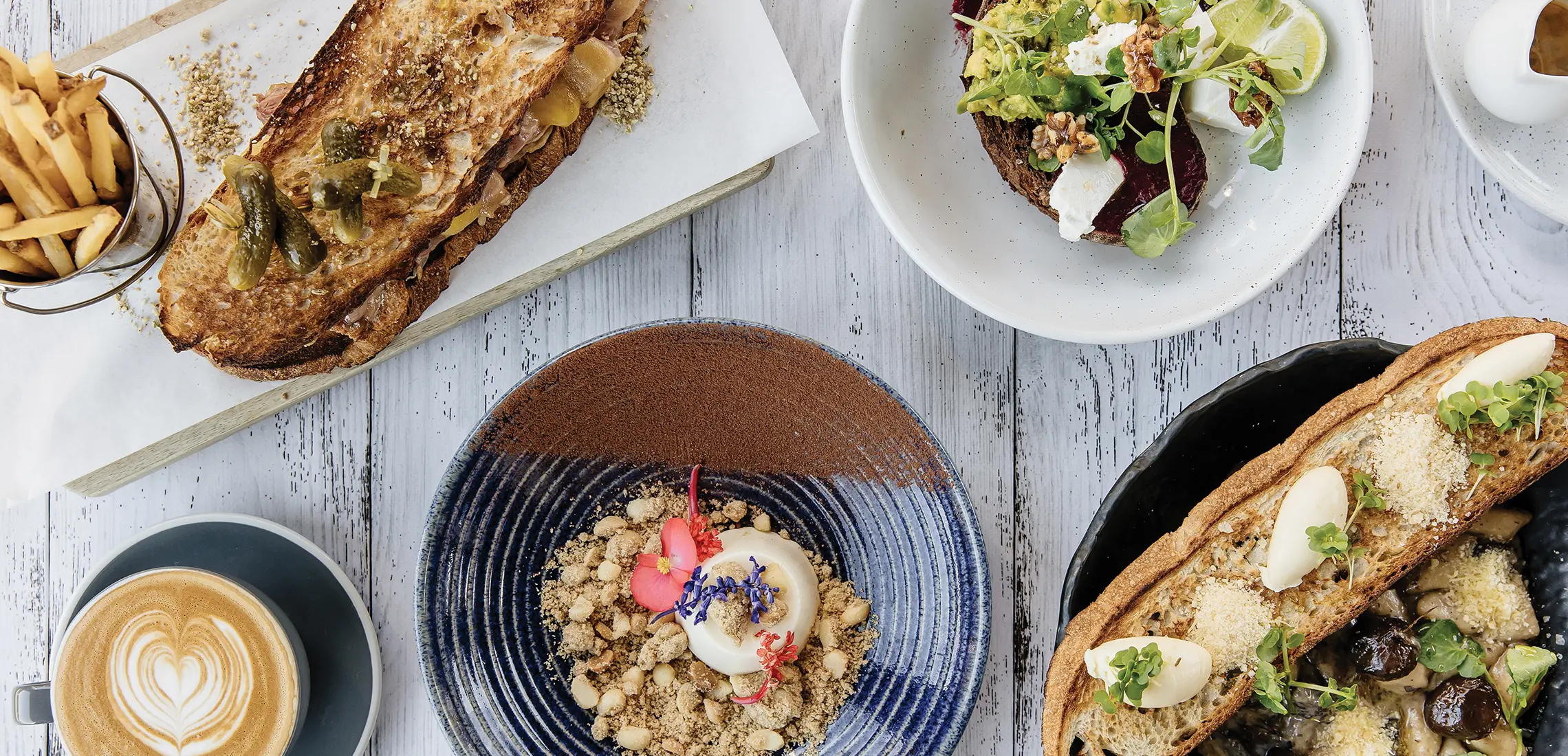 Take A Peek At The Businesses Of Toowong, Indooroopilly and Kenmore
Get to know this side of town!
By Guest Styler | 12th May 2021

Just a quick note: This post is sponsored. To prevent a paywall or annoying pop-up ads, we sometimes need to publish sponsored content but we only promote brands that we think are doing great things and our readers will love!

This quiet and tucked away pocket of Brisbane is brimming with action! From delicious cafes to funky fashion, and more, find something to fill your heart with wholesome goodness in Toowong, Indooroopilly, and Kenmore.

Driven by the belief that everyone has the right to fabulous hair, the team At Co Co Hair in Toowong specialise in blondes to balayage and everything in between. From bright pink transformations, subtle blonde touch-ups and Keratin and Bond Pro treatments, each Co Co Hair client is treated to a highly personal and relaxing experience, leaving guests with a satisfied smile and luscious locks to prove it. Using quality products like Goldwell and KMS, the master colourists at this salon are praised for their ability to cut and style hair in such a way that it still falls beautifully even weeks after leaving the chair!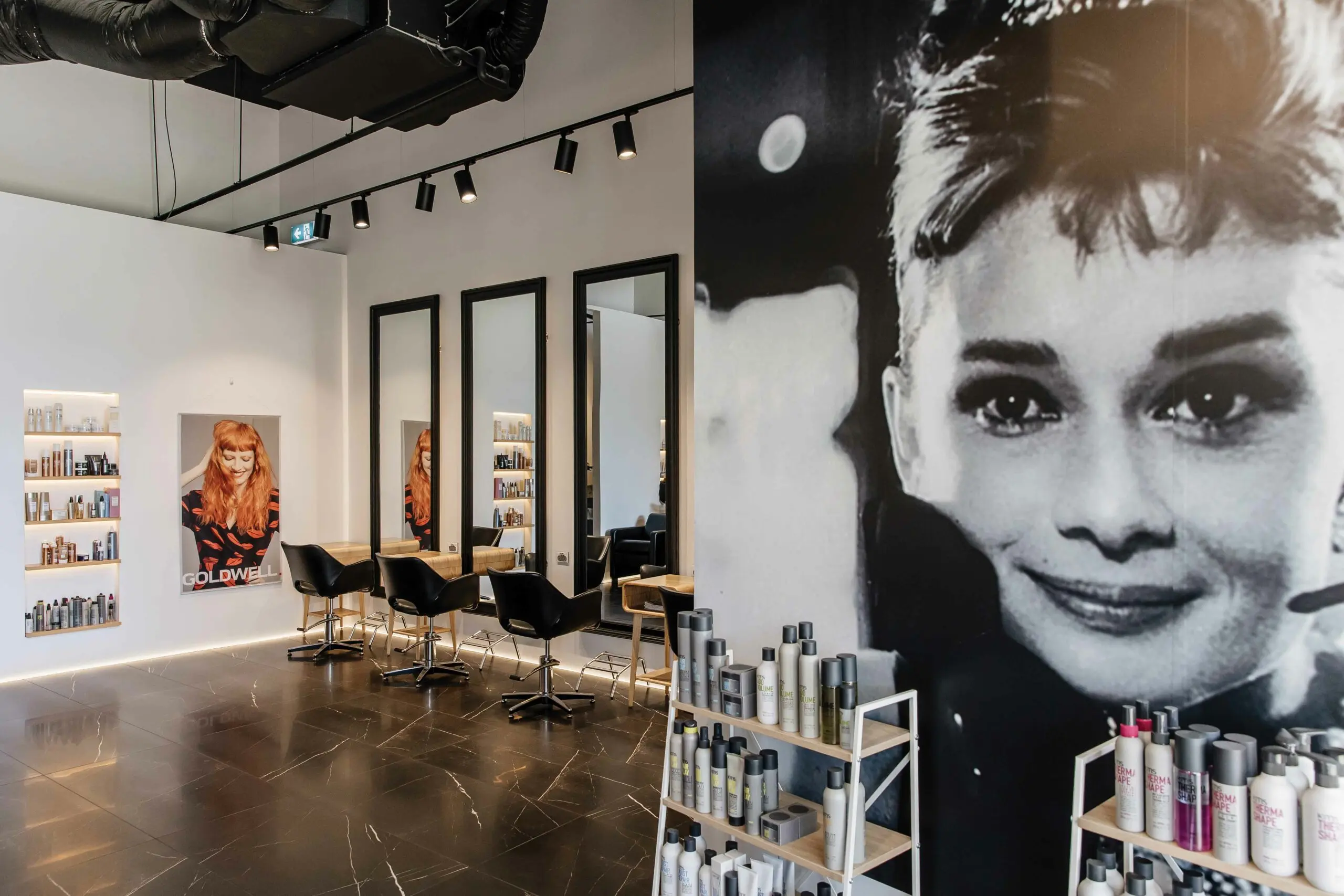 Celebrate more than 50 years of fashion, footwear, beauty and more at Kenmore Village. With its range of women's fashion speciality boutiques, beauty spots, cafes, eateries, fresh produce, and health services means this pocket of Kenmore is the perfect place to make a day of it!
With a focus on fashionable smart-casual pieces in natural fabrics, find something for every occasion at Etcetera Leisure Plus, and discover funky fresh styles with plenty of texture, patterns, and colours at Shoe Fashions Kenmore – shoes with a difference for over 50 years!
Bringing a hint of grace through gorgeous labels such as Basler, Lebek, Frank, Lyman and Najo, as well as New York bank G.D.S, Studio M by Margarita is where you'll find your next purchase.
Look vivacious and chic with designs from the latest European trends and shop a range of homewares and accessories at The Works Australia, then shop sourced, cutting-edge labels from all over the world, and unique pieces with original artworks at MargK Boutique.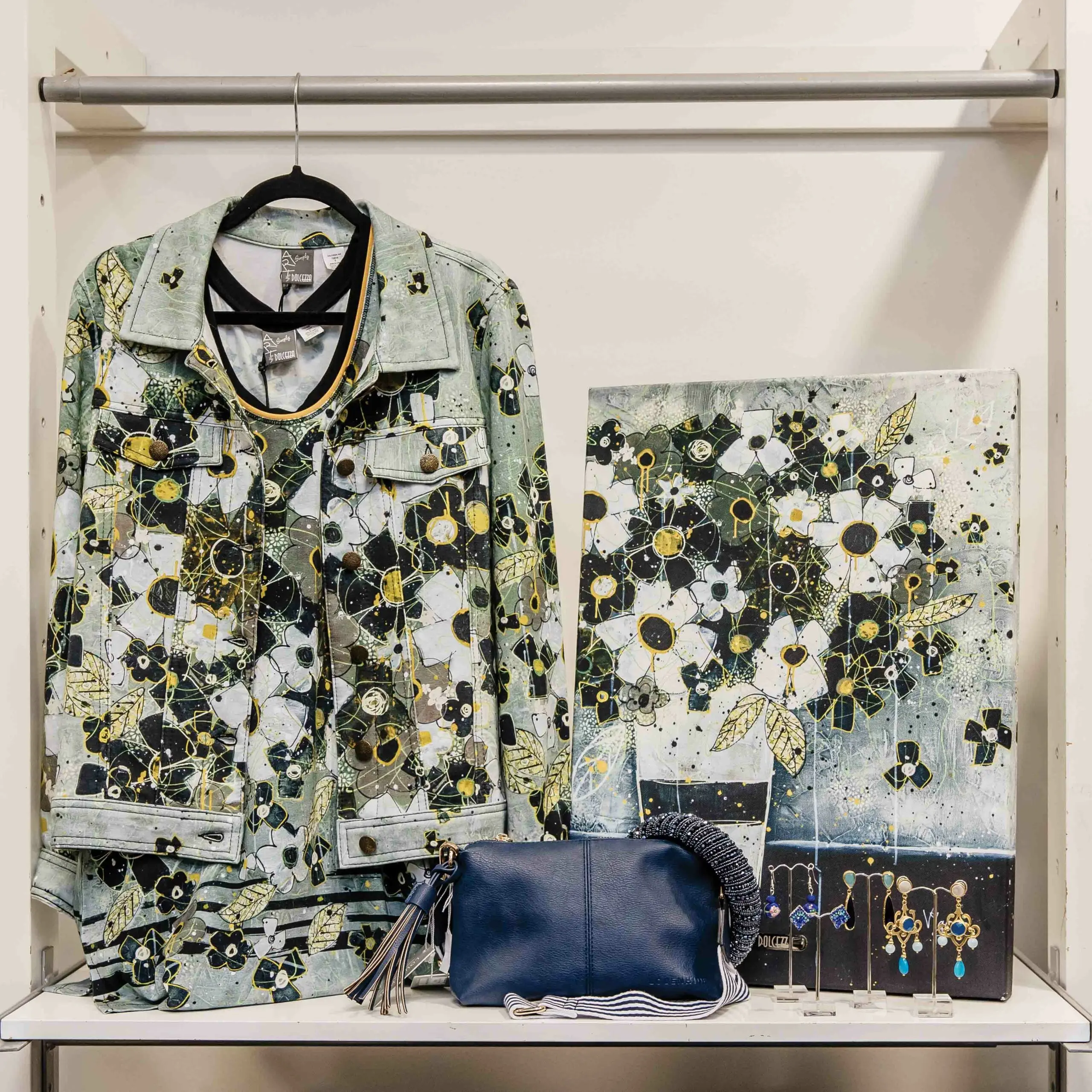 Those who choose Lexus above others are definitely onto something. With its Japanese heritage, outstanding quality, reliability, and value, those who invest in the Lexus brand very rarely tend to leave. Lexus provides a one-of-a-kind upscale experience and today, the Lexus vision is simple – to create amazing experiences.
The Lexus Encore Owner Benefits Program brings this vision to light, offering an extensive suite of benefits to Lexus owners, including invitations to exclusive events, access to the Lexus On Demand program, complimentary valet parking at select shopping centres, exclusive fuel discounts, and much more. Close to home, Lexus of Indooroopilly is synonymous with style and trust.
Founded in 1999 with over 22 years of service, it's an established business within the Brisbane community, whilst being very trusted amongst their loyal Lexus guests. Their sales team is what stands out from the rest and with Ryan Noyes at the helm, the results speak varying range of skillsets, driven by industry experience with John Spithill coming second in the nationally recognised high- performance award "Lexus Leaders Australia" in 2020. Plus, a positive percentage increase in sales throughout a tough year for all.
Lexus of Indooroopilly's service department also encompass many years of experience, featuring Australia's leading Lexus Master Technician, as well as a wealth of knowledge across the board. Even with varying ages and backgrounds, the dealerships sales and service teams are extremely tight-knit and strive to provide the best overall experience for Lexus guests day in and day out.
With exciting happenings for the team this year, cruising into the dealership in the coming months will see upgrades to the Lexus NX and Lexus LX models, as well as the introduction of the first-ever fully electric vehicle to the Lexus range later in the year.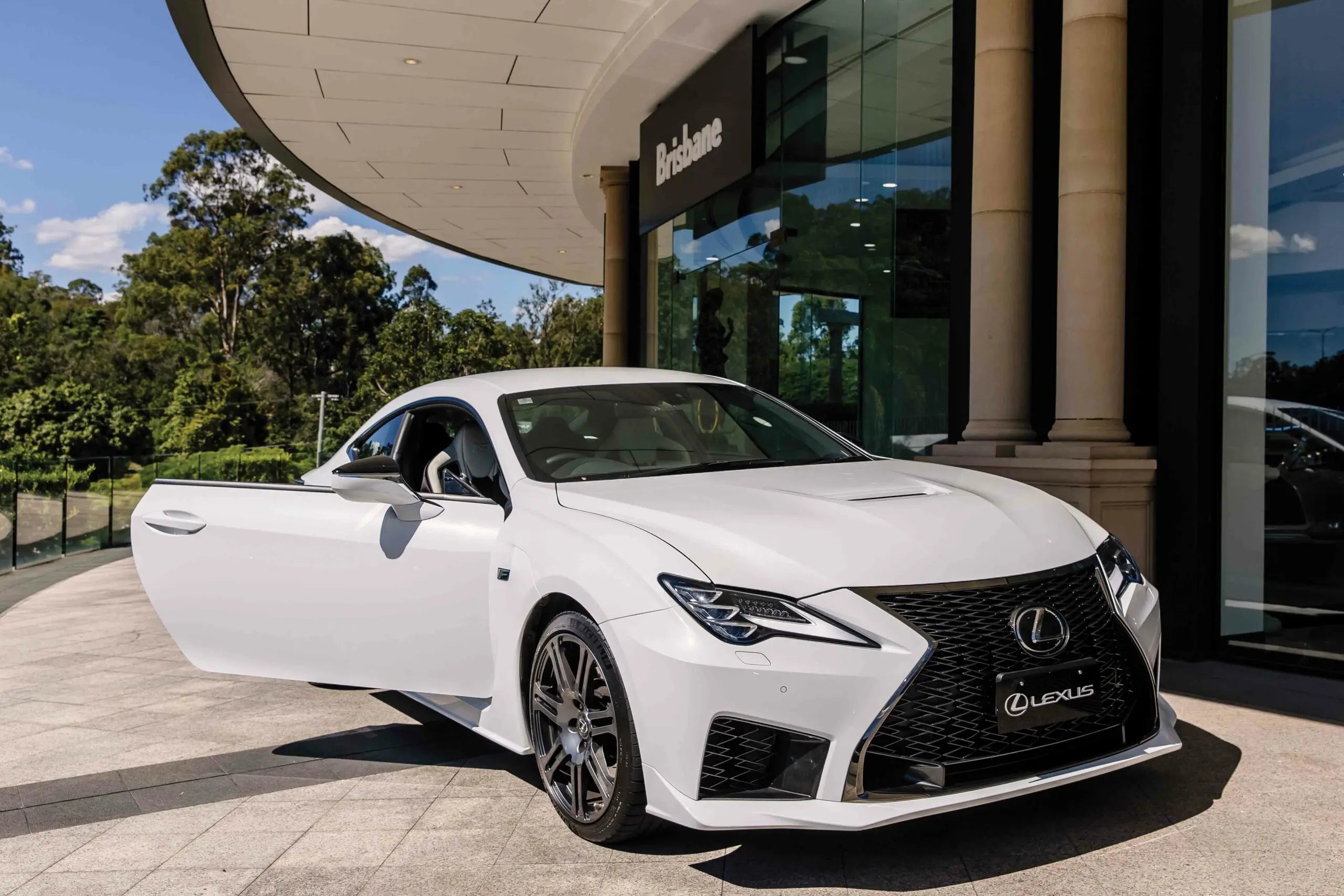 Tucked away in Memorial Park alongside the clubhouse of Toowong's Wests Rugby Club, Pitch & Fork is a unique and unassuming open-air café. Its well-presented façade and furnishings are just a pretty preview into what is served up on their pitch-perfect plates – a delicious seasonal menu of classic brunch, lunch, and high-end eats – completely unexpected when it comes to the location. Feel a world away in the delightful details and culinary touches that are worthy of ditching your morning porridge for melt-in-your-mouth panna cotta, mushroom gnocchi, or toasted sandwiches! The new menu is served alongside local Fonzie Abbott coffee blends, which pair beautifully with each dish. Come and try the difference of Pitch & Fork and savour great good amongst friends.
Starting his career in rural medicine, Dr Kemp of The Leg Vein Doctor loved the variety of his first role. From obstetrics and anaesthetics, he fell in love with the diversity on offer. One day, he needed treatment on his own varicose veins and instantly became fascinated with phlebology. From there, he decided to specialise in the area and treat patients in a minimally invasive way.
Originally opening The Leg Vein Doctor in Toowong in 2012, Dr Kemp and his team then moved down the road to their purpose- built clinic in Auchenflower in 2014.  When it comes to The Leg Vein Doctor's patients, they range from 18 to 81. "One of the fascinating things about venous disease is that it does not discriminate," he says. Not only that, men and women are equally affected by varicose veins, but Dr Kemp says that women tend to be more proactive in seeking treatment. Outside of the clinic, he also runs a monthly clinic in Toowoomba. "I really enjoy being able to treat country patients and hear their stories. It is a good tonic to the hustle and bustle of city life," he says.
At the end of a treatment journey, Dr Kemp says it's a real privilege to be able to sit down and look at their before and after photographs together. "Particularly with those who have suffered for many years with pain because they thought that nothing could be done. Sometimes, my patients will tell me they finally wore shorts to the beach after years of covering up. You cannot beat that feeling!" he says.