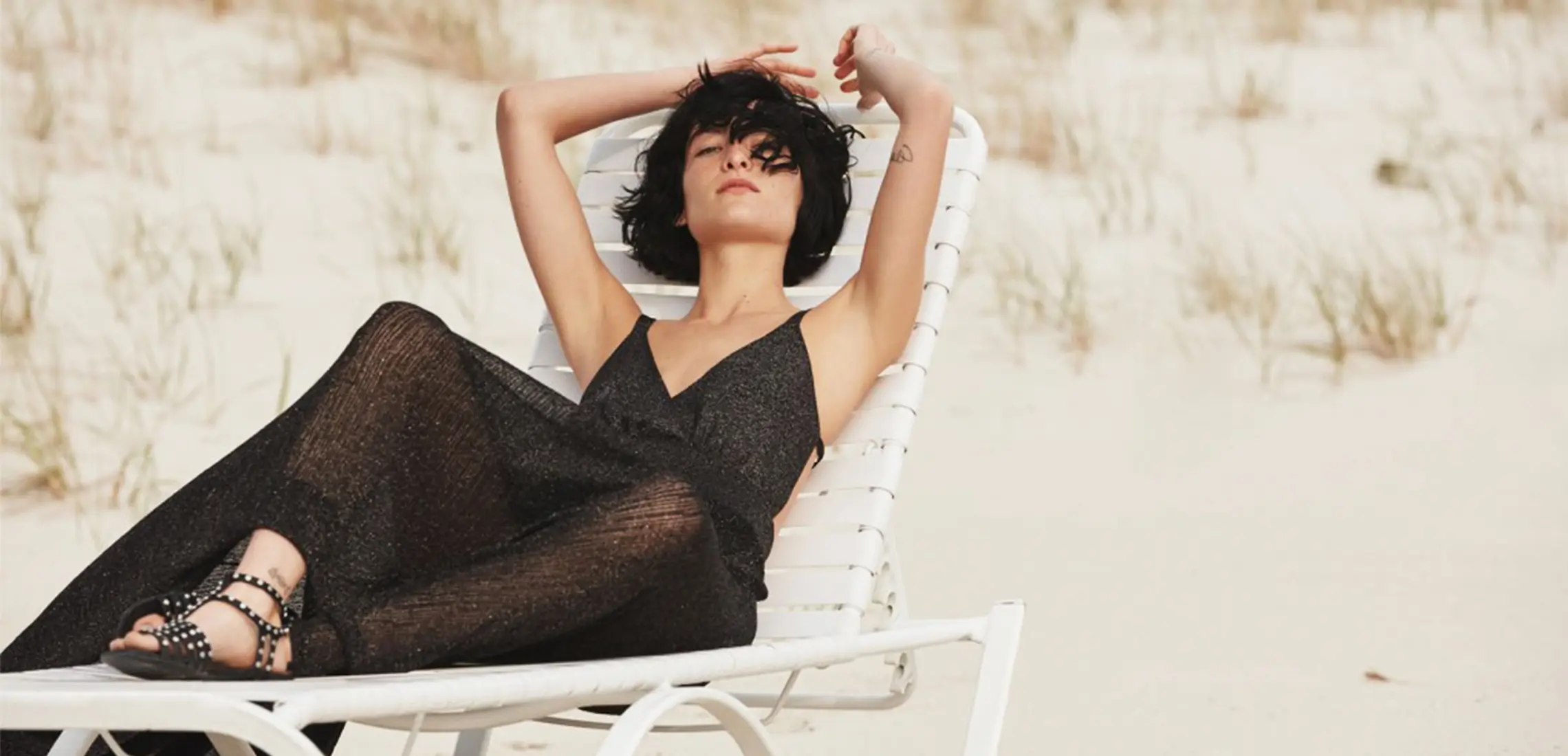 5 Ways To Stay Cool In The BNE Heat
Keep your cool and beat the heat
By Astrid Taemets | 18th February 2021

Ahh BNE, we love you, but you're a hot one (some days, a real scorcher!). Unlike our coastal sisters, being a resident of Brisbane means schivitzing your way through a large majority of the year (oversized maxi dresses, FTW!).

Our notoriously hot and humid weather calls for extreme cooling off measures – anything to stave off the sweaty mo'! With temps sitting high into the thirties, we know you'll be searching for ways to escape the heat and enjoy some frosty respite. So, when you don't have the luxury of a pool in your yard, here's how to keep your cool in BNE.
Get beached
Our city's own little oasis, South Bank is the perfect place to cool down on a hot day. Situated on the river, South Bank's Streets Beach has real sand, cool water, and plenty of lifeguards on duty. Take a dip and then grab a spot in the shade under the surrounding palm trees and enjoy a bite and thirst quencher from one of the many vendors in the area.
Stay indoors
With the sun beating down on you, it's hard to stave off the sweat. Find reprieve in the coolness of your home, thanks to the sweet, sweet blast from your state-of-the-art air conditioner. Mitsubishi Heavy Industries Air-Conditioners (MHIAA)  have been recognised by CHOICE as the best air conditioner brand in Australia, and were awarded Canstar's Most Satisfied Customers Award for the second year in a row, so you know you're guaranteed satisfaction. To toot its horn some more, the Avanti Plus model is efficient as it is stylish, winning Australia's highest honour for design and innovation in recognition of its design, plus (yes, there's more), it's one of the quietest split systems on the market. It incorporates an energy saving motion sensor, includes temp control and MHIAA's Clean Air Technology which neutralises fine smoke particles, allergens, odours, bacteria and viruses. Staying cool has never been more stylish.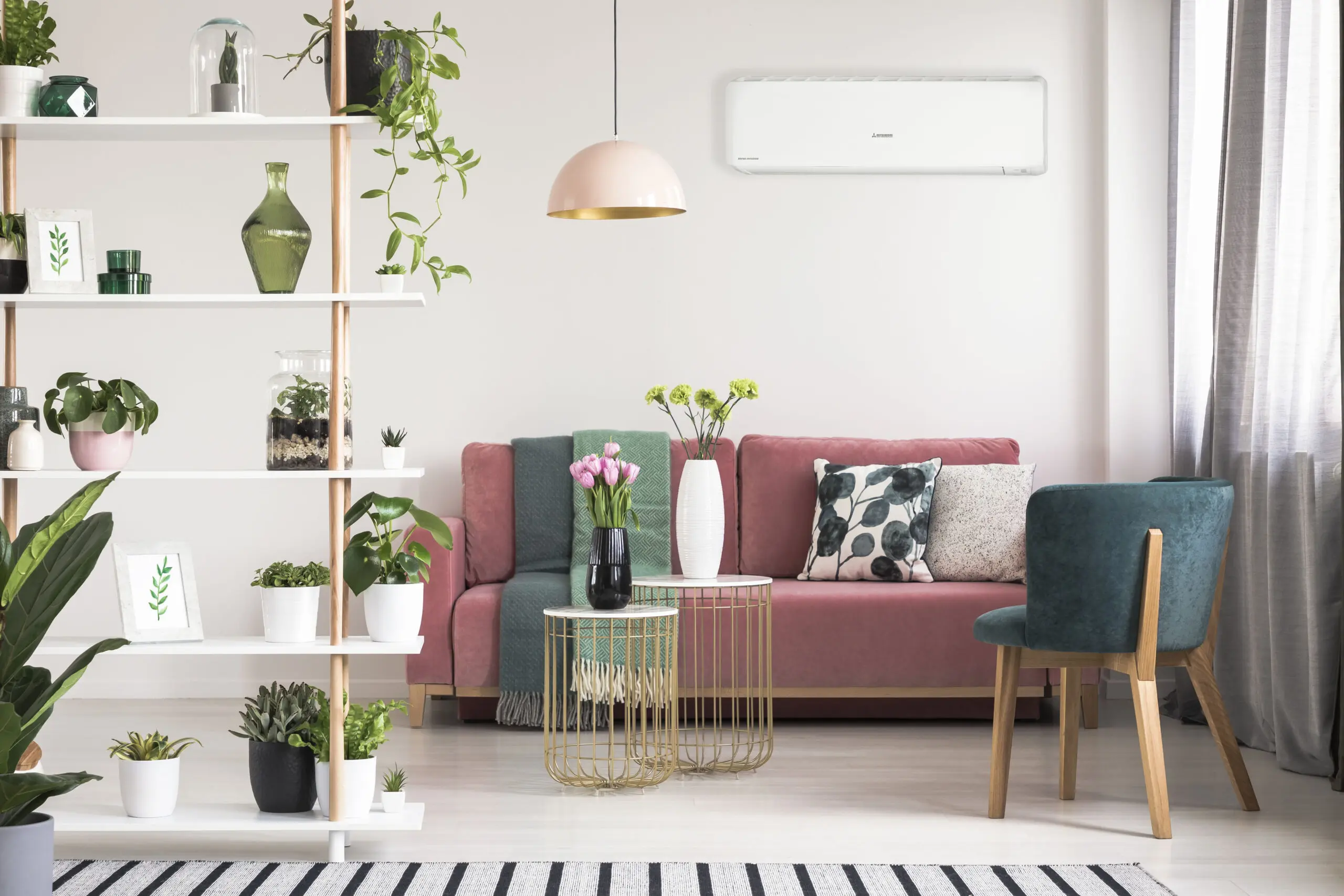 Scream for ice cream
A scoop (or two) of cold, creamy and utterly delicious gelato is just what the doctor ordered when the sweltering temps hit an all-time high. Cup or cone, gelato, sorbet or granita, the choices are tough, but will chill you out with every lick. Our city is home to some of the best ice-cream parlours, so get googling and find your closest one! Get it all before it melts!
Find a forest
Head bush with your mates for a picnic amongst the trees, where the temps are notably cooler. The most obvious choice? Our very own Mount Coot-tha. Find a cool spot to sit on the summit where the breeze is fresh against your skin and enjoy sweeping views of Brissy.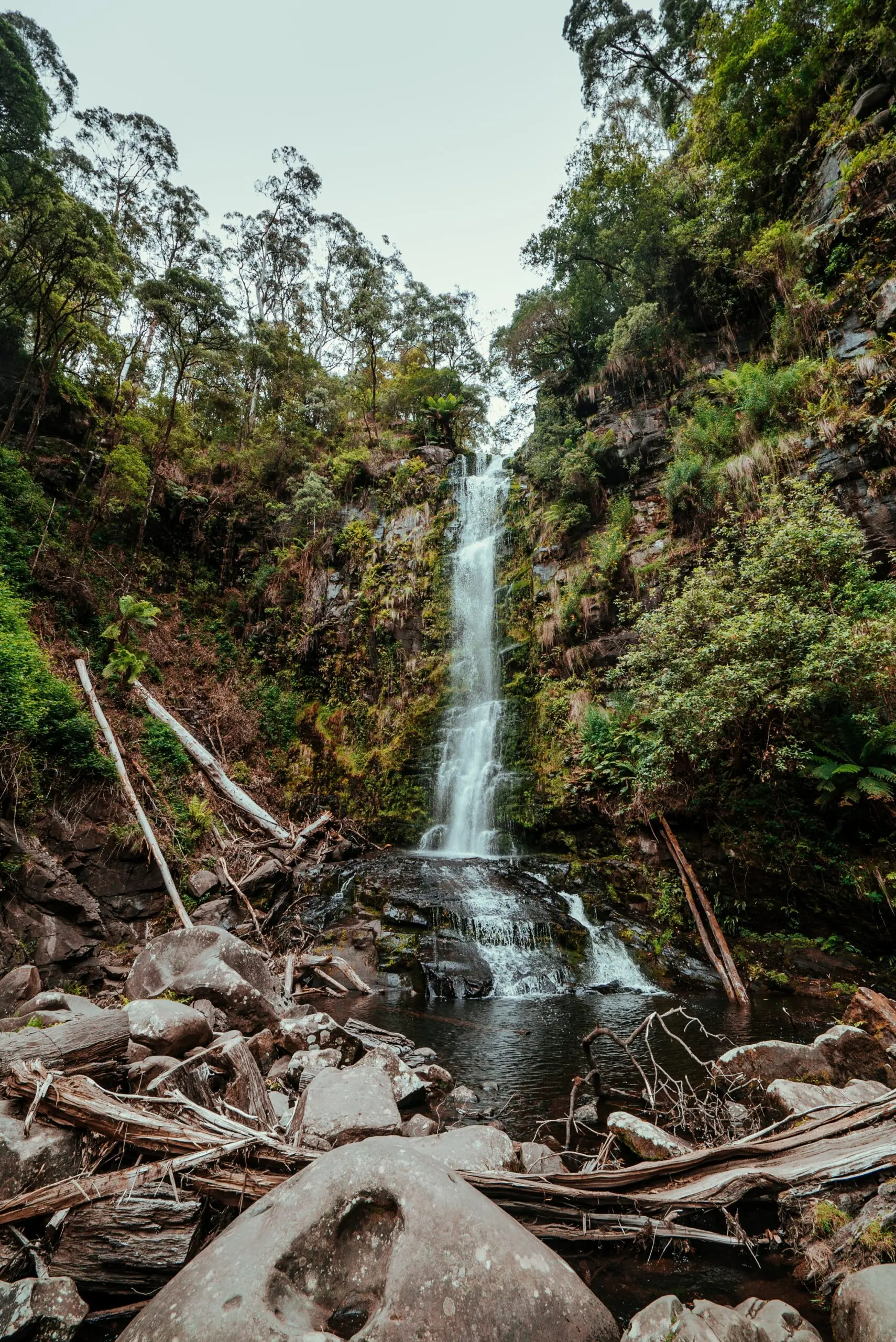 Chase waterfalls
Not a fan of over-crowded public pools and beaches? Jump into one of Brisbane's waterfalls for an instant drop in temperature! Take a day trip to the lush area of Mount Tamborine, where you'll find Cedar Creek Falls. It's worth the walk to the rock pools, where you can peer up at the 20-meter waterfall in all its glory.