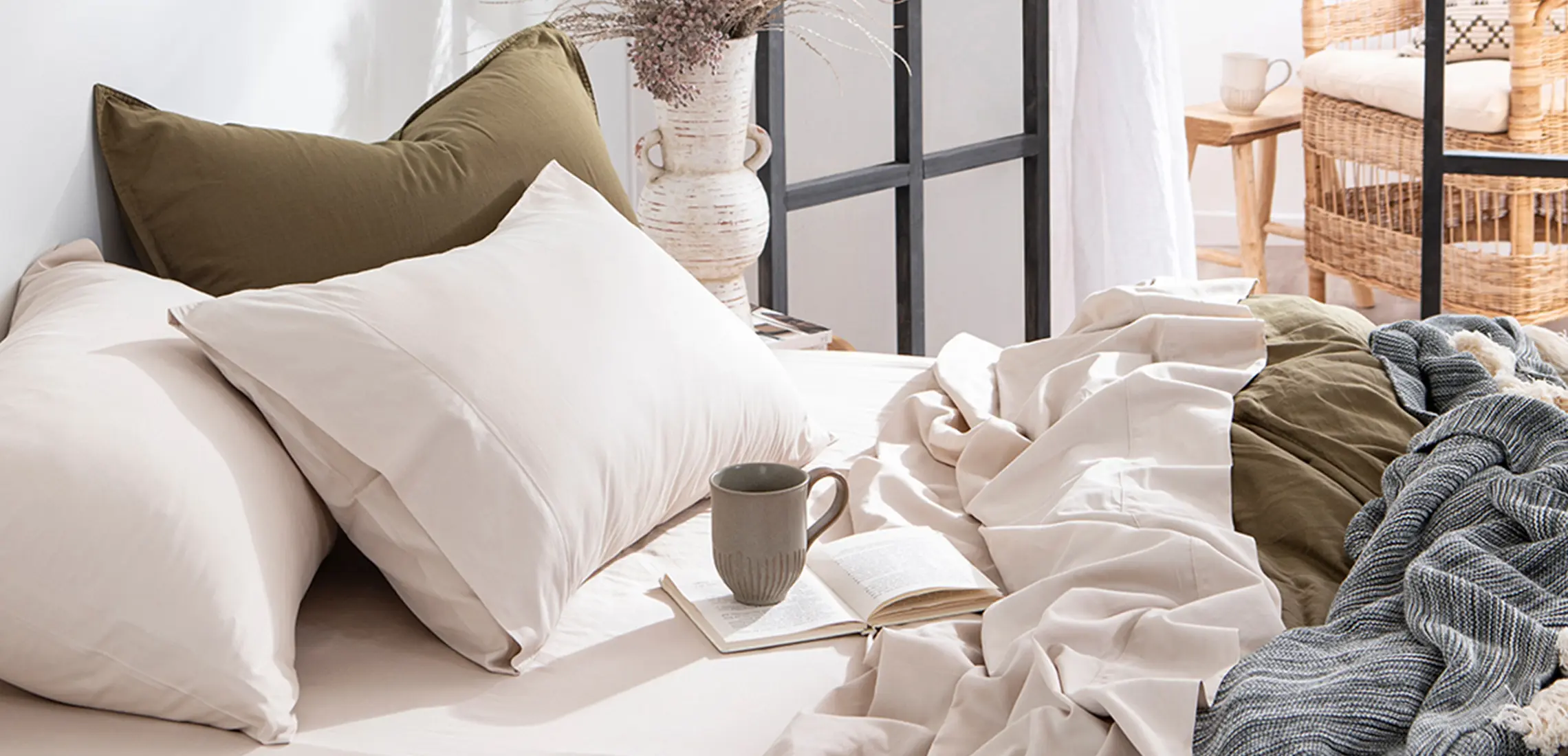 How To Pick Your Perfect Pillow, According To The Experts
Getting your eight hours never looked so good! ?
By Guest Styler | 15th March 2021

There really is no better feeling than laying your noggin on a plump pillow after a long day. Nothing compares to the warm, cosy feeling that comes from relaxing in bed – it truly is a retreat we can all enjoy. Plus, if you're anything like us (keen nappers that is) you'll know the value of the perfect pillow is a 24/7 affair and cannot be underestimated. With Sleep Awareness Week kicking off today, getting enough zzz's is top of mind!

We decided it was perfect timing to bring in the experts when it comes to picking out the best pillow. We chatted to Pillow Talk's pillow buyer Debbie Farrell, to uncover the ins and outs of making their award-winning pillows that are beloved by thousands of Aussies. Plus, we checked out their gorgeous new autumn winter range which is totally fulfilling our interior styling fantasies! You can get to know the best of both worlds from Pillow Talk below!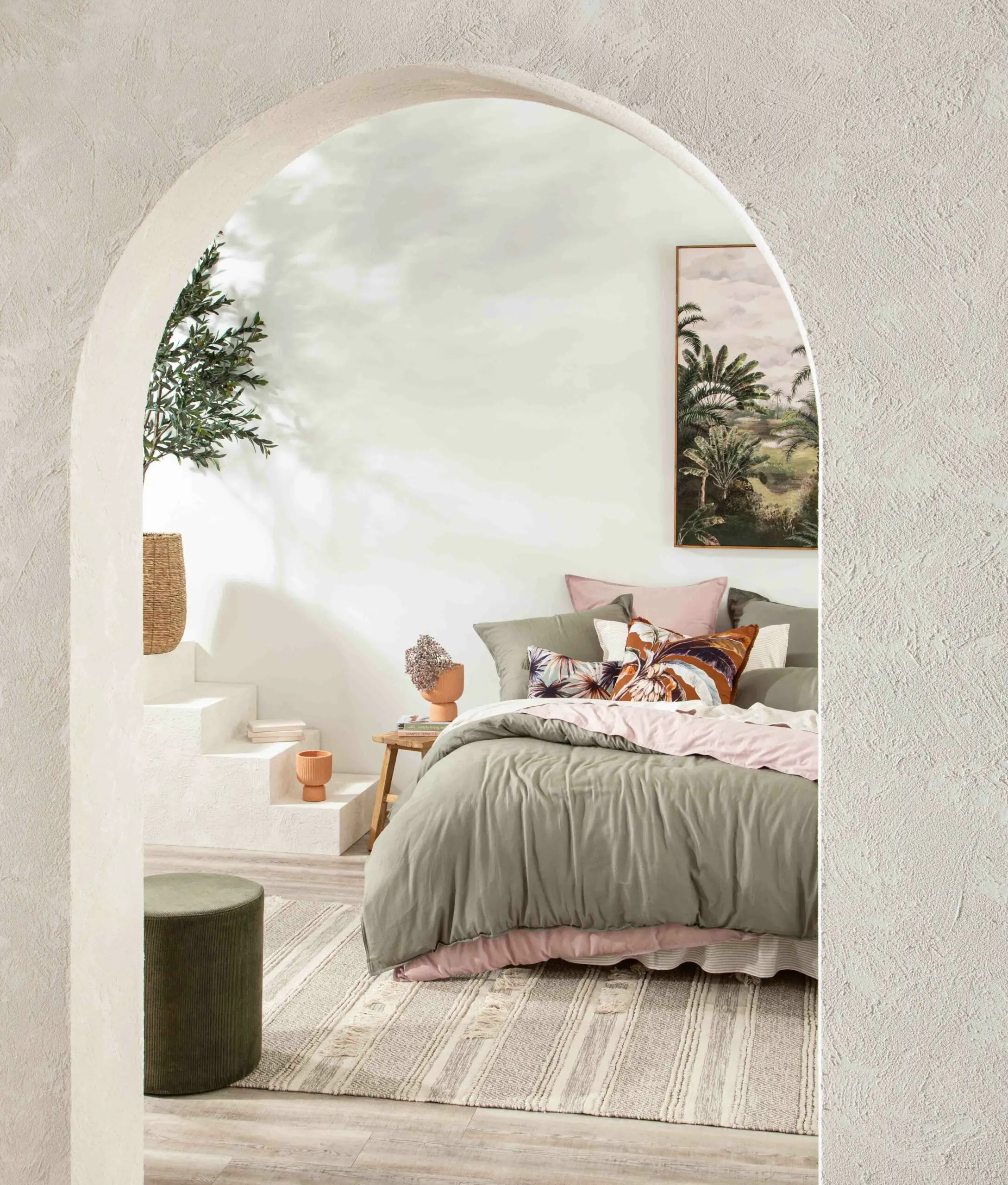 What are the three key things to keep in mind when shopping for a pillow?
Your choice of pillow is as unique as you are! But the top three things to consider would have to be:
How soft or firm your mattress is, as this will make a huge difference to how your pillow will feel.
Your sleeping position – do you sleep on your tummy, side or back?
The density you prefer in a pillow, we have so many options for high but soft, high and firm, low and firm.
Keeping these things in mind will help you narrow down your search.
What materials make for a sleep-easy pillow?
For a beautiful, sleep-easy pillow, look for a gusseted cotton cover and a siliconised microfibre fill. You can get these in multiple different densities to suit your sleep style.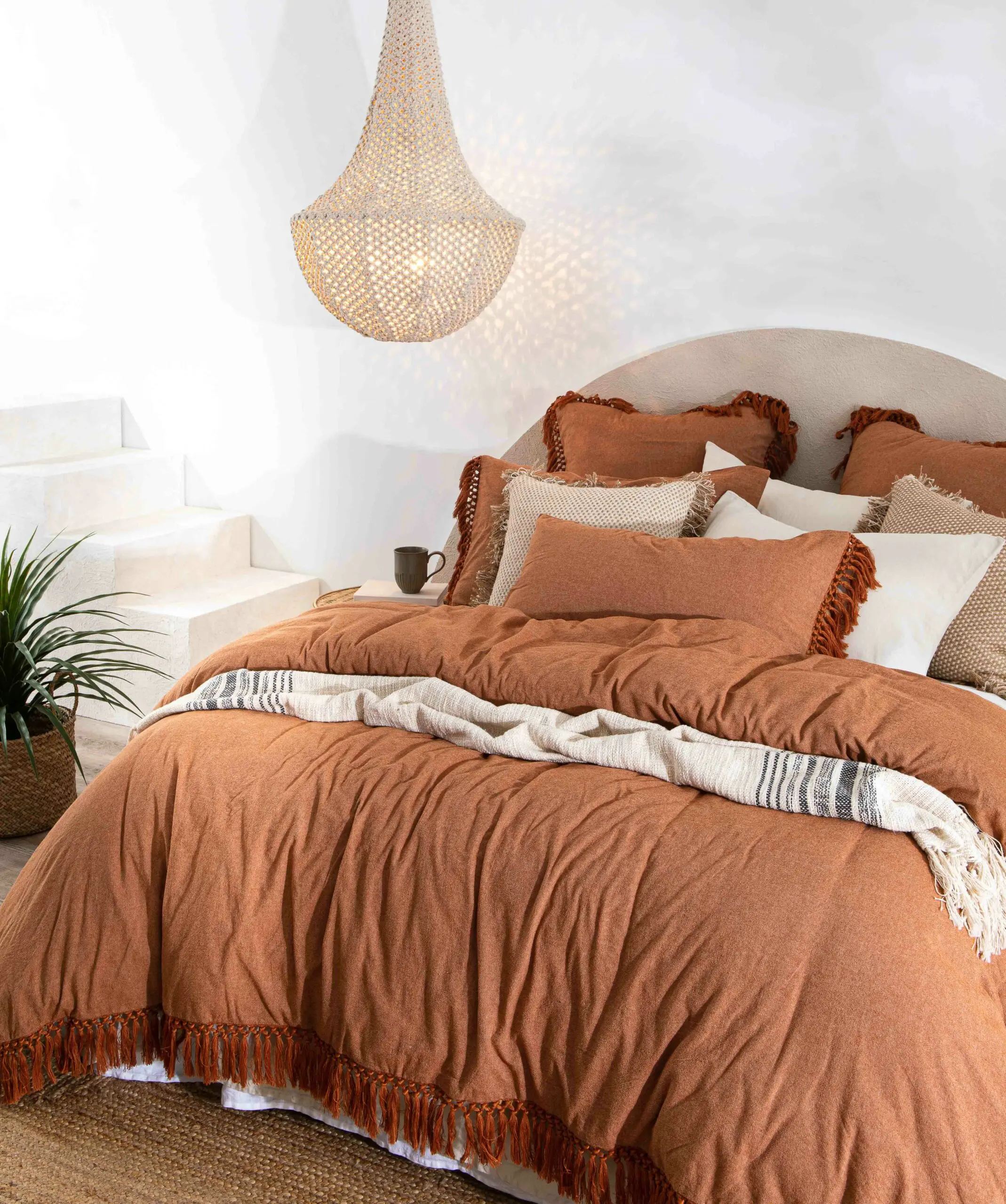 How would different sleep styles affect your choice of pillow?
Generally, people who sleep on their tummies need a very low-profile pillow. If they are used to sleeping on a medium to high profile pillow it will eventually cause neck issues, as your neck is being forced into a position that is not good for spinal alignment. This also applies to a side sleeper depending on their shoulder width. For example, if you have broad shoulders and your pillow is too low, your neck will have stress put on it, as your head is virtually hanging on the pillow. This also works in reverse when the pillow is too high for the person's shoulder width. This is very important and most people do not realise the damage they are doing until it's too late. Back sleepers need a low or medium profile pillow depending on their body frame size, however you'll often find that back sleepers will often roll onto their side once they're asleep. As you can see, getting fitted for the right pillow is as important as being fitted with the right shoes!
Tell us about the research and testing process at Pillow Talk…
We really back every pillow in our range. We thoroughly test every pillow before we commit to ranging it and ensure that we get different people within the company to test the pillows as well, to see how they suit different sleepers. We also follow strict protocols, including ensuring we have the appropriate certificates to confirm fill origin, cleanliness and responsible sourcing. My team and I extensively research for different shapes and fibres, or anything new and innovative that would benefit our customers.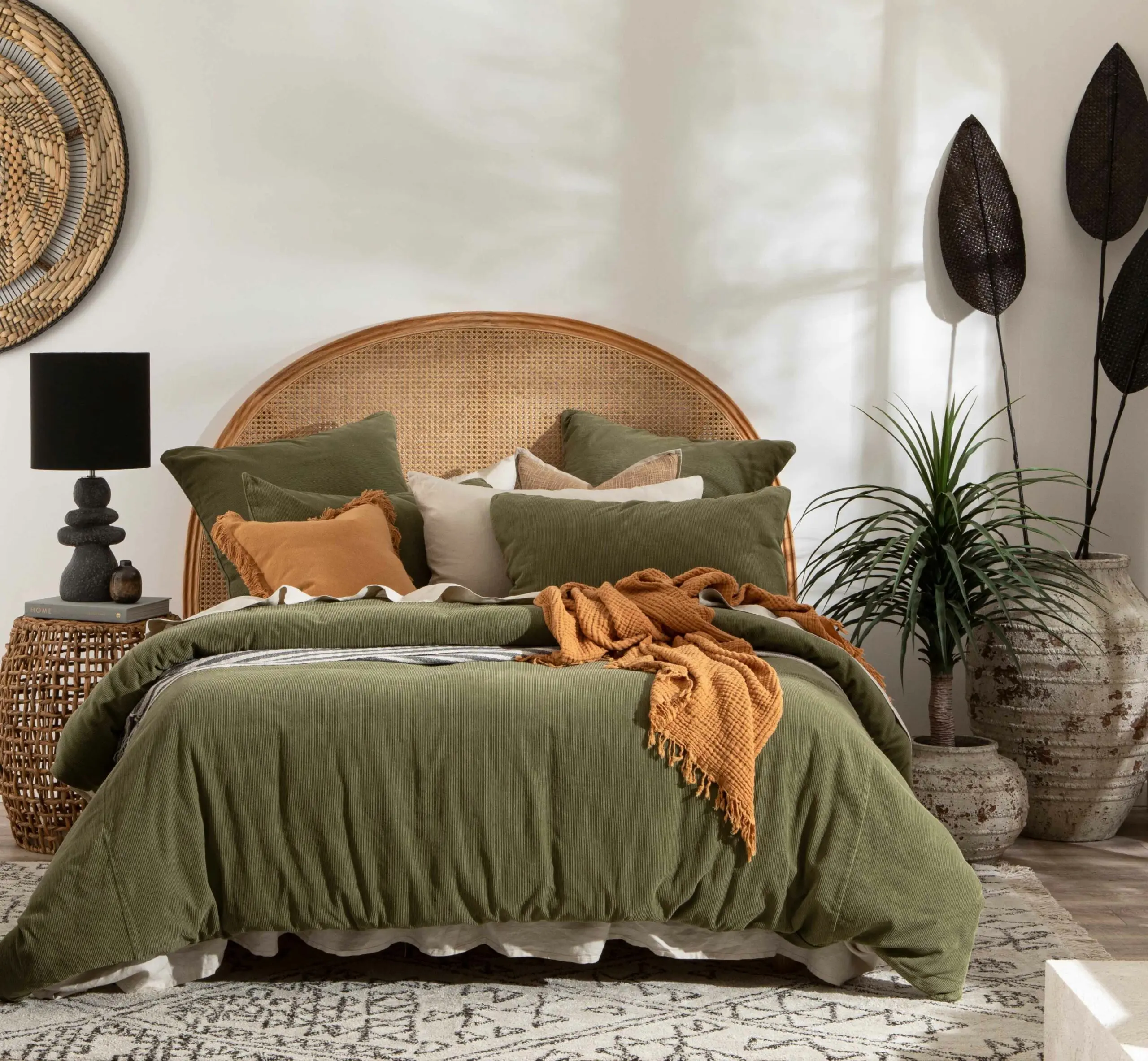 What can customers expect when talking to one of your pillow experts in-store?
Customers can expect to speak to someone who will give them educational information regarding the construction of the pillows and guidance as to what pillow will suit their specific sleep needs. You can also test out our pillows on our dedicated in-store tester beds which is a huge benefit, as a pillow can feel very different under your head than in your hand.
What are some hidden benefits of your pillows people might not expect?
I would not call them hidden benefits, but more a case of integrity in the item – what we say it is, it is! I believe we have a pillow to suit every sleeping requirement. We have inner covers on some of our pillows with a removable washable cover for easy care and added protection, plus moveable fills. And when cared for correctly, our pillows have incredible longevity.
Check out our faves from Pillow Talk's latest range, perfect for styling up your bedroom haven!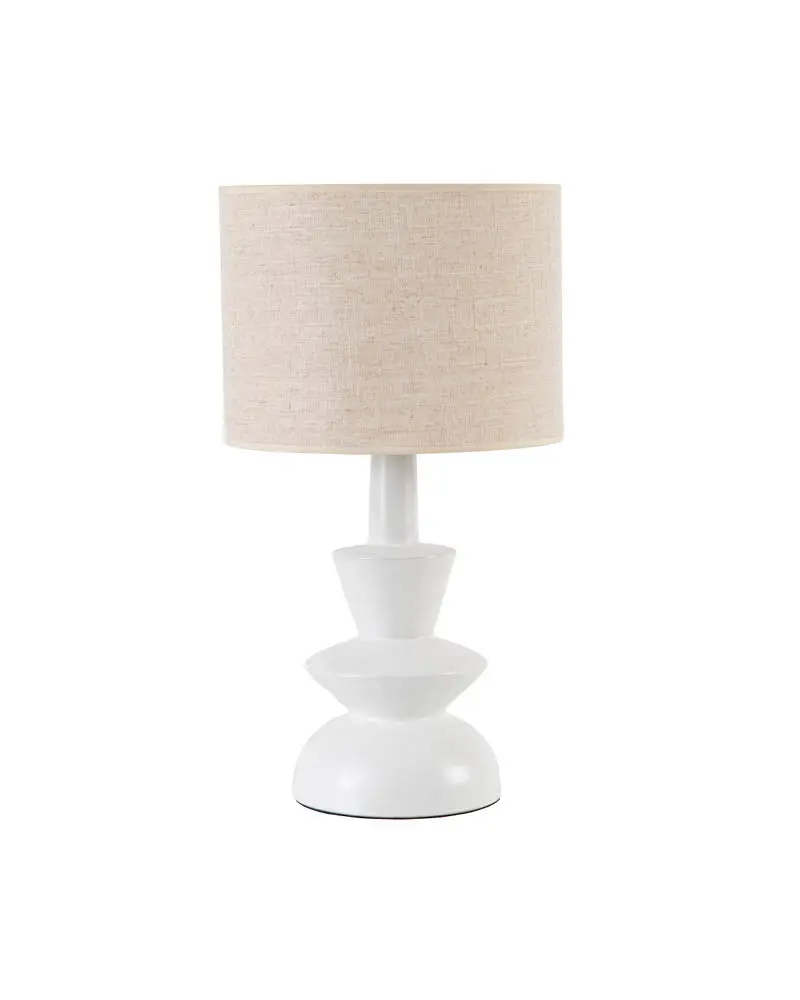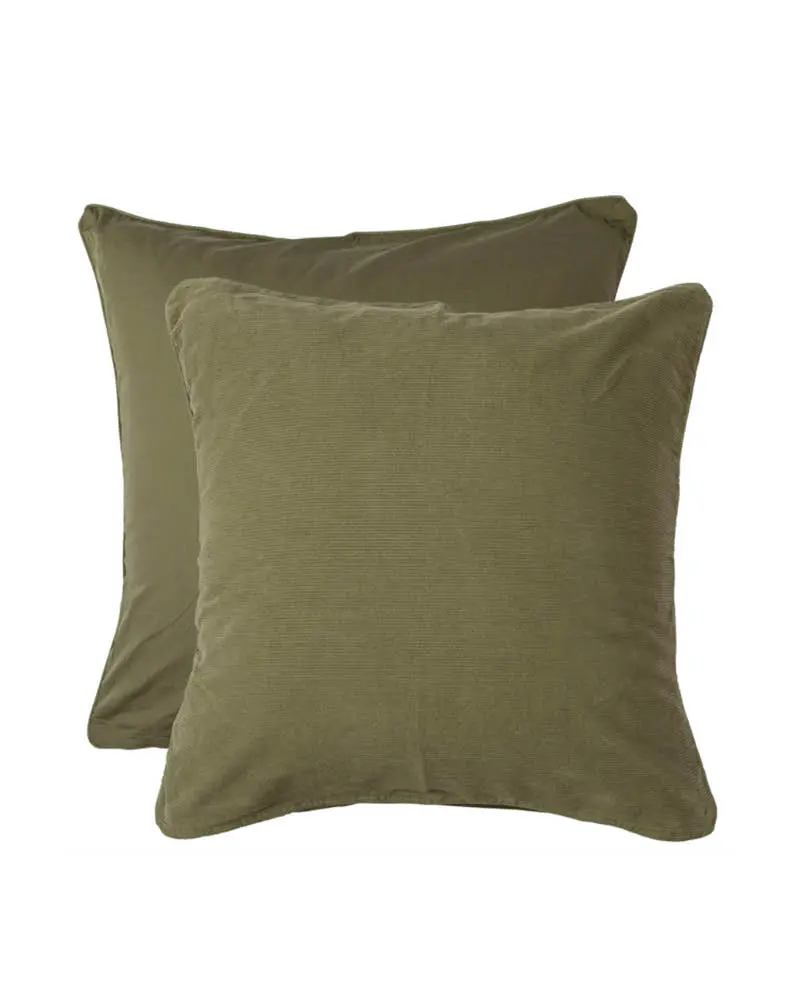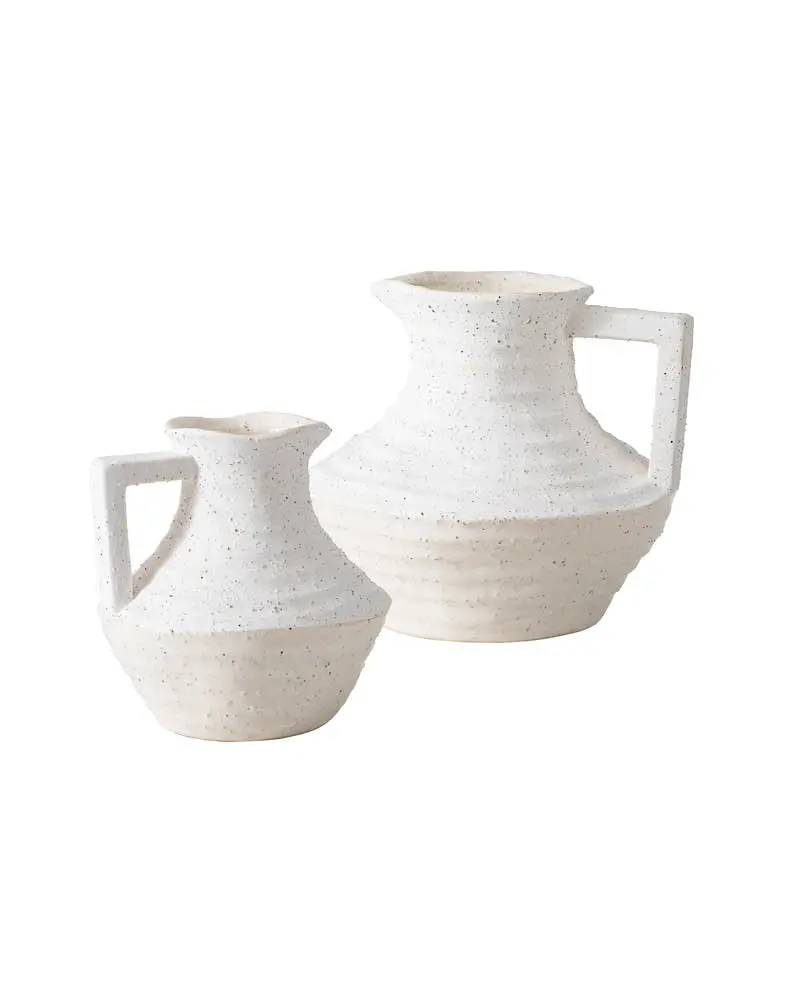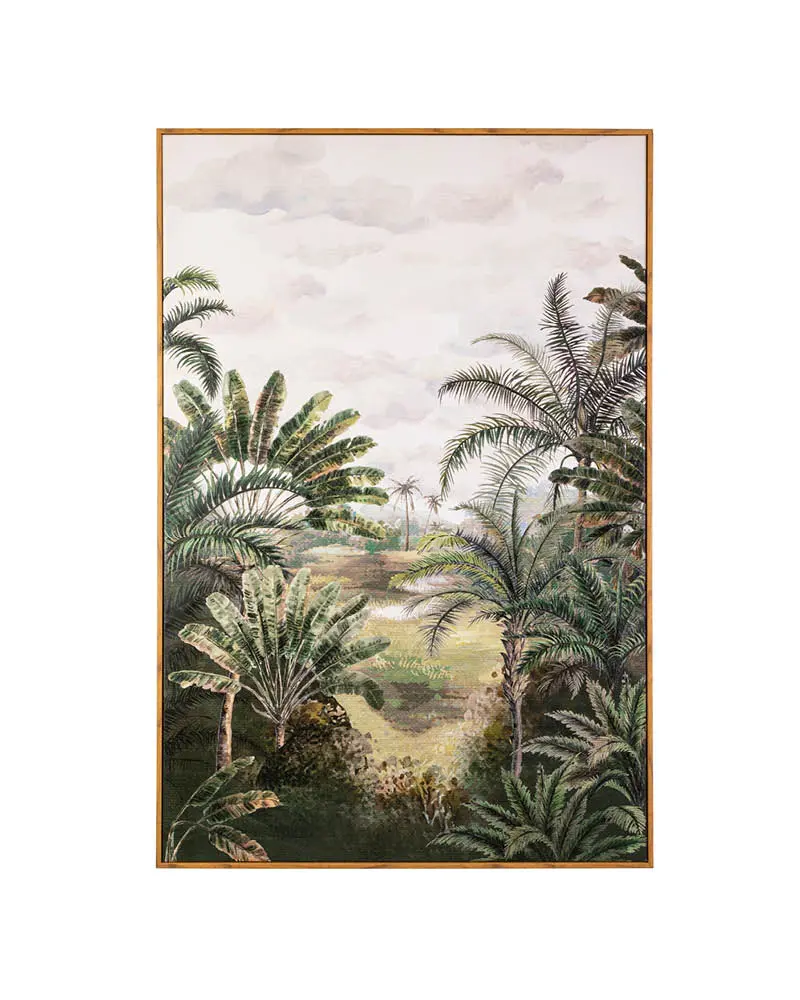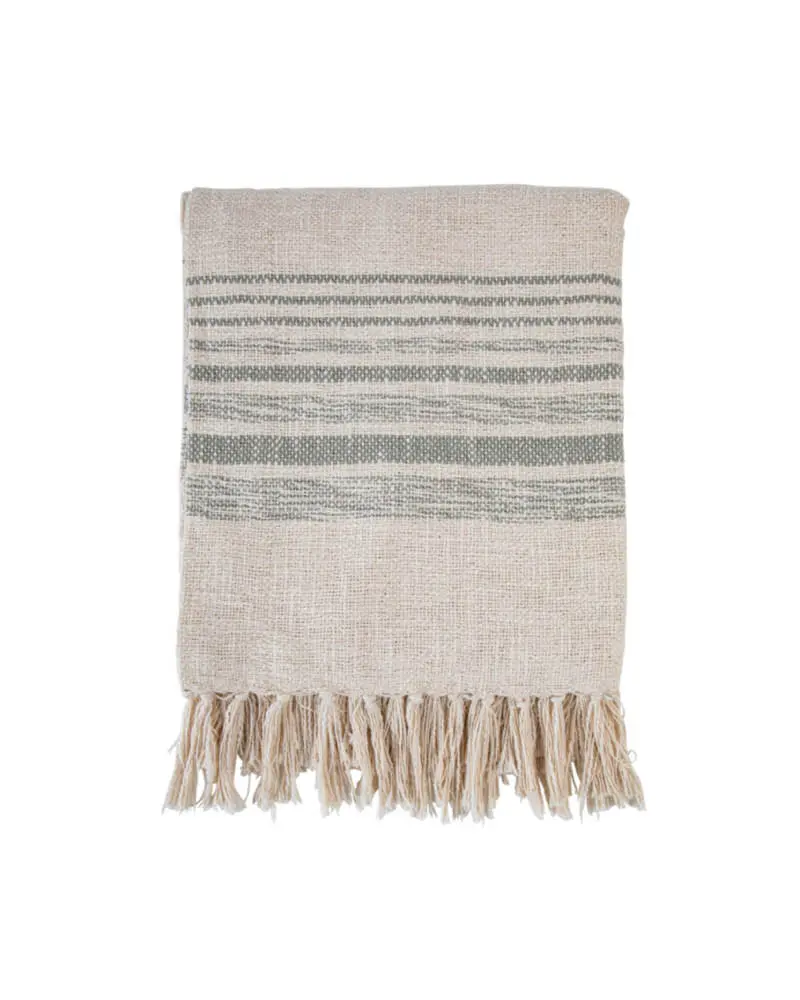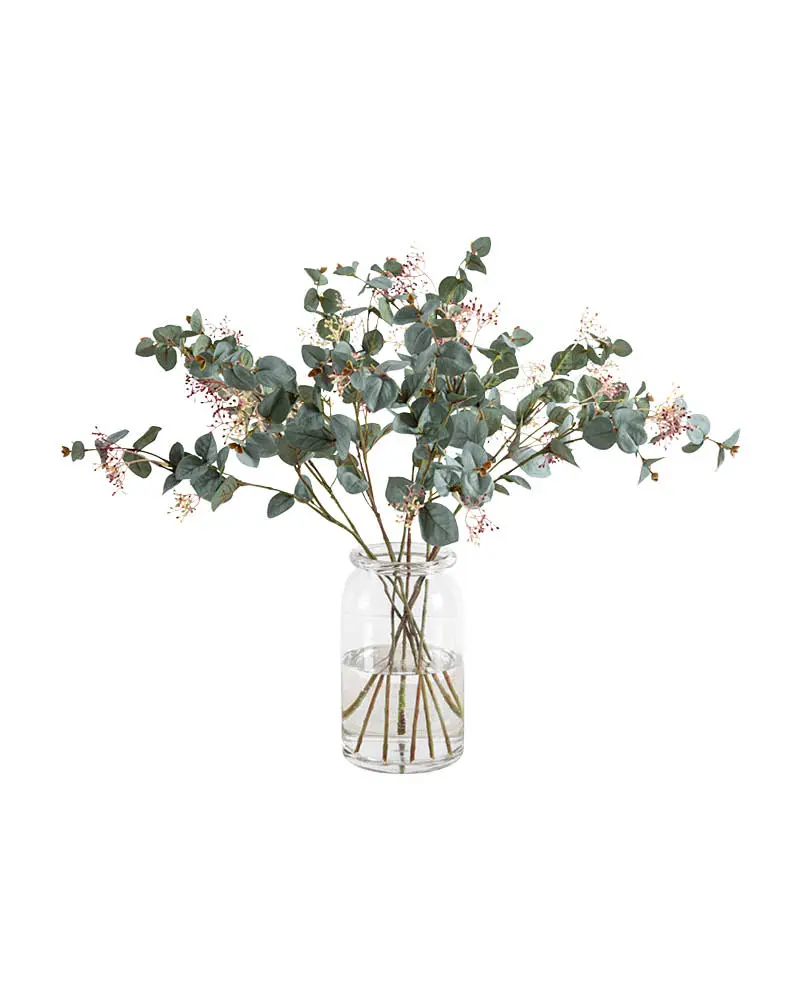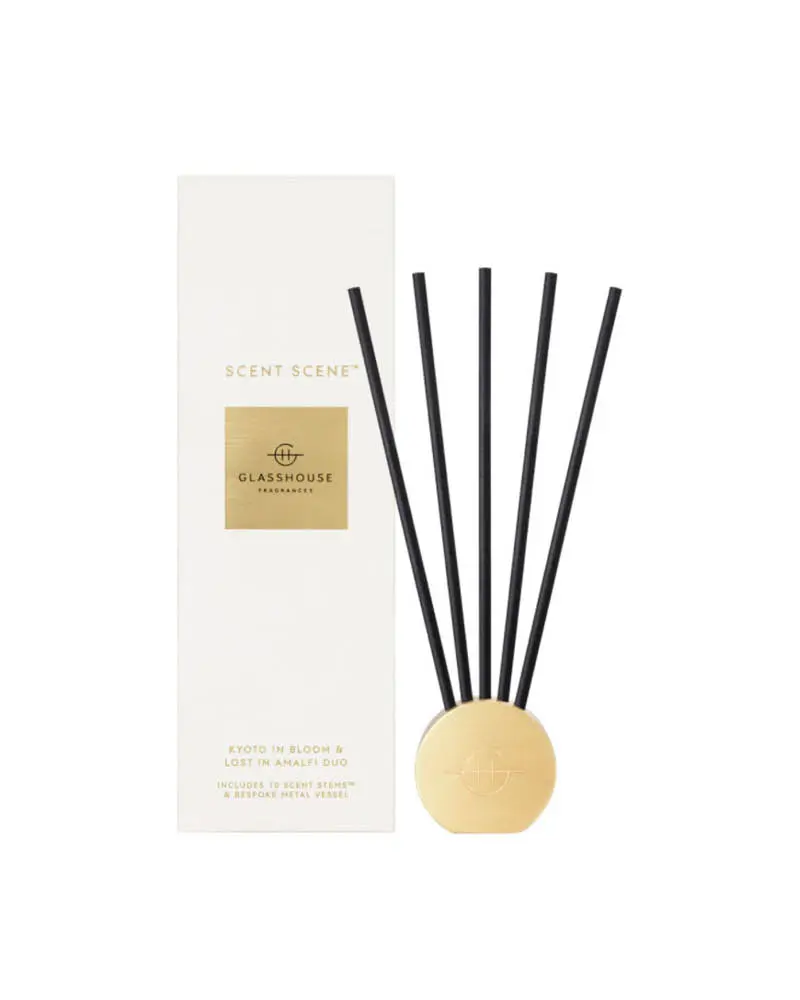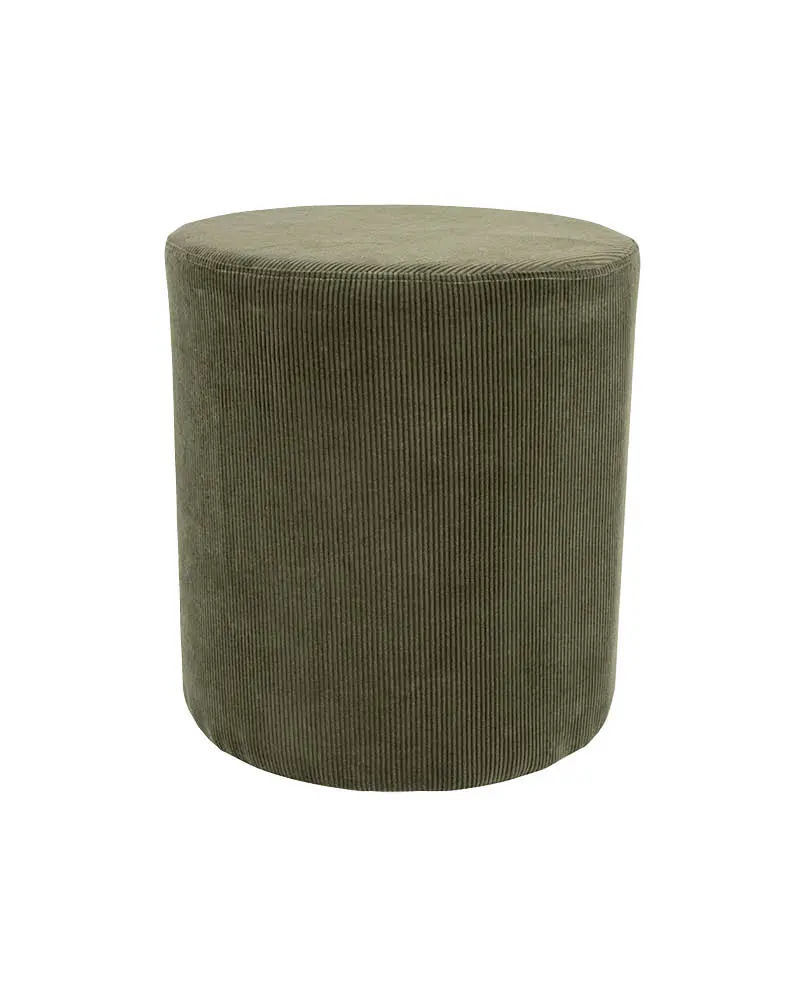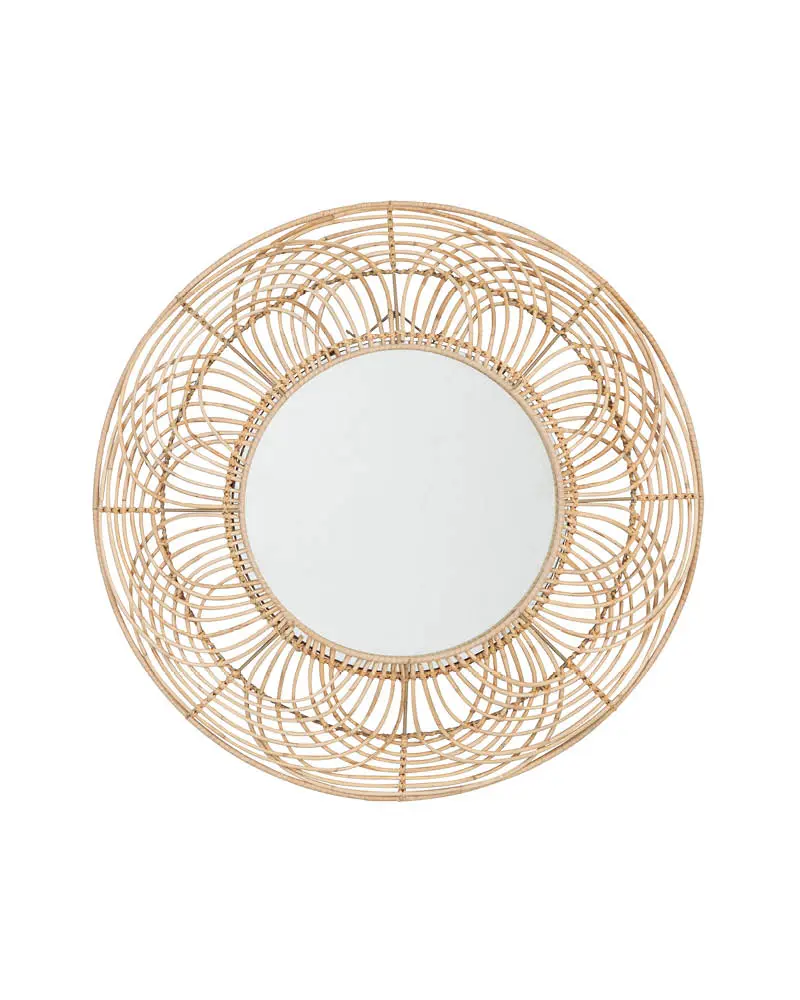 Keen to restyle your abode? Enter our Pillow Talk giveaway, valued at $500. Check it out here!