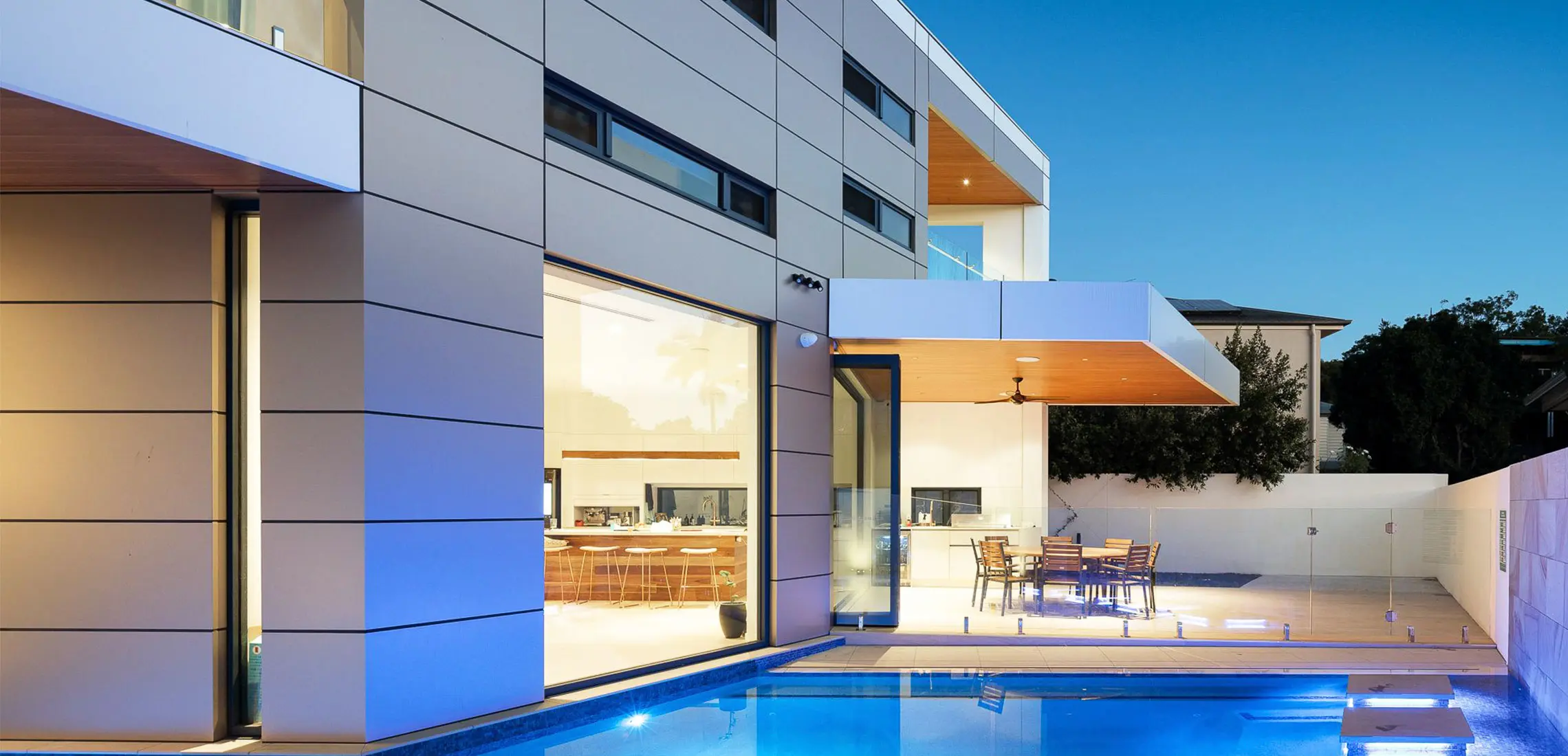 How To Build Your Dream Home 
These are the building blocks you need to know!
By Guest Styler | 11th November 2020

Building a home is no small task and it's integral you have the right people along for the journey. That's why you should opt for a building company that doesn't just put brick on brick, but rather provides you with a positive and educational experience that ends with you walking through the home you've always wanted, knowing you made it happen. RJM Builders are those people.

CEO Ryan McMahon says the process is a labour of love, and each detail of the build, from concept to completion, is covered with a fine-tooth comb. "We work alongside you as a consultant during the design stage, providing you with honest and upfront knowledge to help you make informed decisions," he says. "We also understand changes happen during construction and provide fortnightly site visits with you so you can adjust your project and we strive to make those changes happen."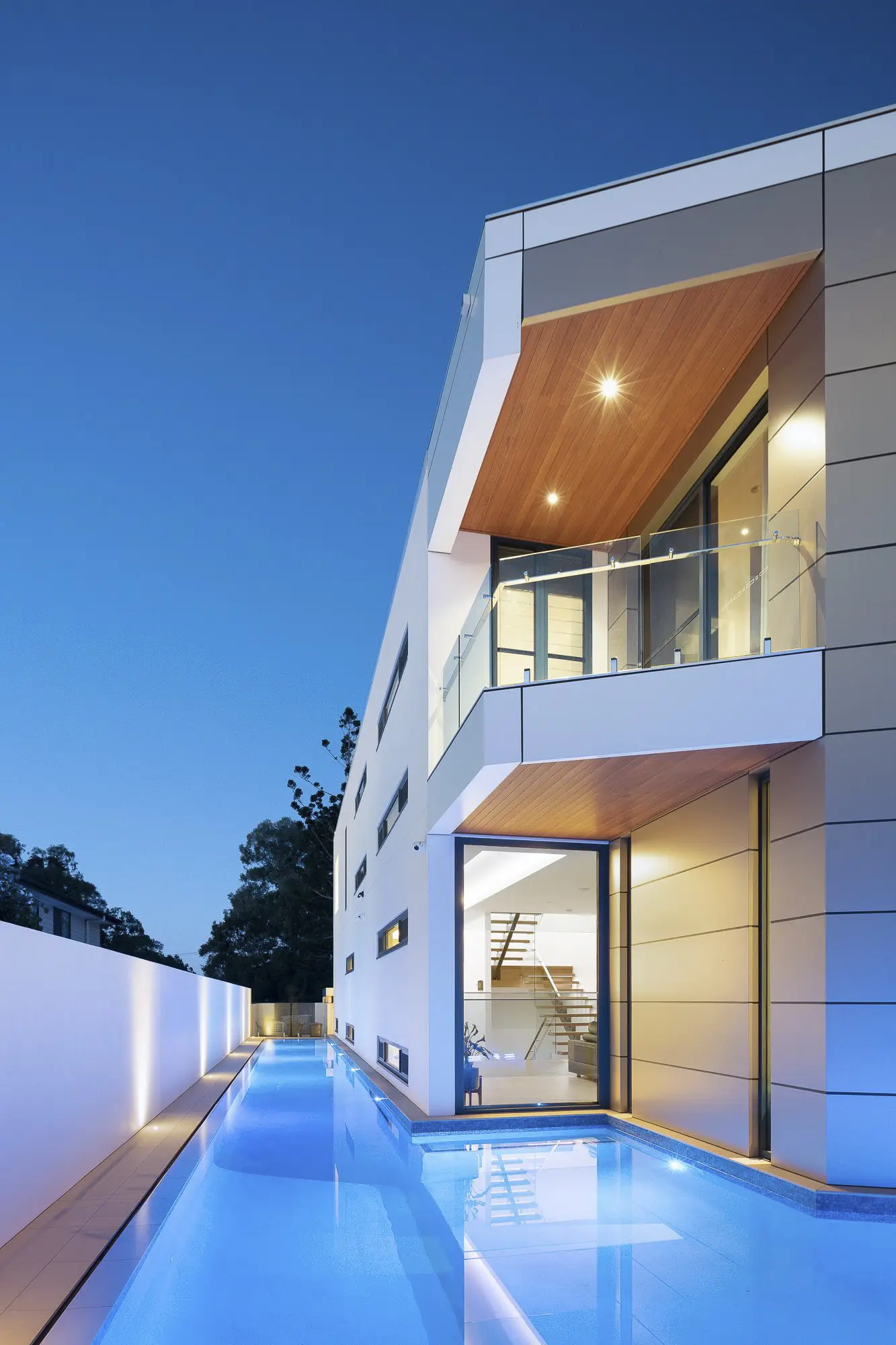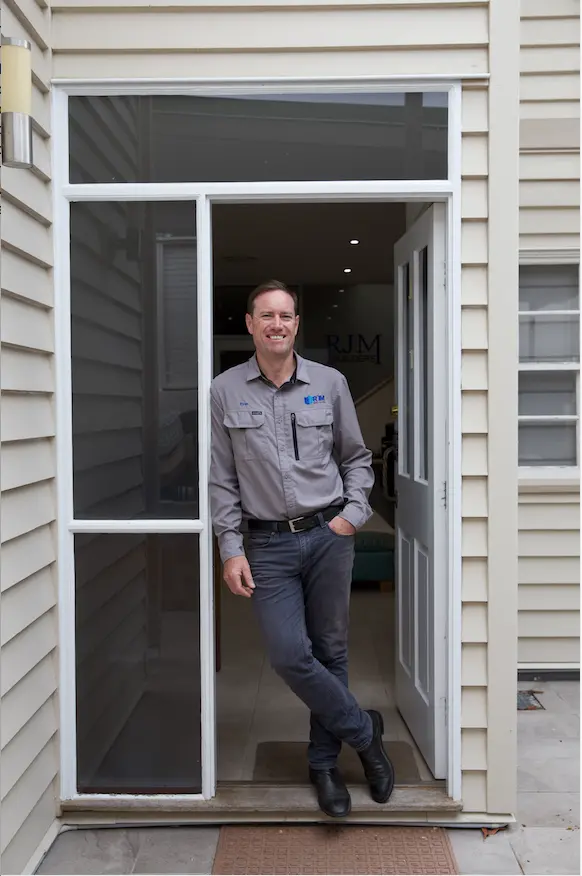 With housing trends always on the move, it helps that RJM Builders are on top of it all. "This year we've seen external material brought inside the home, such as brick wall finishes, weatherboards used as feature walls and even indoor garden beds," Ryan says. "A lot of designs are incorporating more curves, which I like because nature doesn't build in straight lines." Plus, with valuable experience making both sustainable and smart homes, your future and future-proof home is ensured with them.
Before you a hit a home run, check out Ryan's top tips for making your dream home a reality:
Don't rush to the dotted line
"We always try to bring our clients through the journey from the beginning so that we can accurately price, schedule and understand their project to the fullest. Give your builder time to review your project properly and often you'll find a more reasonable and genuine price and timeline. RJM takes the time to understand your project and involve quality trades at the tender process to help provide you with the best outcome from the get-go."
Collect inspiration
"Pictures, drawing boards, Instagram and Pinterest accounts, magazine clippings – all of these sources are great to provide your builder so they can understand the look you are trying to achieve. From the overall appearance to the external cladding, floor choices, door styles, window types and everything in between, consider it all."
Have a builder from the beginning
"Our goal from the start has always been to come on board early with designers to help provide clients with a better understanding of their project costs to avoid the run around of designs not matching budget. We've seen an unmeasurable number of good things from this process as clients make informed design choices based on the information we provide them, saving them money in the process. It also creates a stronger, more open relationship."
To start building your dream home, head here.
Check out the image gallery of RJM Builders work below