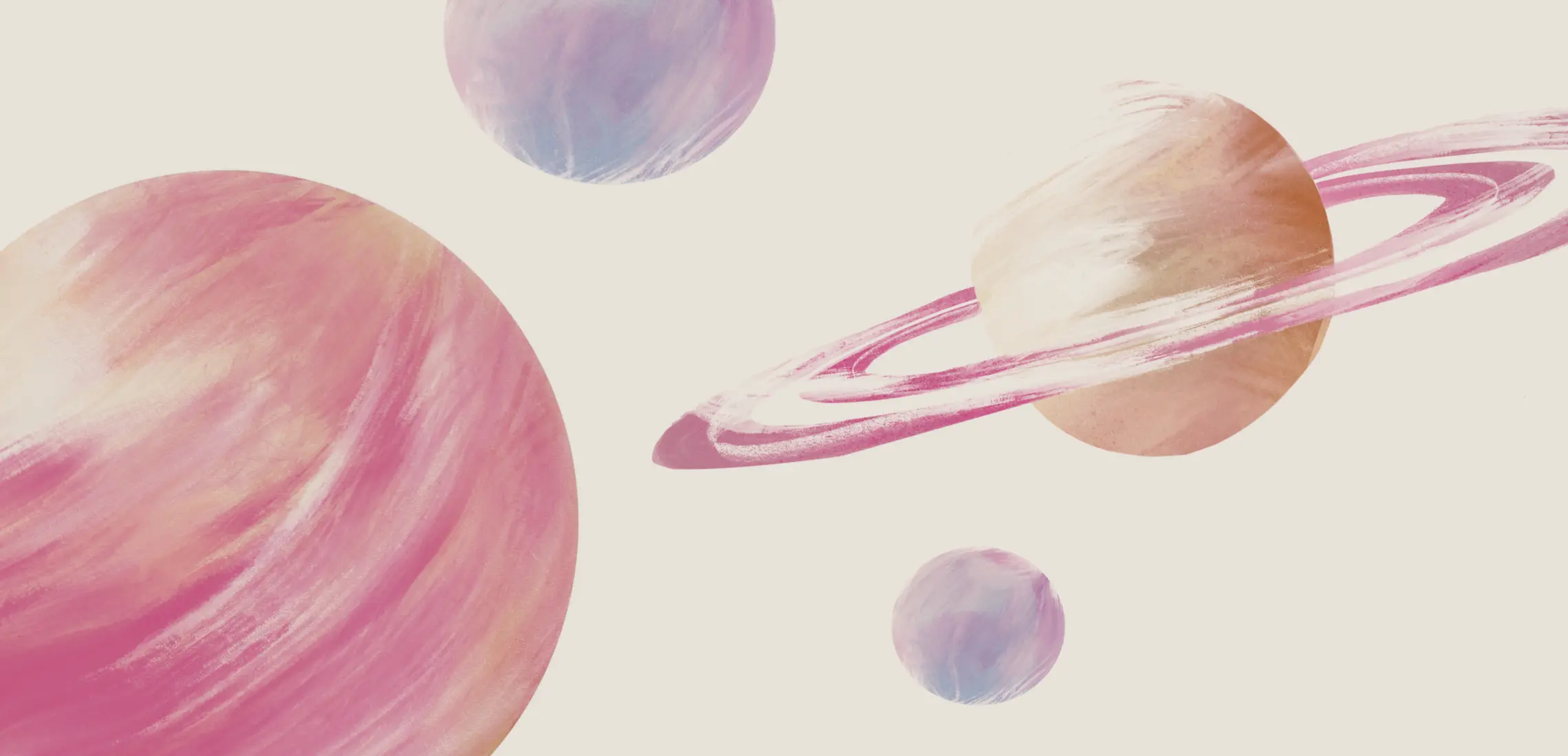 It's Time To Have Fun! Your November Horoscope Is Here
Take a deep breath and relax
By Lauren Payne | 3rd November 2023

The astrology of the last two months has been so chaotic – there's no doubt about it. With retrogrades and eclipses causing so much drama and spilling massive amounts of tea, we're all certainly overdue for a relaxing break. Luckily, your monthly horoscope for November is super chill!

Ready to see what's in store for you this month? Read on to discover just how fun the next few weeks are going to be for you:

Hot tip: Always read horoscopes for your rising sign first, and then your sun sign. If you don't know your rising sign, you can generate your birth chart for free online using your birth date, location, and time. If you know your exact birth time, your rising sign will be more accurate!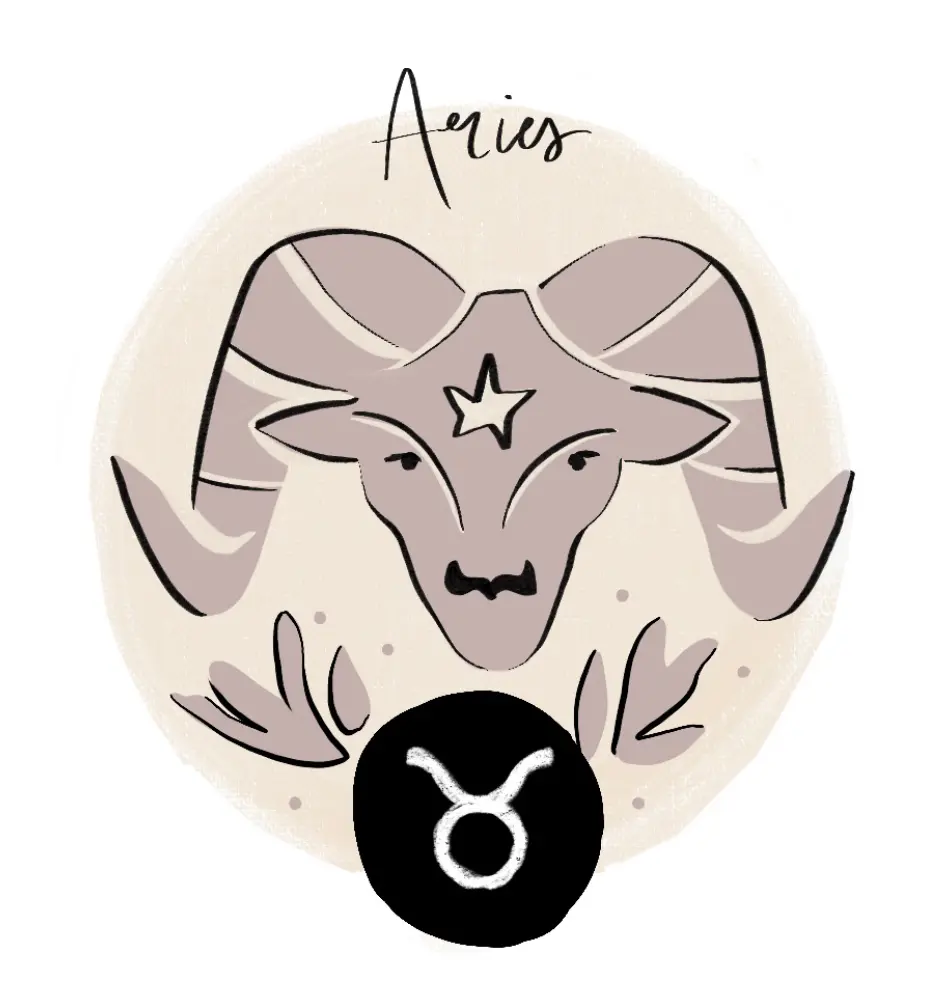 March 21 – April 19 Are you heading overseas? Well, maybe you should be! This month you'll no doubt have travel on your mind and if you've got the finances ready to book a flight and some amazing accommodation, then go right ahead and do it! Just try not to go over budget.
April 20 – May 20 A friend, co-worker, or partner are going to help you grow this month. So, if anyone's willing to talk to you about things you're struggling with or challenges you've been trying to overcome, let them. They're bound to give you some really helpful advice.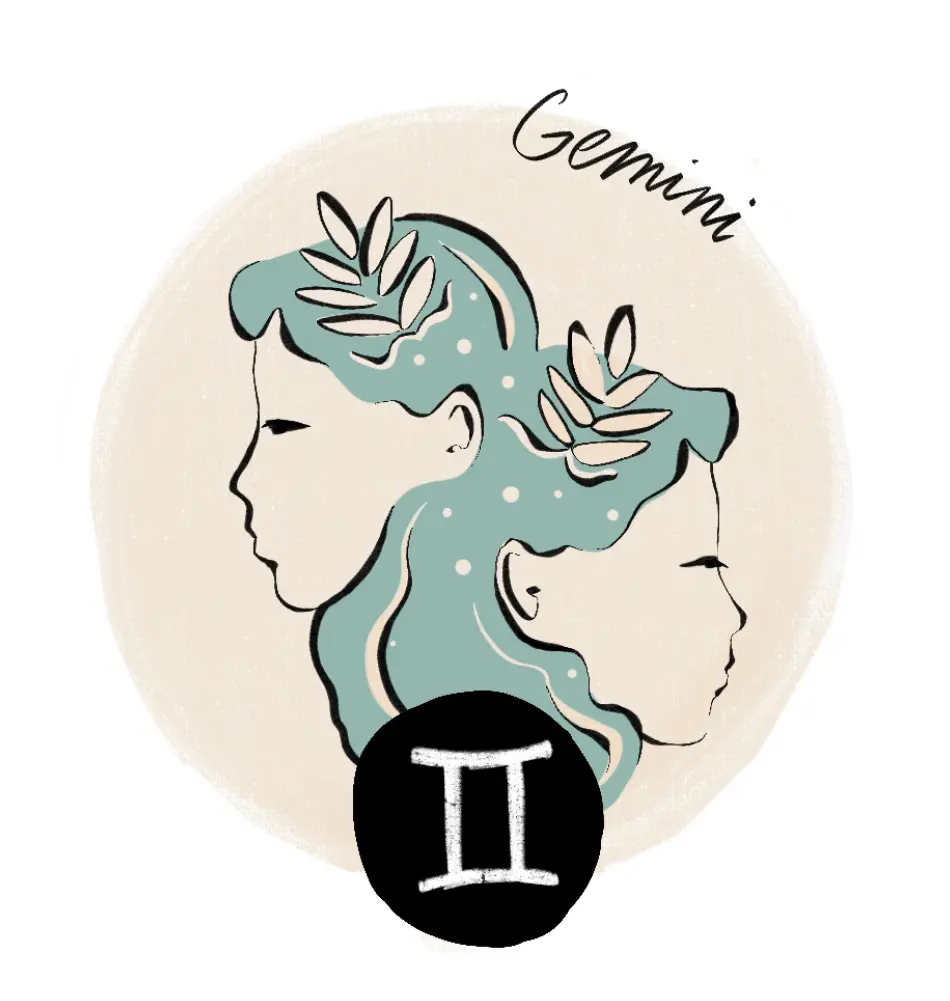 May 21 – June 20 You may find your work wife this month! You're connecting with the people in your office a lot more and soon, you may find the person who makes heading into the office every day absolutely worth it. They say having a work wife is healthy for you, so let it happen!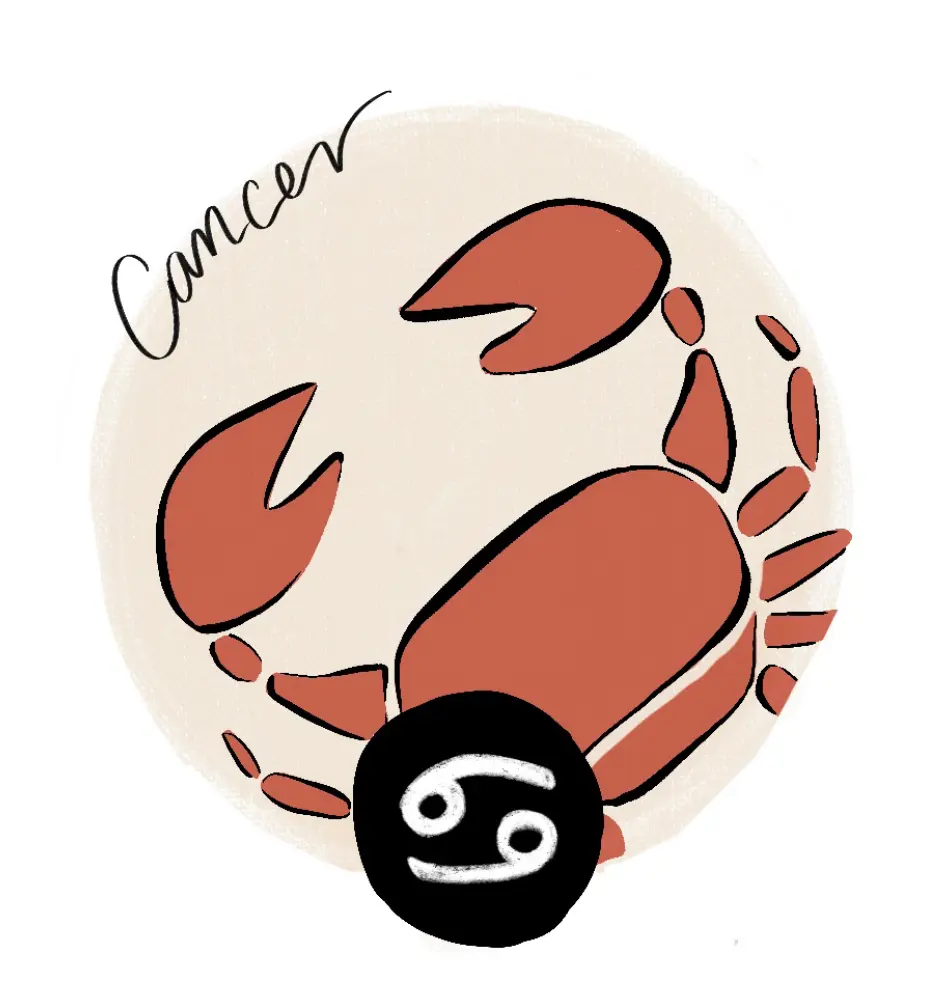 June 21 – July 22 You may find that a hobby of yours starts to improve your health. Whether you're starting to see physical changes in your body thanks to the pilates class you attend each week or you notice how calming painting is for you, whatever it is you love to do may just be the key to optimal health.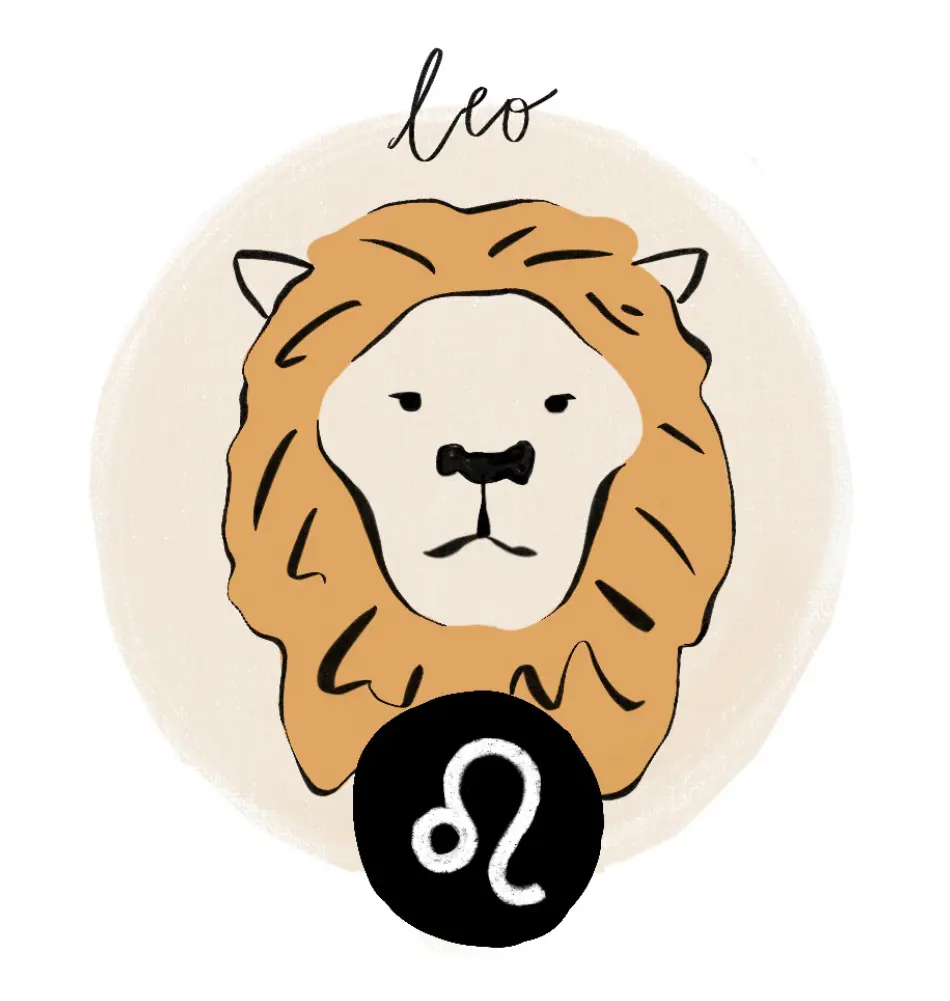 July 23 – August 22 While others may want to head out and party, you may find that you're having more fun at home. Fill your schedule with movie marathons, baking, redecorating your living room, and sleeping in as late as you want – you deserve it!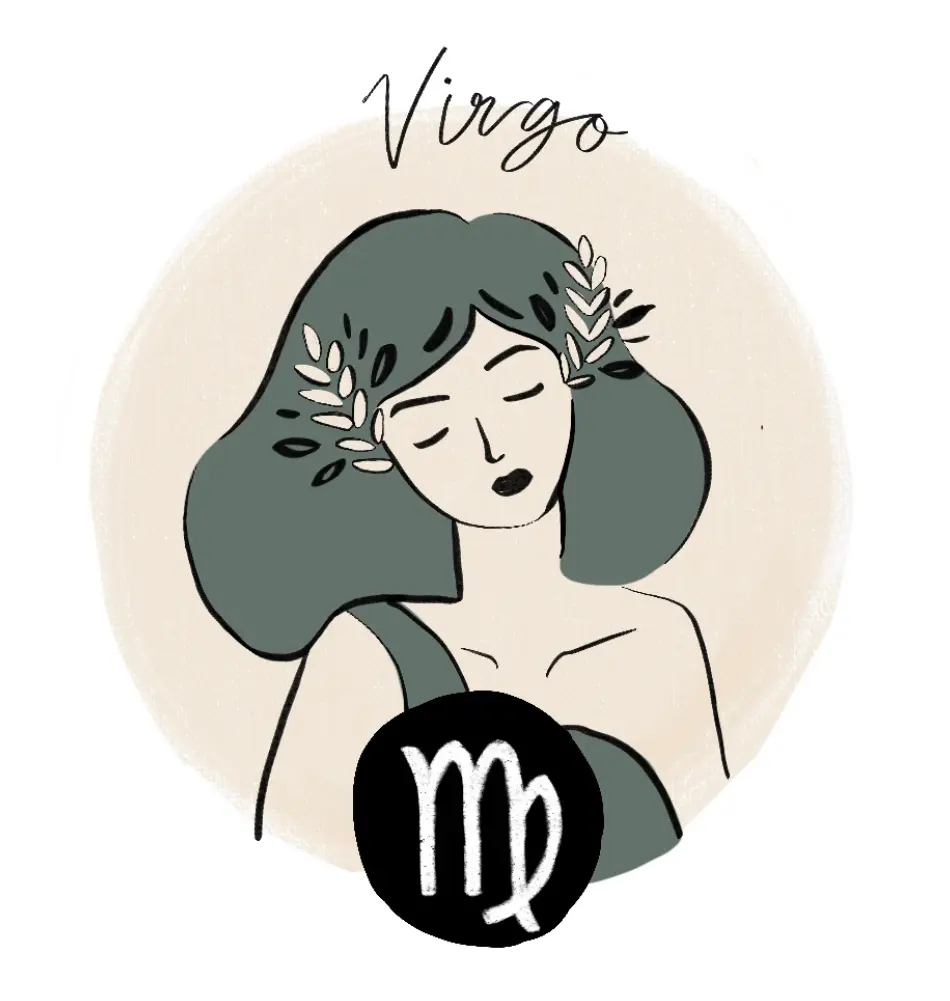 August 23 – September 22 Now that the craziness of the last two months is over, you might find that relaxing with the family is all you need to feel rested and restored.  Go to coffee with your brother, get a facial with your sister, show your mum the TV show you're currently bingeing, or create a barbecue playlist with your dad!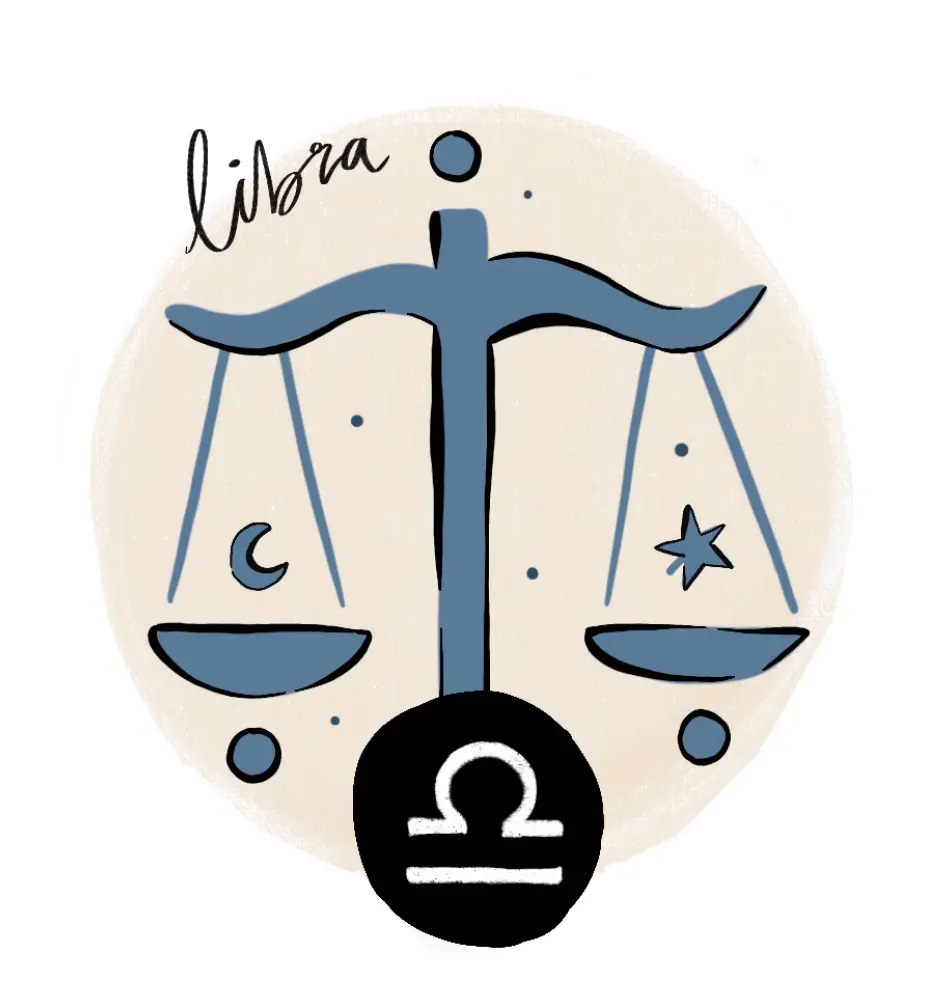 September 23 – October 22 Have you felt a lot more comfortable in your little pocket of town recently? Start up a conversation with the barista at your local coffee shop and get to know them a little better. Learning more about the people you see every day may make you feel even more comfortable within your community.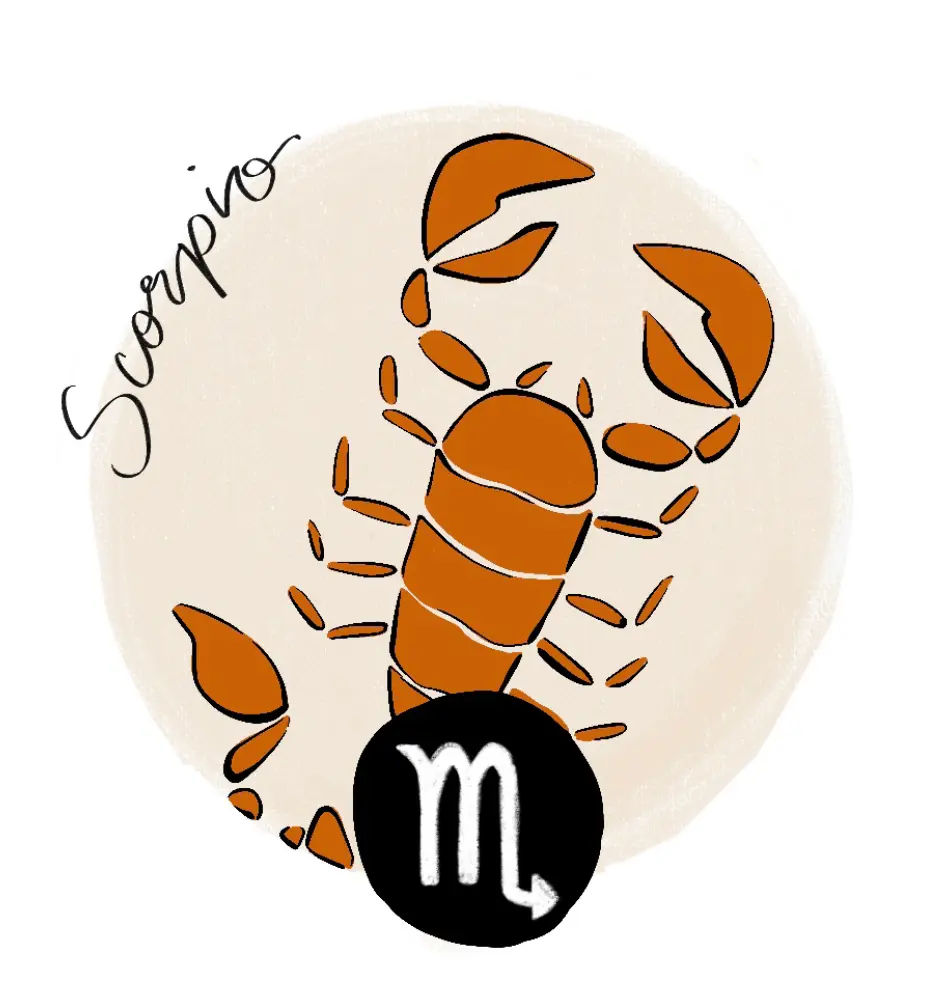 October 23 – November 21 Scorpio season kicks off the month and you may feel more motivated than ever to hustle and get that cash money! Dive into your projects and network as much as you can – the world sees you and it's the perfect time to make sure they know just how talented you are.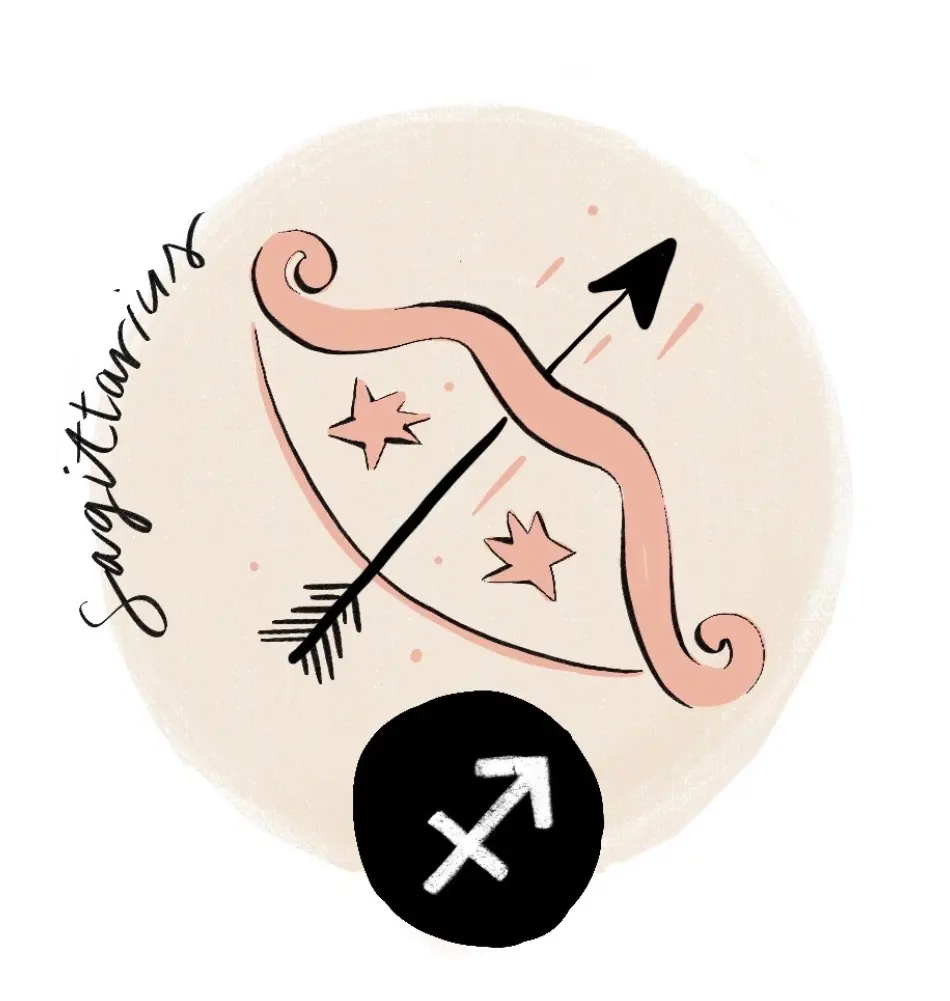 November 22 – December 21 At the end of the month, it'll be your time to shine! Rest up now so that when the Sun eventually moves into Sagittarius, you'll feel ready to attend all of the parties, dinners and cocktail soirees that are being thrown in your honour.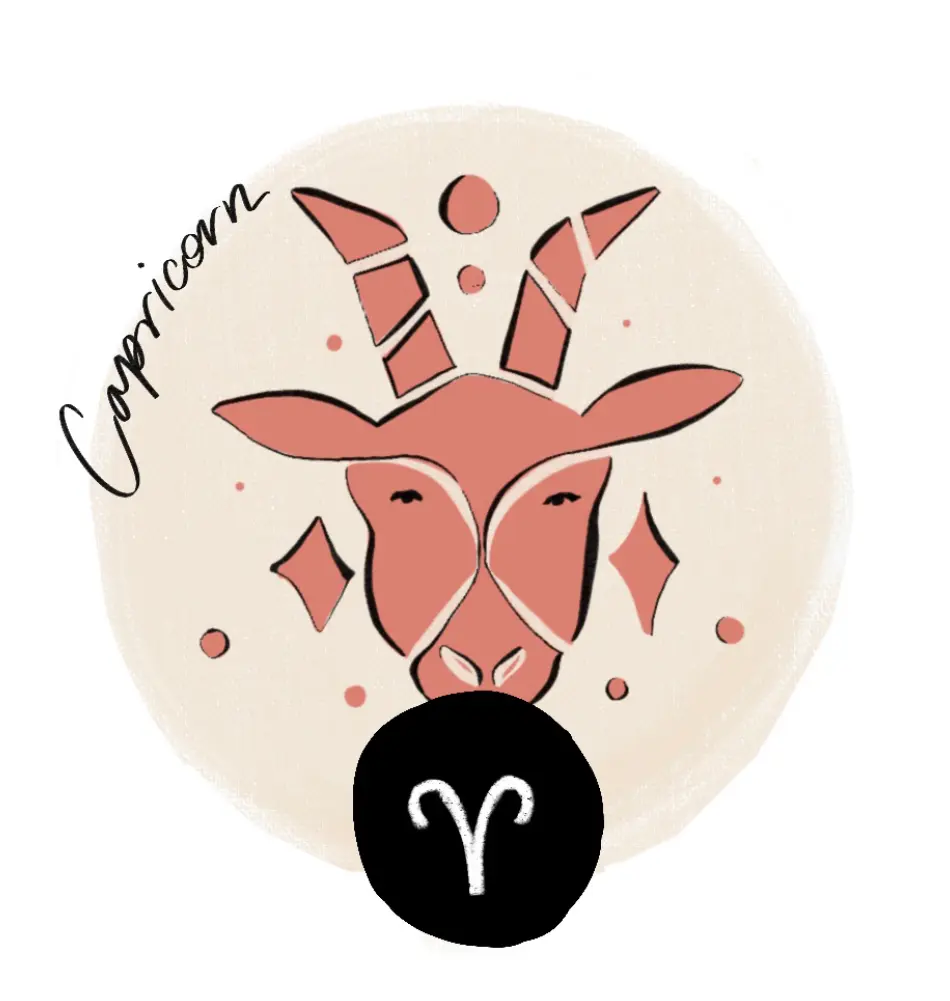 December 22 – January 19 Your schedule may be pretty hectic right now and you may feel a bit run down – so when your schedule starts to clear up, take some time out to recover. Even if you feel like you've still got things to do, taking things slowly and giving yourself time to rest will make you feel a lot better.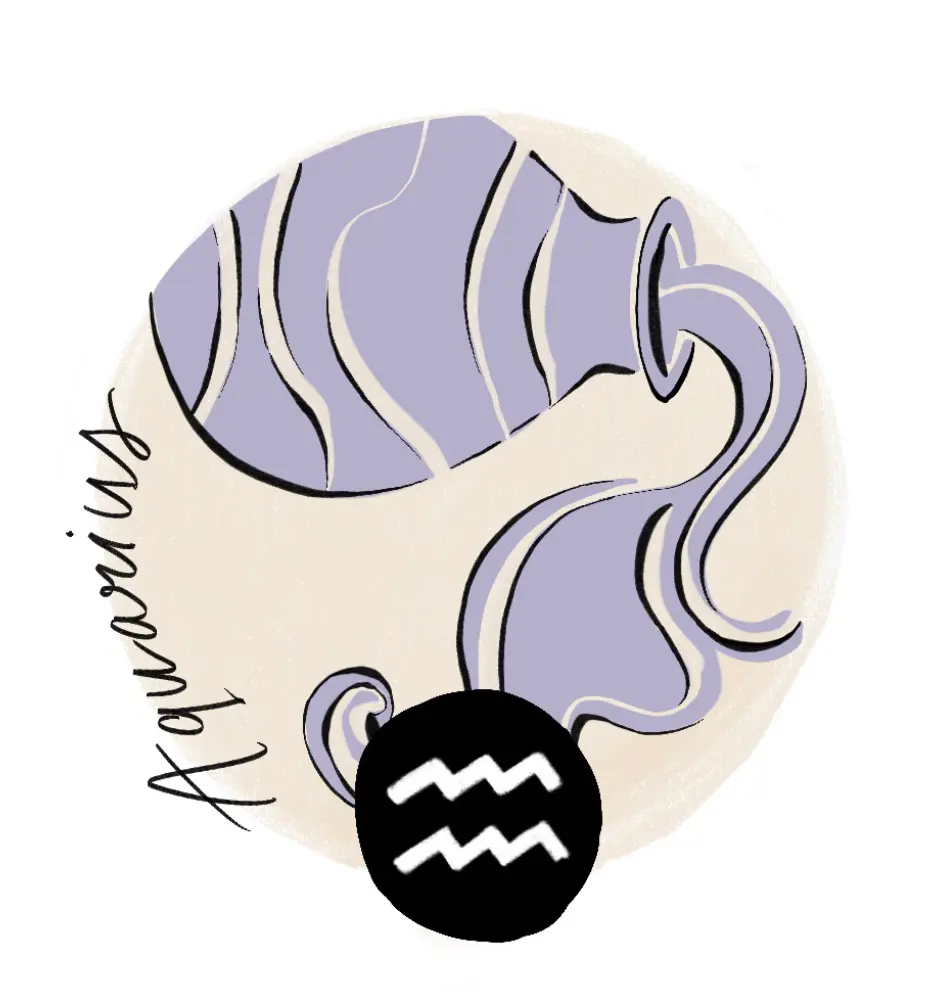 January 20 – February 18 Looking to do something different in your career? Tell your friends! Let them know what you're looking for and they might be able to help you get there. Whether they set up a meeting for you with an industry connection or just pass your email onto someone they think you'll really click with, it'll definitely help you move forward.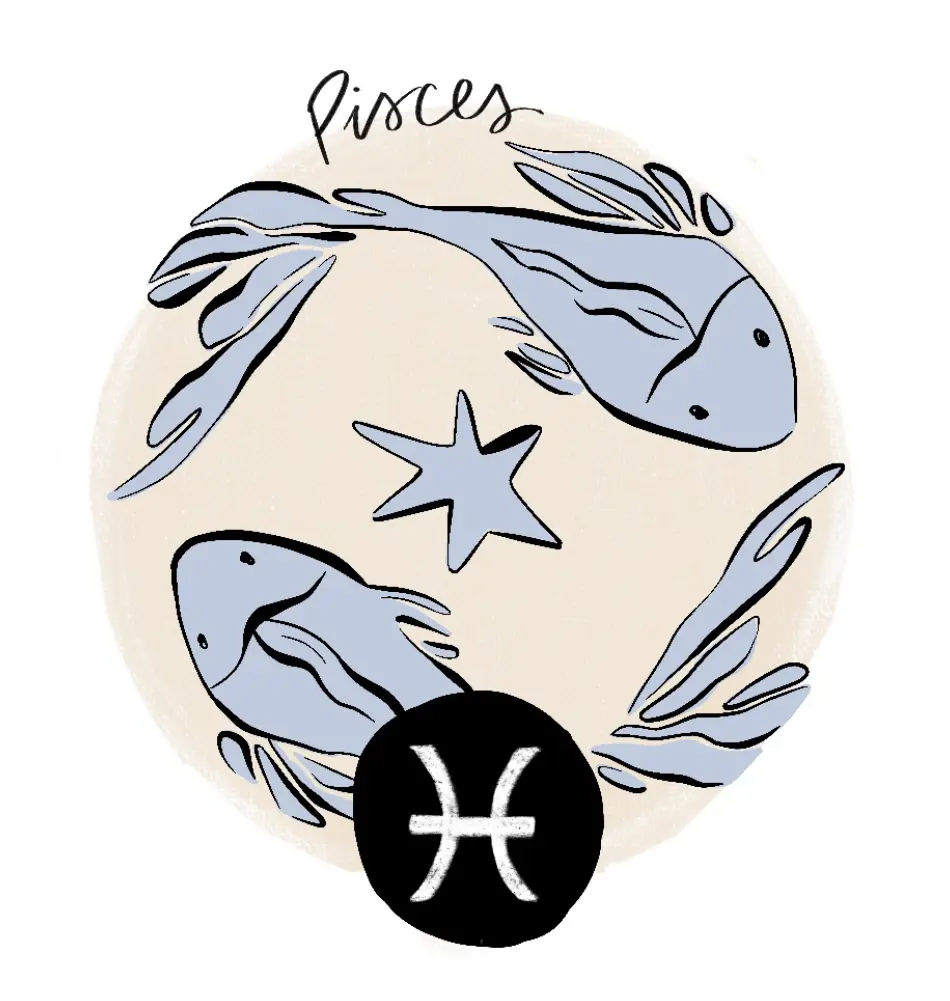 February 19 – March 20 You may find yourself wanting to inject your values into your work. It may be through a new project you want to take on or a new process you think will ultimately make you feel better about what you're doing – whatever it is, write up a proposal or plan, and pass it onto management. It may just make things a lot easier to work with.