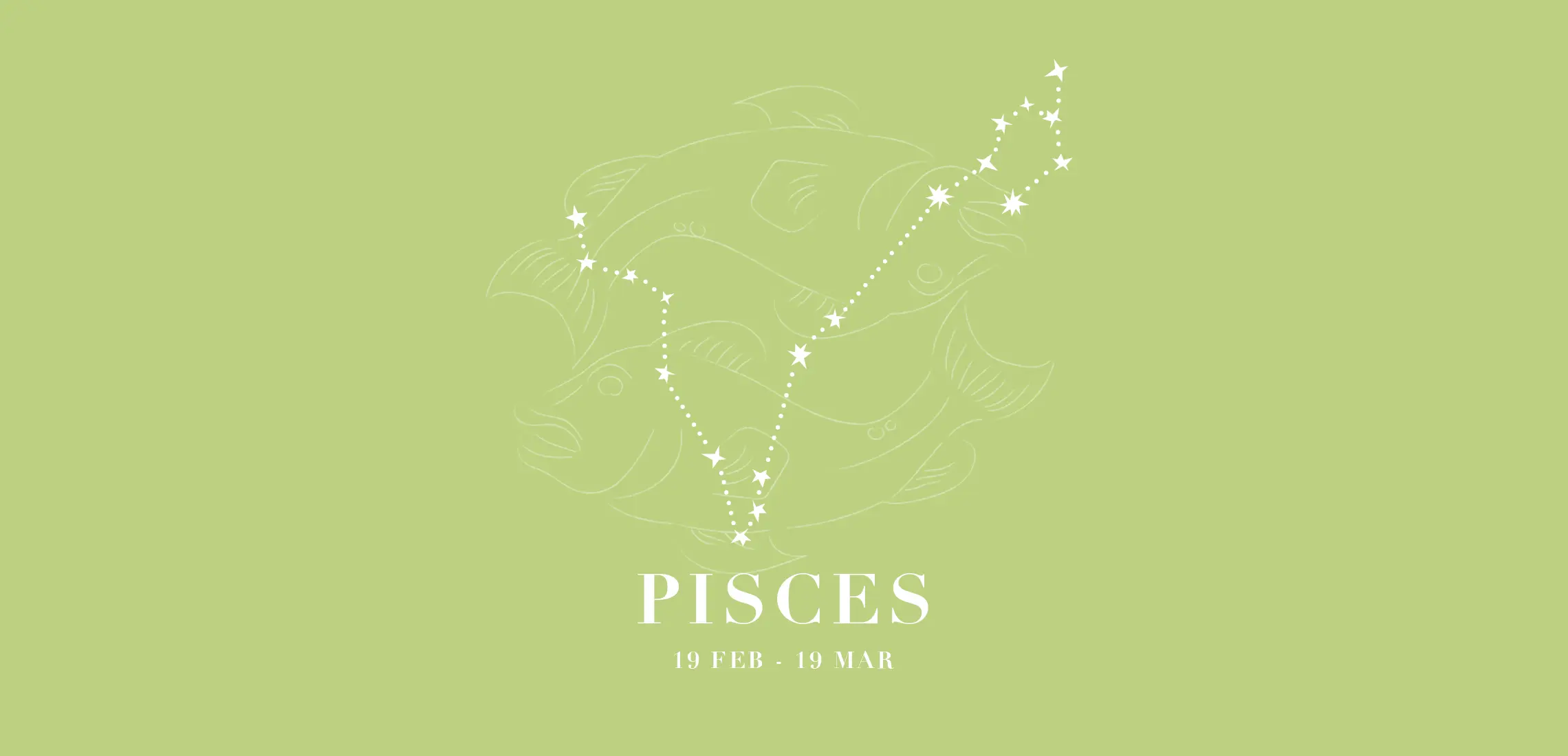 Pisces Horoscope Predictions 2021
What do the stars have in store for you!
By Astrid Taemets | 18th February 2021

You are the dreamiest star sign in the zodiac, with an abundance for compassion and kindness. You're a deeply psychic and empathic sign, and this year, you'll thrive on exchanging ideas and energy with others.

As the sign of the fish, you know how to move with the tides, however the current can sometimes pull you in the wrong direction – keep your wits about you!

This year, come out of your fishbowl and network in the way you used to, before the nightmare that was 2020! Expect major changes when it comes to your relationships, as the boundary between friendship and love may overlap. Is it time to reveal your true feelings? Don't be afraid to follow your heart.

You may notice more professional opportunities arise – say yes to those that feel right! With a sensible mind and some motivation, you'll make moves this year that will change aspects of your life in ways you never considered. Enjoy the year Pisces – it's a wild ride!
Rihanna
Born: February 20, 1988
Drew Barrymore
Born: February 22, 1975
Emily Blunt
Born: February 23, 1983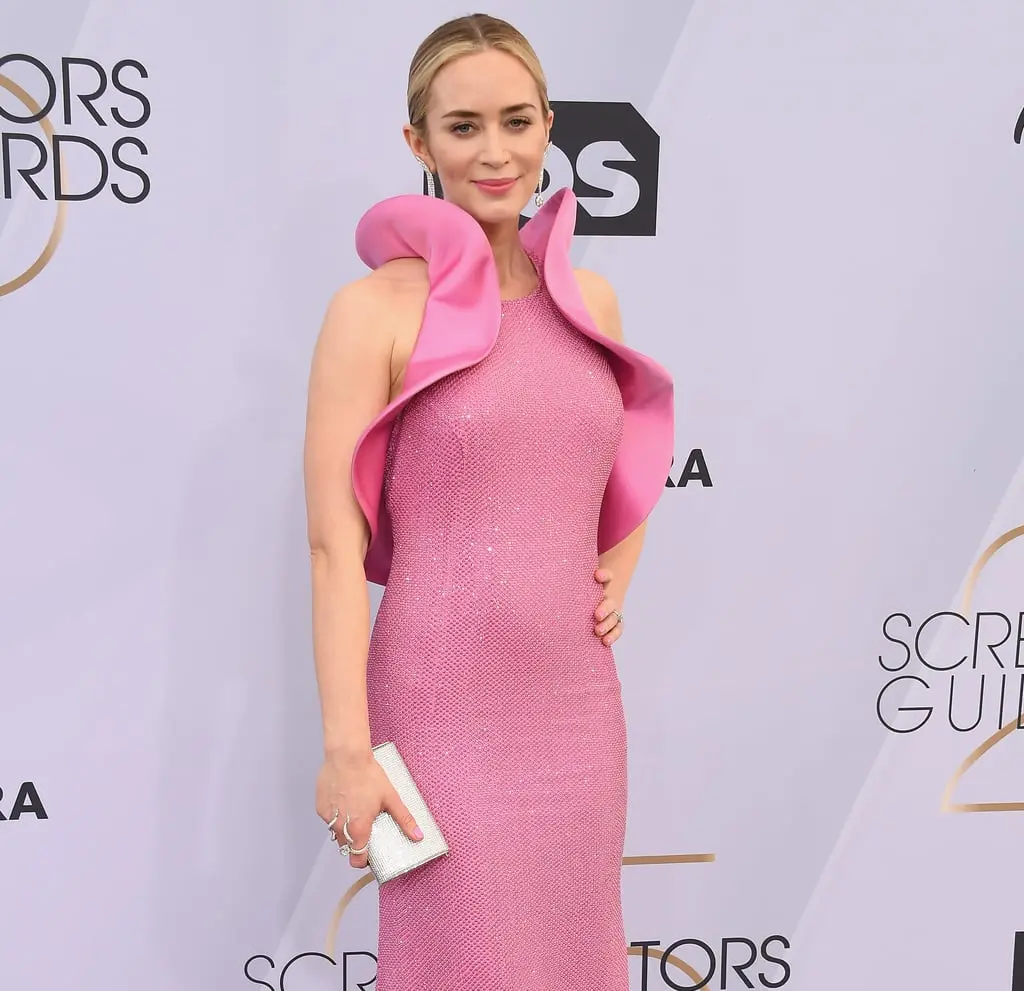 Dakota Fanning
Born: February 23,1994
Lupita Nyong'o
Born: March 1, 1983
https://www.instagram.com/p/B7jp-mUJEyd/
Justin Bieber
Born: March 1, 1994
Daniel Craig
Born: March 2, 1968
Rebel Wilson
Born: March 2, 1980
Jon Bon Jovi
Born: March 2, 1962 
Jessica Biel
Born: March 3, 1982
James Van Der Beek
Born: March 8, 1977 
Olivia Wilde
Born: March 10, 1984