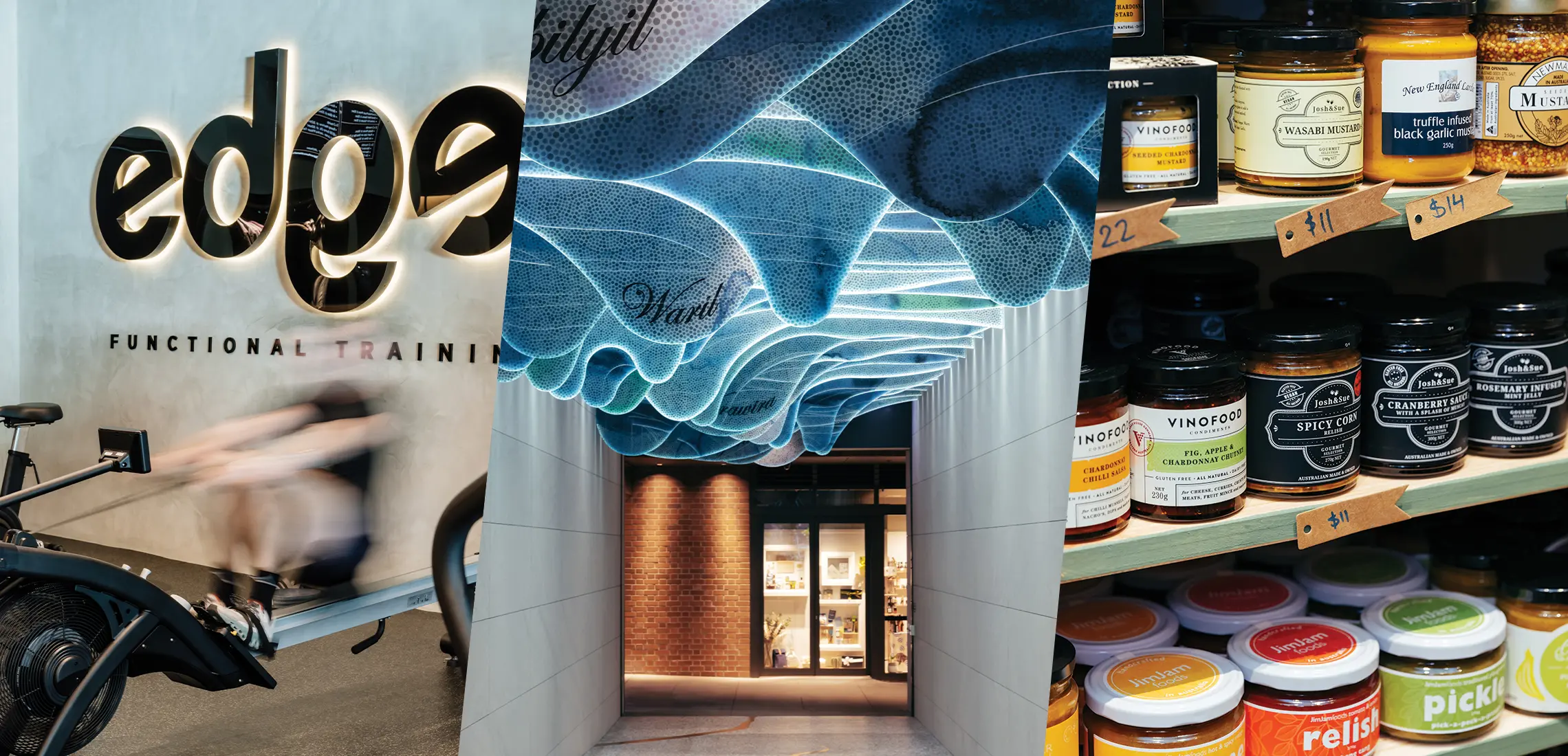 PSA: BNE City Scores A Lush Precinct With Plenty Of Reasons To Visit
Bright lights, best city
By Dinushka Gunasekara | 16th November 2022

If you're a city slicker that's run the gamut of lunch break adventures, then put your spreadsheets away and listen up! Brisbane CBD has a new lush player in the mix and it's only a hop, skip, and a jump away from your desk.  

Heritage Lanes is the new oasis serving as a sub-tropical escape in the concrete jungle on 80 Ann Street and – alongside its residents – will provide plenty of reasons to look forward to your 9-5 and beyond. 

Feeling peckish? Mumbleberry is the providore bringing artisanal and small batch produce around Australia to Heritage Lanes, resulting in a food lover's haven where you can try something new (and delicious!) with every visit. Renowned around town for their handcrafted hampers, Mumbleberry is your go-to for the perfect present this gift-giving season. With the option to customise a collection of goodies or opt for their premade hampers packed with their favourite treats, gifting with taste has never been so easy. Plus, making your dream platter to enjoy in your humble abode only requires one stop at Mumbleberry, with gourmet bites and cheeses ready for you to take home.

Can't wait to devour your new drool-worthy nibbles? You can whip up a cheeseboard of epicurean crackers, fruit paste, nuts, sweets, dips, cured meats, and cheese (duh!) from Mumbleberry, to enjoy at Malt Traders – Heritage Lanes' home of unique and sustainable wines, liquors, and craft beverages. Offering a curated selection of drops, Malt Traders focuses on local producers with a range that changes on the daily, bringing a new level of experience to Brisbane's fine consumables scene. Whether it's a lunchtime catch up or an elevated take on knock off drinks, Malt Traders is where you need to be to explore, indulge, and entertain. Or, let the knowledgeable team help you pick the perfect bottle to take home, with a variety of takeaway beverages on offer so you can sip your way to total bliss!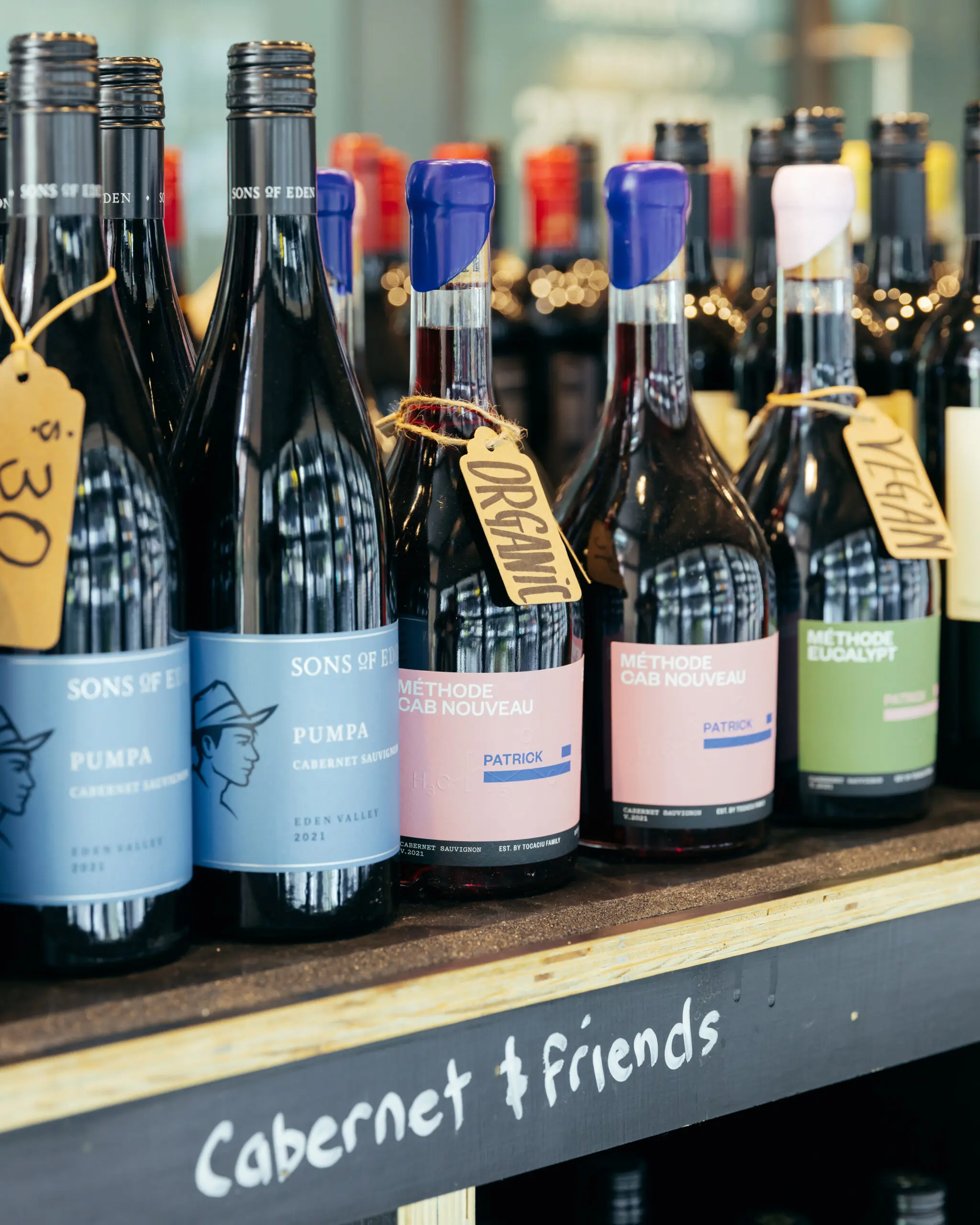 If coffee is an integral part of your day, then get it fresh and steaming from Espresso Engine – the beloved cafe that's been fuelling Brisbanites for over a decade. As the perfect on-the-go pick-me-up, take your pick from the array of cabinet food, before you're sent on your merry way with a croissant, danish, or sandwich in hand. 
Of course, a good day includes a sweat sesh, and working out has never been easier than popping over to Edge Functional Training. The world-class fitness community will have you engaging your entire body through strength, cardio, HIIT, Pilates, and even personal training. Rally the team and head on over for a group session that'll put your muscles to work. With a membership up your sleeve, you'll enjoy unlimited access to all the Edge classes, making excuses an impossibility.
Ready to get on a first name basis with Brisbane City's new and bustling hub? Find out more about Heritage Lanes here.