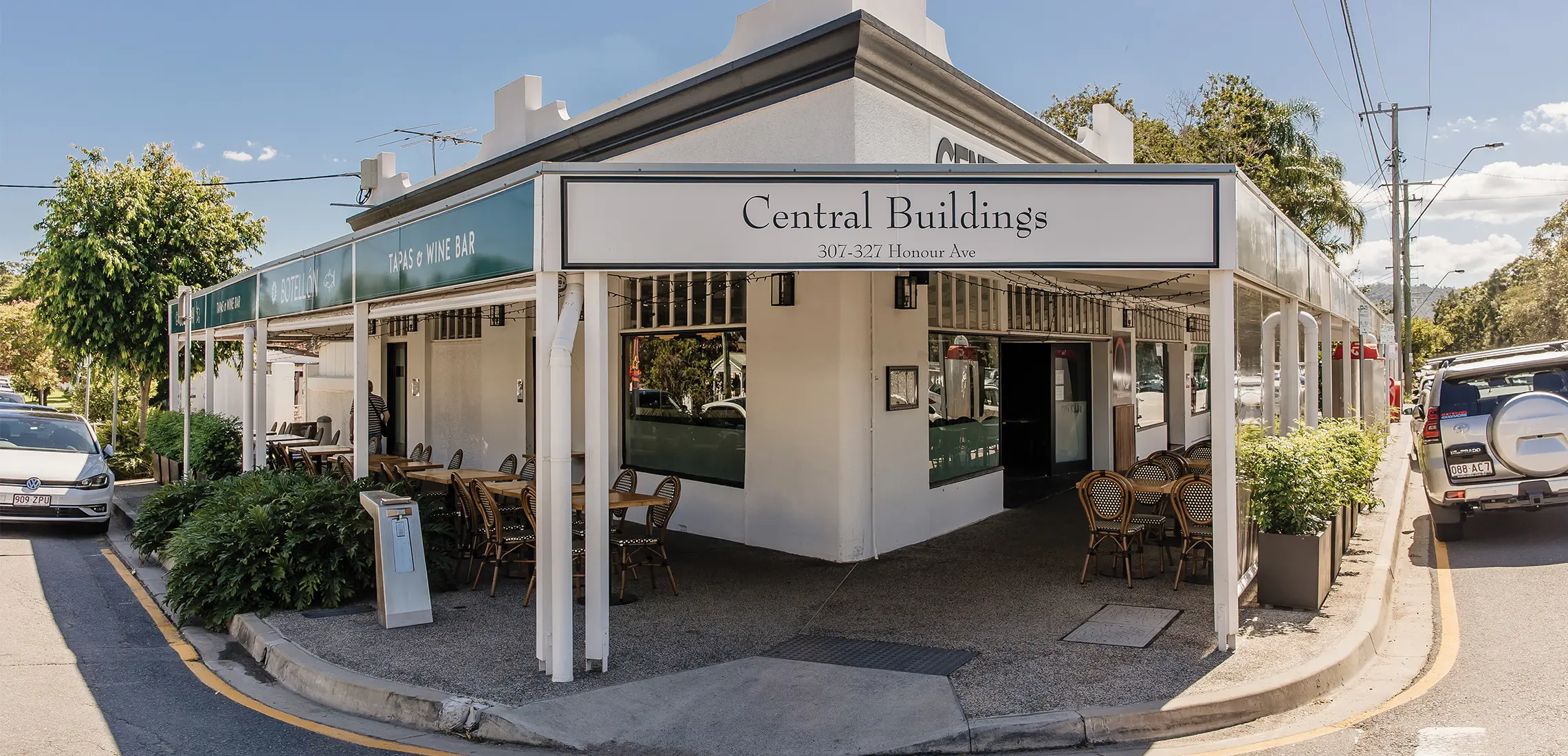 Walk The Streets And Discover What's Hidden In Graceville And Chelmer
Putting the grace in Graceville!
By Guest Styler | 18th May 2021

Just a quick note: This post is sponsored. To prevent a paywall or annoying pop-up ads, we sometimes need to publish sponsored content but we only promote brands that we think are doing great things and our readers will love!

We got up close and personal with the locals of Graceville and Chelmer. Enjoy reading-up on the stories behind some of Graceville and Chelmer's best hideouts.
Ananas Espresso
Julia Child summed it up perfectly when she said, "People who love to eat are always the best people." And this sentiment could not be truer for the team at Ananas Espresso! Food is not simply something that people eat when they're hungry. Food is awesome, delicious, inventive, and so much more! Offering deliciously simple and seriously good food, Ananas is a casual and unpretentious space that's perfect to catch up over a great coffee, time and time again. Fresh is certainly best, and you'll find fabulous flavours and more served up to indulge over brekky, brunch, or a spot of lunch. Find out why the locals can't get enough of the homemade eats at this local hideout.
Pronounced 'bot-e-yon', Maddison's Spanish style wine and tapas bar was not only inspired by a trip to San Sebastian but also her mother's cafe six doors down at Hunter & Scout. With many of their local brunch guests needing a place to dine post poached eggs and coffee, Botellón Bar is the perfect space to share and socialise with chicken and chorizo paella (made the traditional way with house-made chicken and saffron stock and a crispy bottom) and a fresh fruit sangria in hand. Their OG Spanish head chef keeps the locals coming back for the authentic tapas plates and the luxe interiors give them an excuse to slip on the heels.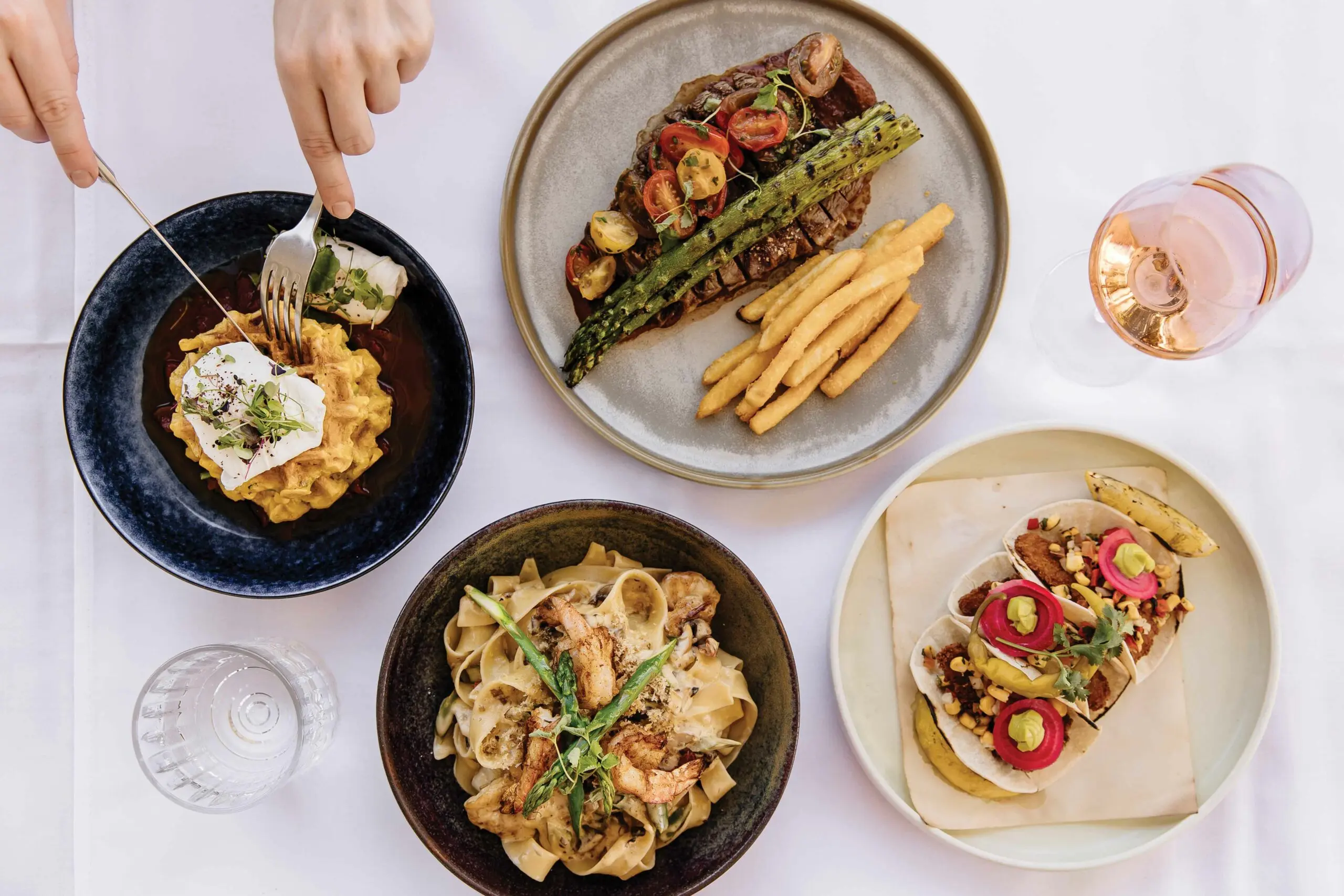 In the heart of Graceville, Central Buildings (established in 1924) was built and owned by Brisbane visionary, Walter Taylor, and has a signature art deco style, combining geometric form with fine concrete craftsmanship. As its name suggests, it was once Graceville's central commercial hub, and still is today. Owned by a local Brisbane family for over 40 years, Central Buildings has recently been beautifully restored. A long and challenging process, the results are truly worth it. Housing wonderful tenants who provide great local products and service with a point of difference is what Walter Taylor himself envisioned when he built and named the precinct. It's a proud piece of history to this pocket of Brisbane!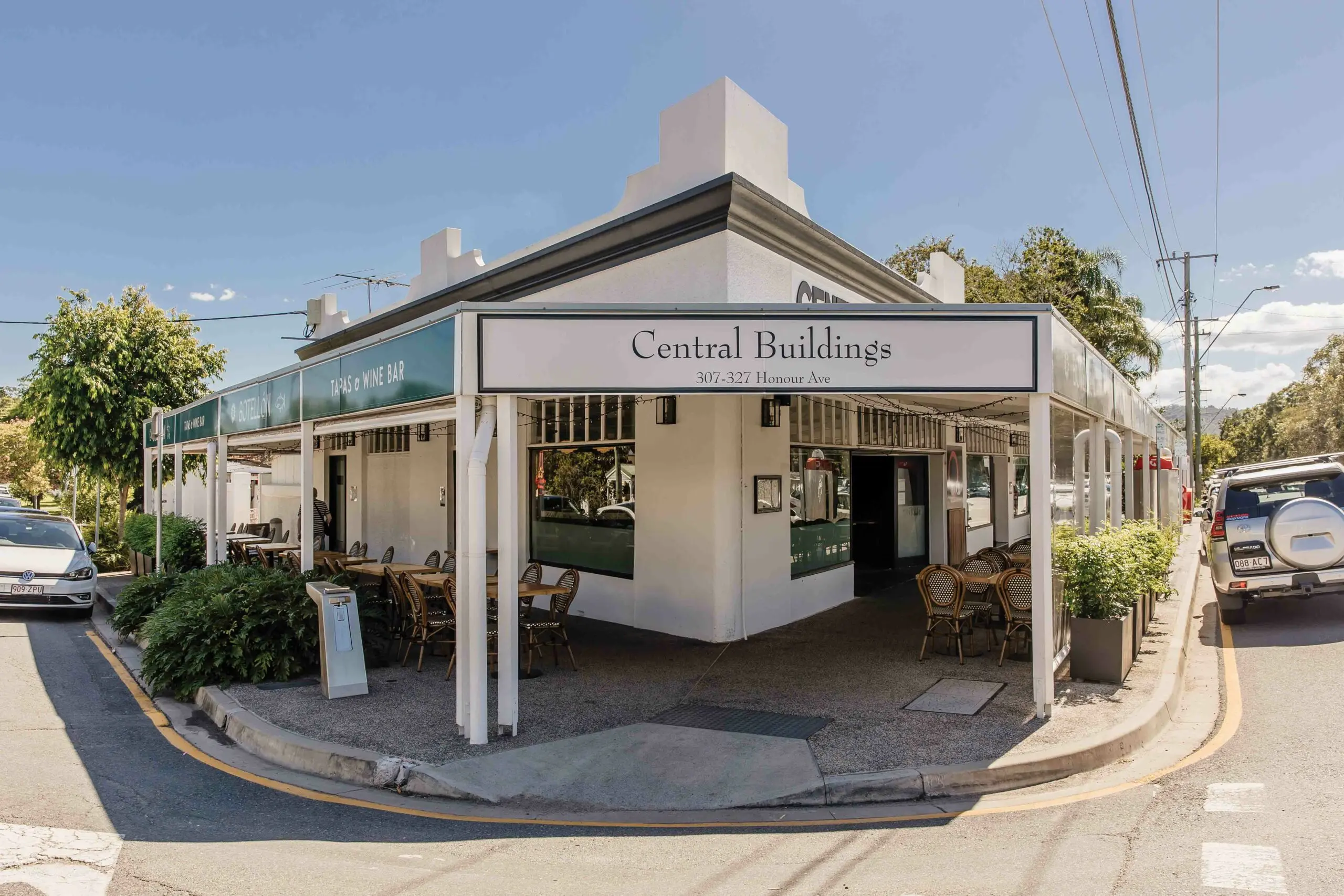 For an authentic French bakery and patisserie experience, look no further than Chouquette in Graceville. With provisions hand- crafted daily with a dedication to traditional French methods, their sweet aroma spills onto Honour Avenue (as well as their New Farm location) seven days a week, from 6.30am to 2.30pm. Pick up a deliciously smooth coffee and a loaf of fresh bread to take home or stay for a pure butter croissant with ham and cheese. Whatever your choice, one bite into a Chouquette delight will have you instantly transported across the world.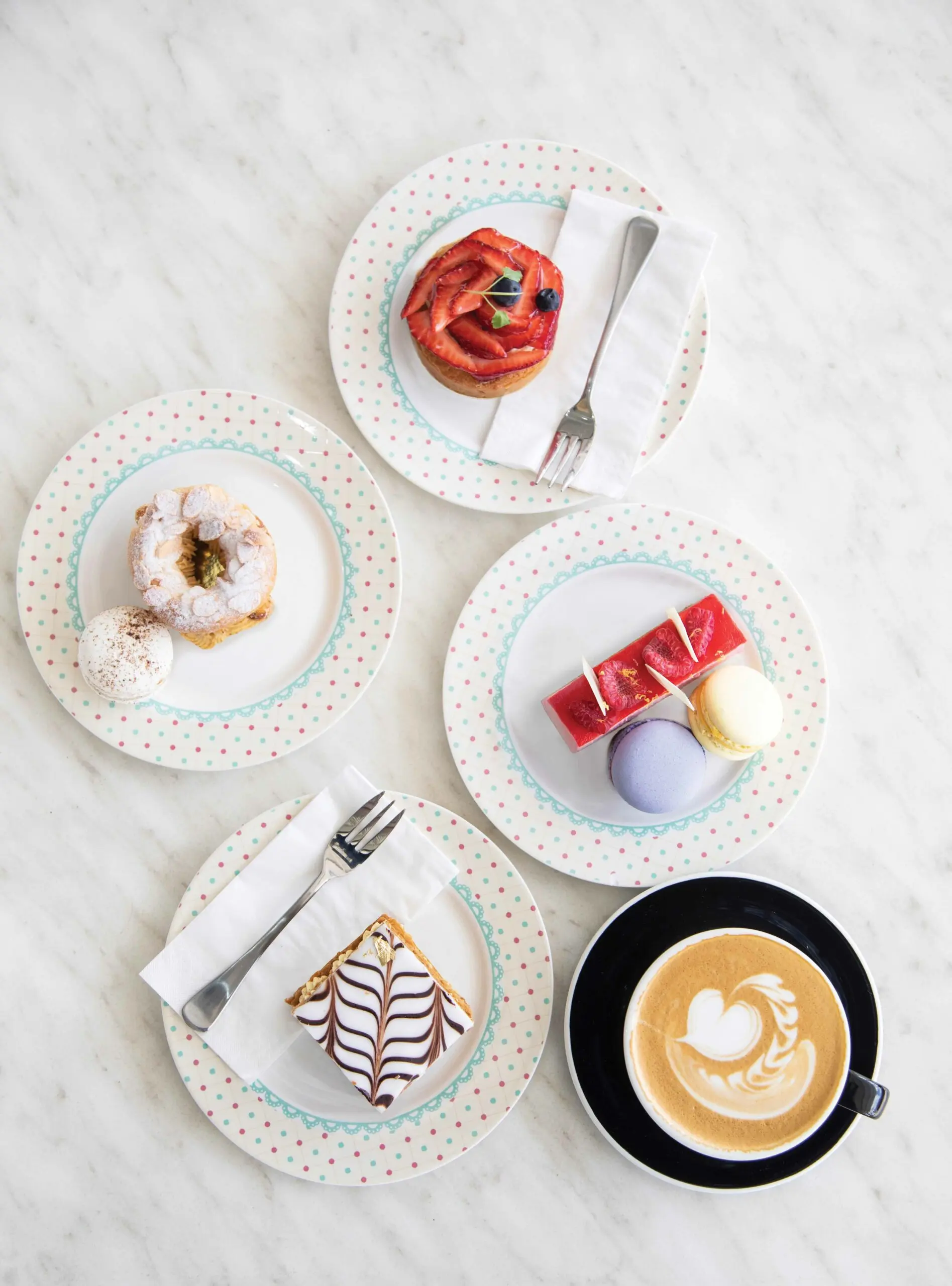 Also known as the Pain Slayers, Graceville Physio are experts when it comes to improving the way you move in a body you love! From back and neck pain relief to sports injury rehabilitation, what really makes the clinic stand out is its hands-on and patient-centred approach. Treatment is not a touch-and-go affair here, as each practitioner guides clients through their journey to move every day pain-free amongst a delightful healing sanctuary.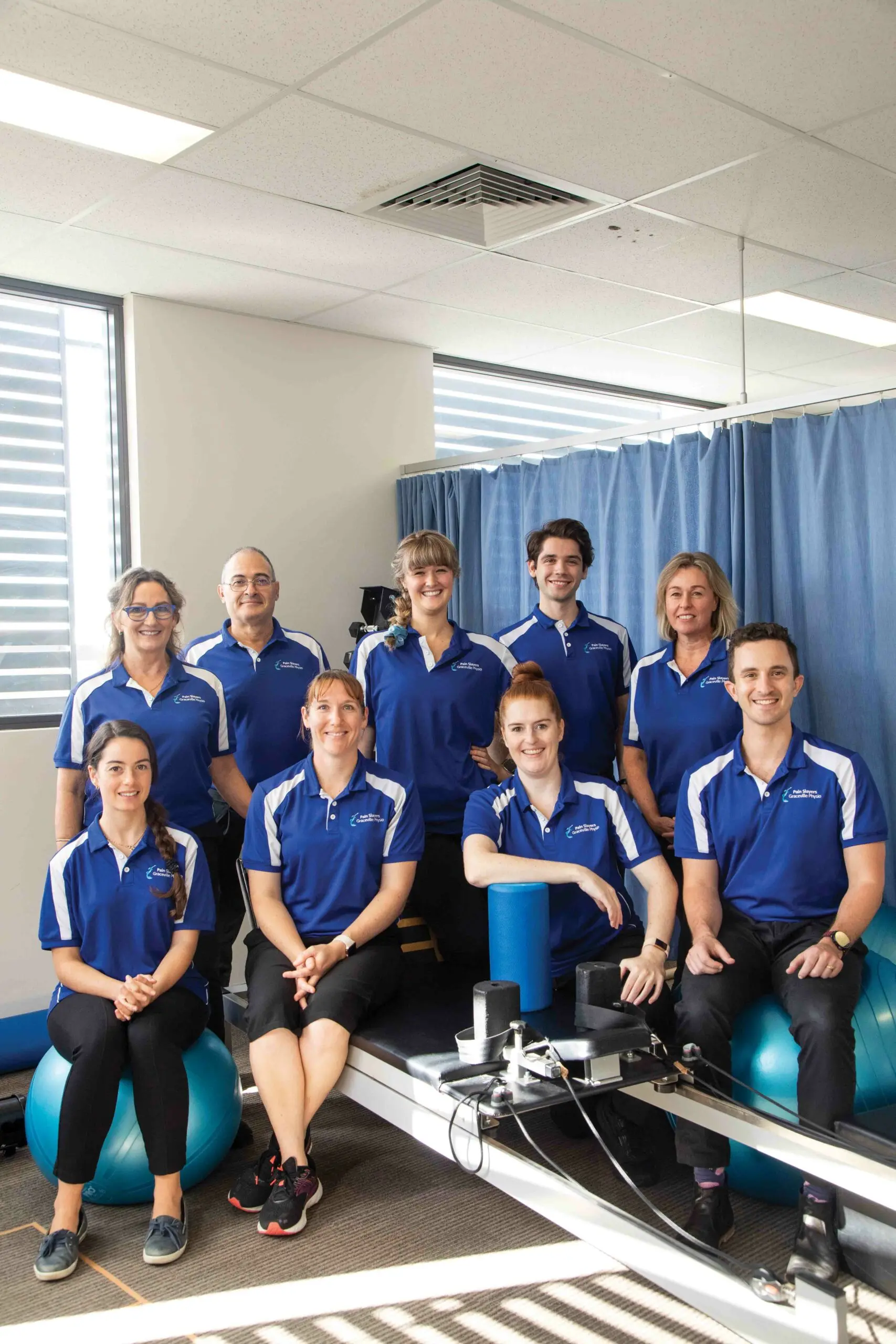 Purchasing a property can be one of the most important investments of your life – it can also be one of the most daunting! From buying to selling and home rentals to house presentation, having a full-service team that go the extra mile behind you is how you can make a Hauss a home. In Brisbane's west, Hauss Realty not only have over 20 years of experience, but they also offer their sales and rental clients a complimentary service that many other agencies don't: say hello to Hauss Concierge, where house makeovers are taken care of.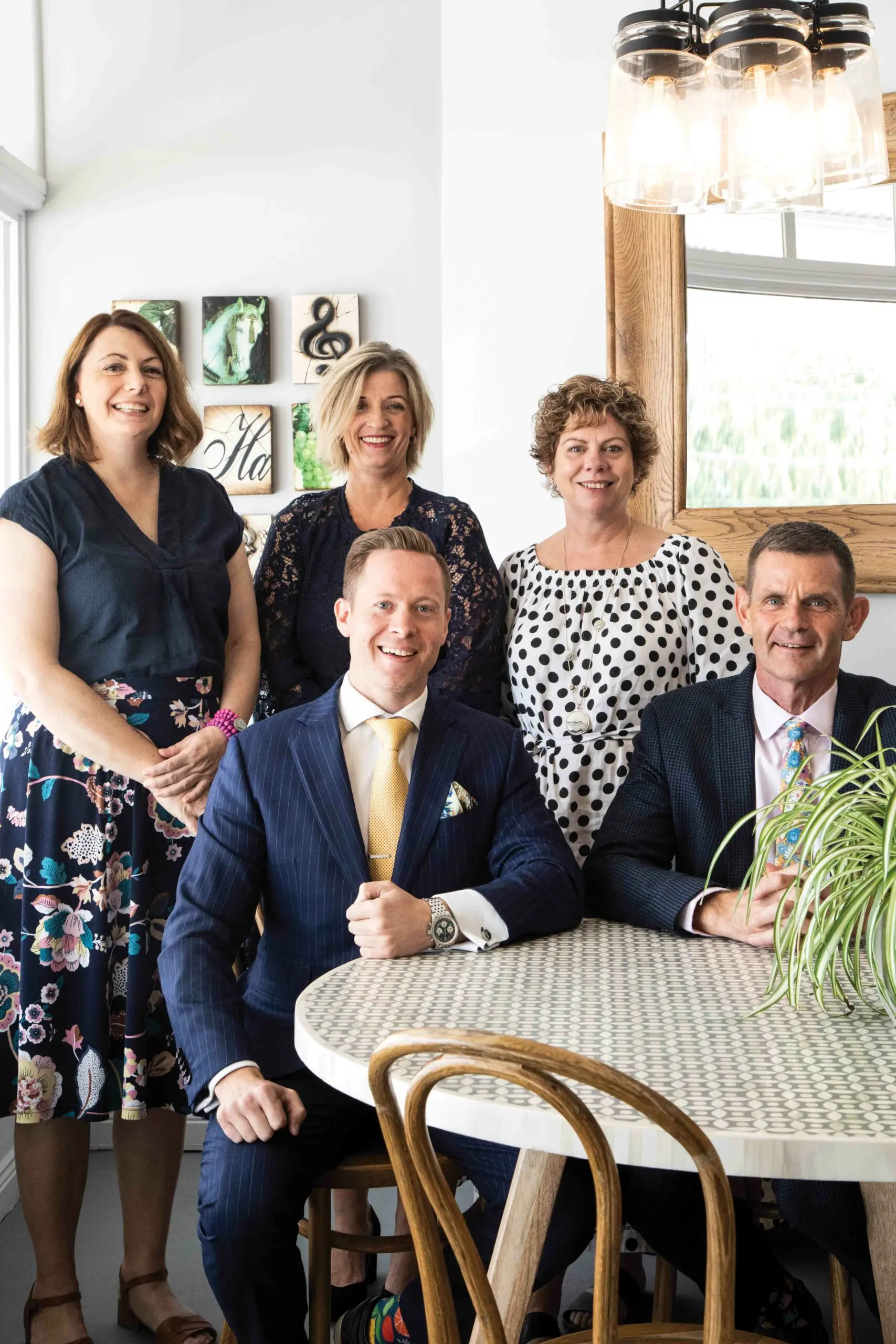 Honour Ave Cellars
A neighbourhood eatery and wine bar with a flavour you won't find anywhere else, Honour Ave Cellars celebrates tapas style dining, bringing the best of European eats to your palate. As you walk through the doors and into the intimate setting surrounded by fine wine – a mix between a moody New York bar with a Melbourne- esque feel – discover a place where wine from all over the world (even as far as Uruguay and Hungary) pairs with food in perfect harmony, complementing each other with every dish.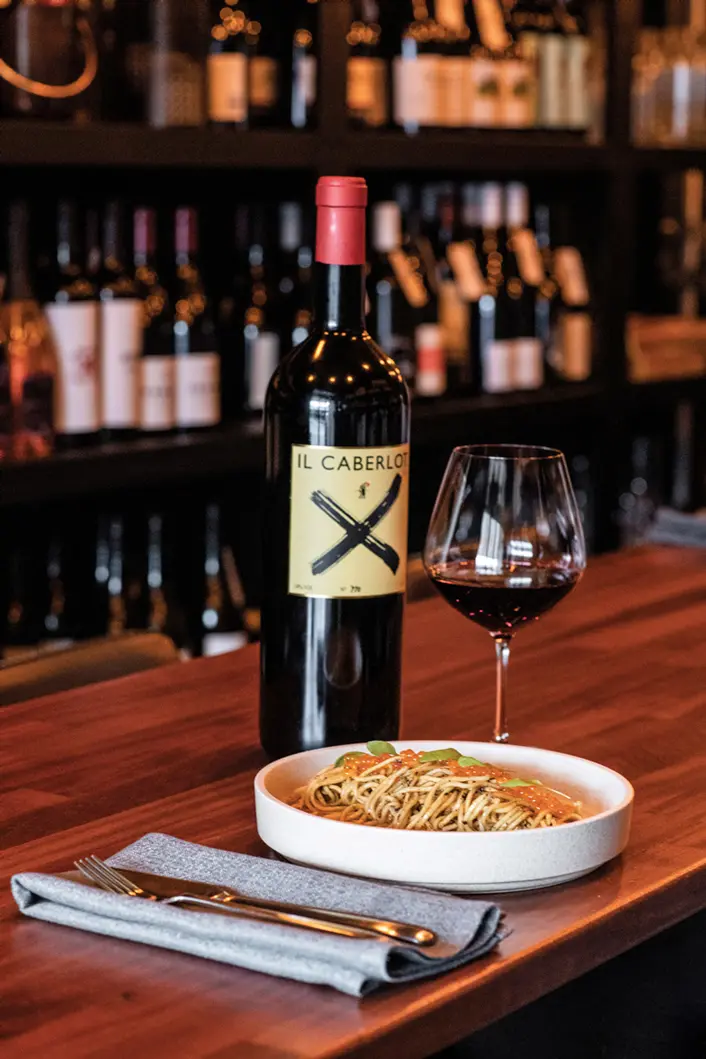 With a love for interior design, mouth-watering food, and beautiful gardens, Trish knew she wanted to create a place for people to start their day inspired by the environment around them. After spending time in California, Trish transformed Hunter & Scout Cafe to reflect the enviable west coast lifestyle right here in Brisbane. Their signature breakfast (with eggs, crispy bacon, three-cheese hash brown, honey wagyu beef sausages, roast tomato, and toasted sourdough), lunch options, relaxed dining experience, and stunning décor is what keeps people coming back, as well as the thoughtful team who go out of their way to make guests feel special time and time again.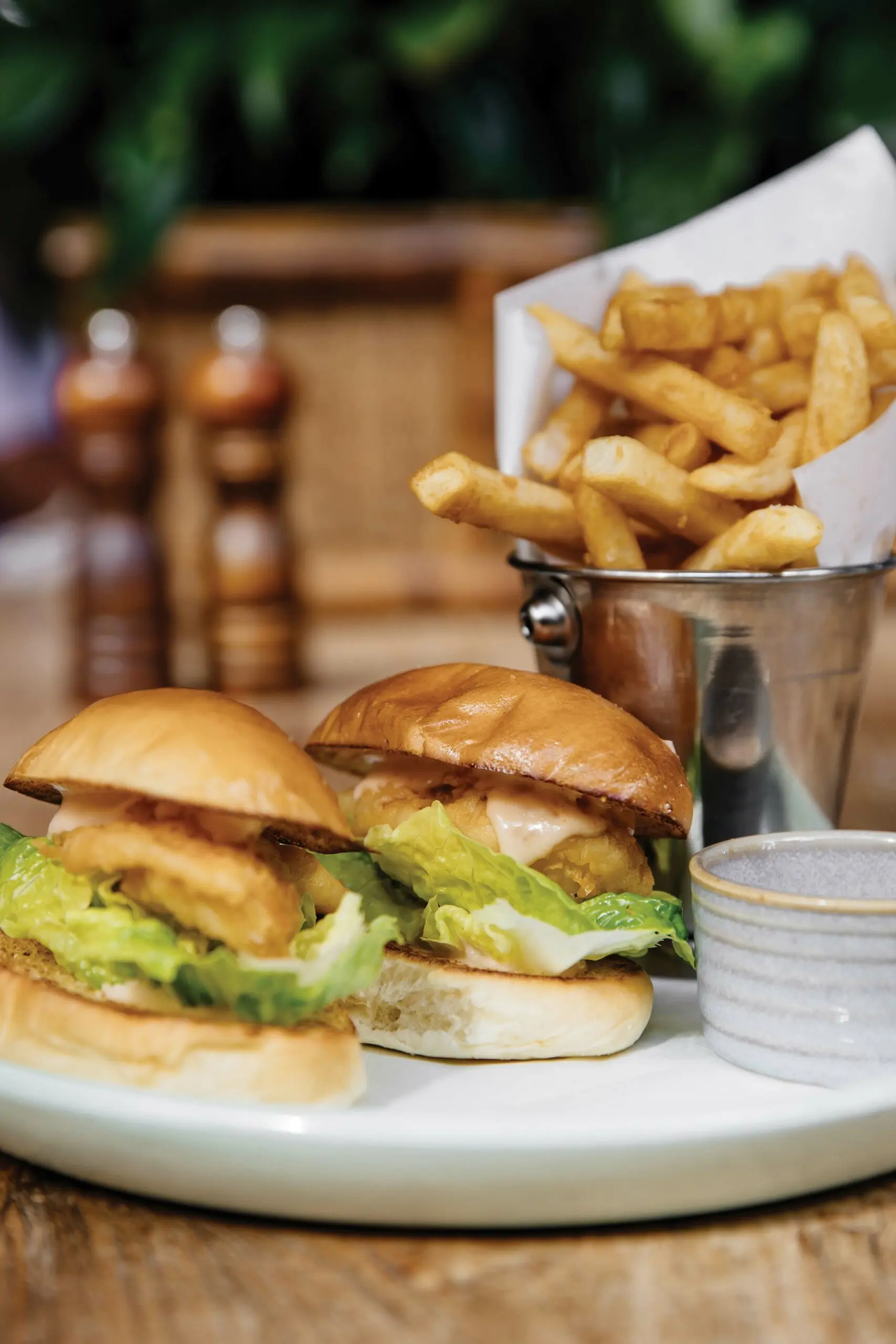 Family-owned and operating since 2013, Miku combines traditional Japanese cuisine with modern elements to suit many different palates, from spicy to sweet, noodles to rice, or sizzling to cool! Offering a variety of vegan, vegetarian, and gluten-free options, it's your lively, friendly, and versatile neighbourhood restaurant where you'll always be greeted with a smile, whether you're on a fancy date night or enjoying a wholesome family dinner.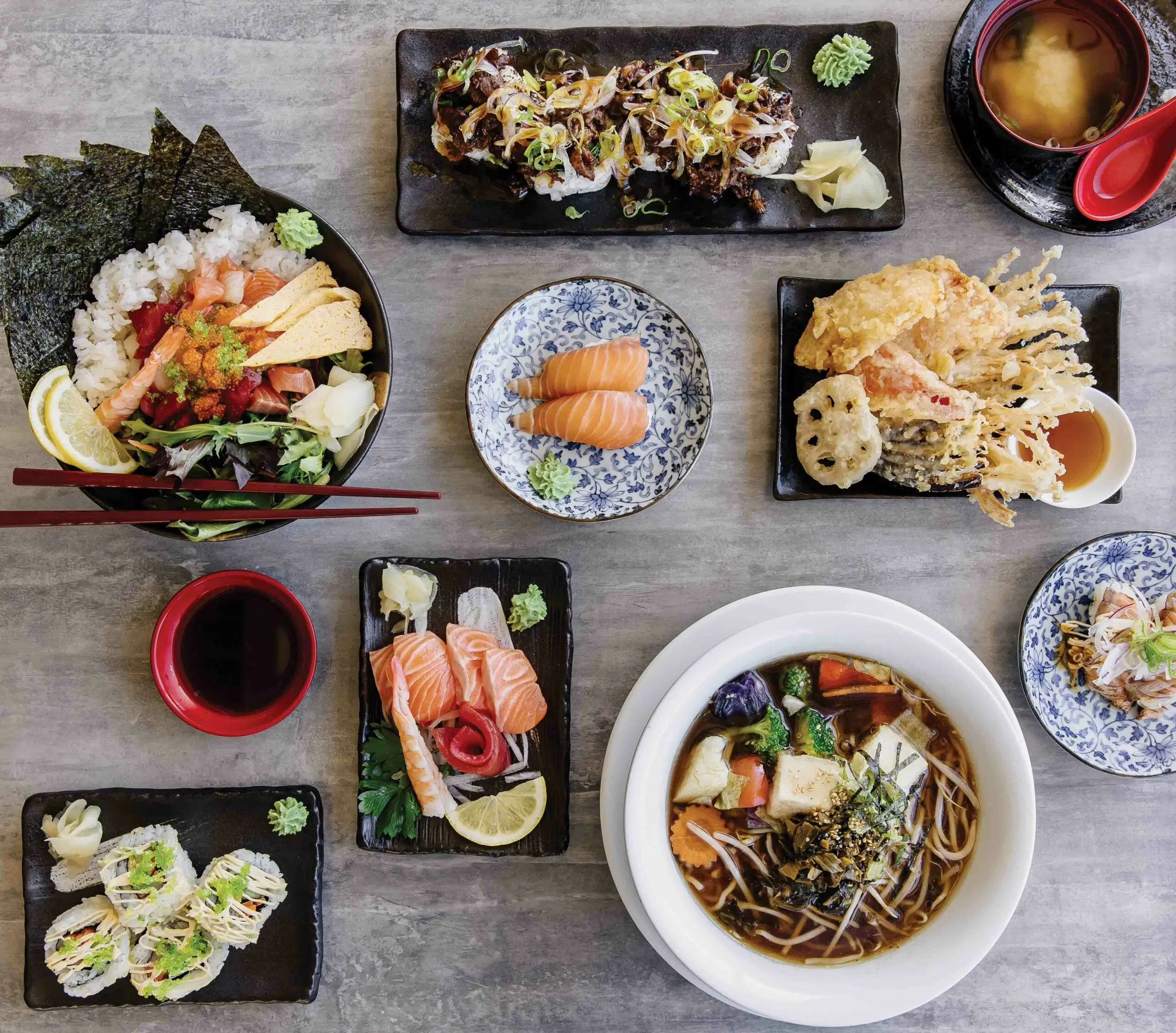 Known for stocking timeless handcrafted homewares, textiles, furniture, and one-of- a-kind pieces, Rachel Elizabeth Interiors & Textiles has taken their Graceville studio to the next level. Doubling in size, there's now more room for gorgeous furniture, rugs, homewares, and fashion, including Cassandra Harper Designs, as well as two local jewellery designers, Ange Wilkinson and Jill Marsden Designs. With signature pieces sustainably sourced from India and Morocco, their highly sought-after, mid-century rattan chairs now come in all black and are available for pre order.