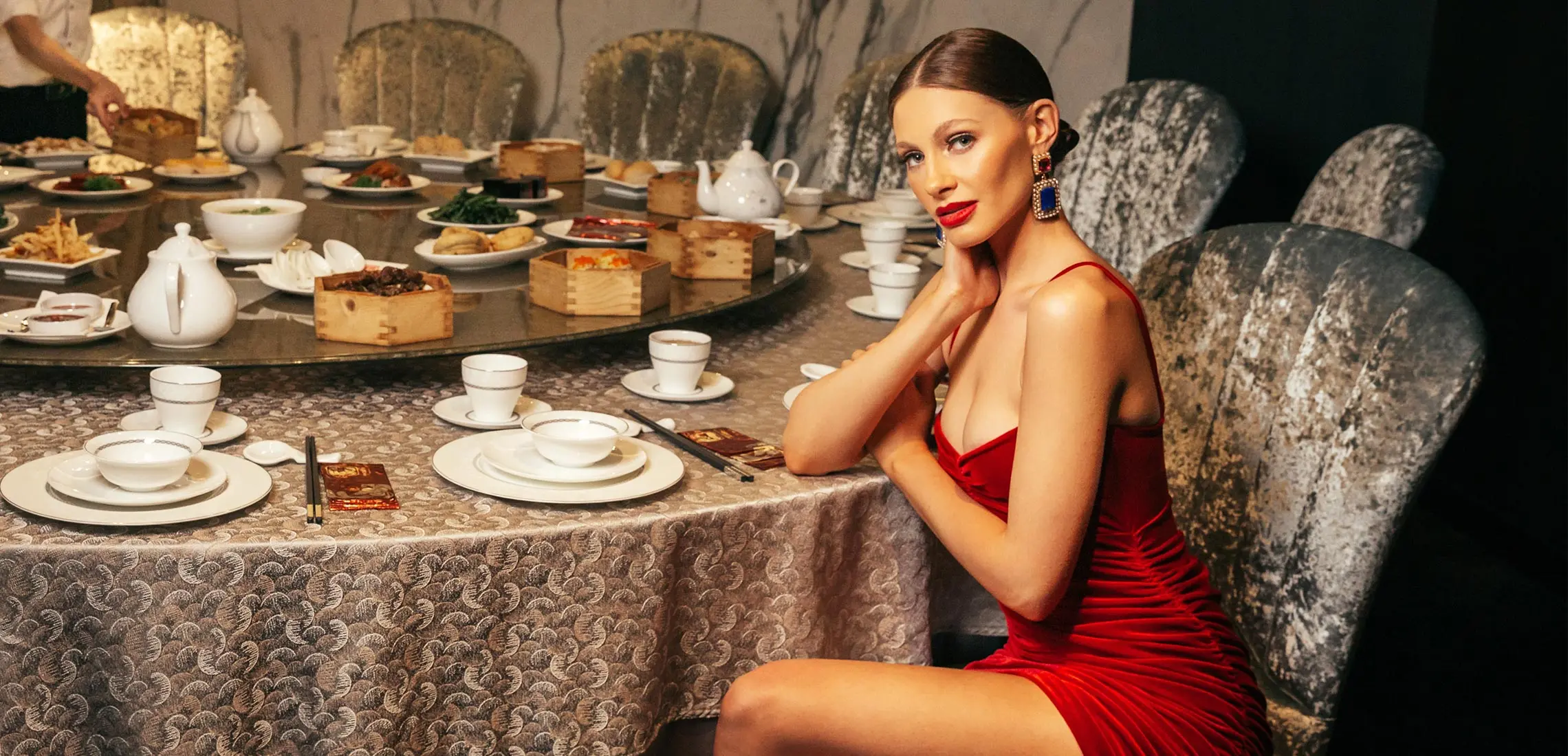 A Guide To BNE's World-Class Precinct
Big city mood
By Guest Styler | 10th November 2020

One step onto the rolling escalators and beneath the bright lights of Brisbane Quarter at 300 George Street in Brisbane City and you'll be well on your way to a journey where worlds collide. The world-class precinct in the heart of our River City is where the cultured and imaginative meet to deliver an indulgent experience, no matter if you're there to live, work, stay or play (Psst! It also makes a gorgeous cover).

One level up from the hustle and bustle of the city streets, elevate yourself for an experience like no other. From indulgent Italy to tasteful Thailand and the traditional dishes of China; Persone, Phat Boy and Brisbane Phoenix restaurants await you to delight in the ultimate multicultural melting pot. Once you have filled yourself with the best eats in Brisbane, take a stroll to the eclectic spaces of W Brisbane and discover for yourself why it's one of our city's most iconic destinations. Stay for a good time or a long time with a multitude of accommodation options, a feast at Three Blue Ducks or a sip and swim affair at their funky WET Deck.

Finally, with the end of year celebrations in clear sight, suit up in style for him or her courtesy of the creative mind of Mark Ferguson – the brain behind the sartorial statement of Wil Valor. Ensure you're strapped in for a ride, it's time to dive into Brisbane Quarter and discover the best of Brisbane's world-class precinct!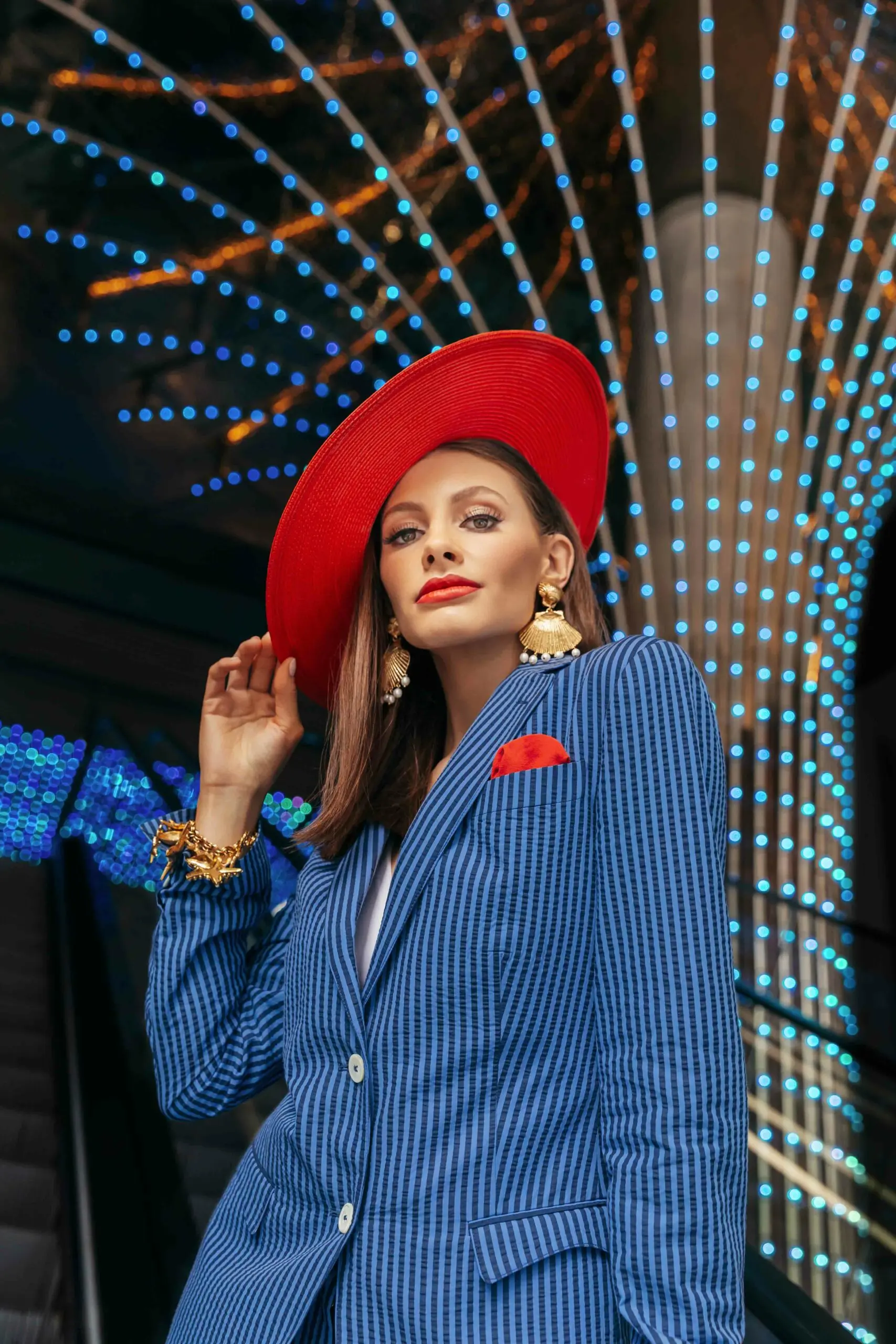 Soirée Season Starts At Brisbane Quarter!
Just in time for the silly season, Brisbane Quarter will be showcasing a festive arrangement of Christmas and New Year's events and experiences. From 14-18 December, you'll find yourself transported to the streets of New York with a nightly recital by Brisbane Concert Choir as well as a magical backdrop of Christmas lights to get you in the festive mood.
Delight in the details of this delicious slice of Italy, overlooking Brisbane's signature Southbank precinct with undoubtedly the best Italian in Brisbane. Immerse yourself in the sweet life, it's what 'Persone' embodies after all, from the bar to the restaurant, feel like you've been swept away to your own corner of the world Italiano style – bellissimo! This Christmas, Persone is delivering its quintessential exquisite lunch with a sumptuous four-course sit down lunch and three-hour beverage package with a touch of festive spirit. Tickets are $195, with children from $75 and under five eat free. Book your tickets online here.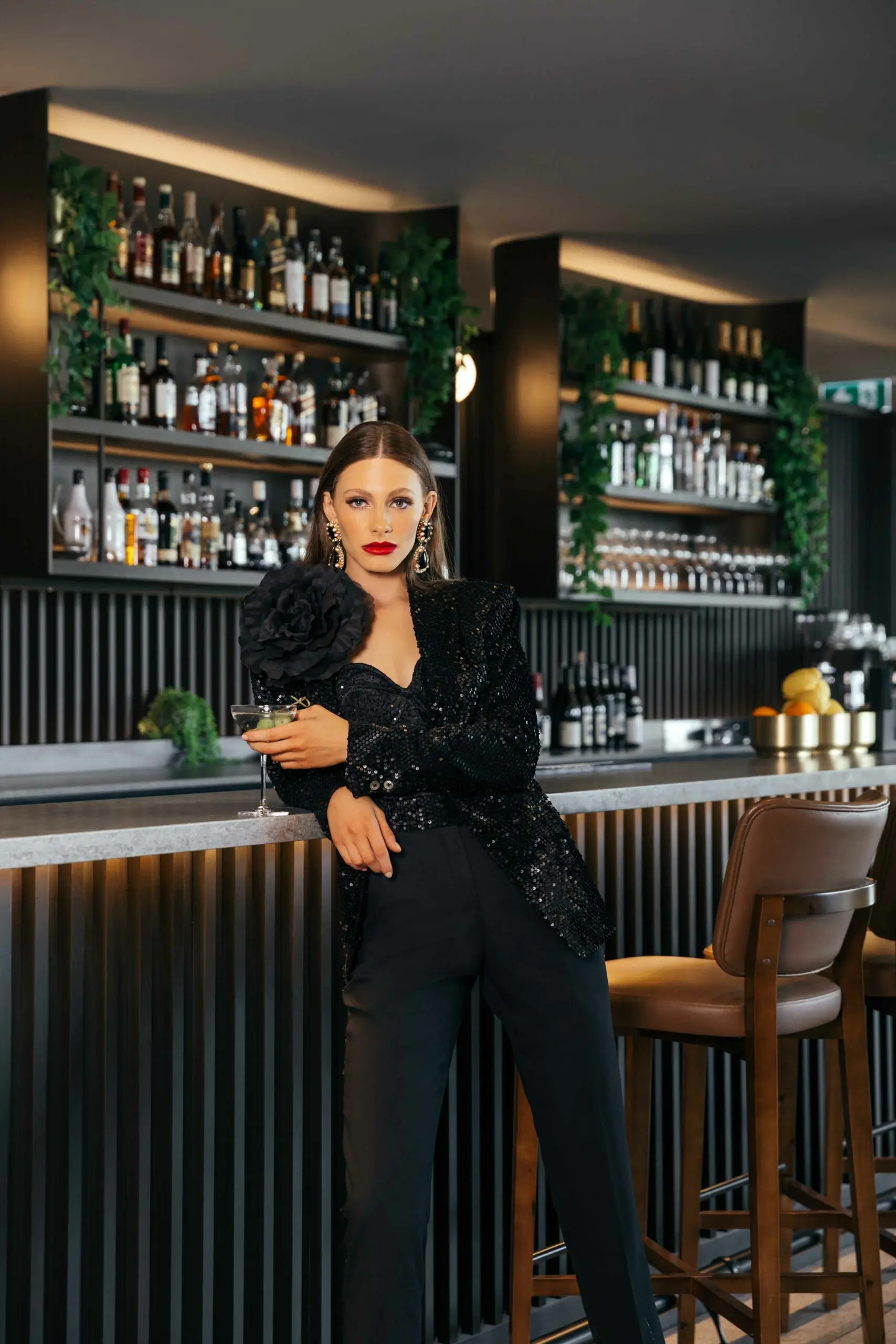 This adventurous and off-beat Thai restaurant will have you coming back for more with just one bite of their take on Thai food. They're big believers that we all have a little 'phat boy' inside of us with an insatiable hunger for Thai cuisine, Phat Boy combines all the traditional and crowd favourite dishes with recipes handed down from generations. Find a perfect balance of flavours, including vegan, vegetarian and gluten free options that the whole family can enjoy. Nothing says 'celebrate' quite like a traditional Thai banquet and it's what Phat Boy do best. Plus, it's the perfect place for birthdays and events with free decorations supplied for all parties. Have you booked your end of year Christmas party yet?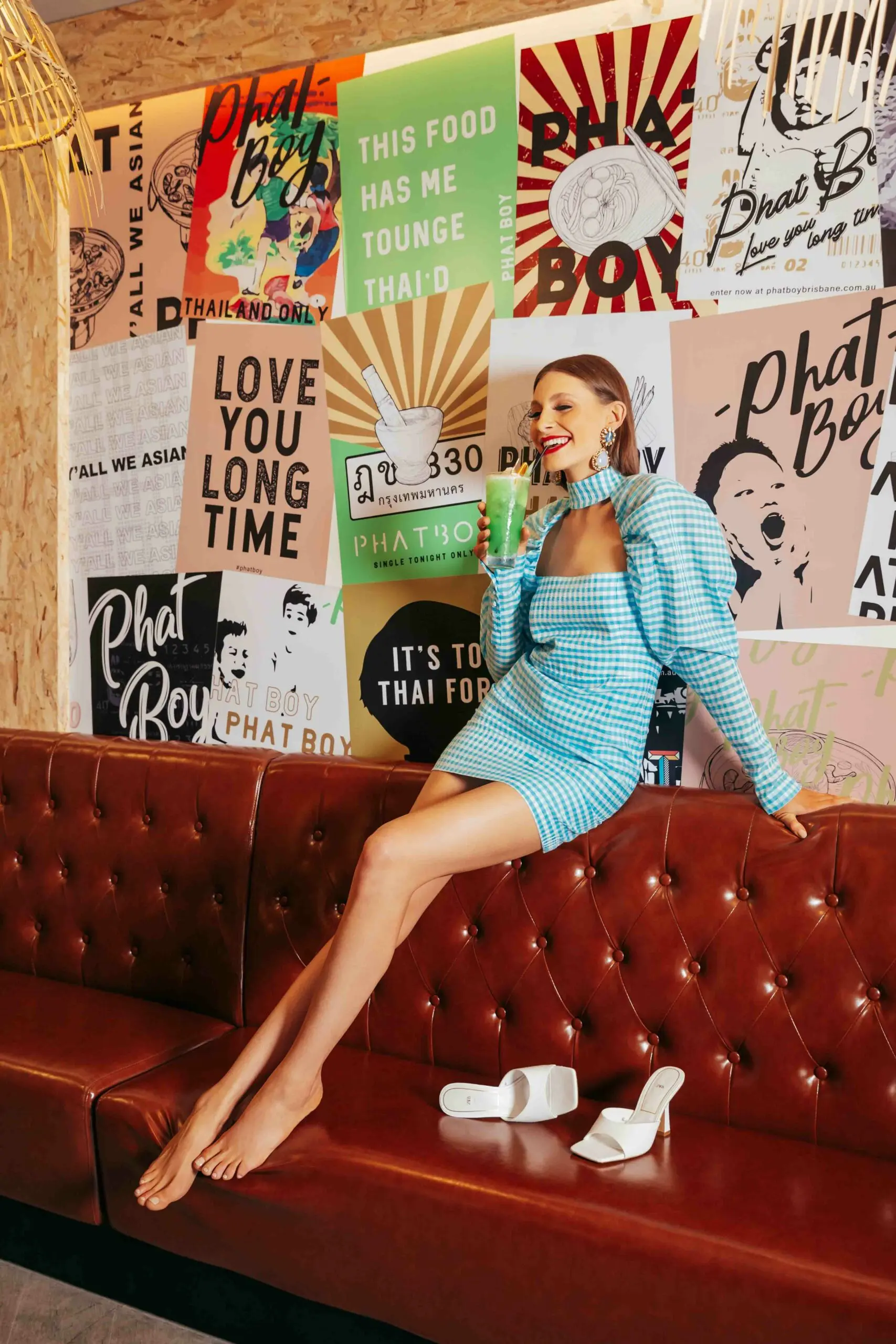 Experience the most authentic tasting Chinese yum cha and à la carte at Brisbane Phoenix restaurant. With 20 years of experience in the Australian hospitality scene, Brisbane Phoenix brings the authentic colour, taste and aroma of Chinese cuisine to Brisbane Quarter. Whether it's an intimate lunch or dinner, a group affair or a corporate work event in the private marble dining room, Brisbane Phoenix's yum cha menu will be sure to satisfy with its fresh ingredients and exceptional service. Coming into Christmas, keep an eye out for a special Christmas banquet full of mouth-watering dishes to ring in the New Year.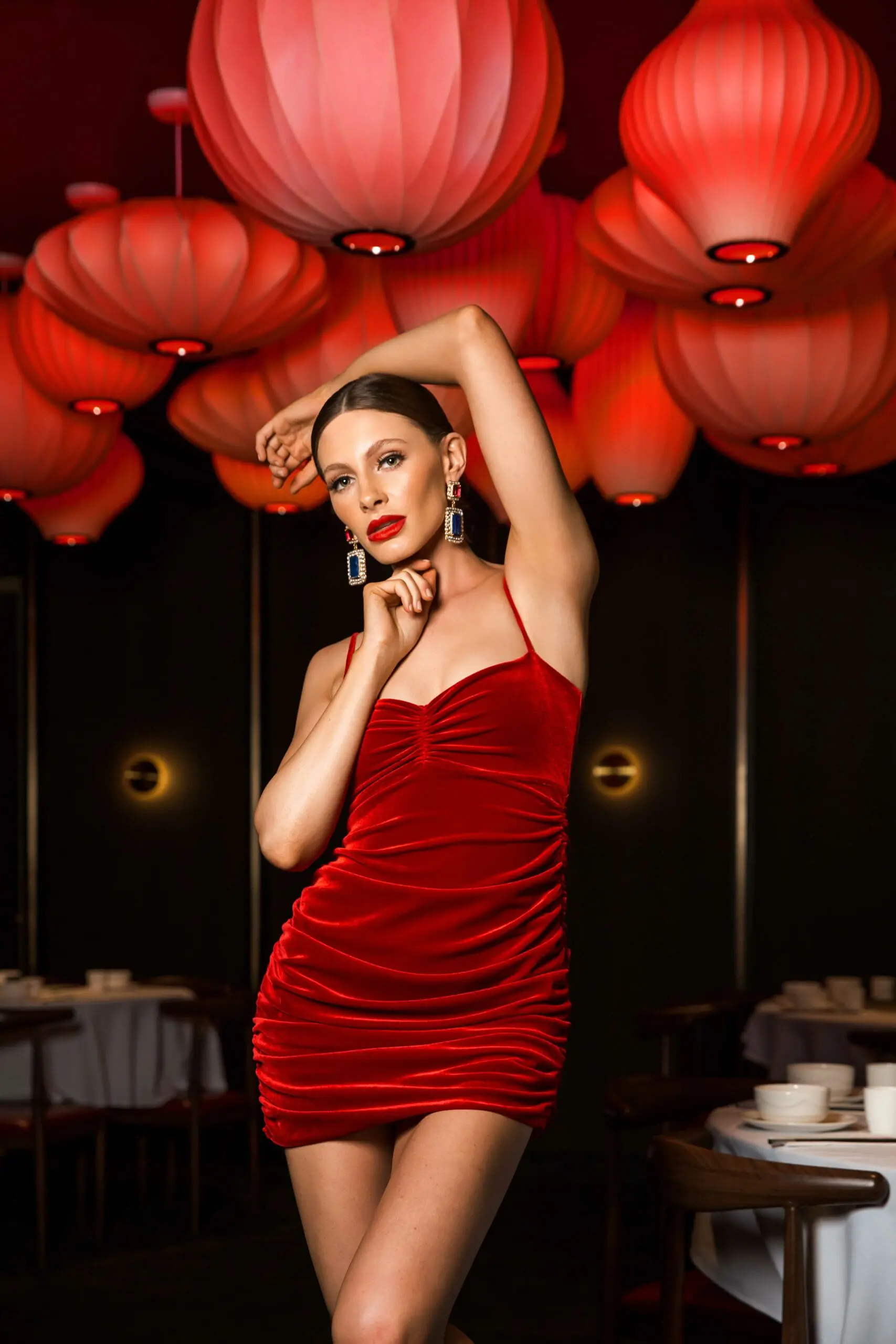 Inject some WOW into your life with an eclectic and exciting play or stay at the 5-star W Brisbane! The iconic destination boasts cosmopolitan finesse and an electric feel on the edge of the Brisbane River giving you those big city vibes no matter the occasion. From the gourmet offering at the Three Blue Ducks restaurant known for their paddock to plate experience, the hotel also houses their Living Room Bar fitted with intricate detail and bold design to transport you to another world. Finally, let the tropical oasis of WET deck give you those Aussie summer vibes all day every day with champagne and cocktails to sip amongst the Indigenous-inspired wall design. Keep an eye out for W Brisbane's Living Room Bar, WET Deck and Three Blue Ducks silly season festivities here.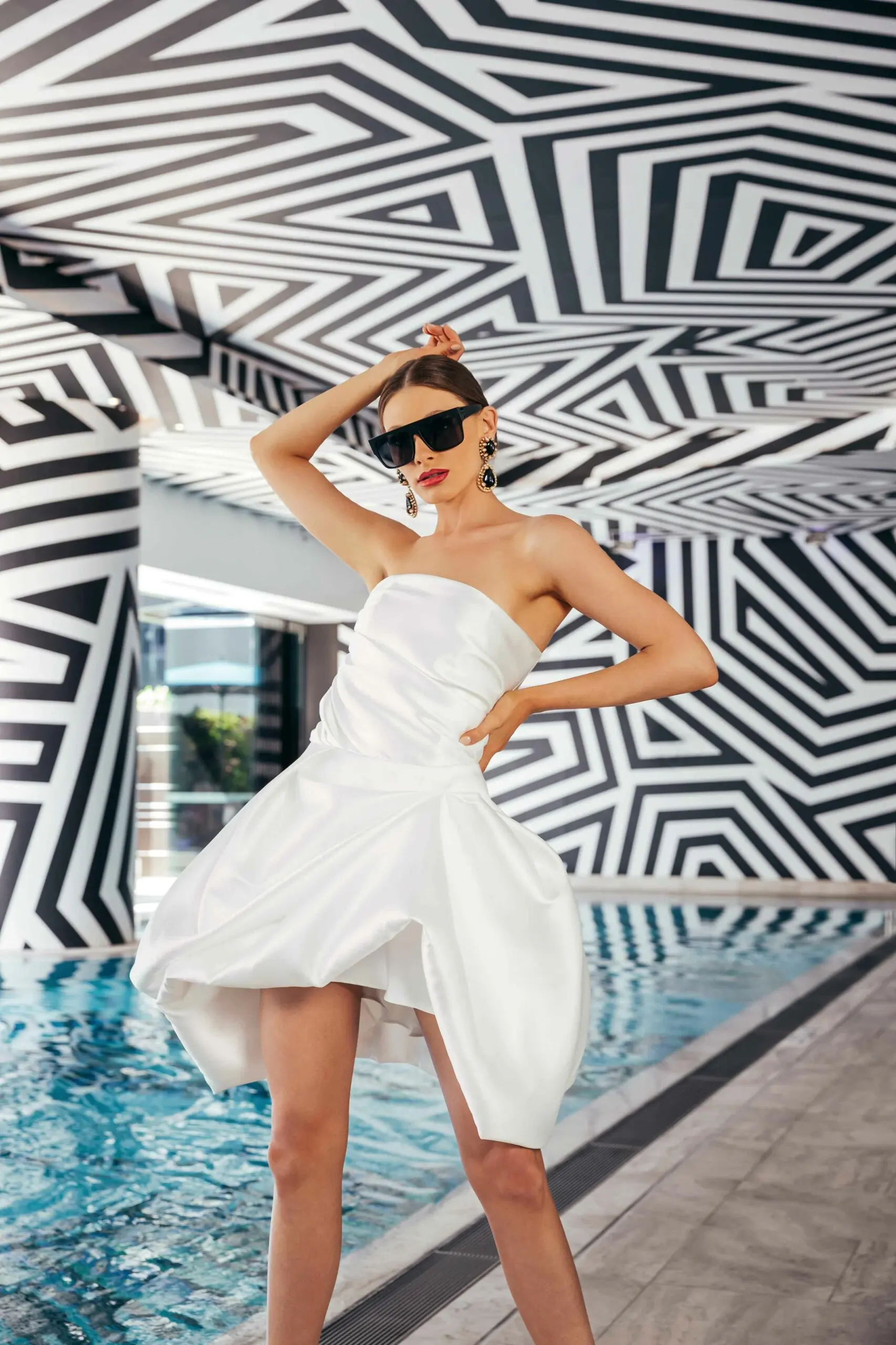 P.S. Brisbane Quarter is growing with some exciting new additions! Check out O'GaBee & Co Coffee Roastery on Podium 1 (now open from Monday to Friday 5.30am – 3.30pm), Coming soon to Podium 2 is Japanese Restaurant, Tenya, and salad and juice bar, Nourished – celebrating locally sourced and locally made ingredients delivered in fast, fresh and delicious varieties.
Check out Brisbane Quarter's inclusion in our November magazine!