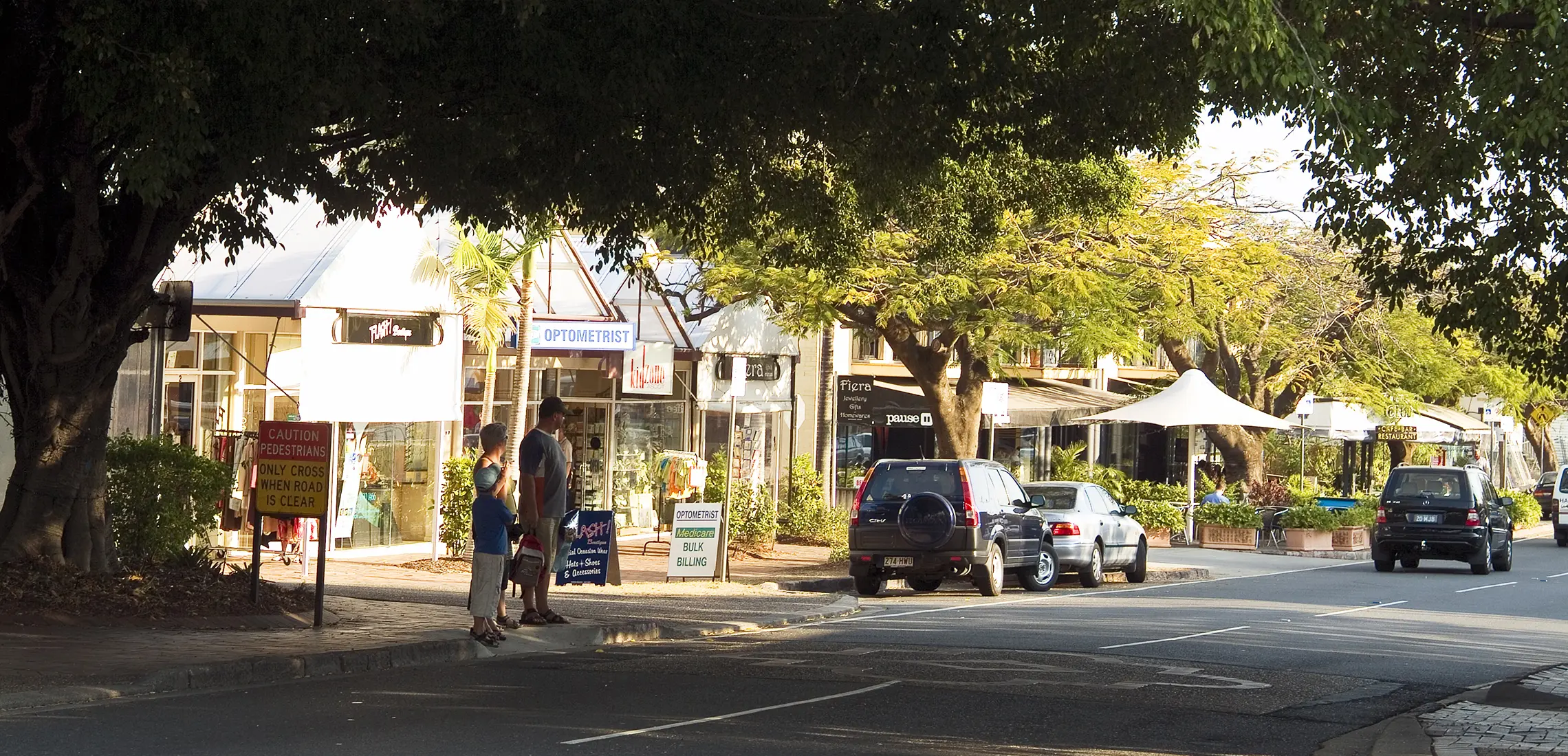 Check Out The Very Best Of Ascot And Hamilton
Where old meets new
By Guest Styler | 9th March 2021

From the quintessential Queensland architecture to the leafy lined shopping strips, Ascot and Hamilton is where old meets new. With a bustling community of friendly neighbours, these are the places and faces of this inner-city sanctuary.

Located in the heart of Ascot and Hamilton, Brisbane's home of horse racing, Artisan Racecourse Road is a premium, award winning cosmetic clinic delivering a combination of therapies including cosmetic injectables, laser and light, and medical-grade dermal treatments. From bespoke client lounges, to state-of-the-art treatment rooms, right through to the little features like herbal tea and Netflix, you'll feel at home at Artisan Racecourse Road from the moment you step inside.

In the highly experienced hands of Dr Kathy, Nurse Kirsty and Dermal Therapist Julie-Anne, Artisan Racecourse Road today will help you master the artistry of you. Mention STYLE to enjoy $75 off your first treatment. Call 3123 6685 or book online here.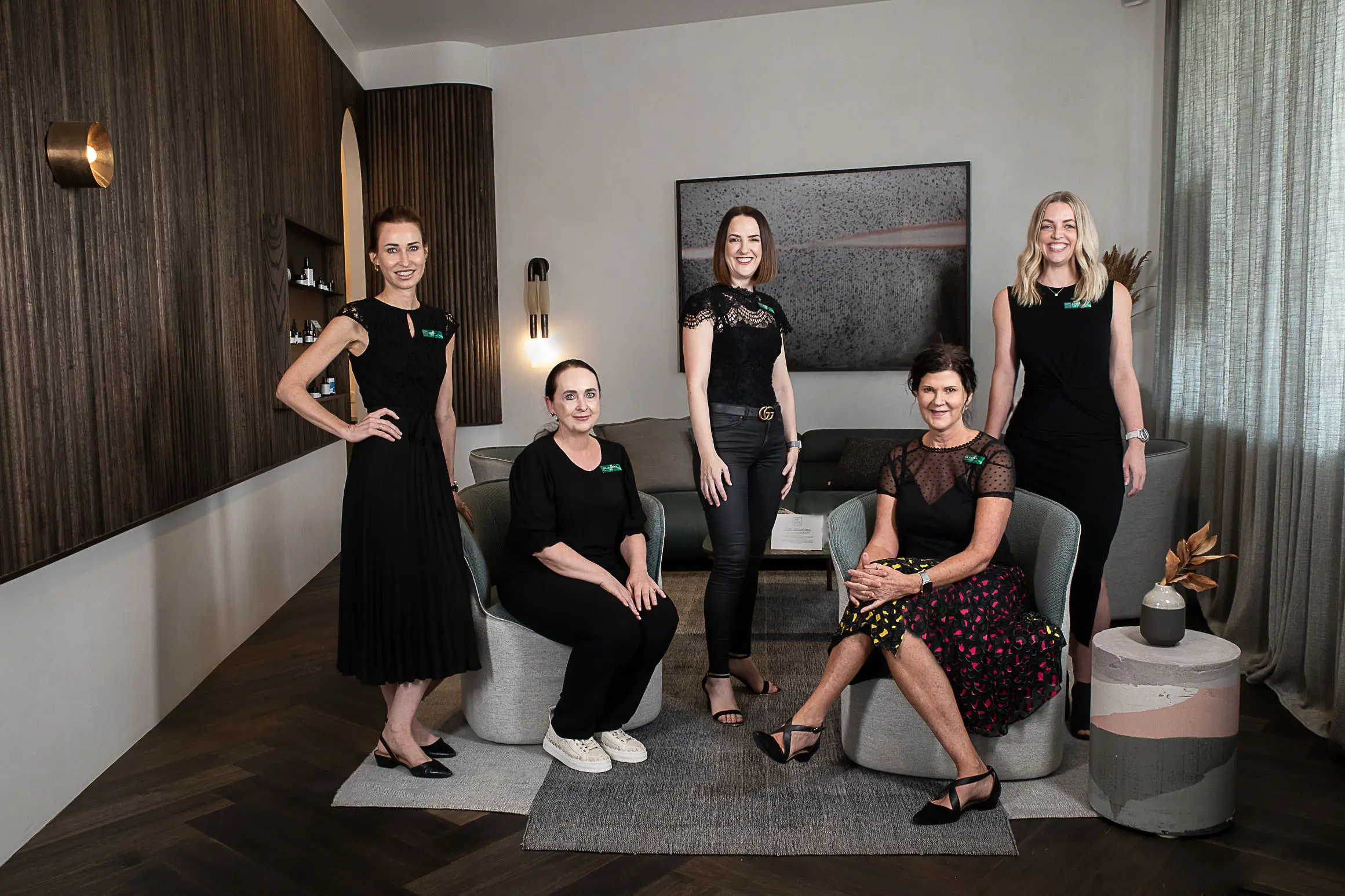 It's in your best interest to have an experienced, capable professional handling one of the most important areas of your business – your finances! Local boutique accountancy firm, Ascot Accounting, have been supporting local businesses and individuals in the area since 1986 (just ask the locals) and cater to a diverse group of clients from small and medium businesses, to investors and self-managed superannuation. Let the team at Ascot Accounting help to optimise your business and taxation affairs and save you time and money year after year.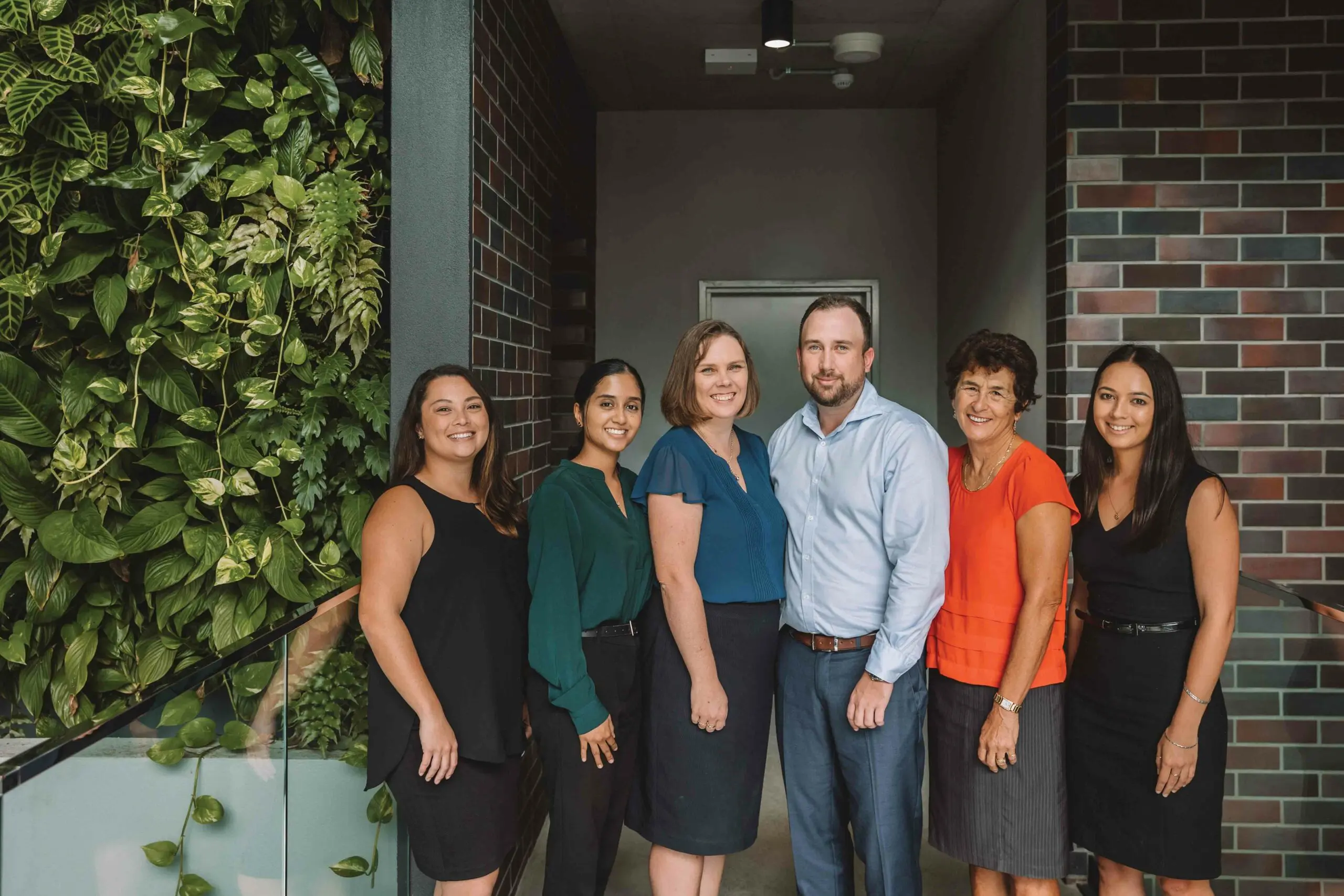 Look ahead with confidence thanks to the highly experienced team at this exceptional eye care and eyewear hub. Sporting an extensive range of European designer brands such as Gucci, Tom Ford, Anne & Valentin, and Face à Face, you'll also find the best quality and product advice! Your pick will be personalised and tailored to your vision requirements and lifestyle, with the latest diagnostic equipment to give you peace of mind.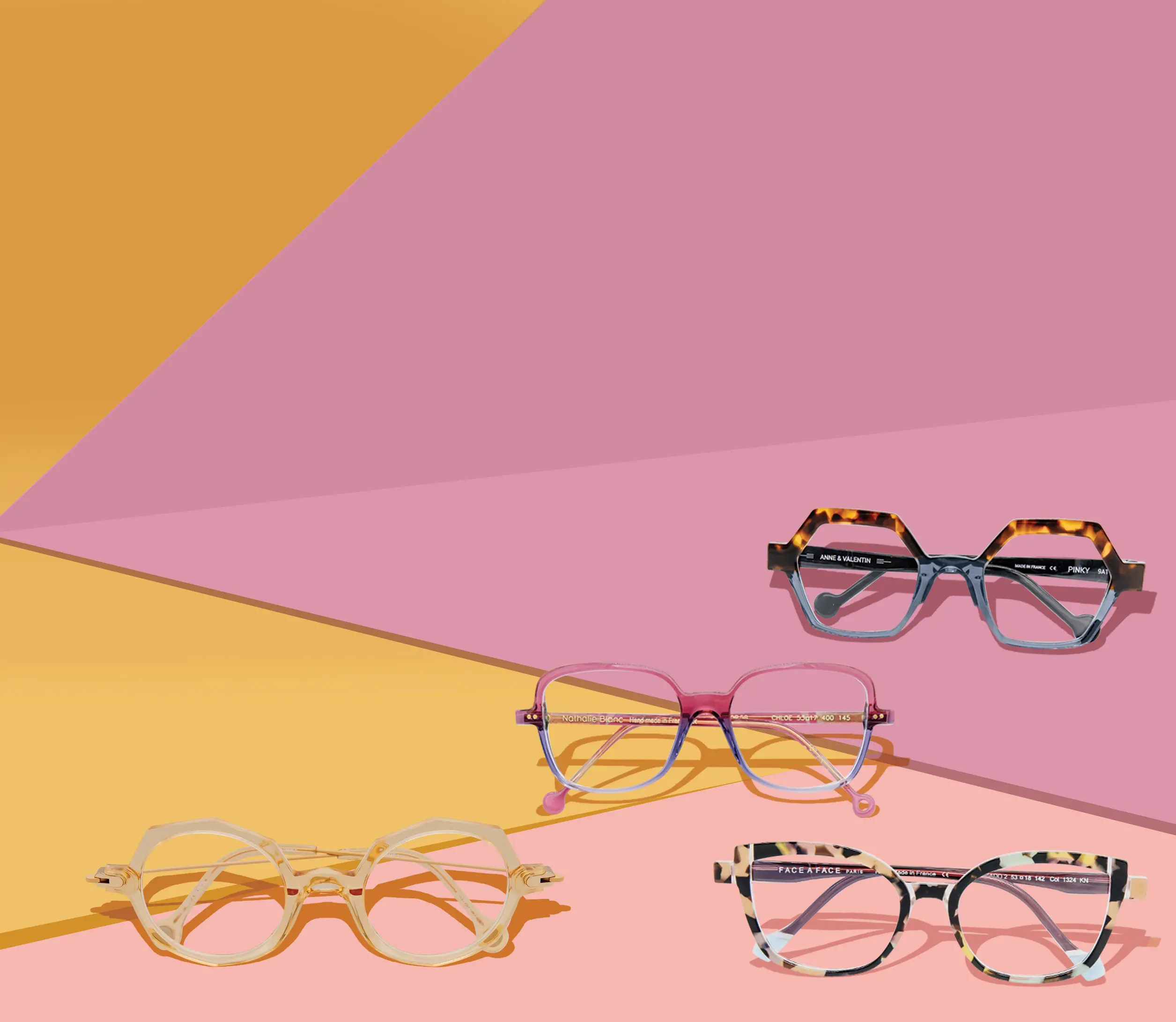 Cleo + Louis
Take your dream plants off Pinterest and into your home with the help of Cleo + Louis. Named after two snuggly pups, the super sprouts here have handpicked the lushest indoor plants, succulents, and cacti with an option for every vibe, budget, and skill.
They also offer an exquisite range of pots from Australian designers like Hello Lola, Capra Designs, Harper & Bear, Urban Diddle, and more. With a wealth of expert advice to share and styling tips aplenty, you'll be sure to find your new green-mate in their curated selection. And while you may come for the plants, it's the coffee that you'll stay for, as Cleo + Louis also have an adjoining cafe to fuel you up for more foliage fun!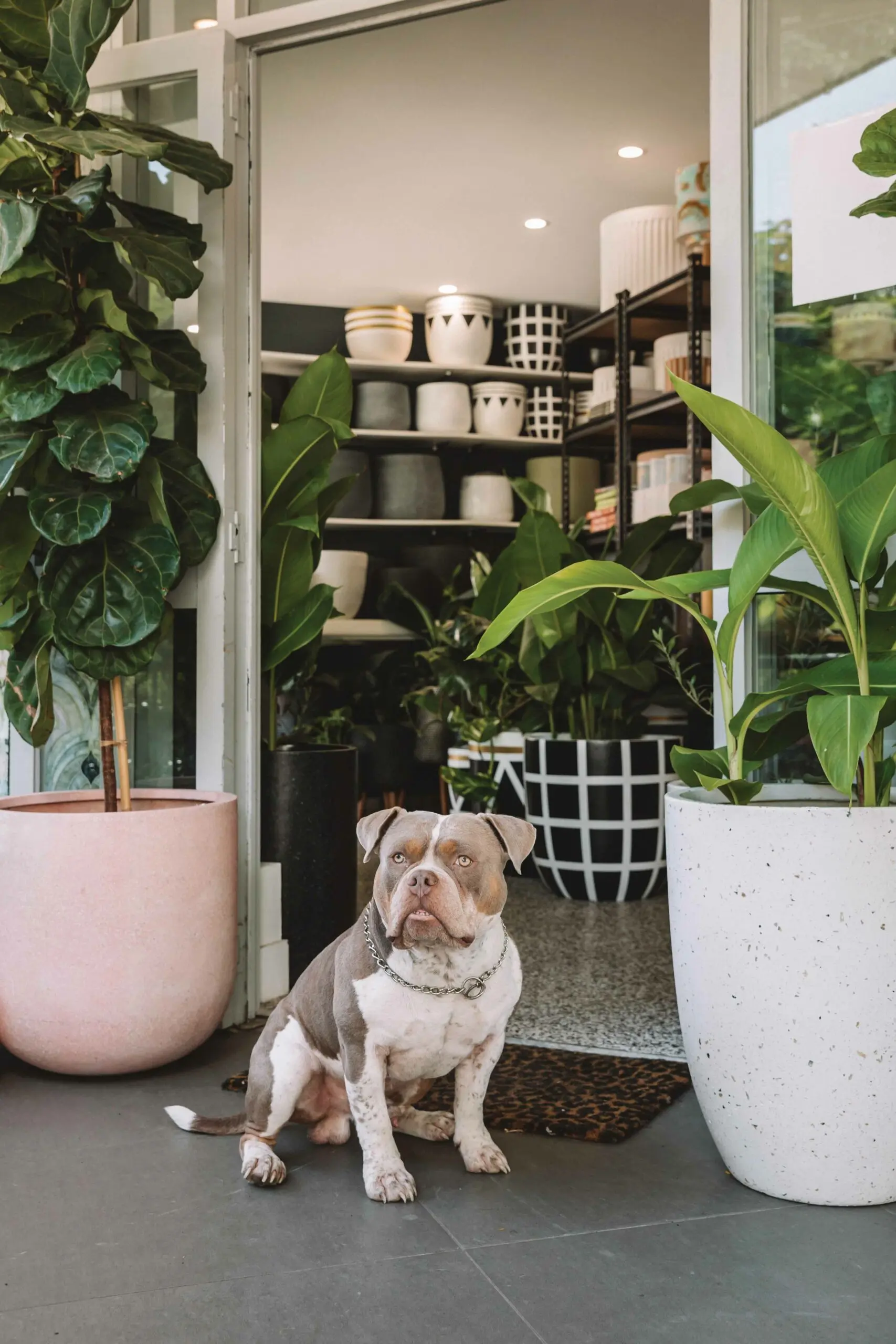 Gallopers Sports Club is the perfect place to enjoy a game of bowls with mates or wrap up after a race day at either Eagle Farm or Doomben Racecourse! Planning a birthday or work get together? Contact the club for all your catering options. Feeling hungry? Enjoy Gallopers' delicious meal deals for members that include the 200g MSA beef lunch rump with chips and salad for only $14.90, available Monday to Friday. It's a great place to catch up and chill with friends with live entertainment, TAB facilities, gaming machines, and more. Membership is only $1, so join today!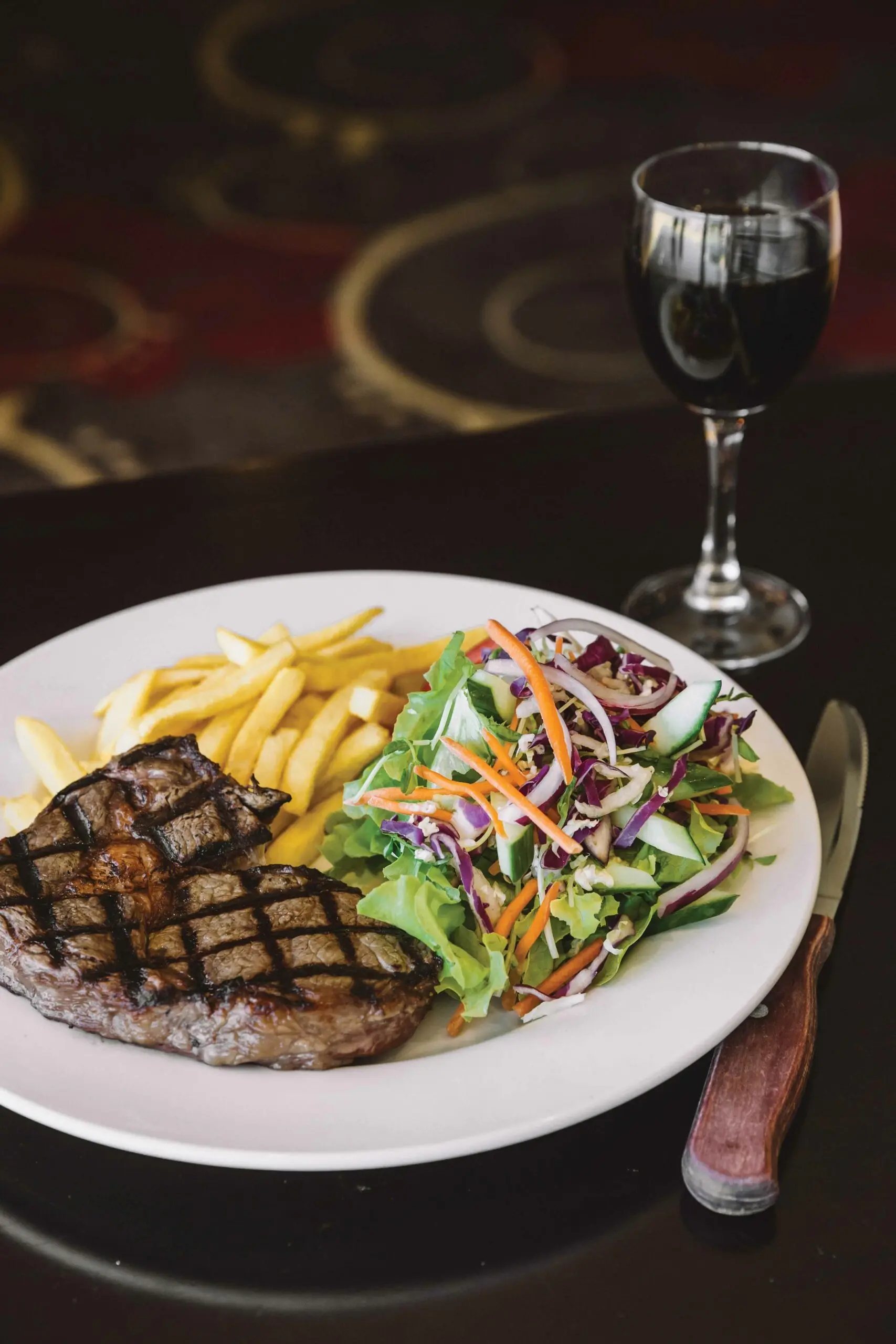 Providing their loyal clientele with expert advice for over 30 years, co-owners Wendy McSwaine and Lyn Carter have seen the world! And with the world of travel evolving, they have continued to grow their leadership in this everchanging industry. They are also leaders in Australian luxury travel (busily booking adventures in our own backyard) and frequent flyer managers who can find those elusive seats! If you've been dreaming of international travel and are patiently waiting for it to resume, come in and meet the team! This is the time to find a travel agent to provide you with the service you deserve.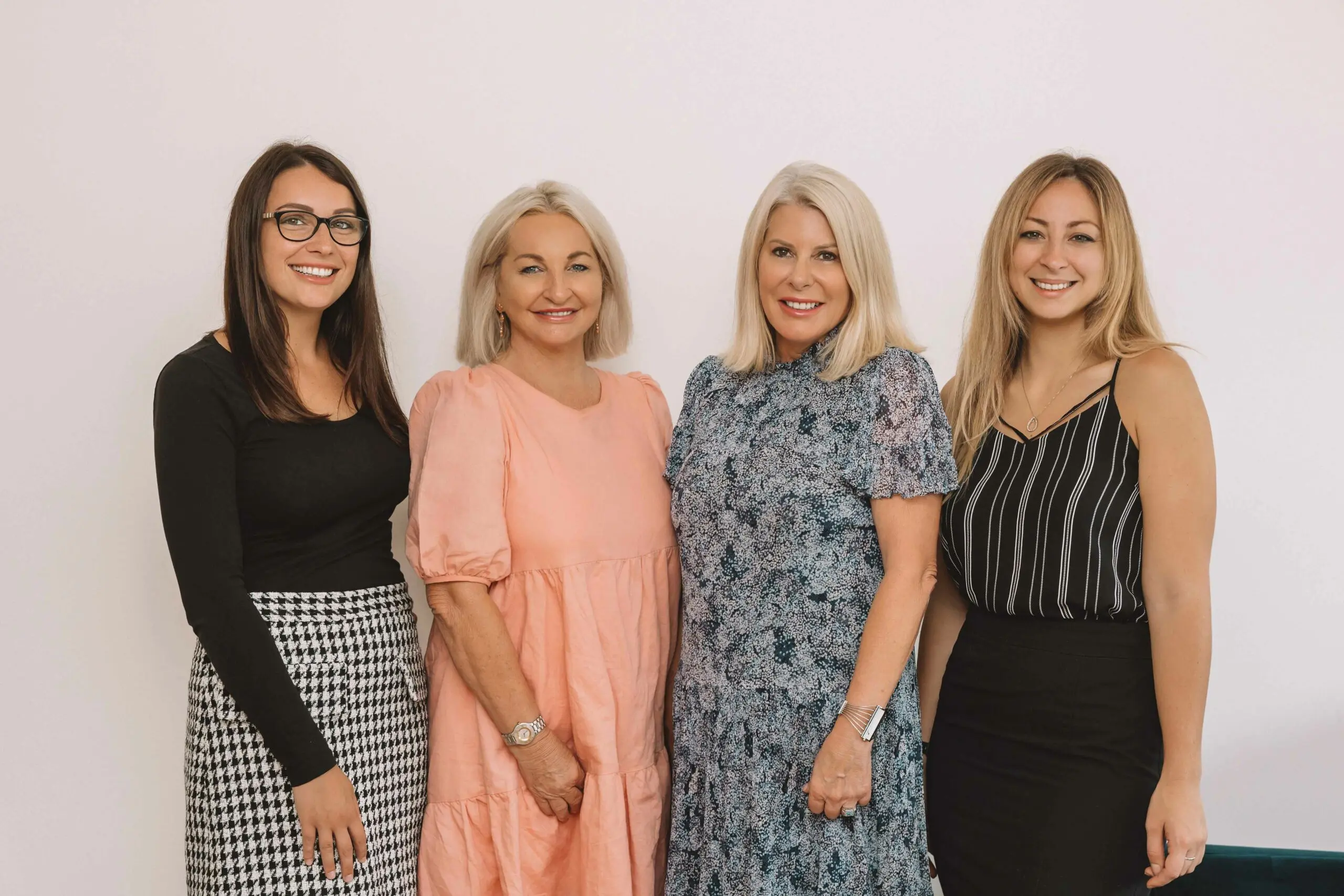 Whether you have a fascination for flats, a weakness for wedges or a healthy habit for heels, Milo & Macy Shoes have an enviable range of stylish kicks for any occasion! From European designs to Australian brands, take a moment amongst the gorgeously spacious setting to find the perfect pair for you. The choice is yours with handmade Spanish brands Gaimo, Unisa, and Sempre Di, as well as Italian designs L'Ecologica and Zoe Kratzmann, plus cult favourite Alias Mae, and many more.
Owner and self-confessed shoe expert, Sam Emanuel, is very selective when it comes to the pairs that take centre stage within the shop. "I travel far and wide to source new products at independent trade shows and I personally work with labels to carefully select fabrics and cuts, creating my own unique and exclusive product line," she says. Come in to appreciate the delightfully charming range or visit their website to get a taste of what you could be stepping out in next!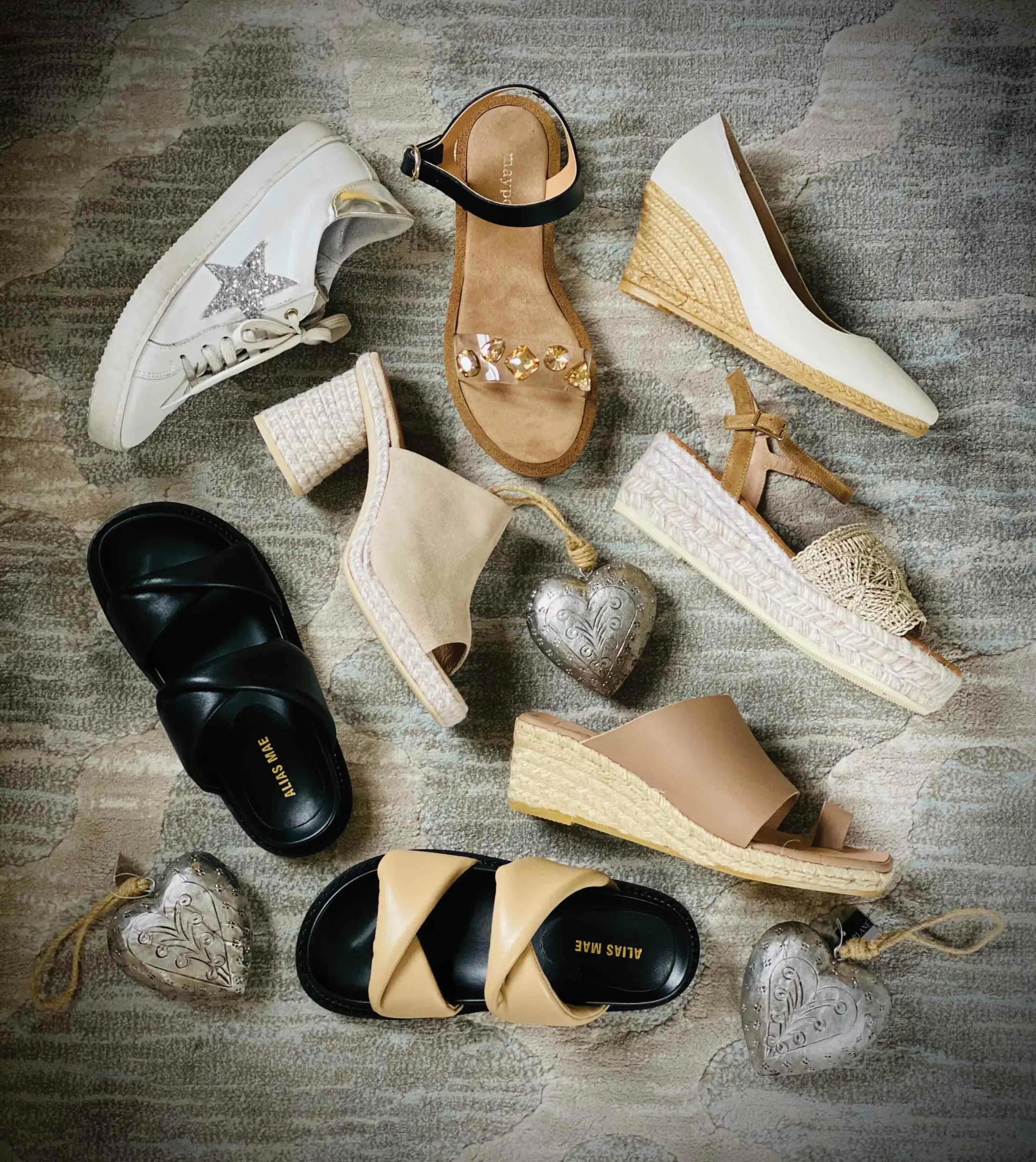 Dedicated to designing beautiful smiles, Racecourse Road Dental has a reputation for perfection. And it's no wonder why, one step inside their beautiful space and you'll be greeted with a stunning white stone desk and large bay windows that welcome a flood of natural light – it truly is a timeless and elevated space that will instantly calm any preceding nerves or worry. You're in expert hands here.
Committed to creating a highly sophisticated dental experience that fits the gentility of the area, Dr Cliff Steven and Dr Zachary Taylor have a combined 30+ years of experience and are dedicated to creating healthy smiles that leave a lasting impression. In fact, you've probably seen many of Brisbane's elite donning a beautiful smile that was carefully crafted by the Racecourse Road Dental team.
The key to their incredible success? A combination of modern technology that includes an in-house lab with a Cerec machine – a digital system that can create a permanent dental crown in just one visit, meaning you could have a beautiful new smile designed by an expert team in just one week!
As well as this, among their many areas of expertise, the team are highly regarded when it comes to dental implants and cosmetic dentistry, with many of their patients travelling from regional Queensland, the Northern Territory, New South Wales, and even Victoria. It's this dedication to their patients that also sees their team involved in many local charities, and with an ethos that involves nurturing community connections, it's not hard to see why they have a strong show of support when it comes to patient retention and loyalty.
When it comes to achieving a healthy and beautiful smile, rest assured you're in safe, stylish, and highly skilled hands at Racecourse Road Dental. Whether you're after a sparkling Zoom whitening smile, a stunning set of porcelain veneers, or the best care in dental implants, the team are committed to making your next dental visit a holistic and caring experience.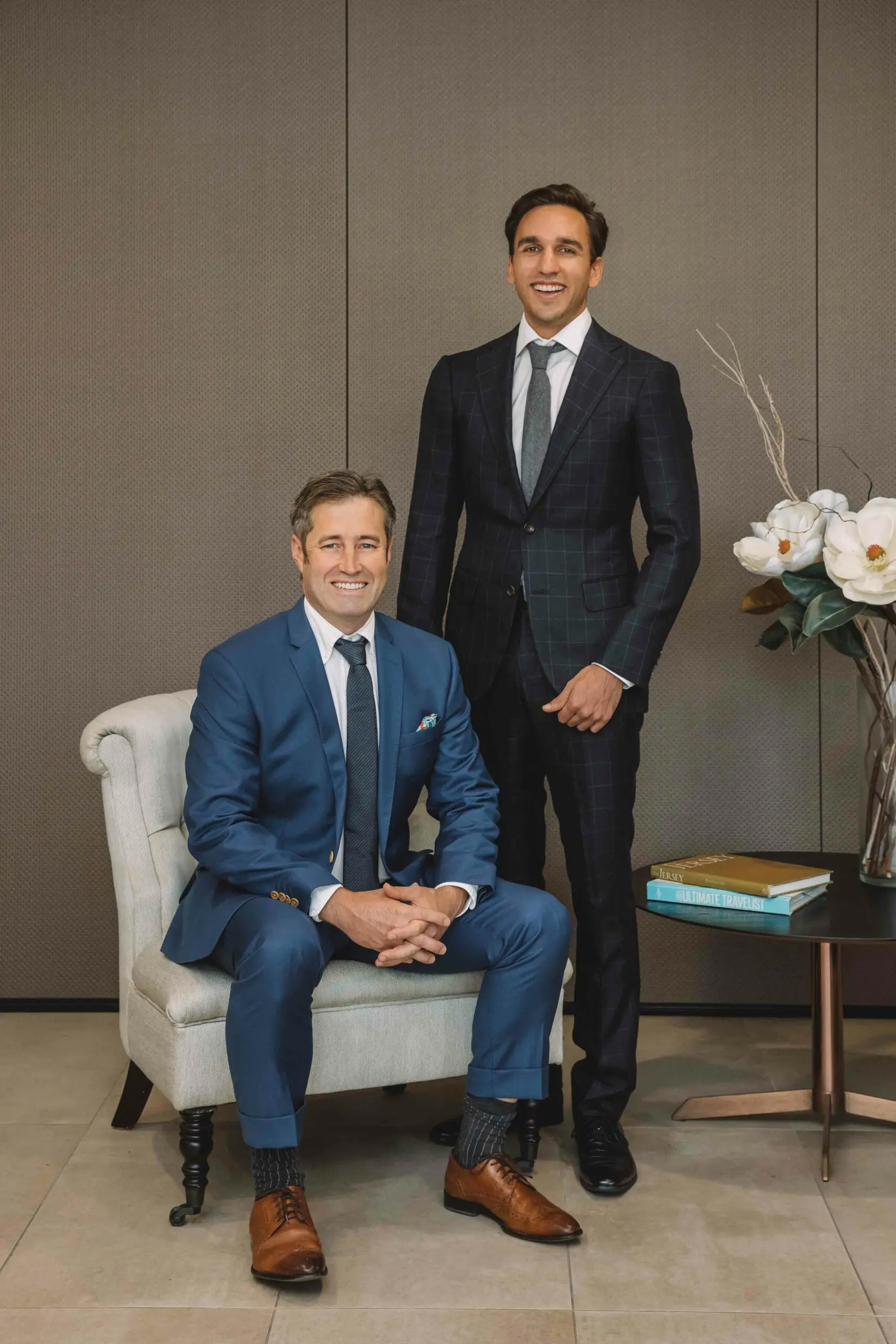 Recently opening along Racecourse Road, The Atelier Ascot is a bespoke shopping experience for the senses. You don't just simply shop – you will be personally guided through the handpicked fragrances and products on offer. Owners Jason and Jim are not just the creative minds behind the space, but they are also the in-house perfumers behind beautiful brands such as JAJI Fragrances, JAJI Parfumerie, and the newly released gents' product range, Earl & Duke.
Their home and body collection includes seven very unique fragrances and their divine parfum collection includes four niche parfums. Designed in house by Jason and Jim, all of the fragrances and parfums are strikingly complex. The suite of delightful products range from parfum candles, reed diffusers, hand and body wash, plus parfum lotion and bars.
As if there wasn't already enough to explore, coming soon to the Atelier are two new and exclusive perfumes. "Our fragrances are not created specifically for any gender," says Jason and Jim. "Fragrances are personal, and we believe that the individual should choose what they feel works for them!"
For meals that will have you saying 'mi amor', Ascot's favourite Italian spot is bound to be your go-to. Open all week from 7am – 3pm, start your day with an oversized big breakfast or, if you're feeling a bit sweet, their pancakes with Stracciatella ice cream will have you wanting more. Check out their panini bar for fresh and made-with-love goodies or twirl your fork into a spaghetti marinara. Whatever it is you're after, there's something for every appetite here!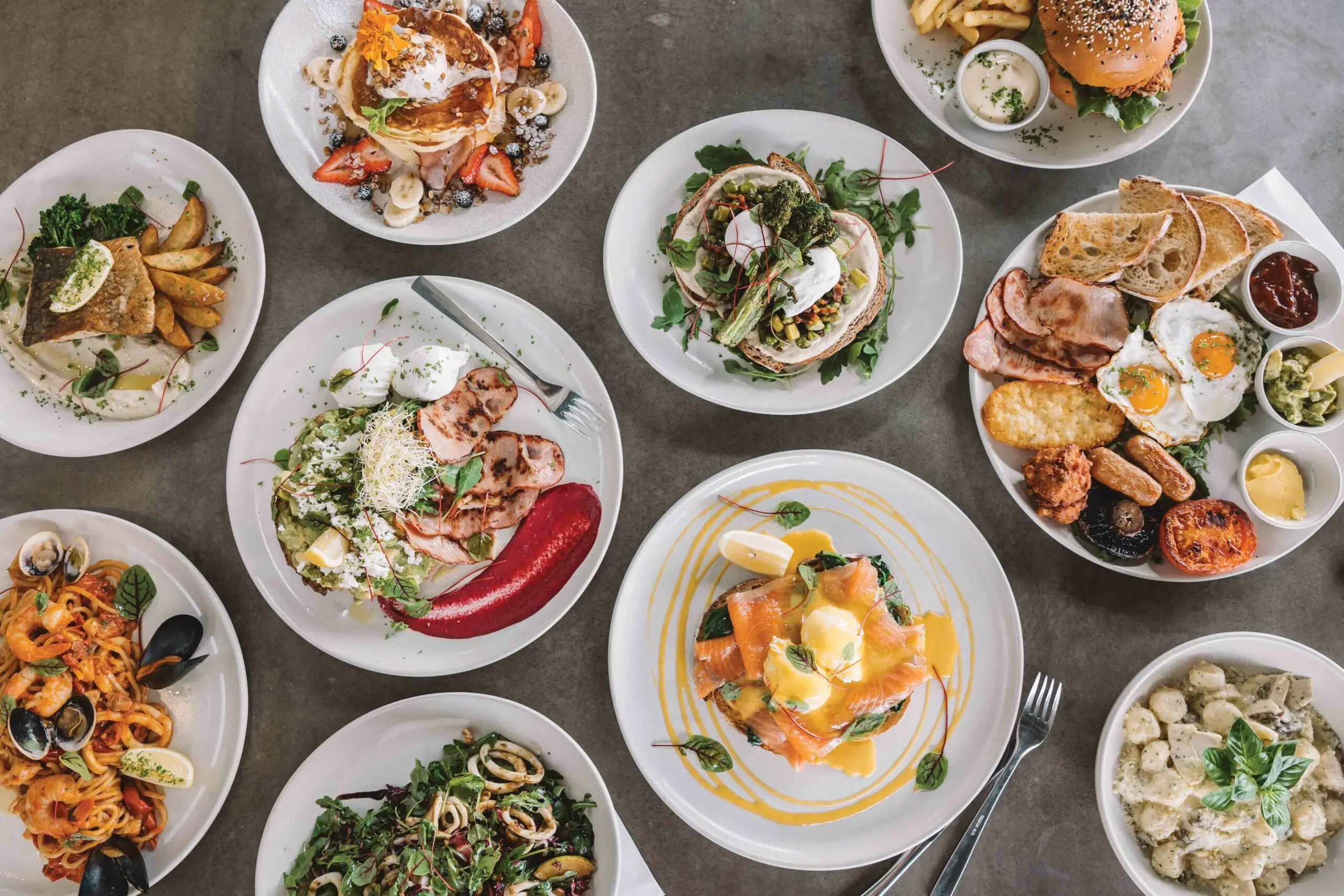 The Verve Lounge
Empowering women and men with a greater knowledge of skin health, learn more about this new luxury clinic here.