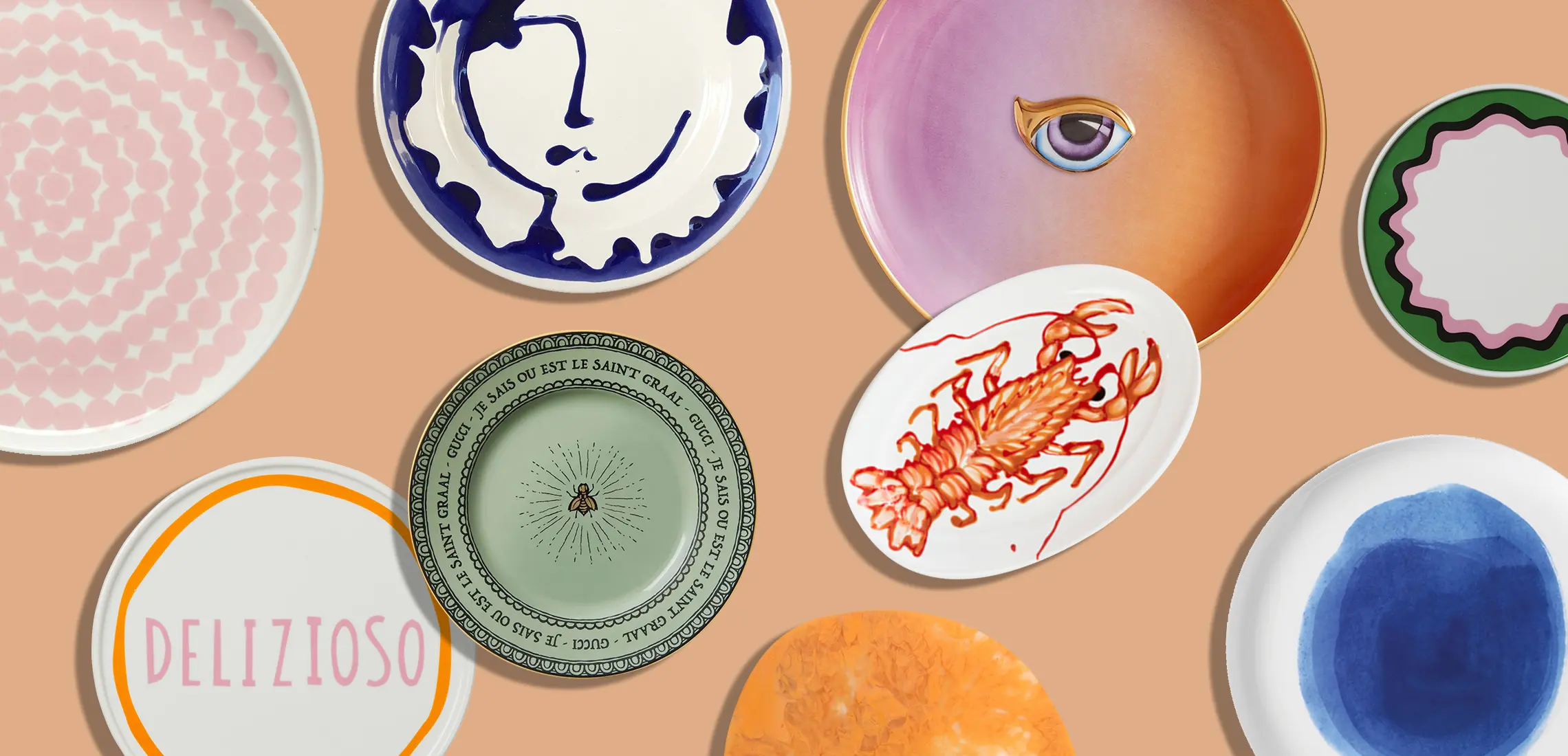 Set The Table! 15 Funky Plates You'll Want To Lick Clean    
Plate it up!  
By Dinushka Gunasekara | 10th August 2021

As a kid, Grandma's china cupboard is a holy grail, appreciated from a safe distance while wondering where each dainty detail came from. And now that we're all grown up with a bit more than pocket money weighing us down, it's time to build on our own collection of delicate pieces.

But let's leave the blue, white, and floral for another table – be your grandkid's Baddie Winkle with these funky plates that are serving up all the goods!