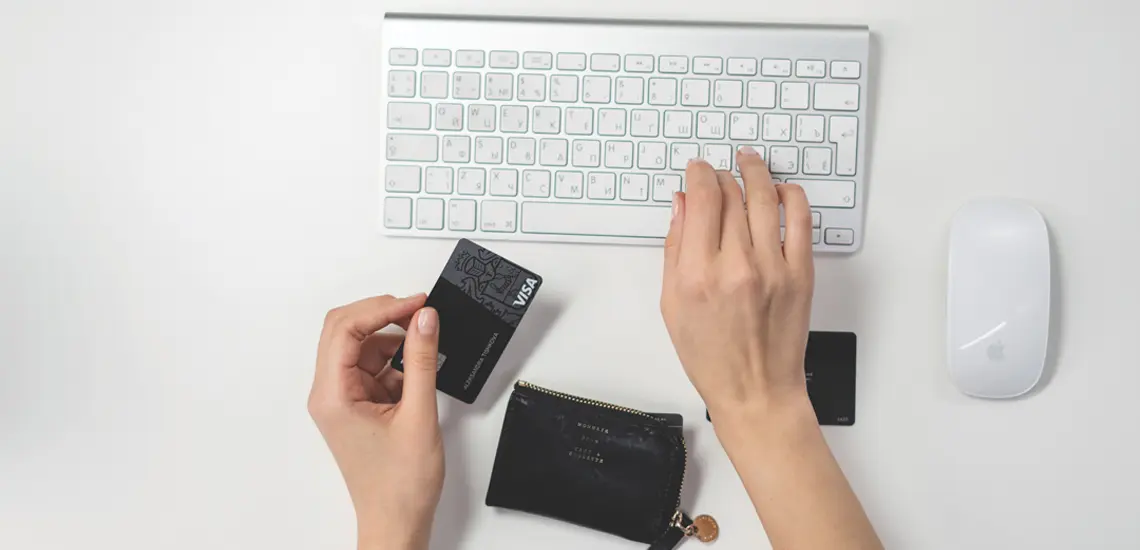 How To Come Out The Other Side Of A Pandemic In The Green
Start pinching those purse-strings!
By Guest Styler | 1st April 2020

Let's be honest. Navigating through these tricky times is not going to be easy. But there are a few simple steps you can take from home to get your plan down on paper and give yourself – and your back-pocket – some peace of mind.
Pinch
Mortgage Choice finance expert, Jonathan Lee, believes the past is the best indicator of the future, so put some time aside and have a look at what you've spent over the last 30 days.
"This can be as easy as printing off your bank statement and highlighting unnecessary expenses. This is mostly to determine where your money is going, plug any holes and tighten up any excessive spending," Jonathan says.
Sorry premium YouTube account, you've gotta go. You can also suspend some of these expenses by simply emailing the company. Many will be flexible during this period. Okay, now go grab a cuppa and do it in real time. See you soon!
Plan
Now that we've determined what we can slice from our current spending it's time to budget, budget, budget. Do you have one? If you're figuratively shaking your head and recoiling at the word, maybe start off by calling it a spending plan (sounds a little less pointy).
"It can be as easy as creating a simple spreadsheet (or use a cool budgeting App like Mint), enter headings such as rent/mortgage, utilities, groceries, entertainment, subscriptions, fuel, car, health, insurance, home, clothes, kids, bank fees/credit card interest etc., and start entering them into the appropriate column with the date of the payment (so there's no creeping up on you!)," Jonathan says.
Also, look into your utility providers like gas, electricity, phone and internet and ask if you're receiving the best deal. You could save yourself hundreds of dollars, not only for now, but for the future.
Pivot
While this article is written with those of us fortunate enough to still be employed (in some capacity) in mind, we acknowledge that there are many members in the community who have lost their jobs or been stood down. The political landscape is changing every day, however there are financial benefits that should be explored if you find yourself without work. Head to servicesaustralia.gov.au to check your eligibility.
While we may be distancing ourselves during this time, this does not mean we can't support one another and offer little sparks of joy every day and manage our financial position as best we can.
Currently have a home loan and want to find out more about how you might negotiate a lower rate during this time? Find out how you can do this in only 30-minutes with Mortgage Choice Finance Expert Jonathan Lee here.
Discover the inclusion for Mortgage Choice in our digital magazine below!
For more related articles on COVID 19 like the self isolating cocktail recipes, at-home workouts and things to do while self isolating check them all out here.