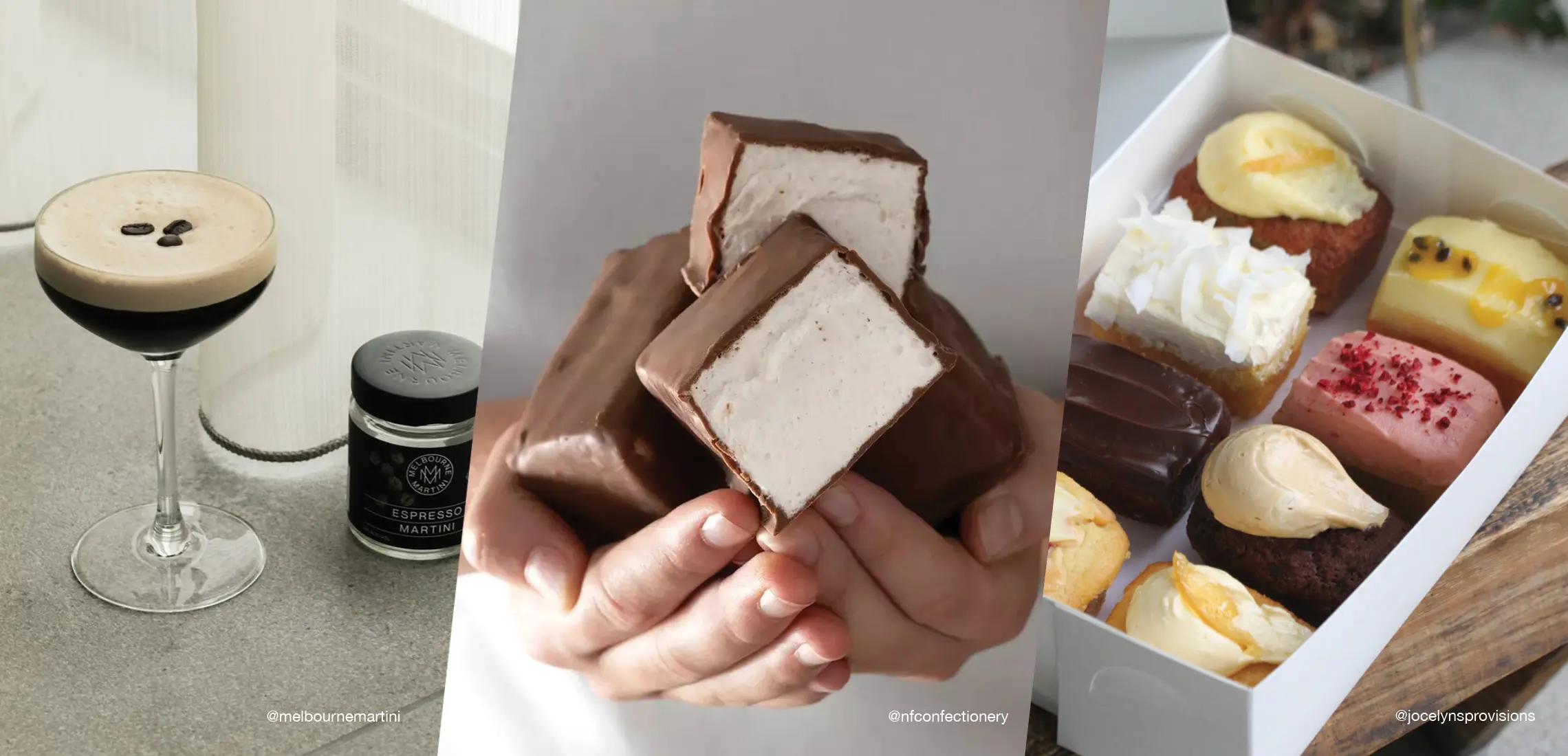 Treat Their Taste Buds With 12 Of Our Favourite Edible Gifts
Acquired taste
By Dinushka Gunasekara | 4th April 2023

When it comes to nailing the perfect gift, remember the words of Bruce Springsteen: everybody's got a hungry heart. 

From a gourmet slab of chocolate to cocktails in a jar, edible gifts will always be received with appreciation and major brownie points (literally!). As the perfect lil' pick-me-up present or gift to celebrate the special occasions, here are the best edible gifts you and yours will be chuffed about.