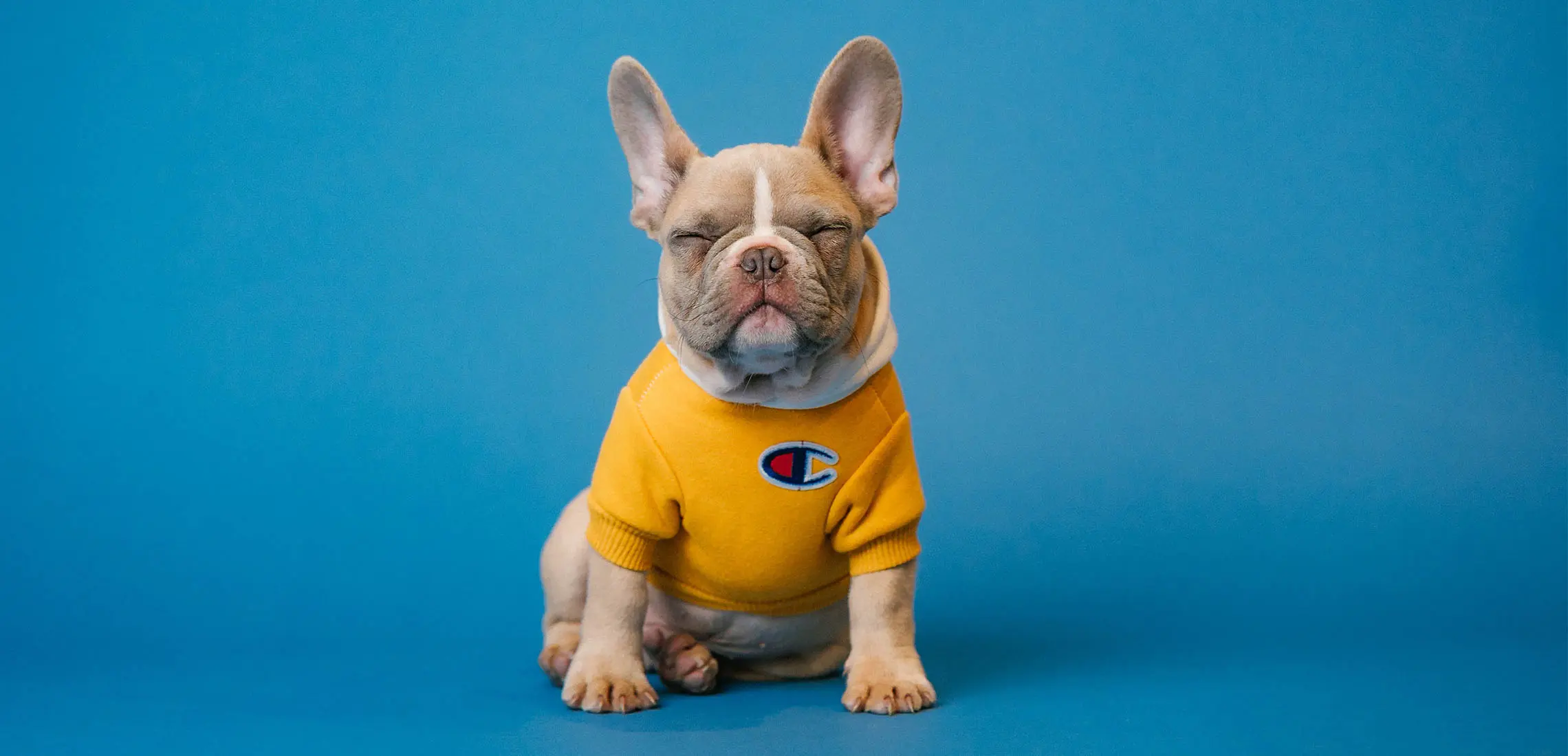 Dog Whispering 101
Paws up if you're keen!
By Guest Styler | 10th September 2020

Safe to say we've all wondered what is going on inside the brain of our playful pooches, often saying to ourselves, "Man, if only they could talk!" Whether you're an aspiring dog mama, recent owner or a long-time lover of four-legged friends, we've got some great tips on how to further understand your dog from experts in the field.

You may have noticed an increase of furry friends across your screen recently and it's not by coincidence. Time in iso has seen dog adoptions skyrocket, with many people viewing it as the perfect time to welcome that darling doggo you've been dreaming about into your family. As any dog lover will tell you, there really is no limit to the boundless joy and unconditional love dogs can bring you. However, there's also no denying that there's a lot of hard work involved in owning a dog – much of which is often underestimated prior to bringing them home. As such, many in the industry are fearful that the rise in adoptions will also see a spike in dogs re-entering shelters as restrictions ease and a somewhat normal life resumes. To help address this issue, we chatted with dog behaviour therapist and trainer, Kelly McClelland (and some of her adorable clientele), from Bark Busters to tap into the wisdom that over 14 years of working with dogs has gifted her. Check out our convo below!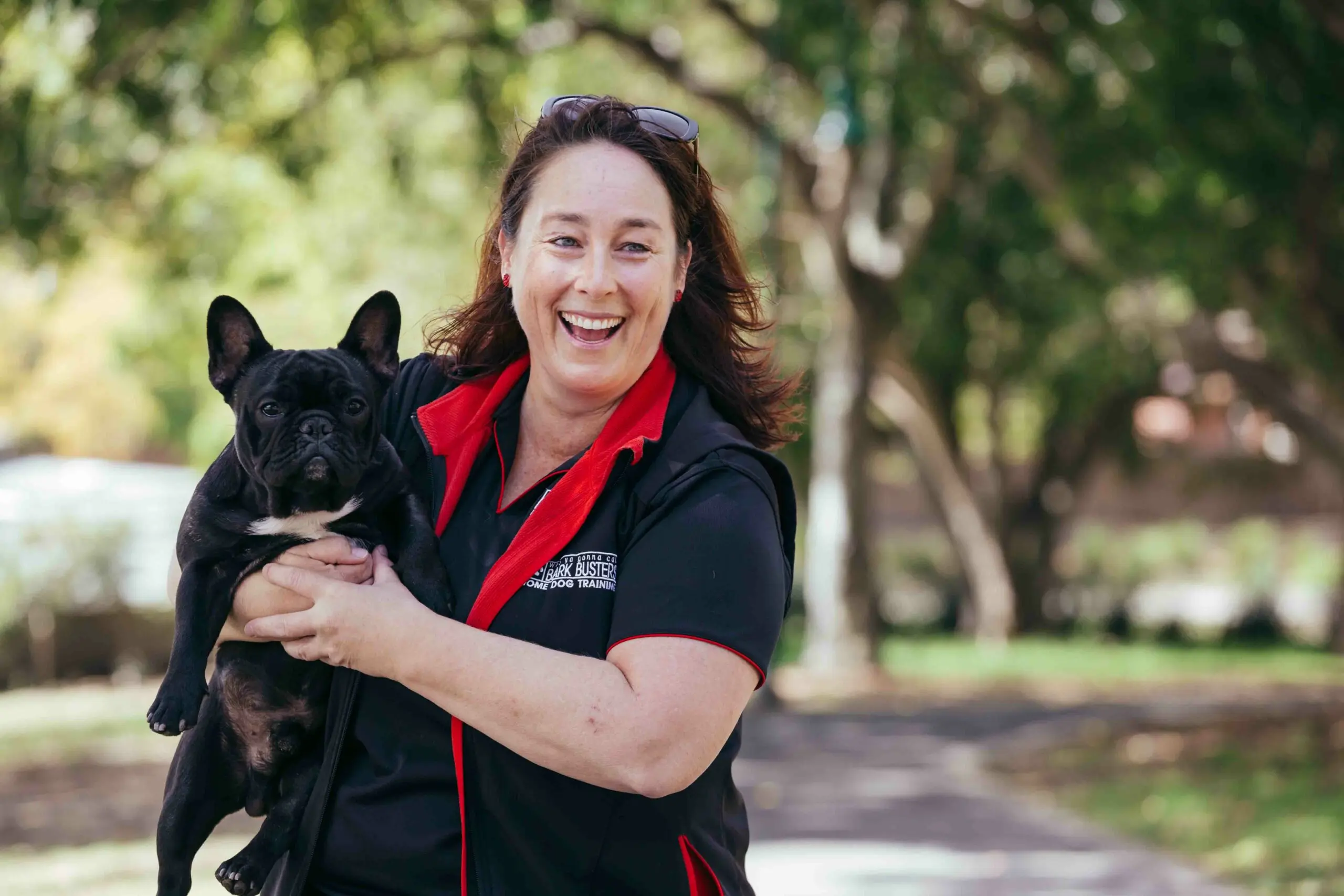 Tell us about your history with dogs and how you came to work at Bark Busters? 
I grew up with labradors, as my dad showed and bred them, but my first passion was horses. When I moved out of home, it was cheaper having a dog! I started with obedience and instructing, before moving successfully into agility. I showed unsuccessfully for about three years, until someone took pity on me and gave me a decent dog, and the rest is history! I have now bred multiple Best in Show and specialty show dogs, but have also held a love for the structured events, and rescue, which I have been actively involved in for 25 years. I joined Bark Busters 14 years ago when I was five months pregnant with my second son to escape the demands of a 70-hour a week corporate role, but mainly to work at something I was truly passionate about. The Bark Busters' methods fit with my own ideology about calmness and kindness in training.
Tell us about your role at Bark Busters, what's an average day look like? 
It's busy! I am blessed that I can work around both my son's schooling and sports demands, so I can create positive balance between life and work. Whilst I work weekdays, there is an element of weekend work, as that is when people are home more often. My puppy school is on a Sunday morning, but it is never a hardship going to work to have puppy cuddles and kisses! The upside?  I work for myself, with the support of Head Office, so I can plan the week as I see fit.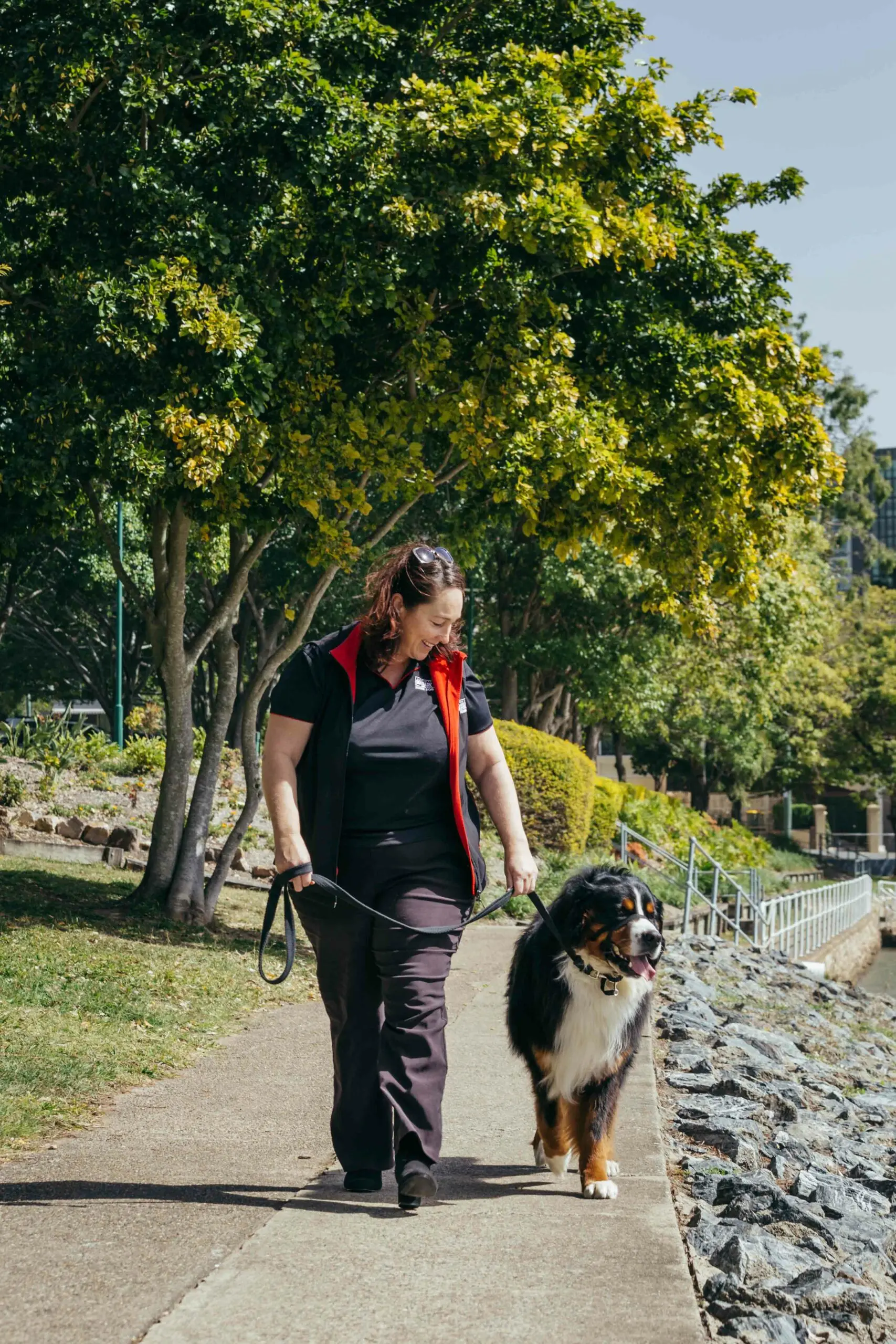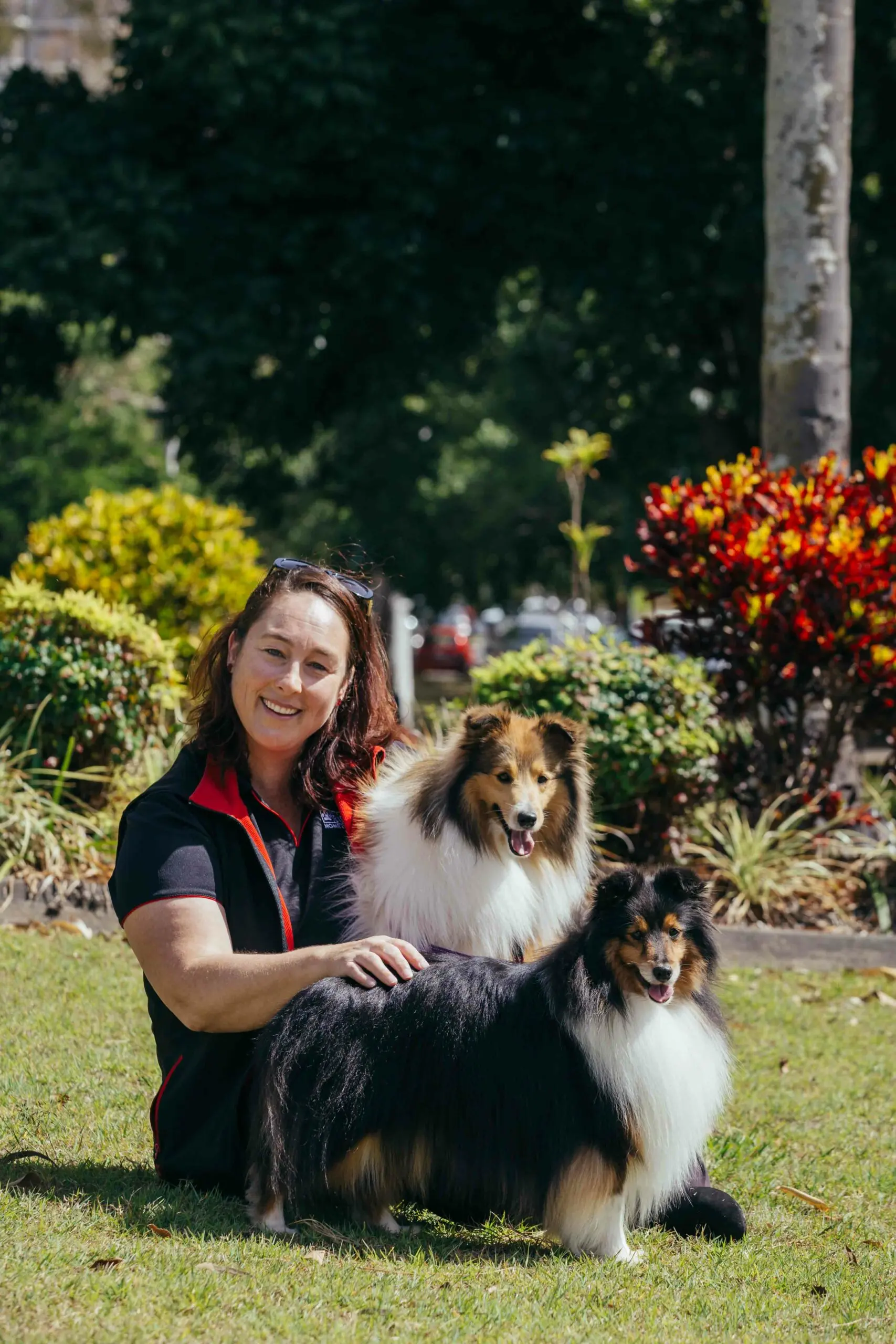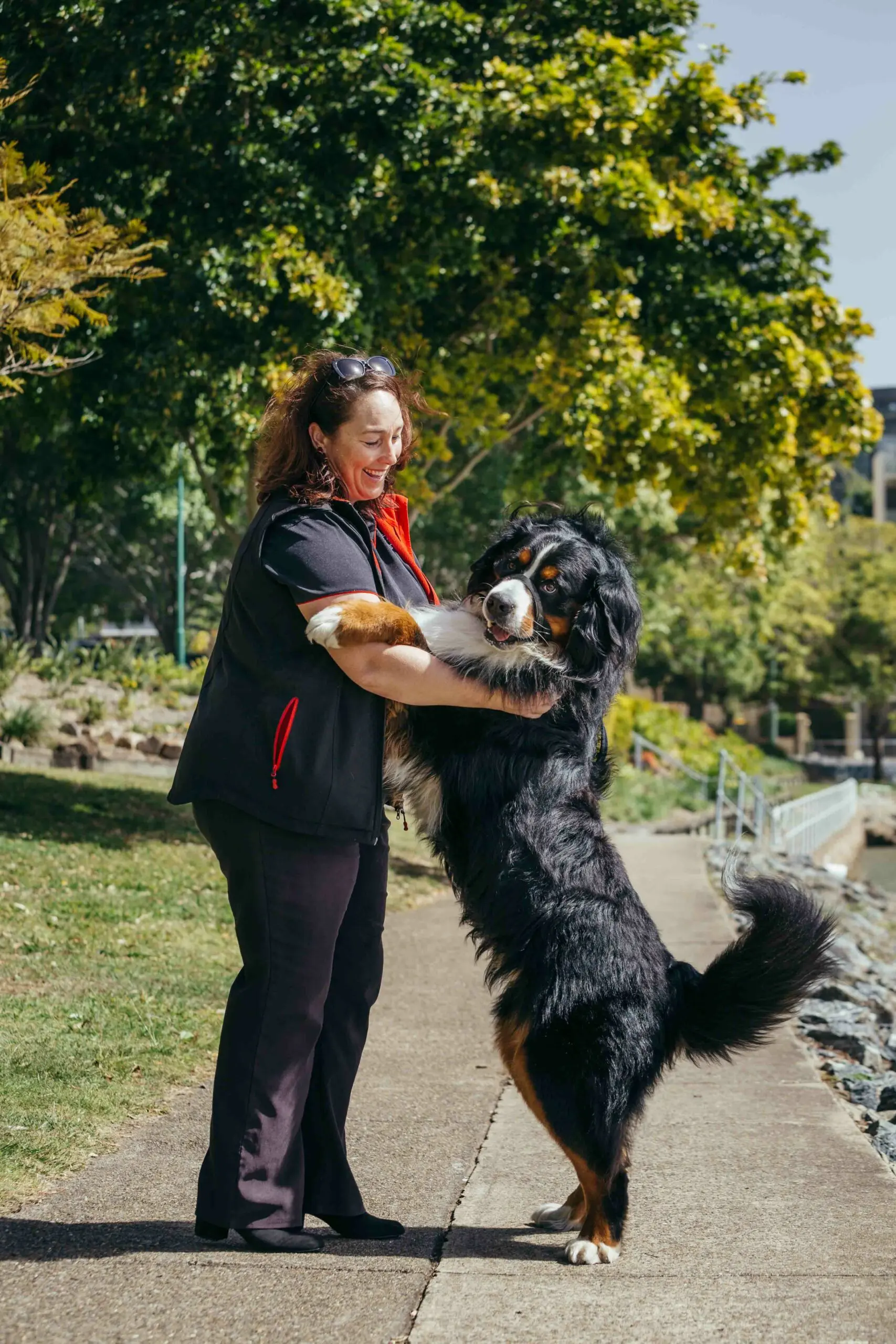 What makes Bark Busters different from other training methods? Tell us about your lifetime guarantee…
It has long been the market leader – the concept that you pay a one-off fee, then if you move to a new house, have something go wrong or have a new habit form there's nothing to worry about.  It is all included, and you simply give us a call and we come back! Simple concept, easy system to apply that is effective across all breeds. We encourage our canine owners to be consistent, so that the dog feels safe with their leadership to get the best results.
What are some common misconceptions about dog behaviour or training you'd like to debunk?
That you have to train for two hours a day! Not true – a simple 10-15 minutes of good mental stimulation via programming exercises are generally spot on. Another one is that you can't teach an old dog new tricks! Again, that's not true – the oldest dog I have trained was "Mitzi" the shih tzu – the devil and barker from hell… well, until after the first lesson, that is!
What would be some of your go-to advice for first time dog owners?
Set your house rules before the dog comes home. Set what YOU want from your new canine companion, and make sure everyone is on board in the house, so there is consistent leadership and guidance. Also, if it is a small breed, have a big dog mentality – if the behaviour is something you wouldn't allow a great dane to do, then don't let your chihuahua get away with it!
What would you say to people looking to adopt a dog?
Bark Busters was born from rescue work! Sylvia, our lovely founder, worked for the RSPCA and was despondent that people were surrendering dogs for issues that could be corrected, but there didn't seem to be anyone in the marketplace to assist and so Bark Busters was started!  We have so many trainers that do free rescue assessments, work alongside rescue agencies with training, or go with our clients to choose another rescue companion. When looking to adopt, emotion needs to be removed. They all need homes, but the dog has to be the right fit. Size, breed type, issues, new owner expectations – they all need to be taken into consideration. The main aim is that the dog stays in their new home and don't get returned because the dog didn't fit the lifestyle they were placed into.
How much does a dog's psychology come into play with their behaviour?
A lot! Females and males have different traits, as do breed types, so understanding why the dog does certain things allows the owner to successfully pinpoint what needs to be trained or corrected to gain the required outcome.
What you can tell us about a dog's body language? What are some cues owners should be aware of?
There really isn't a one shoe fits all with this question. Anxiety for one dog might be pacing, whining and crying, whereas for another it may be escaping, so they must be taken on a case-by-case scenario. But owners need to provide four things for a balanced dog – decent diet, mental stimulation, safety zones and structure/rules.  We love showing our clients how to communicate better, provide a diet that isn't going to hype the dog up (and they actually enjoy), positively provide a den and safety zone and what entertainment is suitable for the breed (yet to see a dog who doesn't love using the GameChanger toy!). It is all about watching and learning from the dog's body language and not making human assumptions/projections.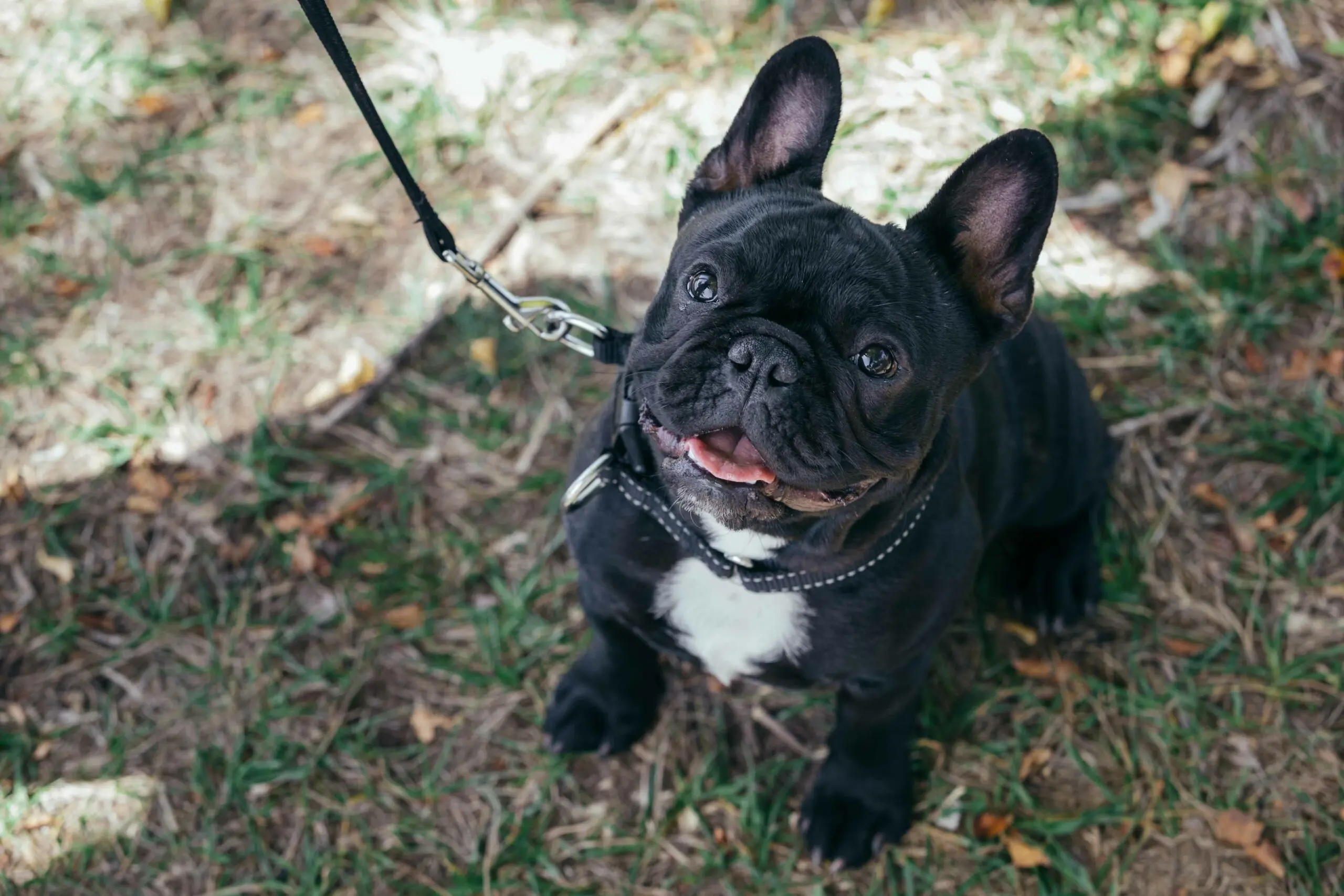 How would you deal with the following behaviour issues?
Barking: In principle 'happy dogs don't bark' unless they have been encouraged to from an early age. Therefore, barking is usually a sign of over-excitement, frustration or feeling unsafe. We take a holistic approach when addressing barking, looking at all elements of the dog's lifestyle and environment to combat the issue. Mental stimulation and environmental factors are key for addressing this issue!
Biting: Reasons for dog aggression are many and varied and are often the result of life experiences your dog has experienced. No dog is born violent, we always ask 'what has forced the dog to this point?'. Using aggression to combat aggression is not a good way to tackle this issue, we always lead with positive reinforcement. You'll want to tune into your dog's body language in order to respond pre-emptively, not reactively.
Separation Anxiety: Again, there are a lot of reasons why your dog could be experiencing this. Some dogs are never taught that it's okay to separate from their owners. They learn as puppies that it's okay to follow you everywhere in the house – even when you'd like some privacy! We recommend starting with short periods of separation and building from there. Making sure your dog has plenty of entertainment and mental stimulation is also vita.
Lack of Obedience: Keeping your dog's focus is key for this! On lead training as well as using a Bark Busters training collar or WaggWalker will assist with regaining focus before asking the commands.
What's one quality dogs have that you wish humans could adopt? 
Unconditional forgiveness. No matter how bad your day has been, your dog will still see your arrival home as the best part of their day. Just love them back in every way!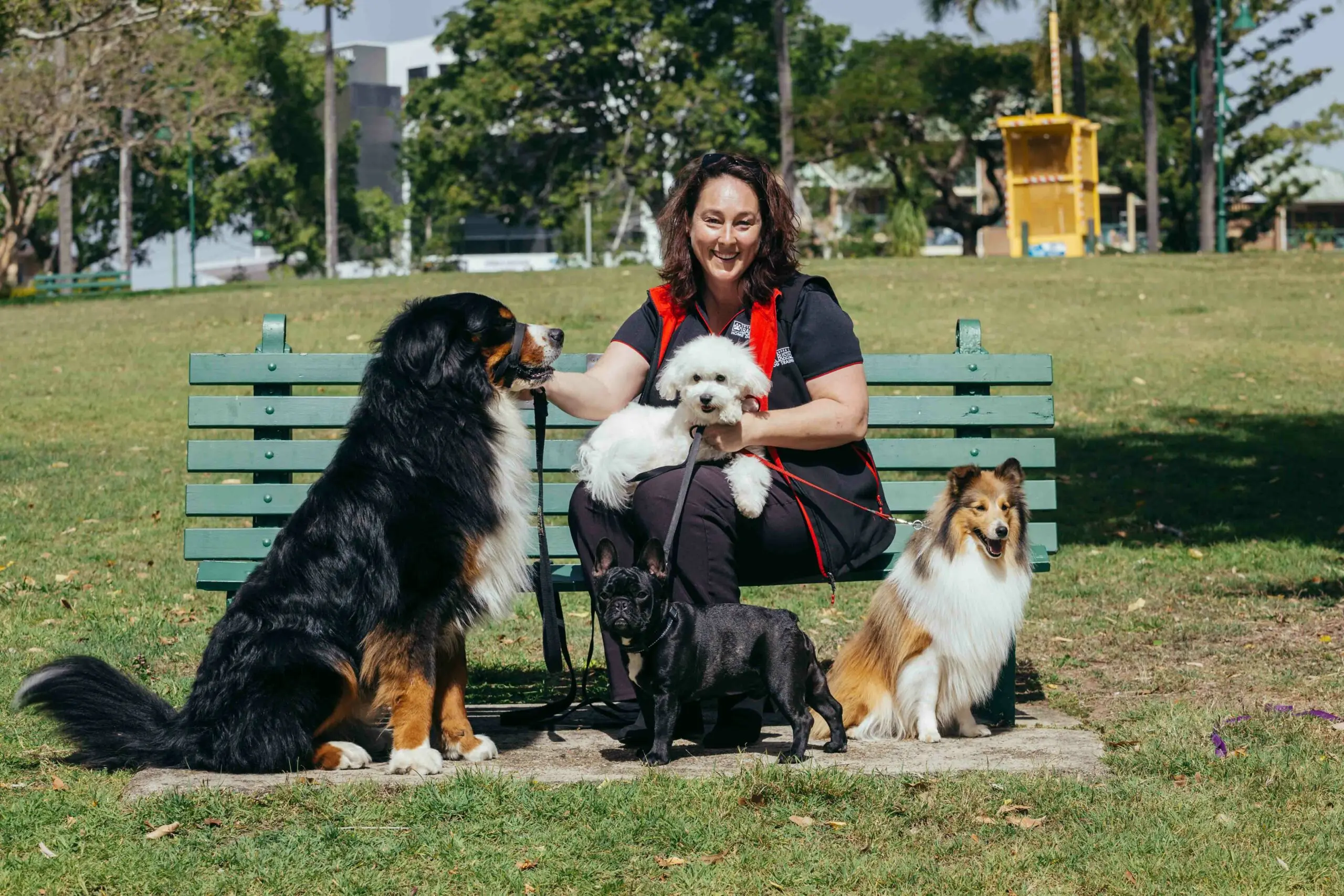 Fast Five:
Dog park or dog beach? 
Beach, always!
Lead or harness?
Training collar (but with a lead for those with their L plates on!)
Kisses or paw shakes?
Paws, for sure.
Neckerchief or bow tie?
Can't go past a bow tie – such a classic look!
Personal favourite breed?
The French bulldog – they have owned me for more years than I care to admit!
Learn more about Bark Busters here! Or check out their Facebook for more great advice.