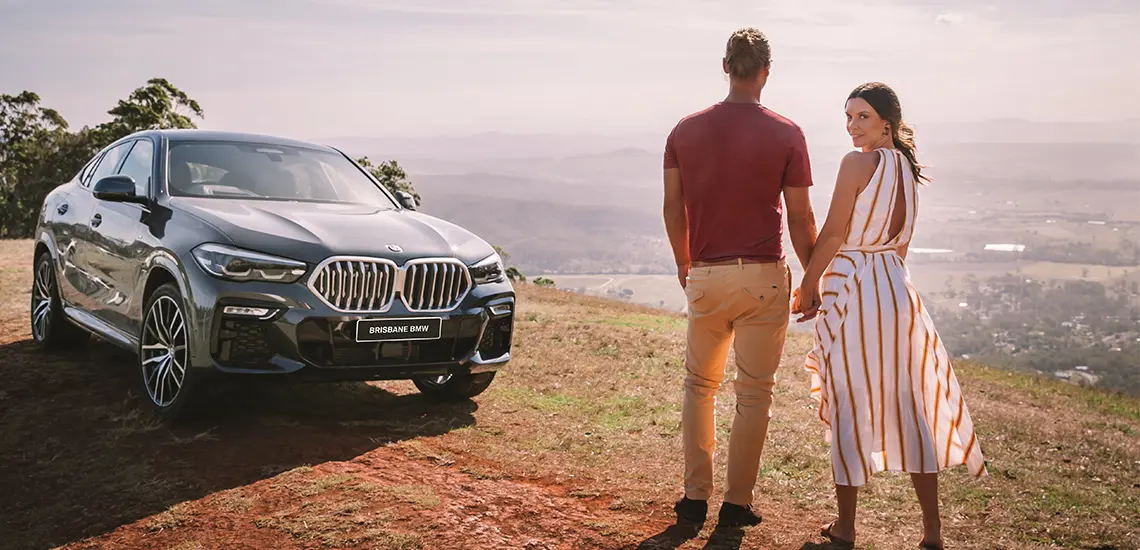 Already Need A Weekend Away? Here's Your Next Escape, Sorted
Get ready for some carpool karaoke
By Guest Styler | 7th January 2020

Just a quick note: This post is sponsored. To prevent a paywall or annoying pop-up ads, we sometimes need to publish sponsored content but we only promote brands that we think are doing great things and our readers will love!

Right at your doorstep and only an hour's drive from Brisbane sits the rural paradise of the Scenic Rim. Perfect for a summer road trip, the region is framed by mountains and valleys, breathtaking scenery and places showcasing delightful slices of Queensland. All you need is a car, a great playlist and your next day trip or weekend away is closer than you think.

From Tamborine Mountain and Canungra, to Boonah and Kalbar, the stretch is a foodie and vino lovers nirvana with wineries scattered across the region. With cafes and restaurants, charming country pubs, and accommodation with character also aplenty. From luxury glamping, authentic farm stays, country homesteads to B&Bs and cottages, the friendly locals are ready to welcome you to this unique destination.

Just as exciting and adventurous as the destination itself, it all begins in the journey of getting there. Encompassing serious style and performance, put tyres to the tarmac and add some leisurely luxury to your escape and seize the opportunity to road test the new BMW X6 from Brisbane BMW. The ideal leader of the pack on every terrain, the X6 demonstrates its dominance on the road thanks to its powerful engine, precise suspension and features such as the xOffroad package. Cue the BMW Operating System 7.0. En Route GPS, destination: O'Reilly's Canungra Valley Vineyards where you'll arrive not only in the utmost comfort but also in total safety.

On your way to O'Reilly's, it would be rude not to hit play on the immortalised Australian band Redgum's song "I was only 19", as you pass through the town of Canungra. Nestled in the foothills of Lamington National Park, it is a bustling hub of activity with cafes, restaurants, a quintessential country pub and a burgeoning wine industry.

Cruising into O'Reilly's, take in the offerings in abundance. Immerse yourself in the surroundings, sample the local wine, roam the lush grounds, make friends with an alpaca from the Mountview Alpaca Farm (take it for a stroll, yep even with a lead) or have a picnic platter by the creek with treats from Kooroomba Gully, Greenlee Macadamia Farm, and a selection of fresh local produce.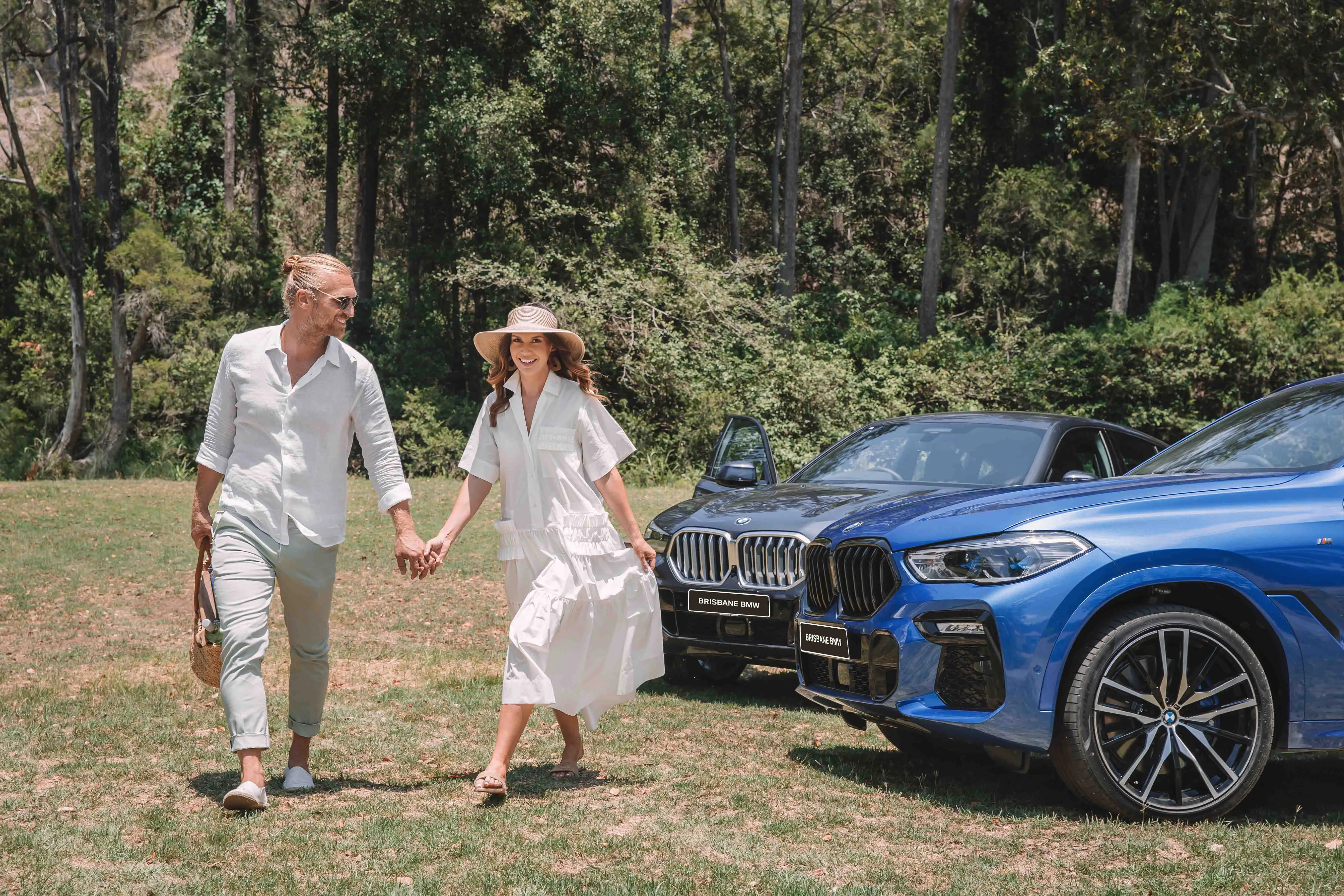 "Hey BMW, take us to Greenlee Cottages, Sarabah," you'll say as you step back into the X6 and be whisked away to your destination by its chic assistance system. For your complete experience in the Scenic Rim's country escape, Greenlee Cottages is the perfect way to unplug, sit back, relax and breathe in a sigh of bliss from the surrounding nature and quiet ambience. Be treated to the wholesome local provisions with your complimentary breakfast hamper and wake up to wallabies on the hill amongst the macadamia trees.
Whether you're looking for a romantic escape, an adventure in the great outdoors or time to unplug, wave goodbye to the buzz of the city as these endless offerings across the Scenic Rim are just the beginning of a thriving slice of paradise just a drive away.
To experience this for yourself we're giving you the chance to win an escape away to Scenic Rim and wheels for the weekend.